Timely Trends
When it comes to residential real estate, "as is" is a term that we've heard a lot over the past couple of years as sellers carried most, if not all, of the power. Now that the Triangle's housing market is going through a reset, we're taking a look at whether this is still a trend in Fall 2022.
What Does "As Is" Mean?
At the most basic level, "as is" means that a seller isn't planning to do any repairs or upgrades and that the buyer should expect to get the home in exactly the condition in which they see it. West & Woodall Co-Owner and REALTORBert Woodall says that while a house listed "as is" should give the buyer an idea of what to expect from the seller and the process, it doesn't mean that repairs can't be requested during the due diligence period.
Bert adds that whether a buyer can reasonably expect any repairs to be made depends more on what the current market is demanding for the due diligence fee than anything. In a strong seller's market where high due diligence fees and multiple offers are the norm, a buyer should expect that "as is" means exactly what it says. If the due diligence fee is lower, the buyers have more negotiating power because they're going to be willing to walk away from the money if the repairs aren't made.
"As Is" Buyers Can Still Know What They're Buying
All of that being said, buying a house "as is" doesn't mean that you can't know what you're getting ahead of time. In addition to the normal inspection that can take place during the due diligence period, North Carolina law requires sellers to complete a Lead-Based Paint Disclosure for homes built before 1978 as well as a Property Disclosure Statement, which is a questionnaire about the structural condition of the home. This statement asks about roof leaks, crawl space or basement issues, or any problems with heating, air, plumbing, etc.
If anything is found during an inspection and the sale doesn't go through, the seller should disclose those findings if the house goes back on the market. While they are not required to do so, Bert points out that "it could lead to legal jeopardy if they are found to have known of an issue that was not disclosed." Agents, on the other hand, are bound by the North Carolina Real Estate Commission to disclose any material facts pertaining to the property.
Types of Properties Often Listed "As Is"
It's important to remember that just because a house is listed "as is," it doesn't mean that there are necessarily significant repairs that need to be made. In fact, there are a variety of reasons why a seller may choose to go that route. Bert says these often include having a home that has been inherited or if it's an investment-type property that has been used as a rental for a number of years.
Other reasons include having a seller that can't afford to make updates or repairs or if the seller needs to get out of the house quickly and doesn't have time to wait for repairs to be made.
What We're Seeing
What are our agents seeing when it comes to "as is" properties? Here's their take on the current climate.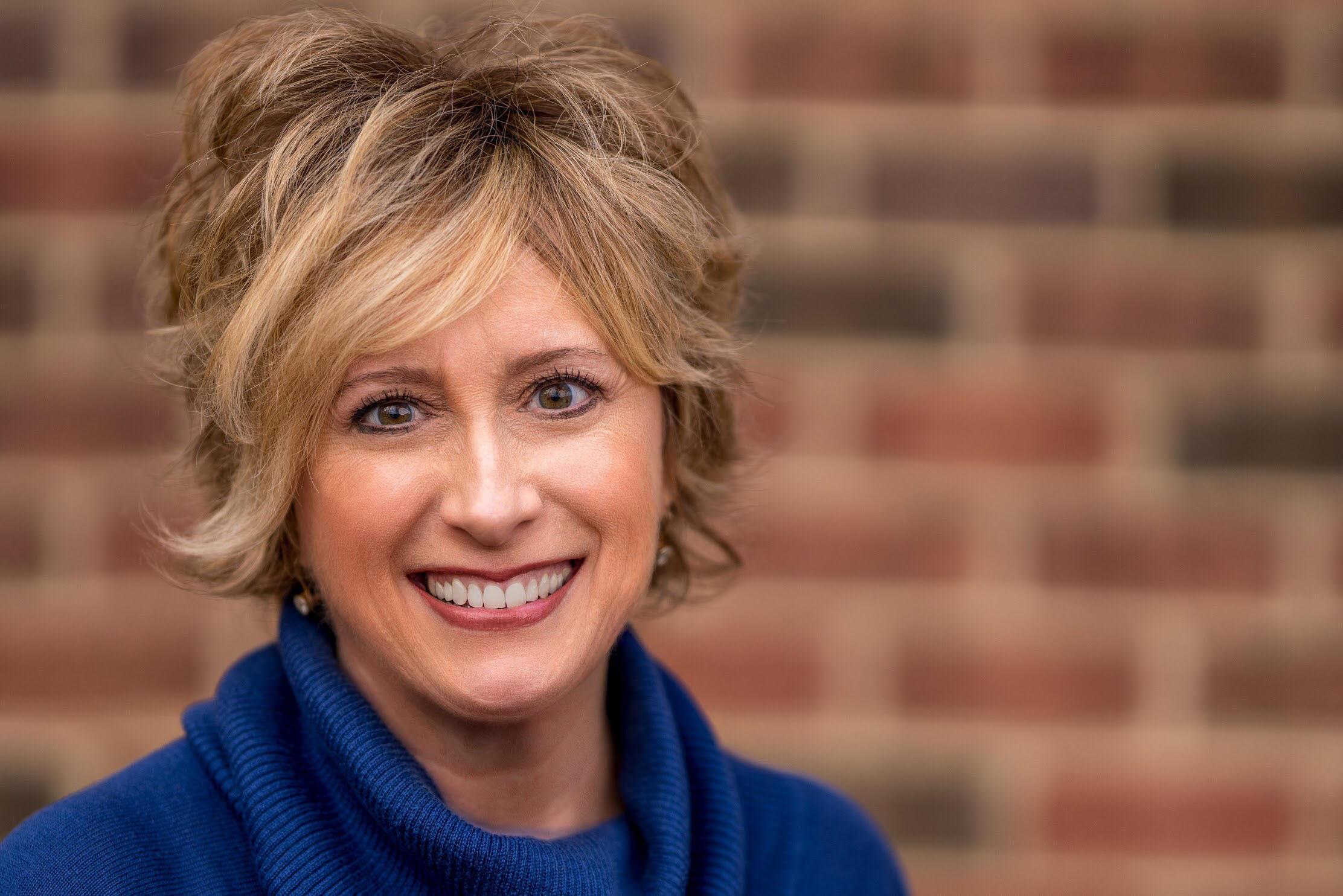 The Buyer is beginning to gain some "power" back in the real estate transaction. I'm seeing a trend that Sellers are more willing to make some repairs or provide a repair concession. I hope we continue to see this in the repair negotiations process.

I think that the basic shift is coming from a place where the seller had all the power (like the buyers had all the power back in 2009 through 2010) and were able to say NO to anything the buyer requested that they didn't want to do. Sellers will remain in a good position with regards to value due to the overall strength of the Triangle job market, but they will need to be more reasonable when it comes to price and repairs.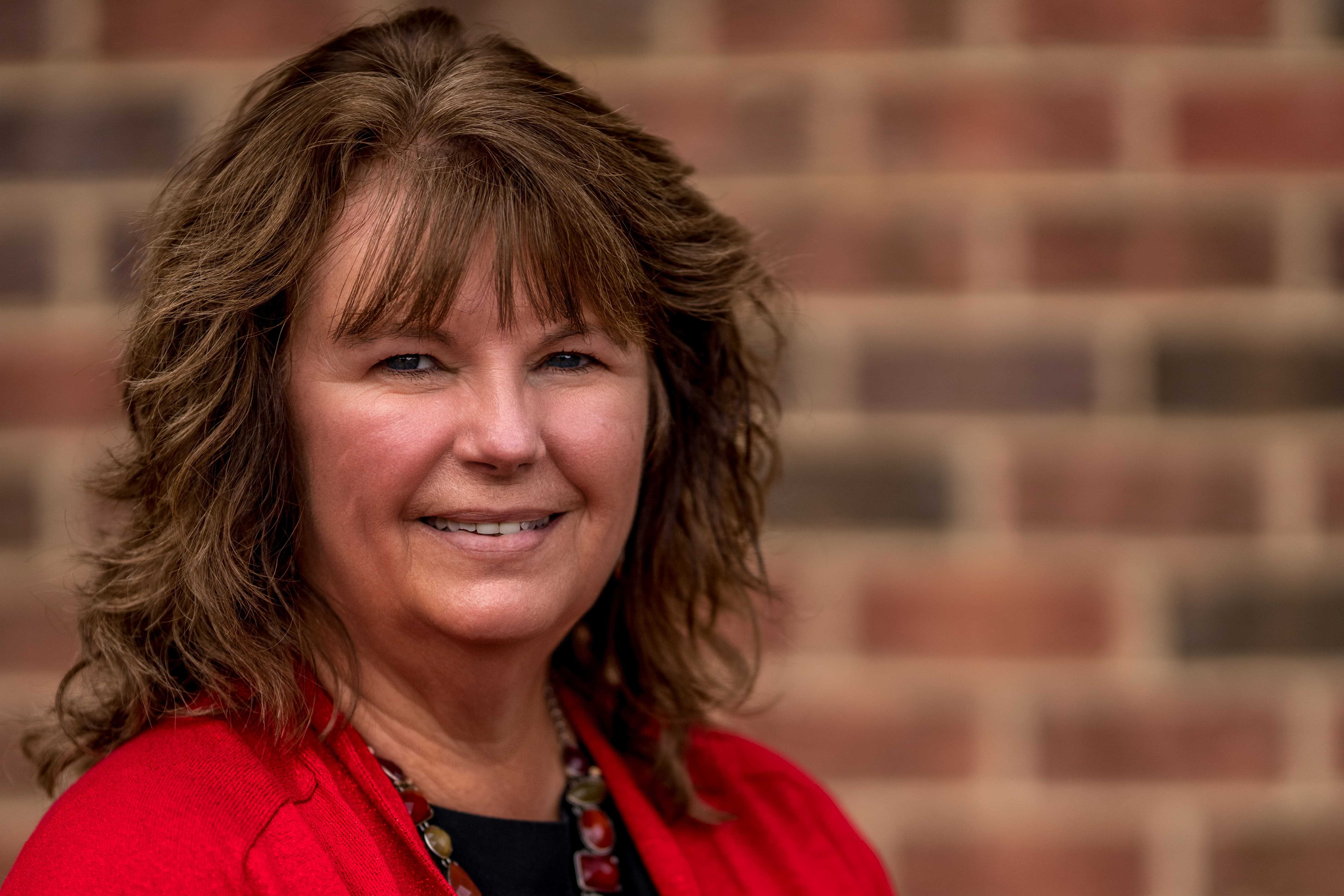 In the current market, because we're seeing a slowdown, buyers are requesting a credit at closing, not the actual repairs. Homes are still selling very well due to the fact that inventory is still low.
In my most recent closings, buyers made repair requests. After some negotiating, the sellers agreed to provide a repair allowance, make the repairs or a combination of both. The market has changed, and sellers are willing to work with buyers as some houses are sitting on the market a bit longer.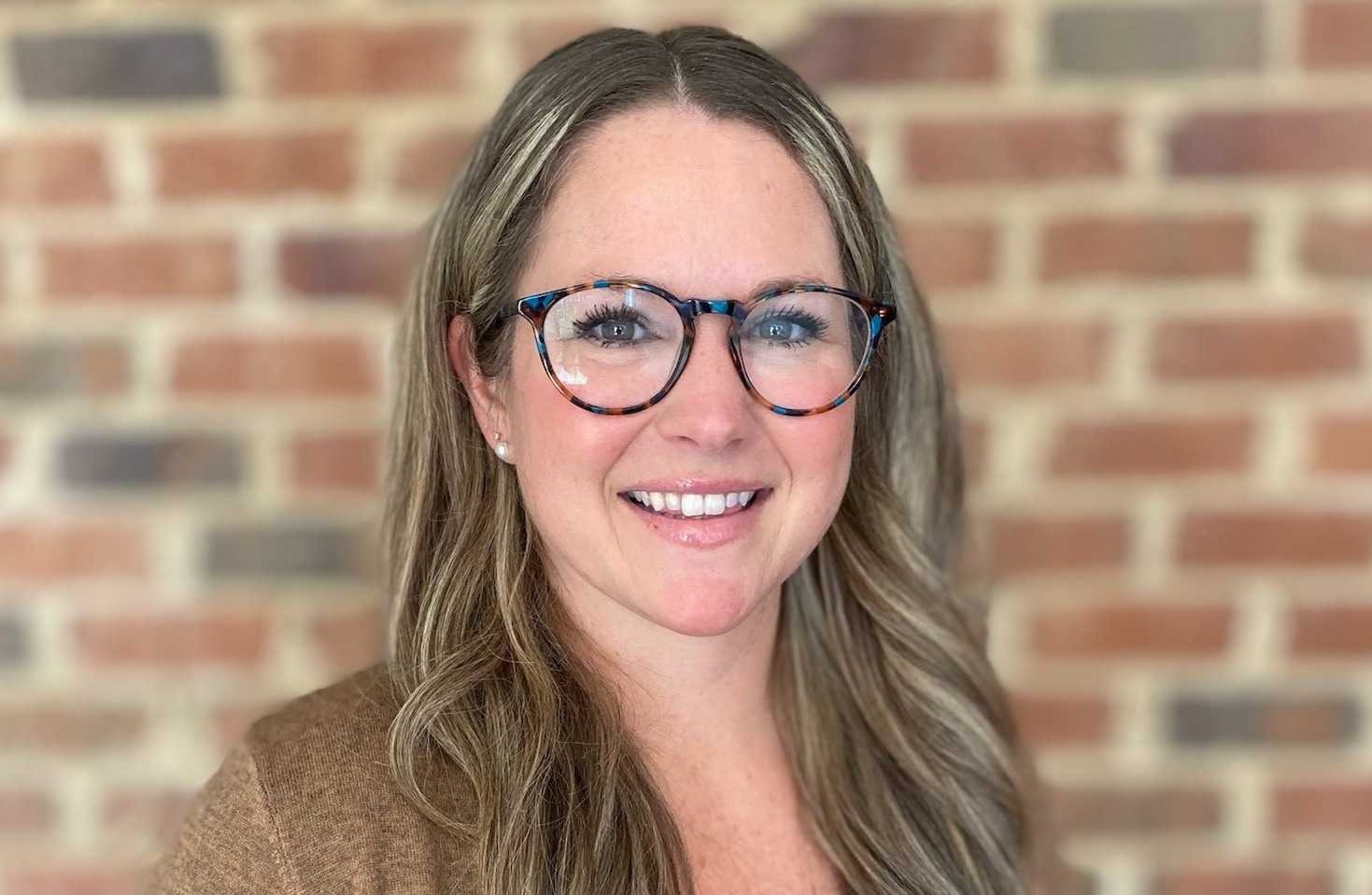 I believe we are shifting into a market where buyers have more confidence in what repair requests they want to make, and sellers are agreeing to them. I would say the majority of the requests we are seeing now are in the way of seller concessions at closing. There are a lot of ways to work it out, and I truly do believe that sellers do want to work with buyers. I would also say most of the responsibility in this revolves around the agent to manage the expectations of their client and to thoroughly explain the due diligence process before entering into a contract.
How to Ask Us About a Trend
If you have a question about a residential real estate trend that you've been seeing, we'd love to hear from you! Simply email marketing@westandwoodall.com, and we'll get to your topic as soon as we can.