Home Improvement Tip
There are very few improvements that homeowners dream about more than a kitchen update. Even if a kitchen is fairly new, there are always tweaks that could be made. The big question that many people ask in trying to determine whether such an improvement can or should be undertaken is whether a kitchen update will add value to their home. We asked our agents for their insight on this popular topic, and here's what they had to say.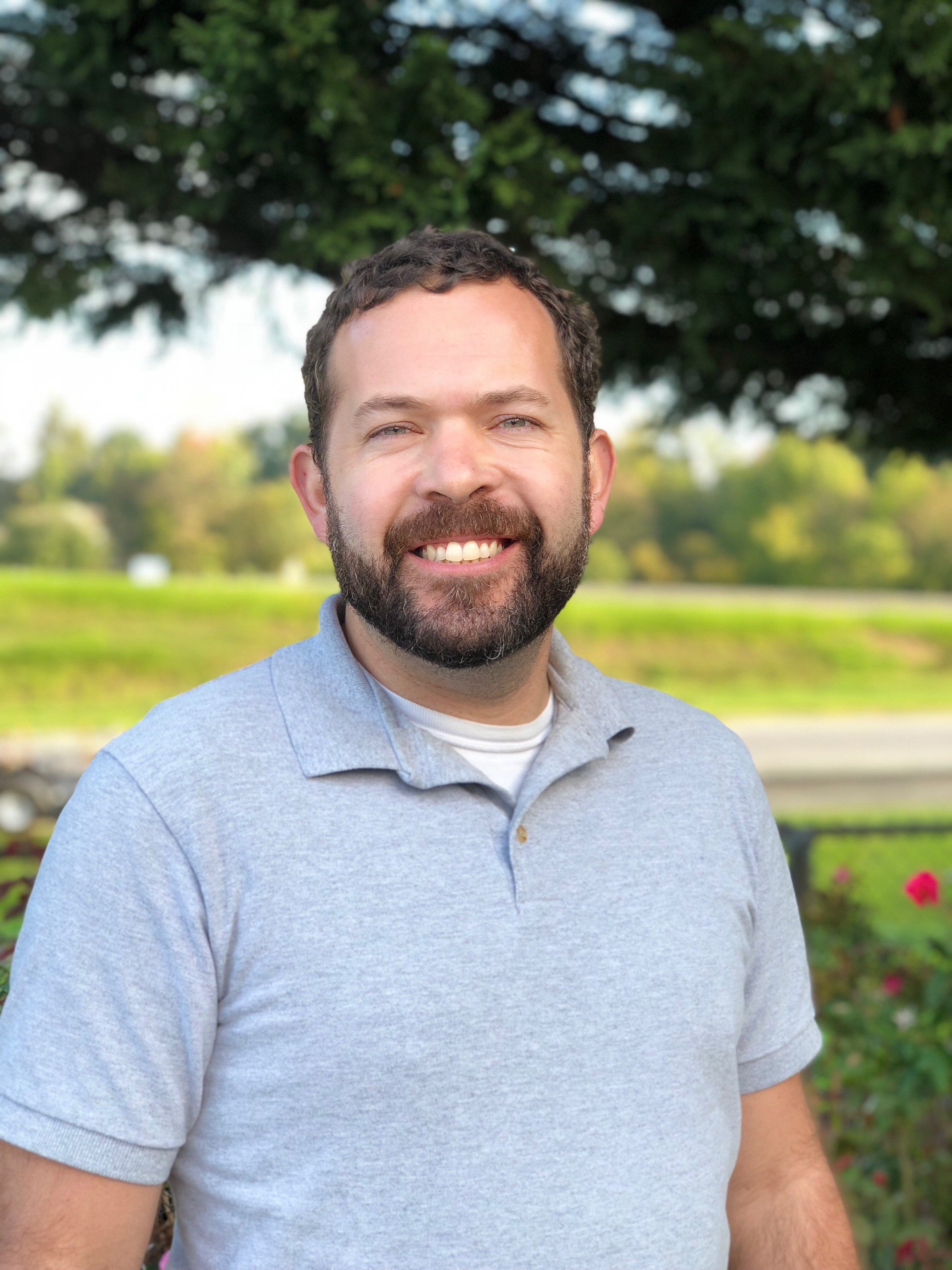 If the kitchen is out of date or doesn't fit the rest of the house's design, updating it can add value. If your kitchen is fine, if it works, and everything's five years old or less, you're not going to get your money back out of a complete remodel. Where you're going to get money is if you've got an older kitchen where the countertops, cabinets and appliances are outdated. If you replace all of those things, you will absolutely see a return on investment.
If, on the other hand, you start going above and beyond and putting the fanciest of everything in, you're just not going to get your money back. If the kitchen looks really good already and it's just a matter of the homeowner needing a change, something small like painting the cabinets may add some appeal for buyers. In short, switching a good kitchen for a great kitchen doesn't add a ton of value but making an out-of-date kitchen great will.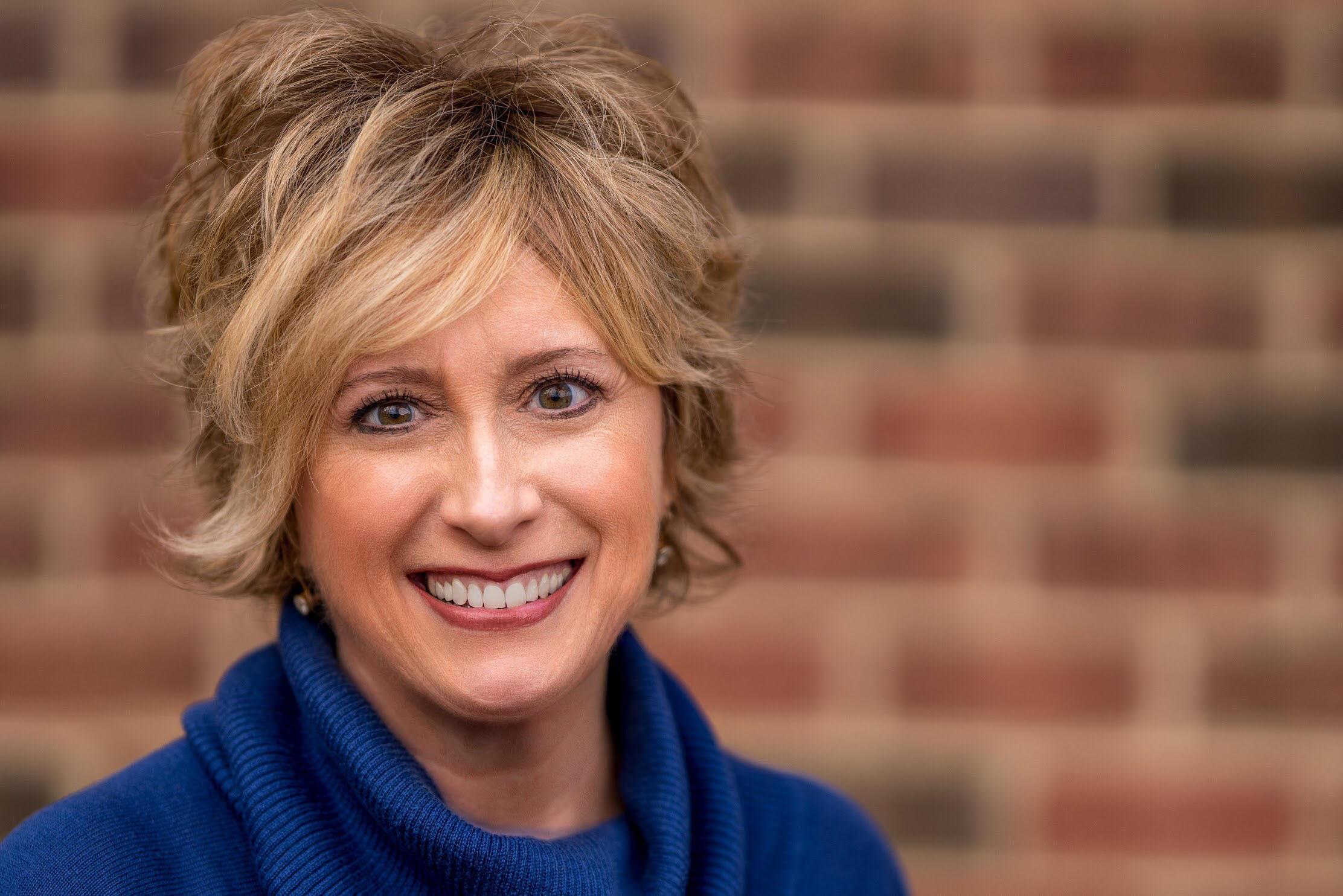 A kitchen update absolutely adds value! This is the most costly room of any home renovation. At a minimum, it should have updated countertops, appliances, and new cabinet door faces, if the cabinet style dates the home. Buyers love open kitchens with a large center island. I'm also seeing more buyers leaning toward gas stoves instead of electric.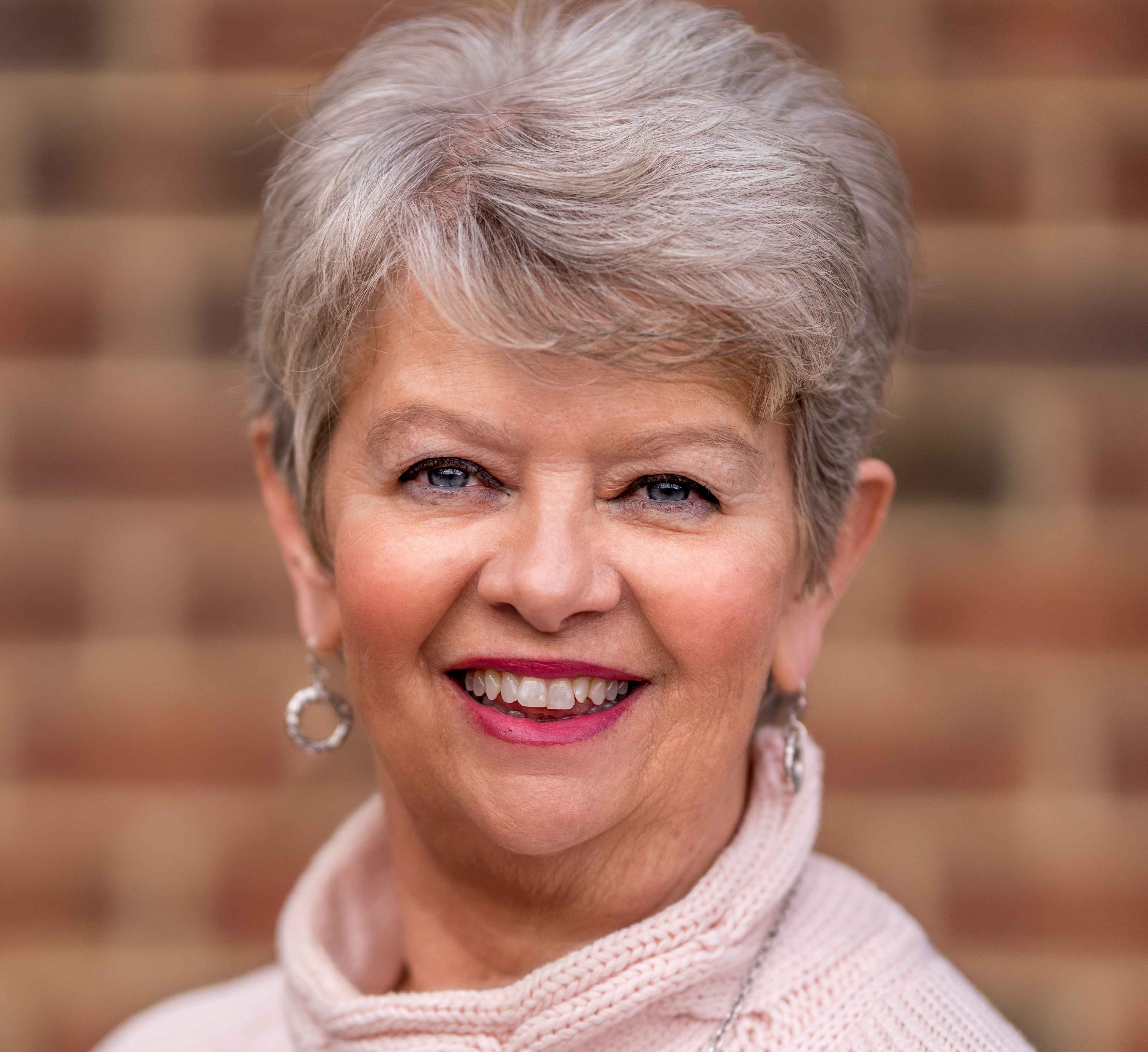 Updated kitchens definitely add value to the home. White cabinets remain the most popular color. Granite/quartz counters, updated kitchen pulls, and higher end appliances are among the other improvements that deliver the most bang for your buck. Stainless steel appliances are still the most prevalent in our market.
Updating your kitchen can always add value. Two things to think about are how much you want to spend, and are you staying for a while or getting ready to sell? The update can be anywhere from a full upscale renovation or just updating appliances, cabinet faces, and knobs.
The return on investment can be surprisingly more with just updating a few appliances and knobs. If you think about how you're spending far less money on a minor renovation while still getting the desired result, it makes sense that the return can be higher. If you are getting ready to sell, the minor updates can get you the higher ROI. If you are staying a while, then go for what makes you happier in your kitchen and what you can afford.
How to Ask Us About a Potential Home Improvement
If you're considering a home improvement project that you'd like us to weigh in on as far as whether it will add value to your home, we'd love to hear from you! While our agents can't address specific examples, they'd be happy to offer general guidance. Simply email marketing@westandwoodall.com, and we'll get to your topic as soon as we can.