Timely Trends
Now that we've hit the back to school, back to activities, back to everything time of year, keeping our families organized is top of mind for many. The answer for how to do that often lies in how both the built-in and created space in our homes is used. West & Woodall agent Amy West and local professional organizer Jenna Fischer with The Arranged Abode offer their insight on what they're seeing in overall trends in home organizing right now.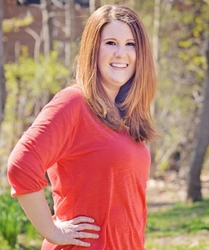 Sustainability in Home Organizing
Jenna says that the word sustainability is coming up a lot within the organizing world right now, and it's being used as part of a two-pronged approach. The first involves thinking about ways to future proof your organization to be more sustainable. "A lot of times that comes down to conscious acquisition and proactively thinking about what you're actually bringing into the house as opposed to organizing and decluttering post issue. It can be a much more difficult process once you realize that you're not using or can't find the things you have."
Sustainability is also key in the realm of organizing solutions where there's now an emphasis on more earth-friendly products. These include fewer harsh chemicals and plastics and more renewable materials such as wood- and bamboo-type products and water hyacinth-type products.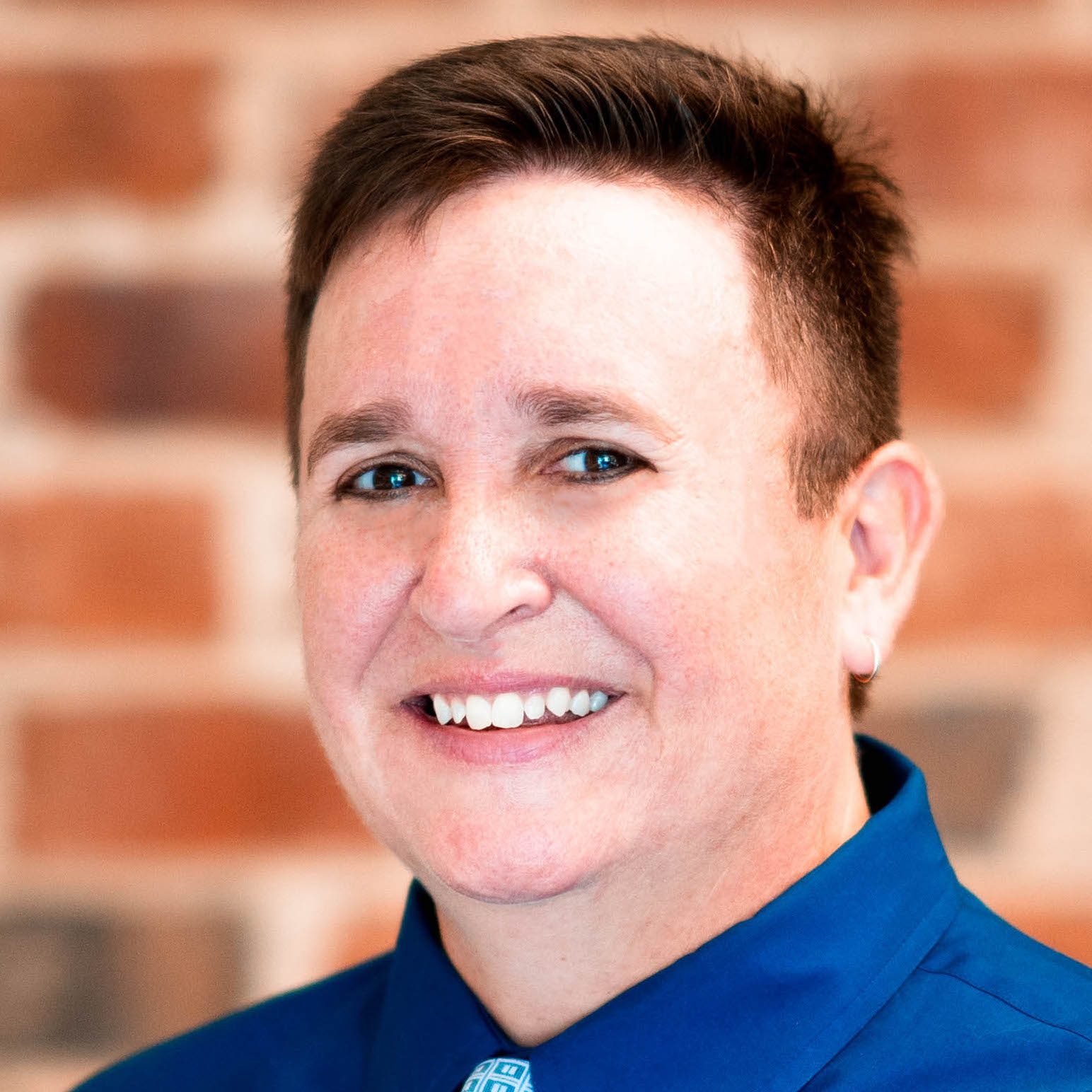 Permanent Organizing Features for the Home
Permanent organizing features that are built-in to the home are without a doubt a big draw these days. Here are some of the most common ones that homeowners and buyers are looking for.
Drop zones or entryways for high-traffic, high-function areas. According to Jenna, these are often little breezeways off the garage that can serve as a designated catch-all space and as an area for the outgoing and the incoming.
Ways to increase the functionality in kitchens. Amy says sliders in cabinets are very popular right now because they make it easier to use the entire cabinet. In addition, Jenna recommends different types of pullout drawers and some of the other bells and whistles that are out there right now that help to make sure that spaces are compartmentalized, accessible, and easy to use.
Compartmentalization in closets. Jenna says that when it comes to closets, long gone are the days where people want that one rack all the way around their big closets. "Now they want built-in shelves and built-in cubbies and always a double hanging rod."
Modified built-in desk areas with filing cabinets and filing drawers. These areas aren't being built in new construction homes anymore because as Jenna notes, they became "huge clutter catching zones because everybody felt they could just drop their stuff there." For pre-2010 homes that already have built-in desks, the key is to make them as conducive to organization as possible. That's where the built-in filing cabinets and drawers come in to help make them a useful family management zone.
Simple Ways to Make the Best Use of Space
If you don't have or can't add built-in features, Jenna says that the key to loving the home that you're in or that you're looking at buying is to optimize and make the best use of your space. She offers these suggestions for manipulating the space that you have in a way that works for you.
Use the entire depth of a drawer.
Go vertical in your garage.
Hang more shelves.
Hang things vertically directly on the wall.
Don't always follow traditional rules. If you don't need a formal dining room or you only need a guest room once or twice a year, use them for something else. Jenna reminds us that we want to get a return on our investment from all of the space in our homes. "If you're not utilizing a space 100 percent of the time, and you are paying the mortgage 100 percent of the time on those spaces, then that doesn't always make the most sense."
Create zones so that everything in your home has a home and has a place to go back to. These could include kid, school, or paper zones.
Be aware of acquiring more stuff, especially if you're preparing for the home selling or buying process.
Don't be afraid to implement products – such as drawer dividers, stackable boxes, and bins – in order to organize and optimize your space.
How to Ask Us About a Trend
If you have a question about a residential real estate trend that you've been seeing, we'd love to hear from you! Simply email marketing@westandwoodall.com, and we'll get to your topic as soon as we can.