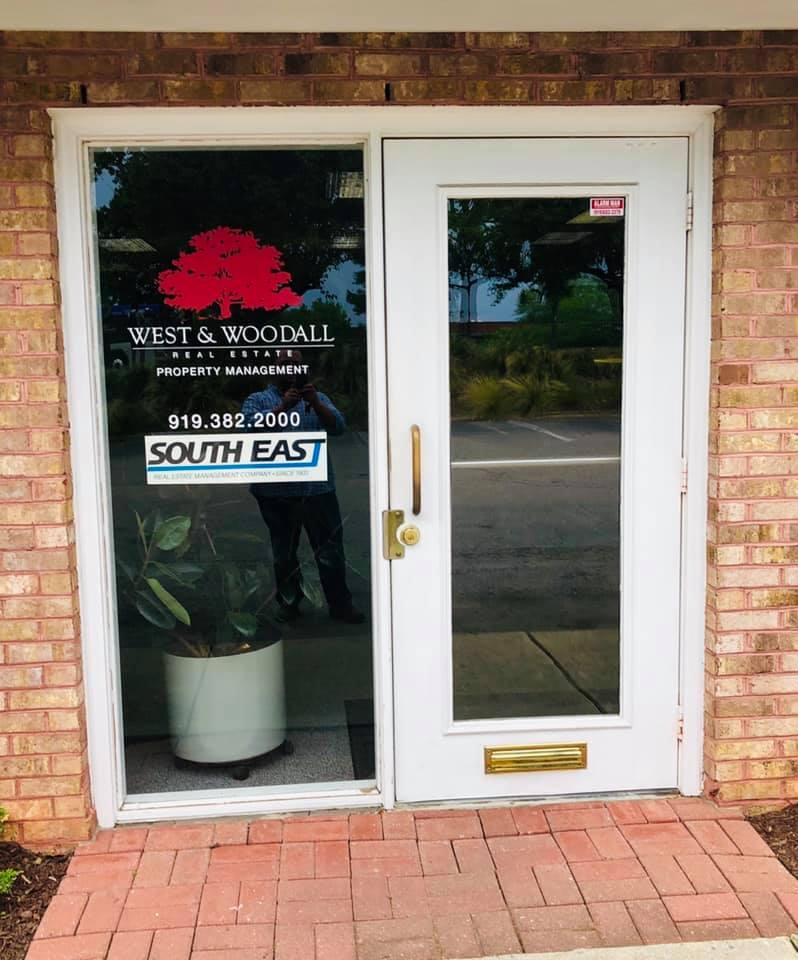 West & Woodall Property Management Almost Doubles in Size with the Purchase
Durham, NC, June 3, 2019 – West & Woodall Real Estate, residential, commercial and property management real estate firm, announced today its acquisition of South East Real Estate Management Company. With the purchase, West & Woodall Property Management will assume oversight of the residential and commercial properties and homeowners associations previously managed by South East. The acquisition allows West & Woodall Property Management to almost double the size of its portfolio and offer expanded services with commercial management and homeowners association management.
South East, which has been owned and operated by David D. Korman CPM since 1991, has been managing properties for over 40 years in Durham, Chapel Hill, Carrboro and Chatham County. "I was ready to retire and was looking for a company to take care of the clients that I have built long-lasting relationships with," said Korman. "West & Woodall's rapidly growing presence in this market as well as their high level of service make them the perfect fit."
Prior to the acquisition, West & Woodall had committed to growing the commercial management part of the company with its recent purchase of Pickett-Sprouse. "South East's experience and current commercial management portfolio will serve as a catalyst for the growth we want to see in this area of our business," said Bert Woodall, President of Pickett Sprouse Commercial Real Estate.
While South East's current tenants and landlords will receive the same quality in-person service that they're used to, West & Woodall will add technological components to the relationships that will enhance day-to-day operations and will make management as accessible and available to tenants as they expect and deserve.
The technology will allow prospective tenants to schedule showings through the West & Woodall website and will give tenants the ability to pay online, schedule maintenance requests and give them access to a 24/7 Emergency Maintenance Hotline. The hotline will benefit both tenants and landlords because it will get a service vendor onsite as quickly as possible when the need arises, which will also minimize costly damage. The technology will allow owners to have online access to their properties so that they can add funds to their accounts, see work-orders and gain better insight on how their investment is doing.
To learn more about West & Woodall Property Management, visit rentww.com