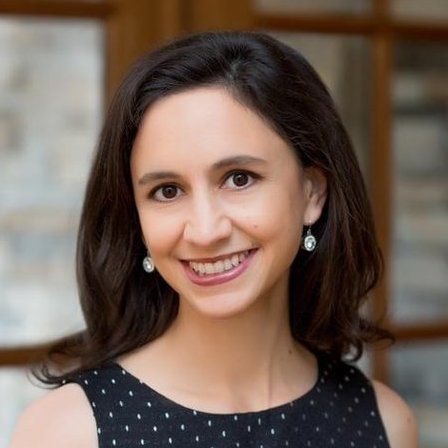 COVID-19 has managed to wreak havoc on nearly every industry, business, and organization in Orange County. Most are still struggling to stay afloat; some are still waiting to get the green light to reopen. Real estate — commercial and residential — has managed to take the initial pandemic punch, and is now seeing big gains and a thriving market. Orange County, and Hillsborough specifically, are no exceptions to this trend.
Emilee Collins, a commercial and residential broker with Pickett Sprouse Commercial Real Estate (which is owned by West & Woodall Real Estate), can speak to booms being felt on both sides of the real estate spectrum, but her preference is commercial.
"Hillsborough isn't burdened by a huge number of office complexes, nor retail. It's good and bad. We don't have high vacancy rates and you don't see a lot of empty storefronts like you might if we had a bunch of malls."
This has helped Orange County mostly avoid being saddled with the empty big-box stores that larger cities, like Raleigh and Durham have to contend with when the market slows. "We've got flex space warehouses for companies that have to have workers present with one another," Collins said. "Commercial real estate in Hillsborough finished strong in 2020, and we think 2021 is going to continue to be very positive."

Collins said the commercial side has been strong enough for developers to continue to add space to the region's inventory to meet demand for office and warehouse space.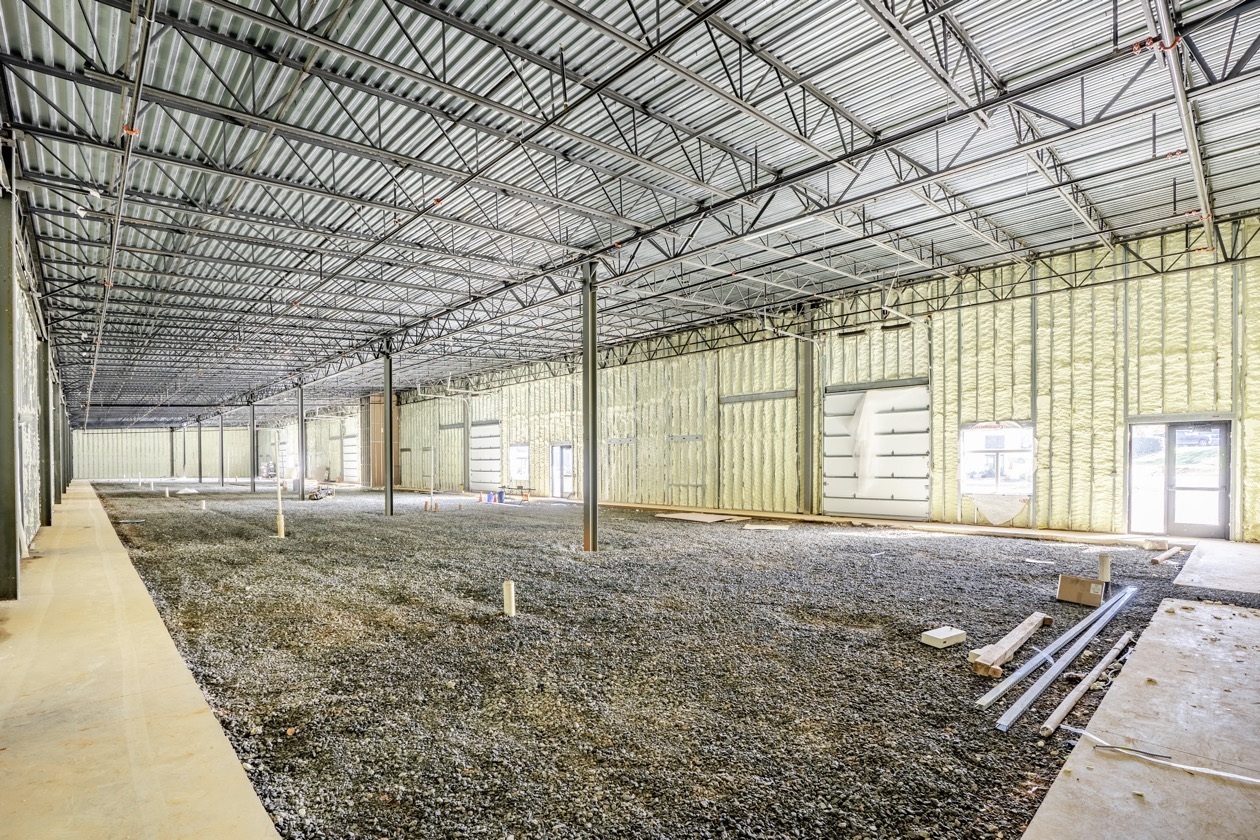 "Right now we're working on a new construction at 360 Executive Ct. in the Meadowlands. The building is 16,000 square feet, and we are breaking it into about 2,100-square-foot units. We found there's a good market for those smaller units," she said.
On the residential side, homes are flying off the market. "Orange County is unbelievable," Collins said. "I mean, the average Days On Market for 2020 was 36. And that takes into account the million-dollar homes. Those are normally in excess of nine months on the market. That would be the normal. Now you have very minimal days on market, and it often takes one, two, three, four days just enough to make a deal."
For January 2021, new listings in Orange County are up 8.2 percent over January 2020. Closed sales were up an eye-popping 48.2 percent in January 2021 over the same time last year. The median sales price for January 2021 was also up 8 percent over last year. The Orange County indicators topped the percentage growth for the entire Triangle area.
One of the reasons for Orange County's quick home sales is because of the area's limited inventory of homes-for-sale. Several single-family housing projects, including the huge Collins Ridge development in Hillsborough, will soon provide a much-needed injection of new homes. But Collins said something else needs to happen before Orange County can begin to reach its potential for new homes.
"Internet access is terrible in a lot of our rural areas, north and central Orange County," Collins said. "It's just awful. I feel that once the Internet problem is solved, you'll have another form of a housing building boom."
Commercial and residential real estate have not been unaffected by the pandemic. Nationwide, shutdowns pushed back production of building materials and drastically delayed availability. Even as building projects gained momentum, the lack of supplies and labor put a drag on the industry, and frequently pushed up costs.
"It might take a little bit longer to get the materials," Collins said. "You've got labor that might have to quarantine, so you might be down a week or behind a week. It just makes the process longer. And when you're talking about wanting to be able to have tenants occupy a space in 90 days. You know that's the goal but in reality it could be 110 days. That's money. That's money the landlord isn't getting for rent. It's money the business isn't able to generate."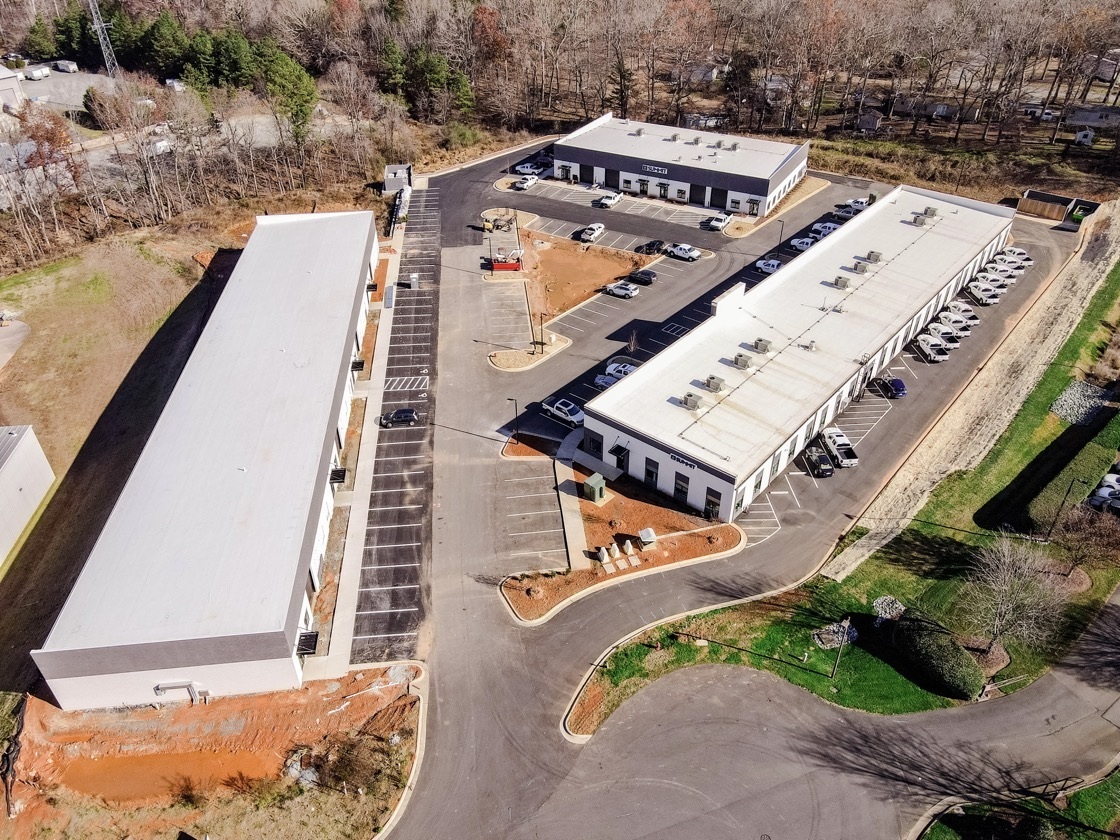 Article written by Dale Edwards/News of Orange - Feb 24, 2021 Updated: Feb 25, 2021
Click Here to view 360 Executive Court Property Listing