Ask a REALTOR
Moving can be an exciting and daunting experience all at once. While there are many decisions to make, one of the most important is choosing the right temporary housing option if your new home isn't immediately ready. From short-term rentals to regular hotels, there are a variety of options to suit your needs. In this blog post, we'll look at what those are in the Triangle as well as hear from our agents on the key factors to consider when making your decision.
Types of Temporary Housing Options
Temporary housing options are the types of rentals people choose when they're in transition. They're a great solution for those who are relocating for work, attending school, or dealing with other special circumstances. Here's a look at some of the pros and cons of the primary options that are available in the Triangle.
Regular Hotels
Pros: A regular hotel may be the best choice if you know that your stay is going to be relatively short, if you need to be in a specific location, or if you need basic services such as cleaning provided for you. It also may be a good option if you simply don't want to feel as isolated in a new place as you might in an apartment or a house.
Cons: This is probably going to be your most expensive option, and the close quarters and very temporary feel may get old fast.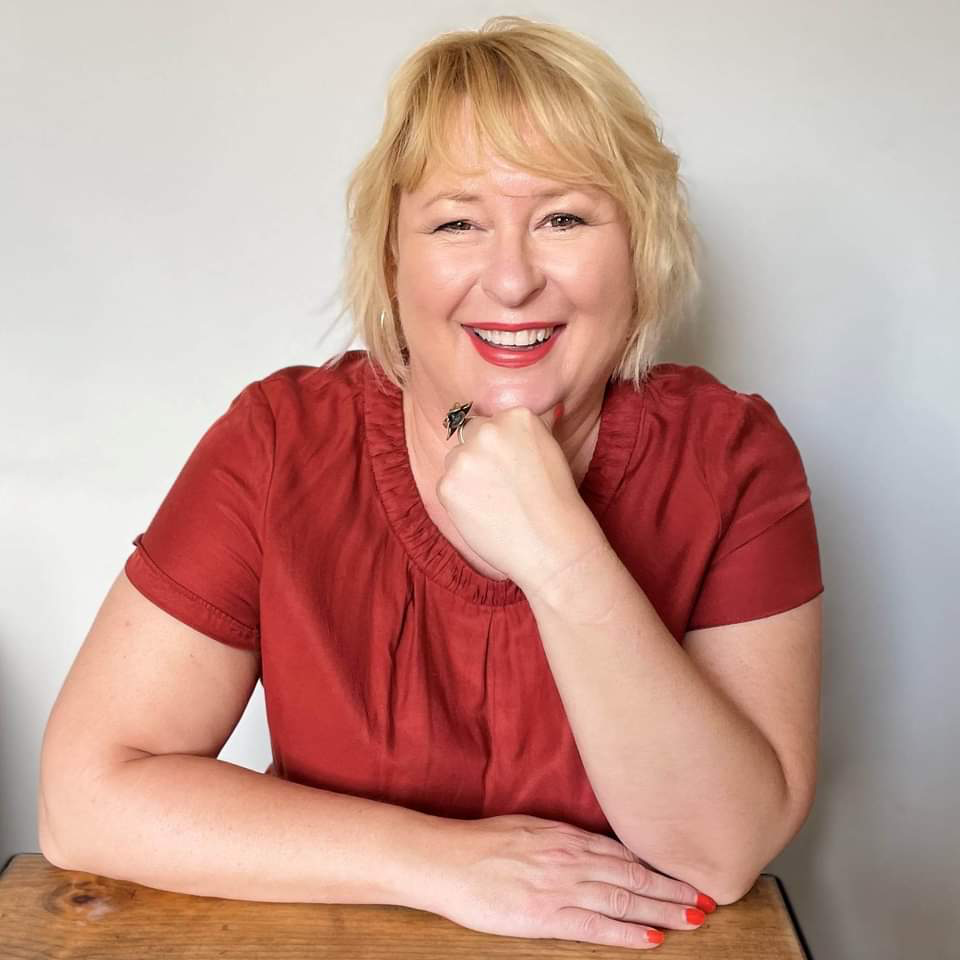 Moyra Mackie now owns an Airbnb property but lived in a hotel when she first moved to the area. She's happy to share both the good and the bad from her experience.
"My husband was transferred for work from London to RTP and I was the 'trailing spouse.' His company suggested a number of places we could stay while we waited for our furniture to arrive from the UK. We chose Embassy Suites near Crabtree Valley Mall as it was easy for him to get to work and close to the house we were going to rent. We also only had one car, so being somewhere I could walk to – the Mall! – was also important.
We enjoyed being "part of things" with the lively common areas, and the breakfasts were fabulous. But, we got cabin fever very quickly. We wanted and needed more of our own space and to be able to properly cook for ourselves and have some private outdoor space. We ended up moving into a half-empty house instead of waiting for our furniture."
Extended Stay Hotels
Pros: Extended stay hotels are often less expensive than short-term rentals such as regular hotels and often include weekly room cleaning, daily meals, and other amenities. Most also have a small kitchenette for light cooking, which can be cheaper and healthier than having to eat out all of the time. In addition, they offer more flexibility than a long-term rental because you can transition out at any time or with very little notice.
Cons: This option is usually more expensive than a traditional long-term rental and does not have that "home-like" feel that you may want or need at a time when you probably have a lot of other changes going on as well.
Renting a Home or Apartment Through a Short-Term Service
Pros: Finding a home or apartment through a short-term service such as Airbnb or HomeAway allows you to feel at home while having more length of stay flexibility than a traditional rental may allow. Most can be rented on a partial week, weekly, or discounted monthly basis. They are also furnished, can provide more space, and most have a full kitchen to accommodate any level of cooking needed.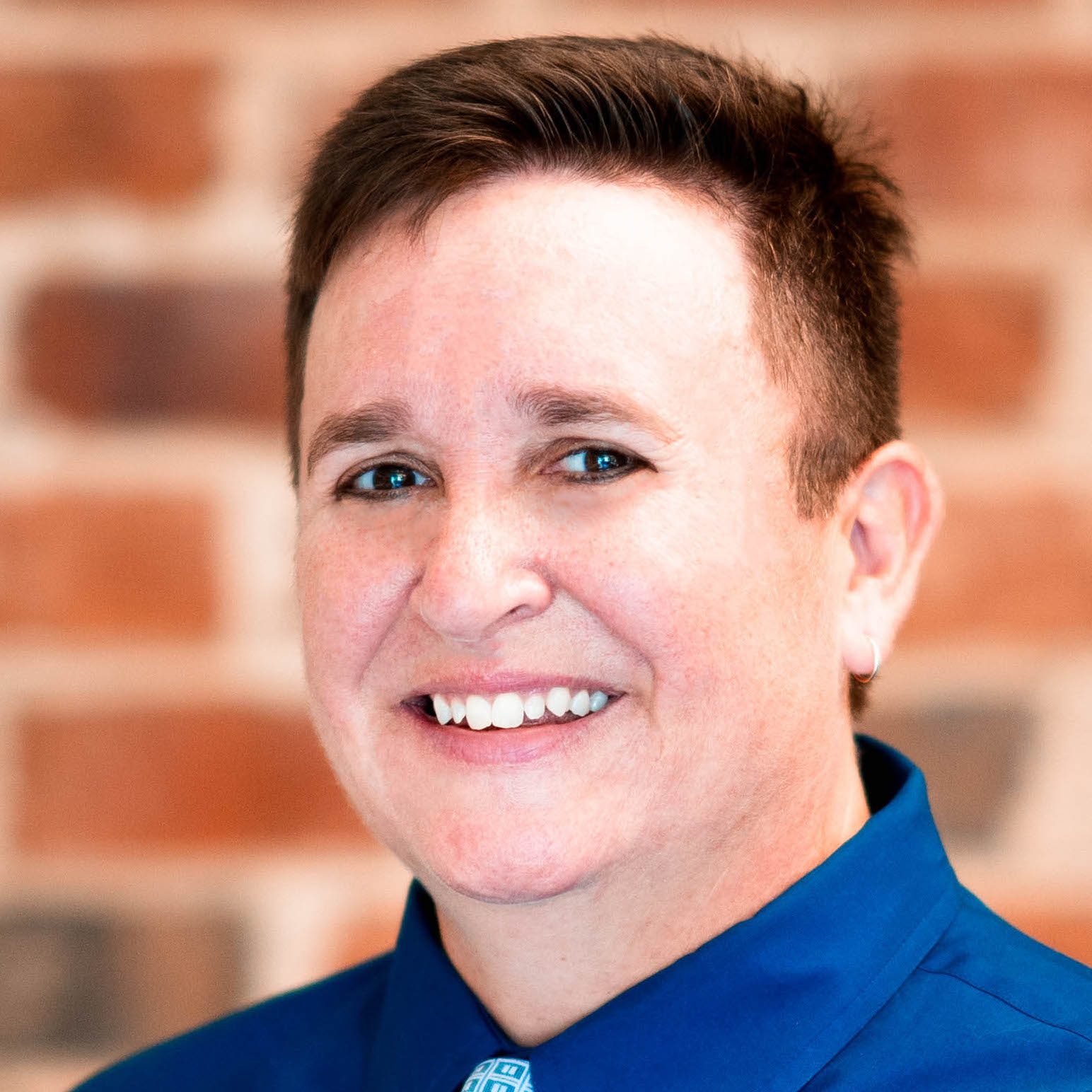 West & Woodall agent Amy West says that several of her clients have been successful with negotiating with Airbnbs. "They felt by negotiating price and timeframe, their money was well spent."
Cons: Short-term home or apartment rentals can be harder to find in the specific area where you may need to be and may be more difficult to get out of if you are renting on a month-to-month basis and your situation changes quickly.
Host and Owner Perspective
As one of our recommended temporary housing providers, Moyra says that her experience in moving to the area influenced her furnishing decisions for her rental. "I wanted it to feel genuinely like a home away from home, with lots of throws, separate places to work, high speed internet, a kitchen with everything you'd need to cook and bake, and a deck to relax and entertain on. I basically thought of the younger me and decorated and shopped accordingly!"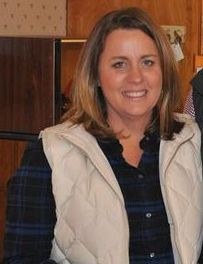 Robin Bailey is another one of our recommended temporary housing providers. She says that "as an Airbnb Superhost, it's my goal to make sure guests enjoy all the comforts of home. From tasteful furnishings to personalized recommendations, I like to provide an experience that allows guests to focus on the reason they are here (work, family, friends) and have accommodations that leave nothing to be desired.
For extended stays, my guests enjoy details like spices and gadgets in the kitchen for those who like to cook, comfortable bedding with memory foam mattress toppers, and smart TVs to stream their favorite shows."
Renting an Unfurnished Apartment
Pros: Unfurnished apartments are a long-term rental solution for people who are relocating for a longer period of time. They're ideal for families, students, and business travelers who need a long-term solution. If using your own furniture is important to you, or you don't want to have to put it in storage, an unfurnished apartment may be a good option. It also allows you more freedom in creating a space that is tailored specifically to your wants and needs. In addition, many apartment complexes have amenities such as pools and workout rooms that may be appealing for you and your family.
Cons: Traditional apartments usually come with longer-term lease periods – many with a minimum of three months. If there's a chance that you'll need it for less time than that, you could be left paying for a space that you're not using.
Key Factors to Consider When Choosing a Temporary Housing Option
The best housing option for you will depend on your needs and situation. West & Woodall agent Liz Schoeneberger shares some considerations to keep in mind.
"When looking at extended stay options you will want to think about your everyday needs and how long the stay will be. You'll want to ask about kitchen amenities, size of living area and TV, WiFi availability, if pets are allowed and laundry. In addition, you'll want to think about proximity to grocery stores, restaurants, dry cleaners and a laundromat if needed. Extended stays can be a bit uncomfortable, but they can be a helpful step in your journey to your dream home."
Tips for Finding the Right Temporary Housing Option
Tips for Finding the Right Temporary Housing Option
When looking for the right temporary housing option, it's important to do your research. This will give you a better idea of what options are available and help you decide which one is best for you. Here are our top two tips for doing this.
Talk to your real estate agent. They may have good suggestions from previous clients that were in a similar situation, and they may know of options that you may not be aware of. In the case of West & Woodall agents, we have a list of vetted options that we can highly recommend because we've done the legwork for you in making sure that they are safe, in good locations, and are nicely furnished and appointed.
Talk to people who have done this before. You can talk to your colleagues or other people you know who have recently relocated for work, school, or other reasons, and find out which option worked best for them.
How to ask us a question
Our agents will be answering your questions every month through the Ask a REALTOR® series. If you have a real estate question that you want answered, we'd love to hear from you at marketing@westandwoodall.com.