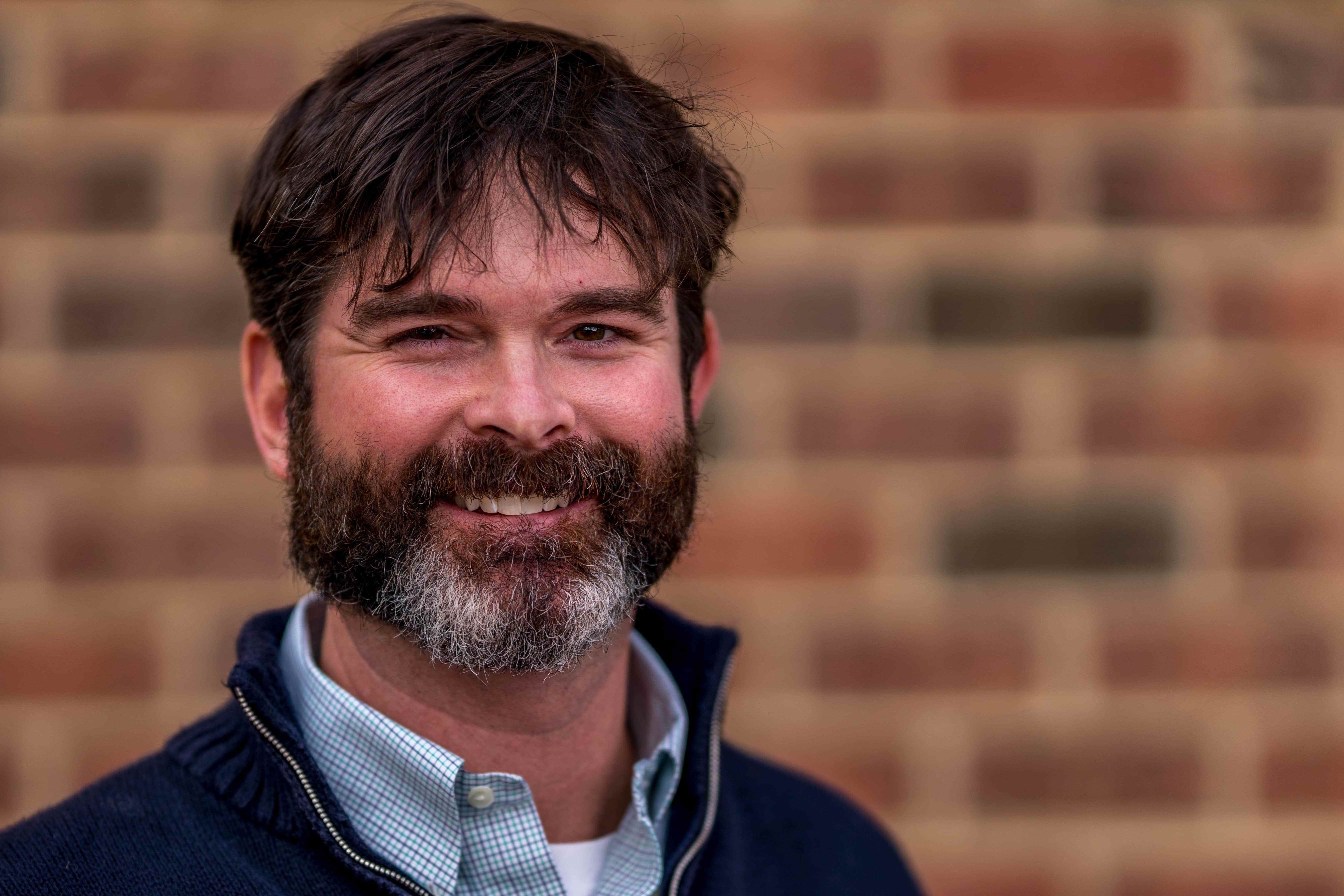 West & Woodall Co-Owner and REALTOR Kirk West and REALTOR Stacy Slone are offering their insight into the local housing market in this month's issue of Durham Magazine.
They use their expertise to help frame a broader picture of the challenges that Durham businesses are facing right now and how they're finding creative approaches to addressing them in this article.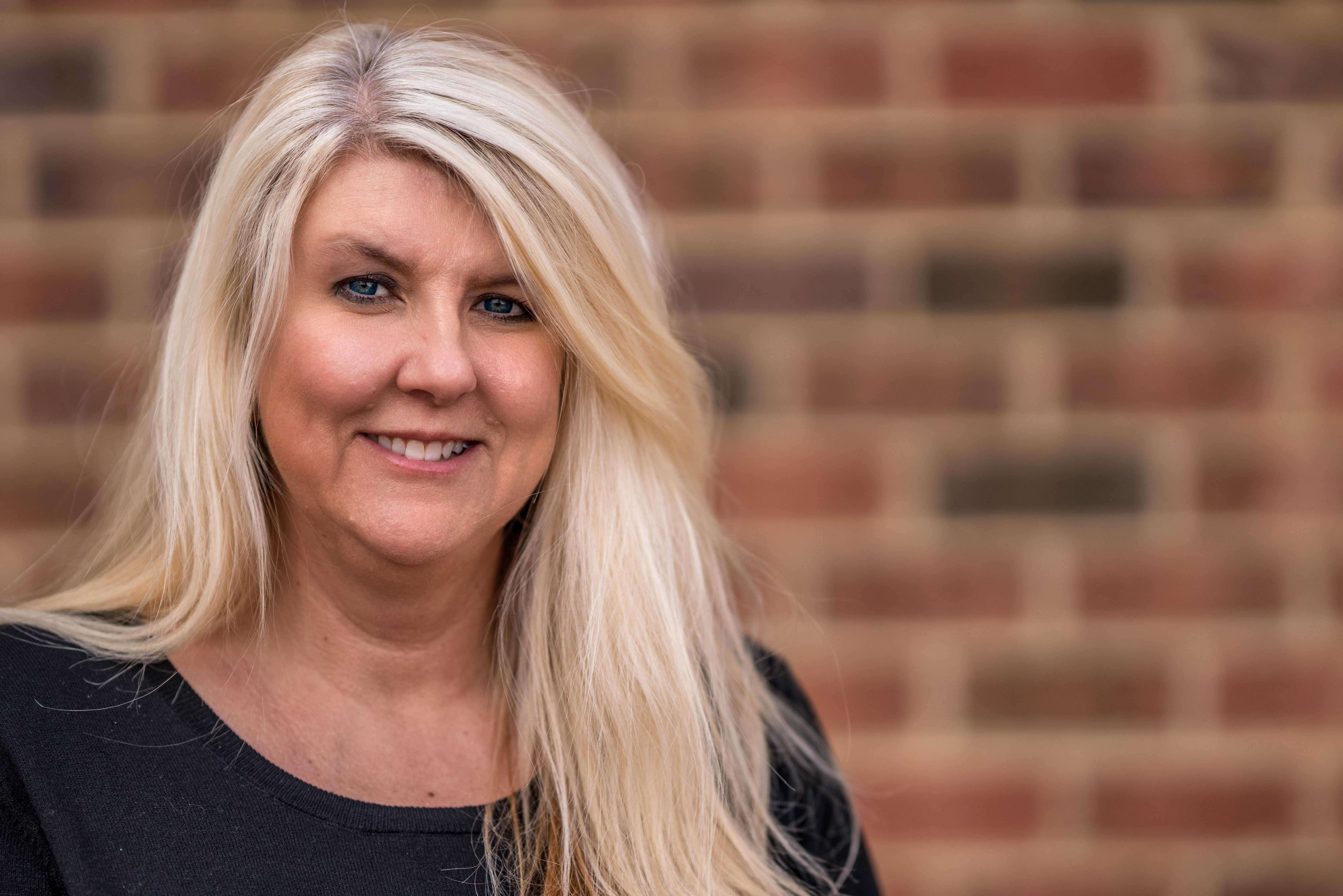 We encourage you to read what they and other Durham businesses have to say about this important topic.