Ask a Realtor
Anytime from your late 40s on, you may decide that it's time to start downsizing. But what does that really mean, how do you know when it's time, and where do you even start when it comes to downsizing a home that you may have been in for a decade or longer? These are questions that our agents get asked quite a bit and that they often refer to our own in-house downsizing expert Jeanette Hussey as well as to local downsizing professional and owner of NC Sort It Out Kelly Horton. Jeanette and Kelly are happy to share their expertise with you.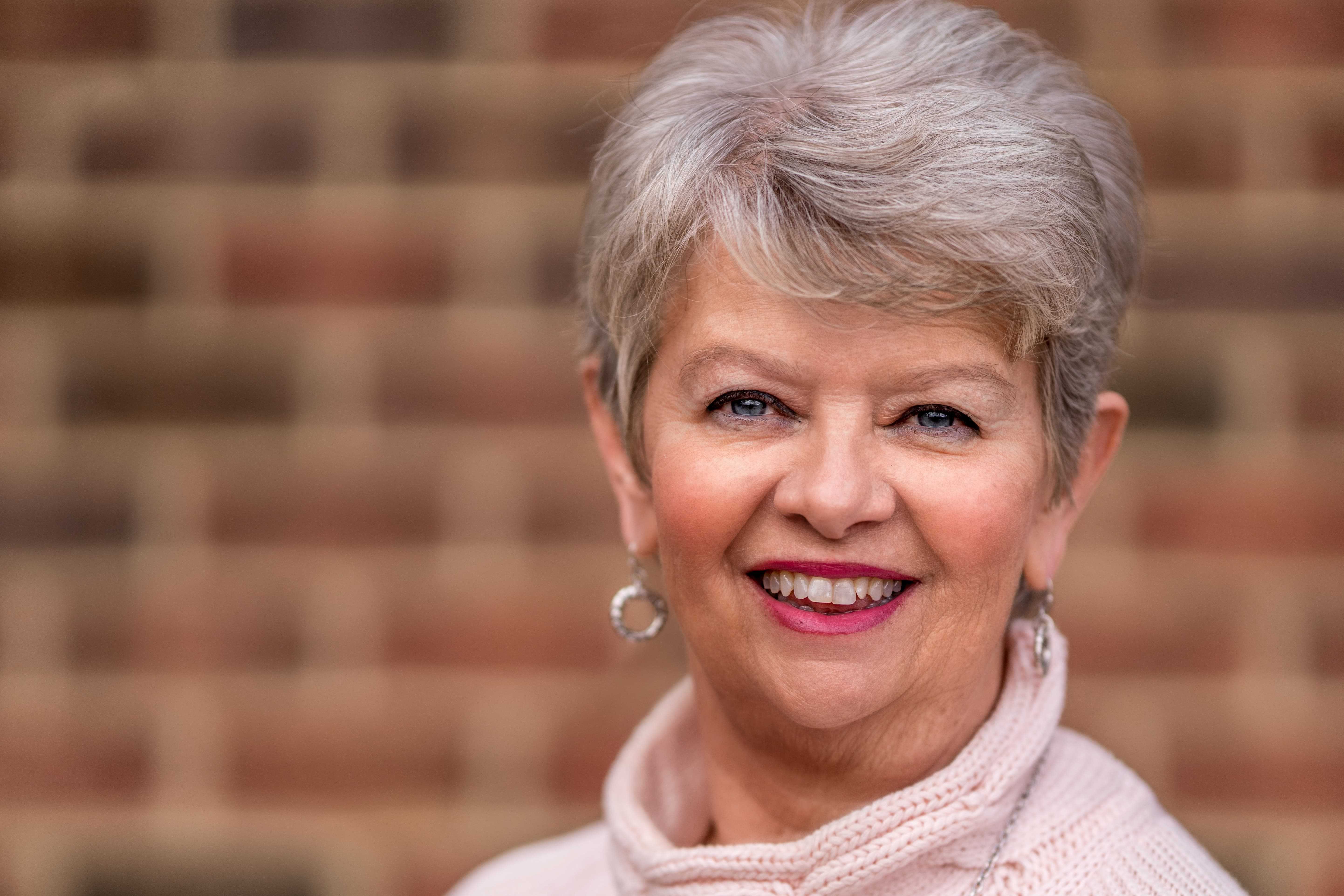 What does downsizing a home mean?
In a nutshell, Jeanette says that downsizing means that "you're selling your bigger home and going to a smaller place." That's why many real estate agents gain so much knowledge about downsizing. For clients entering a different phase of life, selling a home and downsizing often go hand in hand.
Jeanette points out that downsizing is different than an estate sale. An estate sale is when you have to get rid of your parent's or other family members' things because of a death or someone had to move away from their home quickly. It's a way to sell everything or nearly everything in a home.
Kelly's business conducts estate sales and offers consignment and clean out services to help those who can't or don't want to deal with sorting through, selling, or giving away household items and keepsakes. Downsizing, for her, means scaling down in preparation for an upcoming change in life circumstances.
How to know when to downsize
Knowing when it's time to downsize looks different for different people. According to Jeanette, the knowledge that it's time often comes when people are between the ages of 65 and 75. Kelly explains that "a lot of people start to downsize when their children have moved from the home, and they're moving to a smaller home. Maybe they decided to move to their beach house, their mountain home, and they decided that they just don't need everything that's in their home."
In addition to these traditional reasons for downsizing, Kelly notes that most people's lifestyle has changed over the past two to three years because of COVID. "People are realizing that they just don't need everything that they have." If you're looking around and thinking, "The children or grandchildren aren't visiting as much as they were, and we don't need this space because we're only truly living in two or three rooms of this five- or six-bedroom home," maybe it's time to start looking for something smaller. Kelly says that downsizing often happens when people have that realization or when they decide that they don't want to leave the task of cleaning out for their children to handle.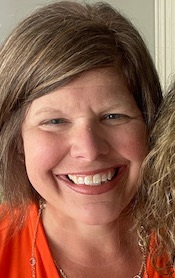 Biggest challenges to downsizing a home
There are two main challenges to downsizing a home that Kelly encounters regularly. The first of these is emotional attachment. "Most people don't want to give away or sell anything that was their parent's or their aunt's, or maybe their child's that's moved to another state. They want to hold on to that because it reminds them of that person. Those are the items that usually have a lot of sentimental value, but they don't have a lot of monetary value. So, when you go to move, and you've got those items, you become stuck with them because your children don't want them and your neighbors don't want them. In many cases you're going to end up donating them."
The second primary challenge is when people think that their items are worth more than they are. "Yes, that was a great couch that you bought for $2,000. But you sat on it, you used it. You watched TV and ate popcorn on it.' Because of all that use, it's probably only worth about $500 now."
Tips for downsizing a home
As a real estate agent, Jeanette's priority is helping her clients sell their homes. When downsizing is part of that, she has to help them figure out what to do with all of their stuff. One of the tactics that she recommends is calling a professional downsizing expert like Kelly. Here are tips that they both recommend for making the process as painless as possible.
Figure out what you want to take with you to your new home and get those items out of the house. Both Kelly and Jeanette strongly discourage the use of a storage unit for anything but a short-term basis. Short-term means three to six months. Jeanette says, "If you needed it, you would put it in your house. Why pay for storage for something you obviously don't need?"
If the home that you're moving into isn't ready yet, Kelly recommends renting a mobile pod. That will make sure that your things are safe, but it doesn't take them out of sight enough that you can forget about them or put off dealing with them for too long.
Ask your children or other family members if they want any of the things that you don't want to take to your new home. Kelly offers the reminder that once you've decided that you don't want to take something with you, you need to separate from the emotional aspect of the item. "If it's something that has sat on a shelf at your grandmother's home and now it sits on your shelf, more than likely your children aren't going to want it. You have to take that emotional value out of it."
Don't be afraid to get rid of things even if you're going to a condo or an apartment with the goal of buying a house later. Jeanette says there's no way to look that far down the road, so if you need something else once you move into your new home, you can buy it. "As long as you've gotten your money's worth from it, it's perfectly fine to get rid of it."
Start small. Kelly cautions that "you can't take your entire home that you've lived in for 25 to 35 years and think that you can take it on in a weekend or even in less than a month." Start in the kitchen or a bedroom and separate out things that you don't use. Then move on to the things that you want to take with you or that your children want to have before moving to the next room.
When it comes to keepsakes, if you have duplicates, only take one of the item. This is true for children's athletic jerseys, t-shirts, Father's Day ties that you never wear, etc.
Call a downsizing professional. This will not only save your sanity, but they're the ones who know the true value of items. According to Kelly, "Sometimes the things that they're throwing away, the Pokemon cards their kids used to play with or the cabbage patch doll that their daughter played with, those have more value sometimes than the Depression glass from the 1920s that was their mother's."
Give yourself at least two months to clean out your home if at all possible and have a timeline in place. To give some perspective, it usually takes Kelly's team 10-14 days with a crew of five to 10 people to clean out a house. If it takes them that long with no emotional attachment, imagine how long it takes one to two people or even a family.
Store photos on a flash drive. You can do this by scanning or simply taking a picture of them. Kelly recommends keeping one to two photo albums and then digitizing everything else.
Start now. This is Kelly's biggest piece of advice. "Even if you think you don't really have that much, or that you're only 40 or 50. Starting to cull your stuff sooner rather than later is the best thing that you can do for yourself and your family."
How to ask us a question
Our agents will be answering your questions every month through the Ask a REALTOR® series. If you have a real estate question that you want answered, we'd love to hear from you at marketing@westandwoodall.com.