Home Improvement Tip
There's no doubt that residential alarm systems can be expensive investments, so it's only natural for homeowners to wonder whether they will add value to their home. In other words, if you decide to have one installed, will you recoup the cost when it comes time to sell your house? While it's a question that doesn't necessarily have a simple answer, our agents are happy to share their views based on what their experience has taught them.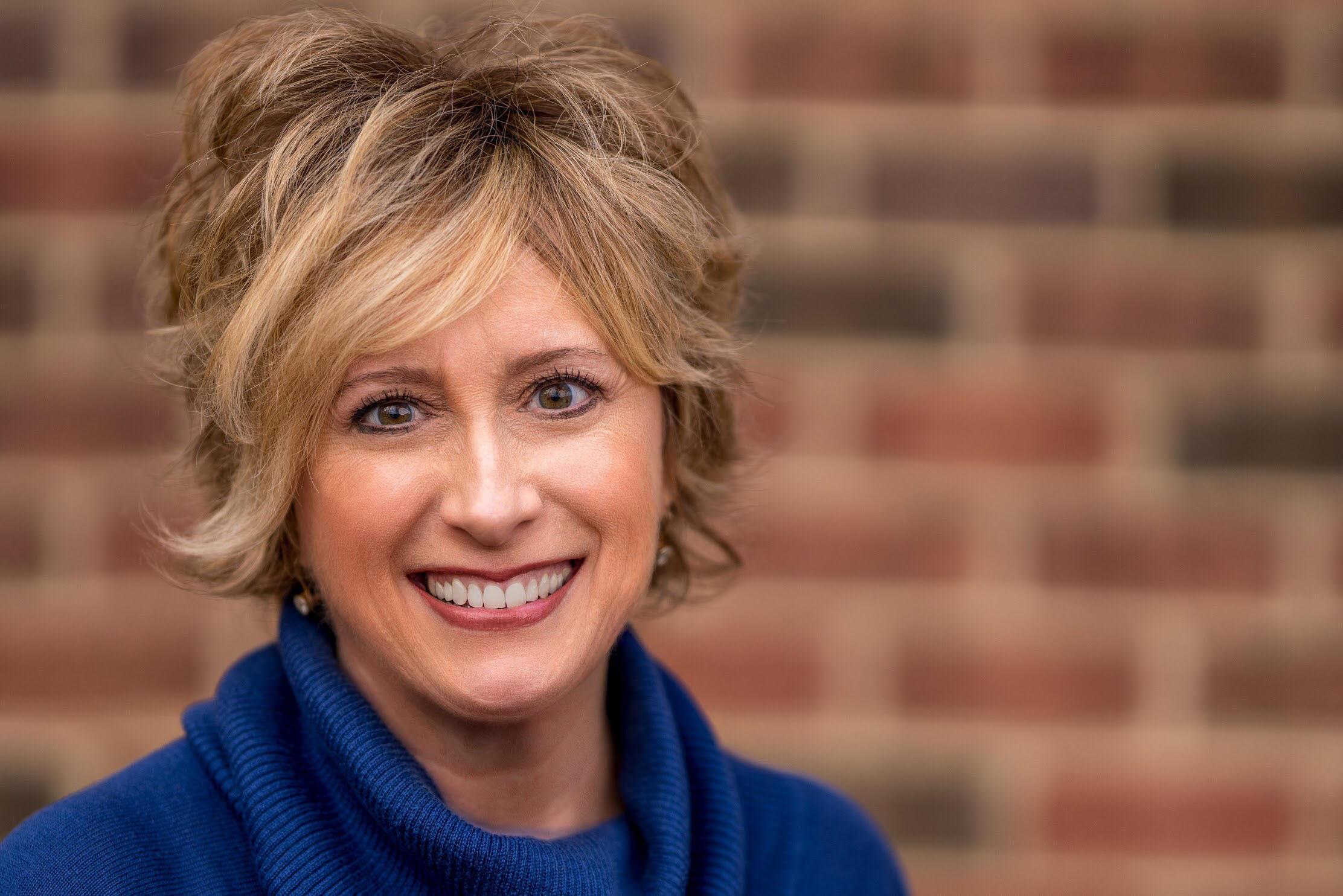 I don't think that an alarm system necessarily adds value, but it can be considered a "bonus feature" to some buyers. Technology is changing so quickly in security systems that it's hard to assign a "value" to a particular system set-up. A monitored system may gain you a discount on your home insurance policy though.
Keep in mind, if you have a full system or just a few cameras or even a camera doorbell, these are considered a "fixture" and must remain with the house, unless you alert potential buyers that they do not convey with the house.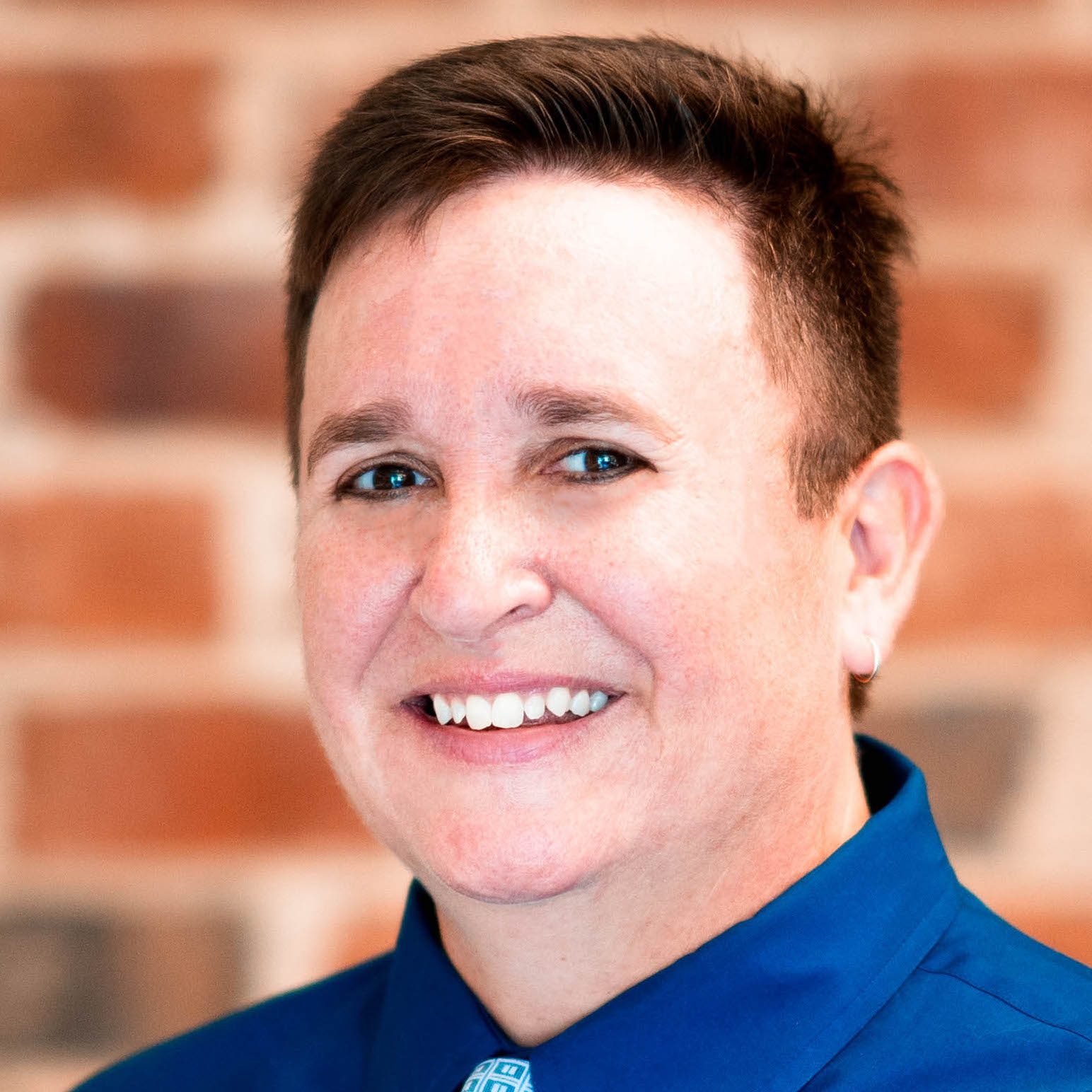 While there are many advantages to having an alarm system, what it will add to your home's value isn't typically ranked among the most important. Deciding whether or not to have one and which company to go with are very personal decisions. Homeowners usually want to be able to decide for themselves whether an alarm system is right for them. If so, they want to be able to choose which alarm company they are most comfortable with. This means that switching alarm companies is common – even for buyers moving into their new home.
I believe that a full security system can add value for buyers looking at your home as well as help you save money if you aren't moving right away. That's because it can help you automate everything, secure most areas of your home, prevent disasters, and even lower your insurance. In addition to preventing break-ins, you can also monitor smoke alarms, carbon monoxide detectors or any kind of flooding issues while away from home.
Why Many Insurance Companies Love Alarm Systems
Both Debra and Liz mentioned the potential discounts for your home insurance policy if you have an alarm system. Insurance companies often give these discounts because alarm systems are proven to help prevent burglaries from taking place in the first place. This study, affiliated with the University of North Carolina at Charlotte, found that about 60% of burglars questioned "indicated that the presence of an alarm would cause them to seek an alternative target altogether." For this reason, many insurance companies give a 10-20% discount for homeowners with security systems.
How to Ask Us About a Potential Home Improvement
If you're considering a home improvement project that you'd like us to weigh in on as far as whether it will add value to your home, we'd love to hear from you! While our agents can't address specific examples, they'd be happy to offer general guidance. Simply email marketing@westandwoodall.com, and we'll get to your topic as soon as we can.