Ask a REALTOR
When you're thinking about getting your house ready to sell, the list of improvements or updates that you realize you wish you had made can suddenly get very long. That's why one of the most common questions that our REALTORs get asked about is what the best home updates are to help sell a house.
While every situation is different, these are a few updates that they generally recommend as being good to at least consider. That way you have a place to start when trying to determine whether the update will be worth your time, money, and effort.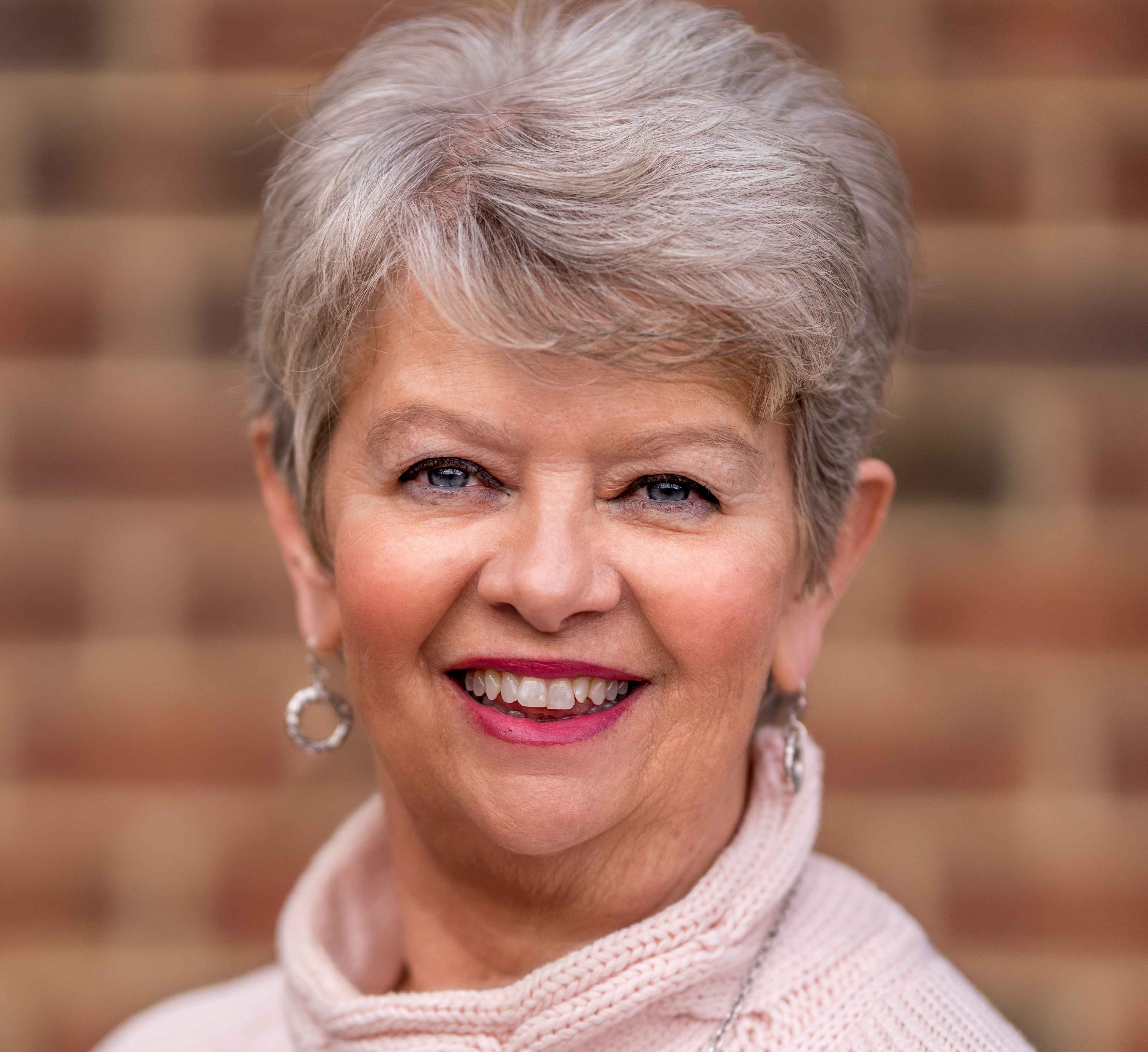 Here are several updates that I usually recommend.
A fresh coat of paint will brighten up the home. When picking a color, it's safest to go neutral because that will satisfy most buyers. Using one color throughout the home will also make it look larger.
Updates to the kitchen and baths will always give you a return on that investment. If you can't afford a complete update, changing out the hardware on your cabinets and making sure your appliances all match will make a big difference.
Decluttering the home will make it appear larger. If it is full of clutter, buyers will think the house isn't large enough for them either. Go ahead and get rid of furniture and possessions you know will not make the move with you. This will make it easier when the home does sell and moving is a reality. It will also reduce some of the stress in moving.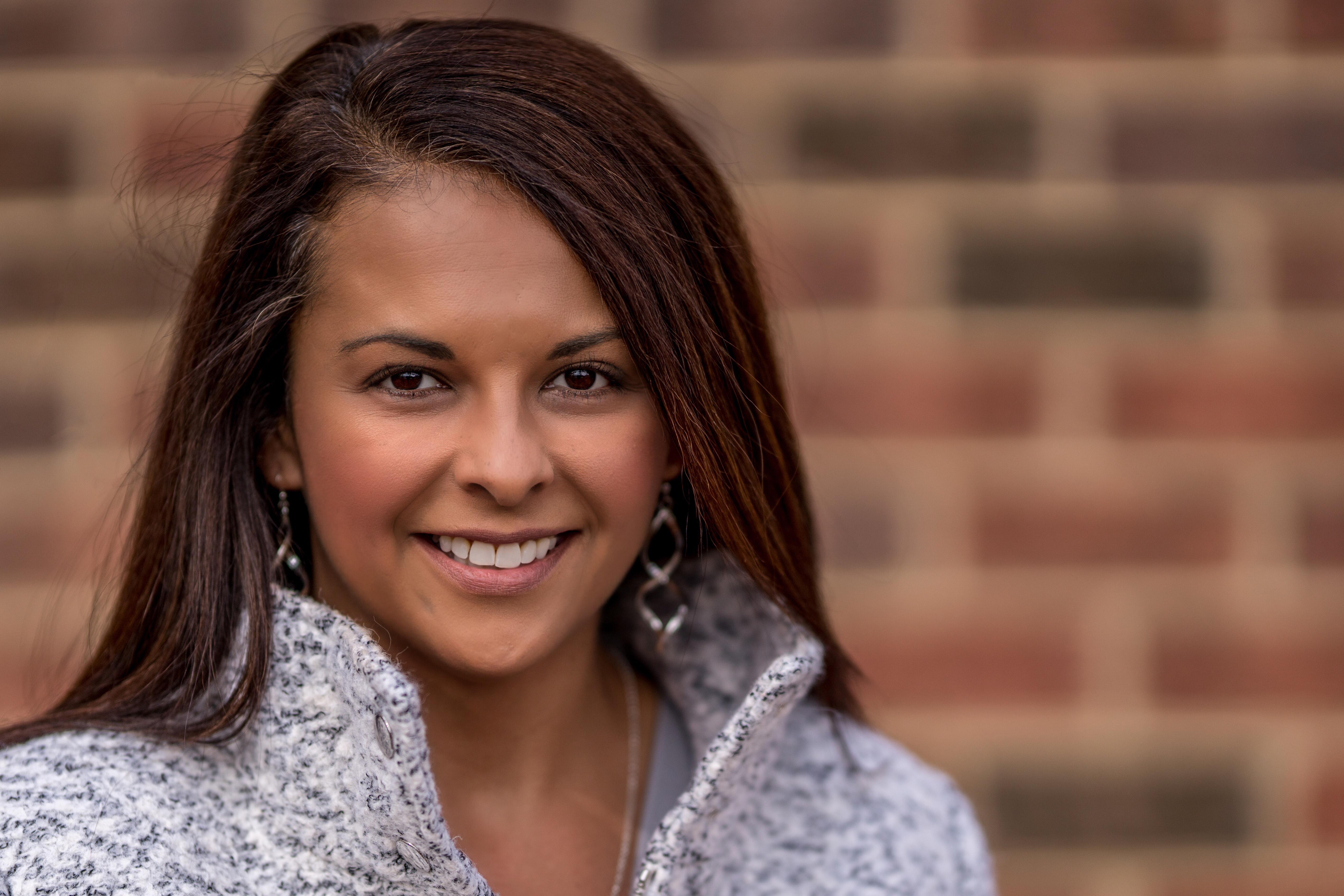 I would start with the outside. Fresh landscaping makes a property appealing and gives a great first impression. If you're looking at the best return on your investment, consider adding fresh mulch, shrubs and trees, and a landscaped walkway. Adding lighting to your landscaping will also help to make your home stand out and give it an edge over competitors.
Landscaping is one of those things that many people want to have "move in ready" or at least have a good foundation laid for their prospective home. That way, they can add to it when they want to but won't feel like it's an area where they'll have to immediately spend a lot of time and money.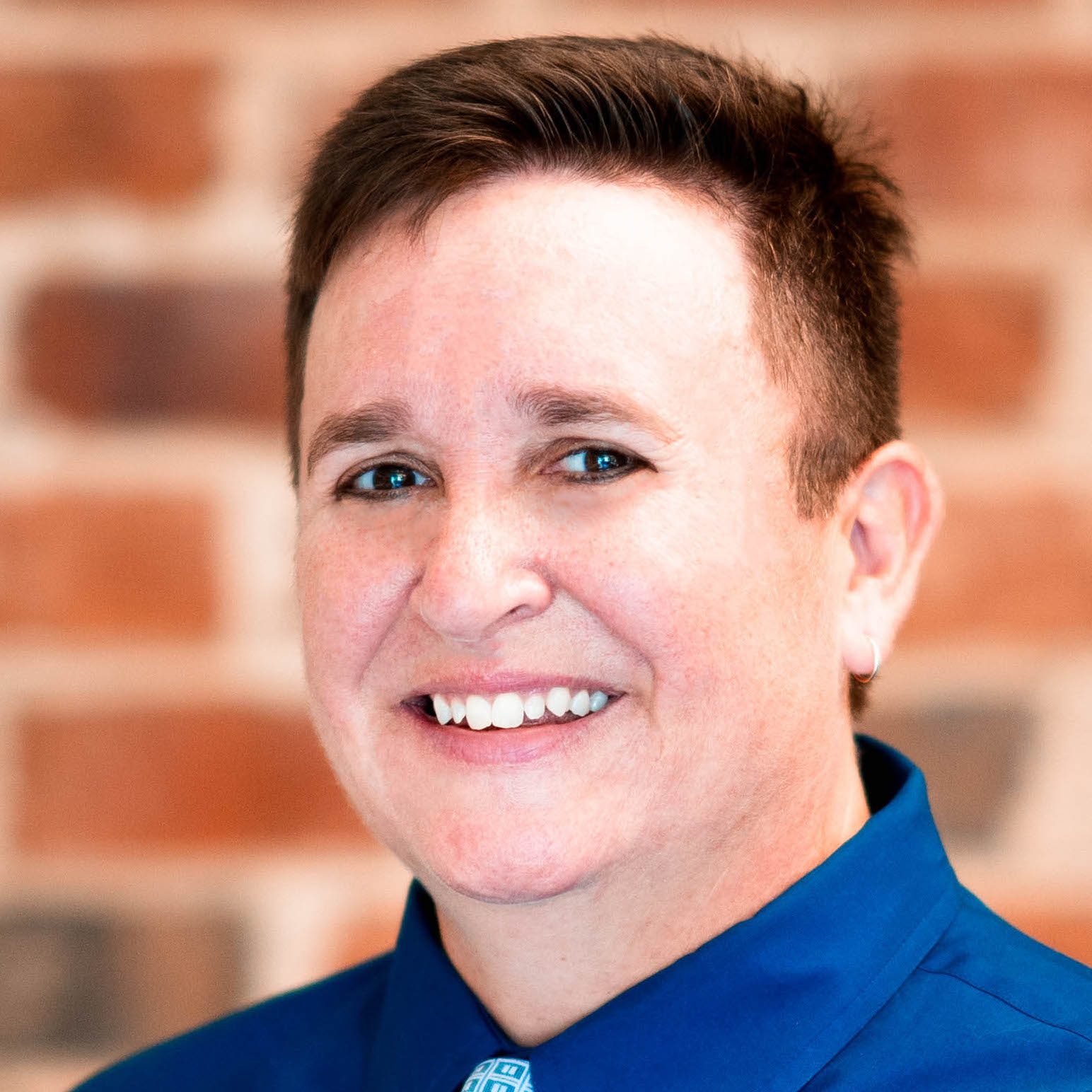 Adding color to the exterior of your home is a great way to expand on your curb appeal and make your home pop. It can be quite simple. On the exterior of the home, most people have white soffits (overhangs, eaves and porches). Adding a bit of black to these elements gives your home a modern contrast. Another great idea is to place 1" x 6" nickel gap shiplap to your porch ceiling. It brings a sense of the old into your modern home. The shiplap can be traditional white or again, make it pop with a touch of color.
How to ask us a question
Our agents will be answering your questions every month through the Ask a REALTOR series. If you have a real estate question that you want answered, we'd love to hear from you at marketing@westandwoodall.com.