Timely Trends
Since the recent interest rate increase in June, we've all seen headlines about decreasing demand in the housing market, home prices dropping, and potential buyers still being unable to find a home that they can afford.
At the same time, when it comes to real estate, trends that are being seen on the national level aren't necessarily reflective of what's going on here in the Triangle because we have so many people moving into the area. So what impact are recent interest rate increases really having on our local housing market and what can homebuyers do to navigate changing rates? We went to two local lending experts as well as our own West & Woodall agents to find out.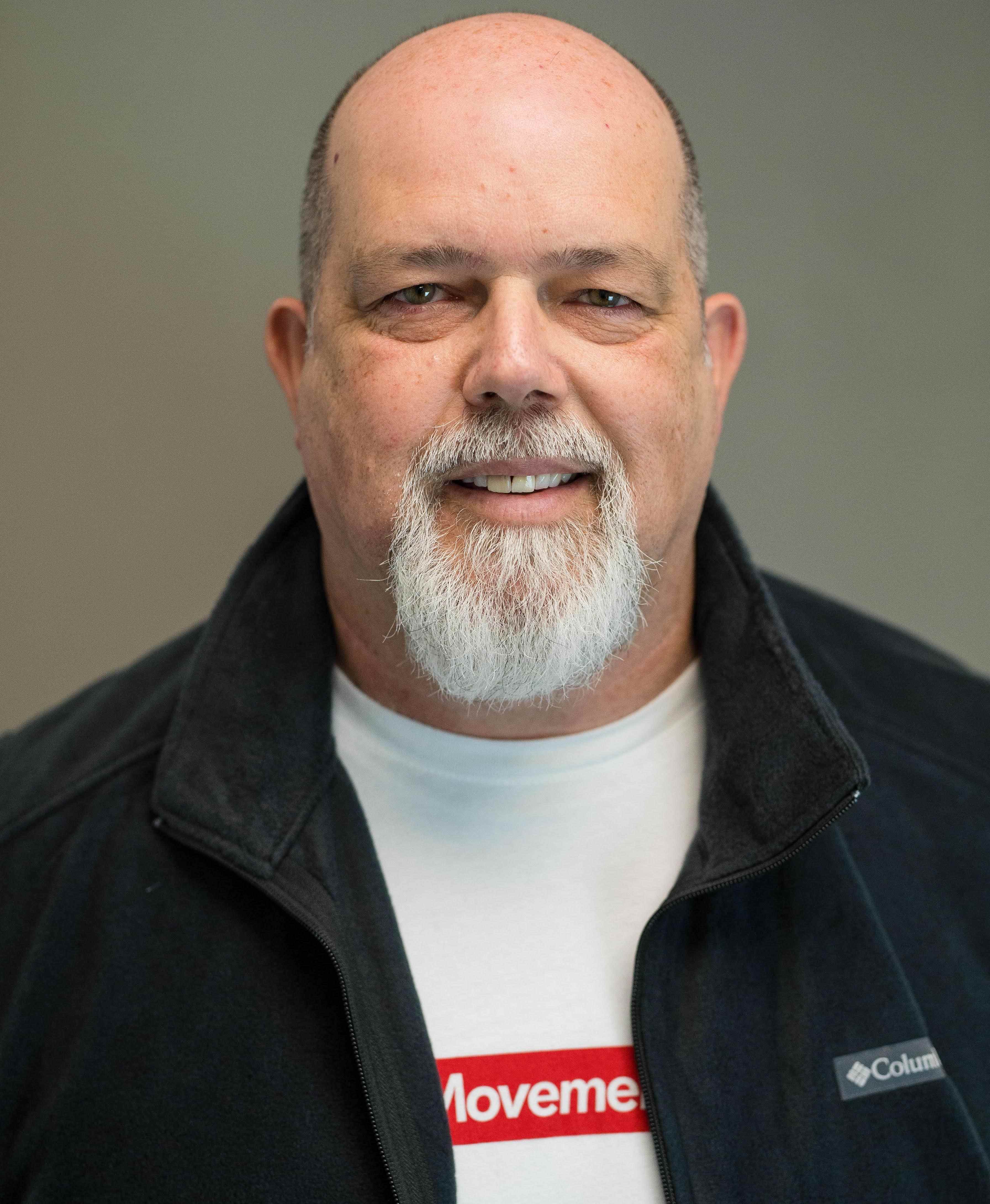 Putting Interest Rates in Context
Before we go any further, it's important to put our current interest rates in context. According to Don Fowler, Senior Loan Officer, Movement Mortgage, the average 30-year fixed rate on June 22, 2022, in the U.S. was 6.07% with zero points. One year ago, it was approximately 3.25%.
While the interest rates that we're seeing now are certainly higher than what we've come to expect recently, the reality is that they're still well below the average. Derek Green, Vice President and Chief Credit Officer, Roxboro Savings Bank, reminds us that over the last 50 years, 30-year mortgage rates have historically averaged just under 8%. He still hears stories from clients who bought their first home in the early 80's when they were lucky to get 16% on a mortgage.
Green observes that it's all a matter of perspective. "We are far below that high-water mark and it's not hard to convince those of that generation that it's still a great time to get a mortgage. However, the younger the borrower, the harder they may be to convince that mortgage rates are still cheap."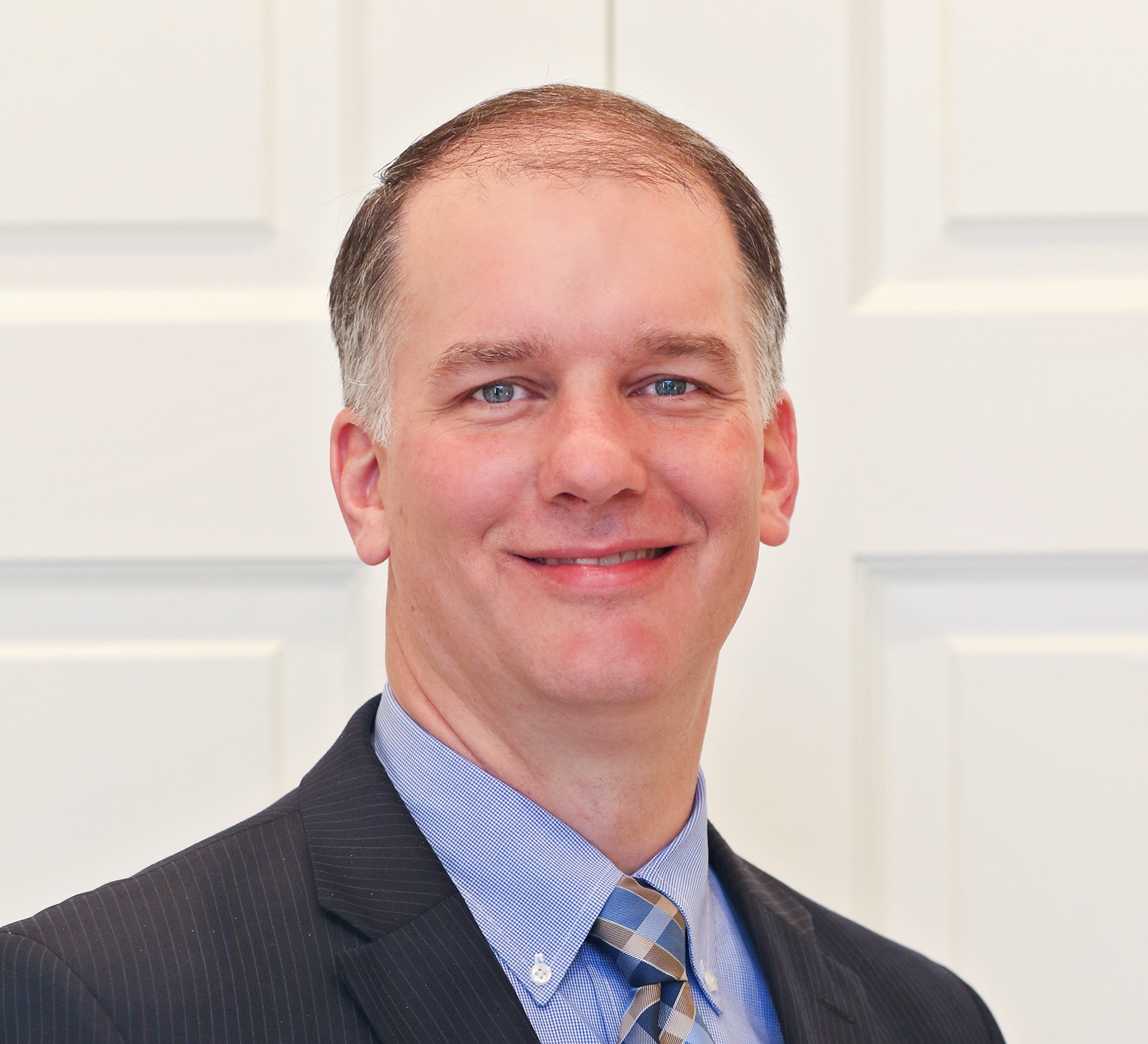 Impact of Rising Interest Rates on Triangle Housing Market
All of our experts agree there's no doubt that rising interest rates are impacting the Triangle housing market. Just what that impact is though varies. "The obvious effect is that monthly payments will increase for borrowers," says Green. "The higher the rates go, the less affordable a home will be for a prospective buyer."
This impact is being felt most strongly by first-time and low-income homebuyers. According to Green, these groups are "already feeling the pinch of rapidly increasing home prices and competition with more aggressive buyers, and this is compounded further as they now face mortgage rates ratcheting upward. They're being pushed to the sidelines."
Don Fowler offers the following example to illustrate that point. "Let's look at median list prices in Durham. Last year that was around $310,000. This April it was $385,000. Now that doesn't even consider the bids over ask prices, just listing averages. So, if someone was looking to buy the average Durham home, they are looking at a 25% increase in price and a 2.8% interest rate hike. A typical first-time homebuyer generally puts 5% down. The principal and interest loan payment changes from $1,282 to $2,209 per month. That $927 increase in payment means someone would have to make close to $24,000 a year more this year than last to buy at the median if they were maxed out on buying power last year. Now this is an extreme example but not one without a hefty dose of reality."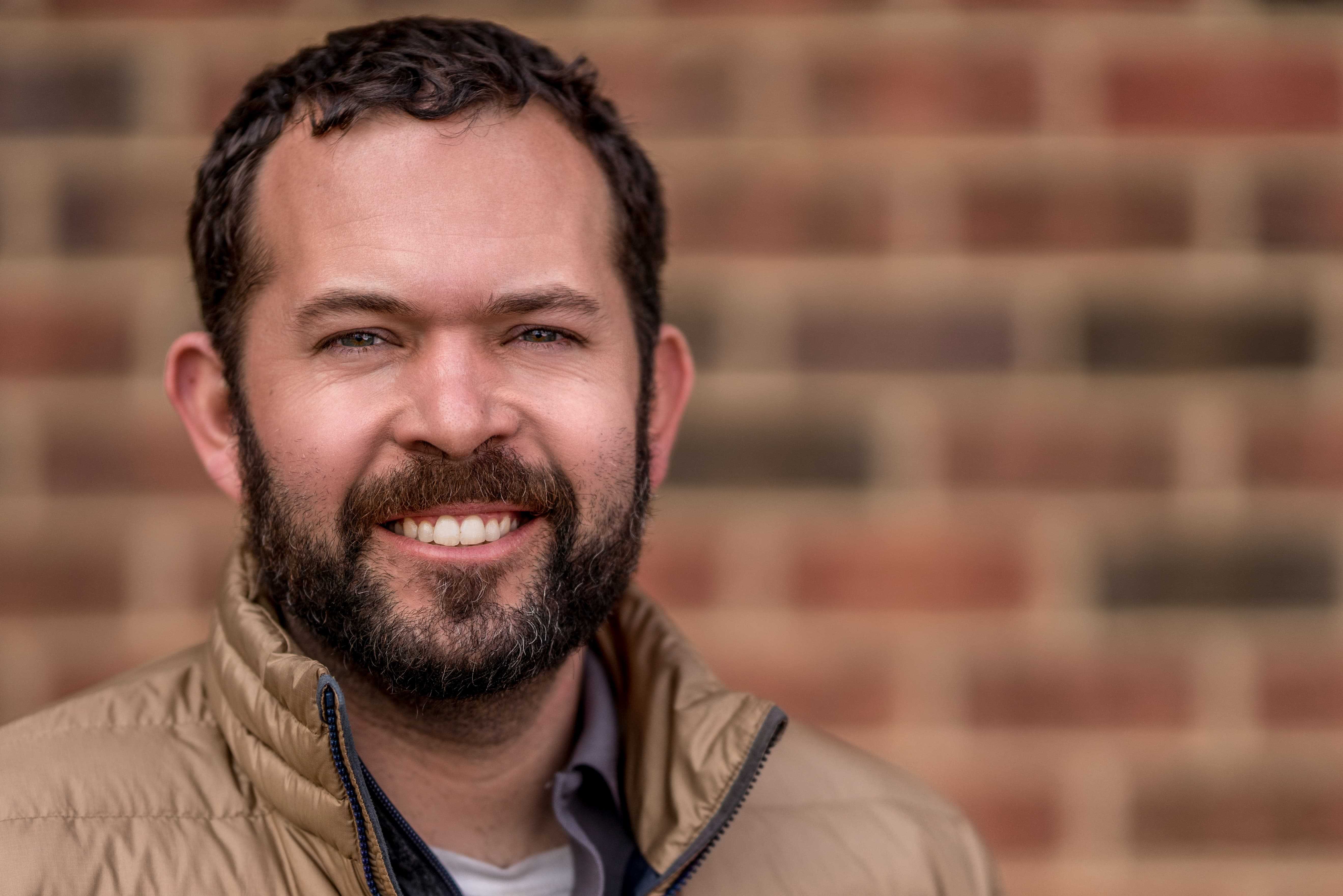 Cooling market
In addition to this loss of buying power, West & Woodall REALTOR Matt Lawing says that he is also seeing an overall slowdown in activity. "There is still very limited inventory and most properly marketed homes still get multiple offers, but it seems to be cooling after June's rate hike."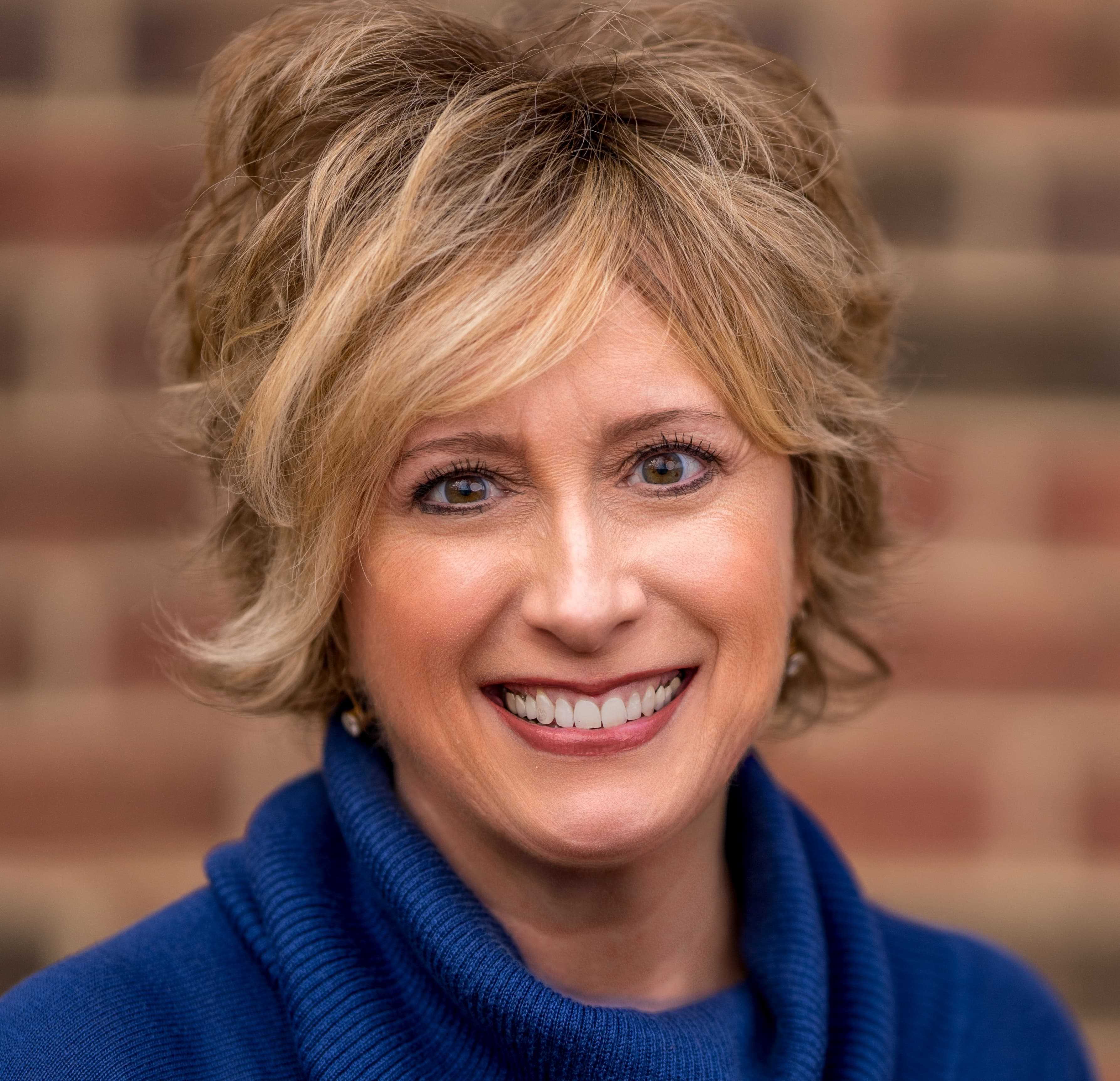 West & Woodall REALTOR Debra Mangum agrees and offers this insight. "With sellers, we have been pleading for more inventory, but I think that those who are sitting on a 3% mortgage interest rate will NOT be selling now. Why would they trade in a low interest rate for the 5%-6% rates if they do not HAVE to move?
For buyers who have to be in the market right now, rising interest rates are actually increasing their opportunities because there are many who are pulling back. This should allow them to offer lower due diligence fees and hopefully gain a little power back."
Impact of Rising Interest Rates on Home Prices
While there's no doubt that it's still a seller's market, this sense of regained power for buyers means that our market is experiencing a reset with more realistic home prices. Derek Green believes this will create more equilibrium across the board. "What I really hope is that higher mortgage rates will create more of a balance, more inventory, higher days on the market, and hopefully over time, demand slows down and sellers become more realistic about their home price."
Don Fowler says that he's already seeing this at amounts below the $400,000-$500,000 range because of buyers' sensitivity to payment increases. I think we are already seeing less "way" over asking offers on each home even though there are still a lot of them. There will always be the outlier offers from people with tons of cash or those that have lost multiple bids, but a lot of realtors are telling me that there are more offers clumping closer to asking prices these days. I don't think prices stand a chance of coming down overall, but I do think appreciation will slow for a while."
Tips for Homebuyers Navigating Rising Interest Rates
Here are some tips from our experts Derek Green and Don Fowler for homebuyers trying to navigate rising interest rates.
Get prequalified for a mortgage loan.
If it's been several weeks and certainly if it's been several months since you were prequalified, touch base with your lender periodically. You'll want to find out if the amount you can afford has gone down due to interest rate increases.
Make sure that you can comfortably pay at the current mortgage rate levels as opposed to relying on hopes that interest rates will soon be going down.
Consider adjustable-rate mortgages because these loans have starting rates that are deeply discounted at the present time. Be sure and pay attention to lifetime rate caps, which tell you how high the rate and payment can increase, and how often the rate can reset. Derek Green says, "The length of time you plan to own the home and expectations for your future income and expenses should be discussed with your lender to determine if an adjustable-rate mortgage is appropriate. They're not the right fit for all, but it's certainly worth a conversation."
Pay attention to your credit score. According to Don Fowler, "Maximizing your score will increase the likelihood of getting the lowest rate possible."
How to Ask Us About a Trend
If you have a question about a residential real estate trend that you've been seeing, we'd love to hear from you! Simply email marketing@westandwoodall.com, and we'll get to your topic as soon as we can.