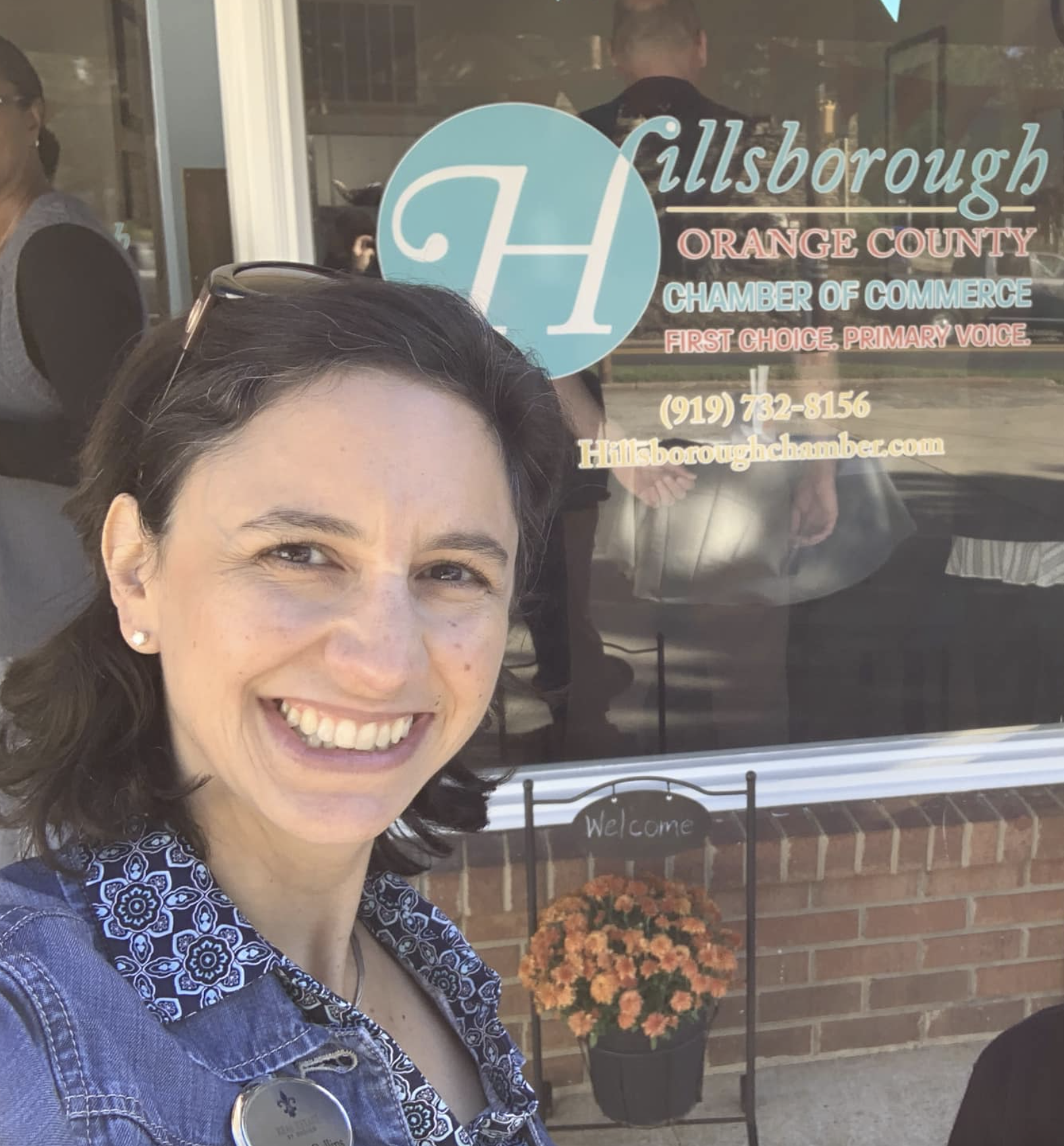 Meet Emilee Collins. She's one of Pickett Sprouse/West & Woodall's newest brokers, and she exemplifies what our company is all about – building relationships and service to her community. While she may be new to the firm, she's certainly not new to Durham and Orange counties. In fact, she's spent the last 22 years working in the investment, lending and real estate markets and being involved in numerous professional and civic organizations helping the people and businesses in this area achieve their goals.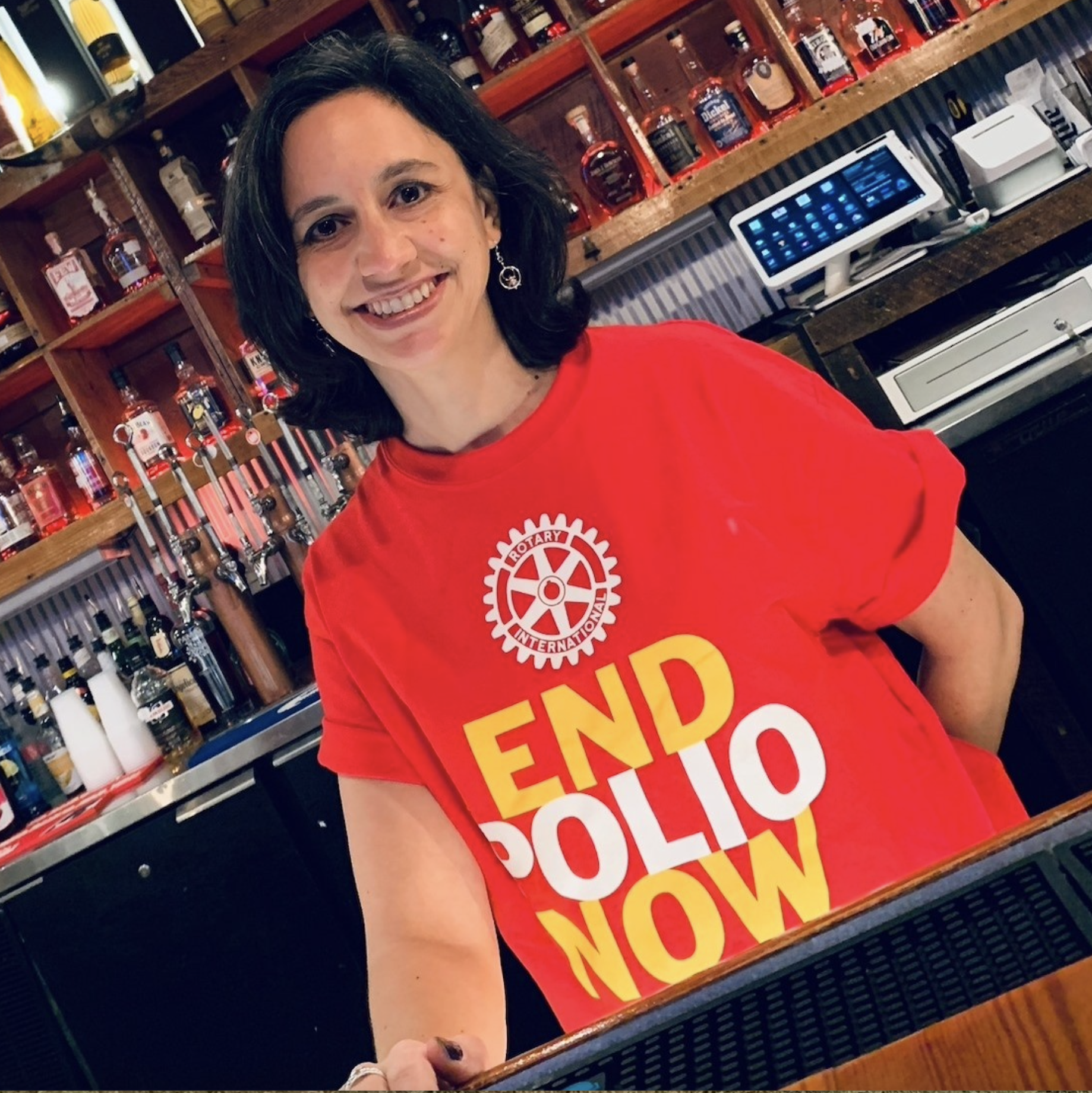 Who Emilee Is
Emilee has been a residential broker for 14 years and recently moved into the commercial real estate arena. She's also an active member of some of the best industry organizations in the Triangle. These include NC Certified Commercial Investment Member (CCIM); The Durham Regional Association of REALTORS®; The Home Builders Association of Durham, Orange and Chatham Counties; and she's the founder of the Charter Organization of The Professional Women in Building Council of Durham, Orange, and Chatham Counties. In addition, she serves as President for The Rotary Club of Downtown Durham, is an Ambassador for the Hillsborough/Orange Chamber of Commerce and was recently appointed to serve on the Land Stewardship Committee for The Eno River Association.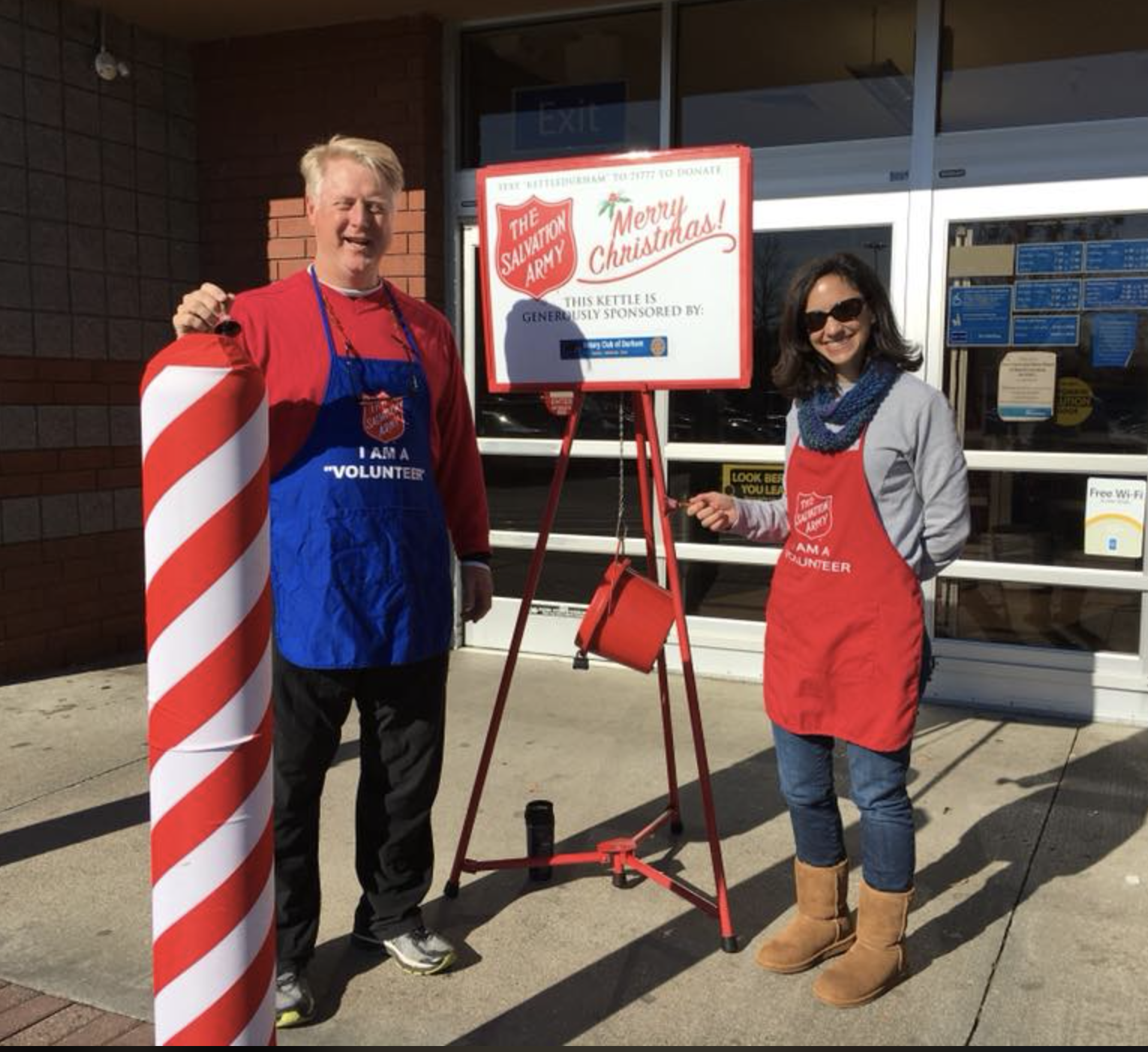 The Importance of Professional and Civic Involvement
While many people would stop at being a mother of three, a real estate broker and the wife of a custom home builder and call it a day, Emilee believes that involvement in professional and civic organizations is just as important as anything else that she does. What she calls "a heart for service," is simply part of who she is.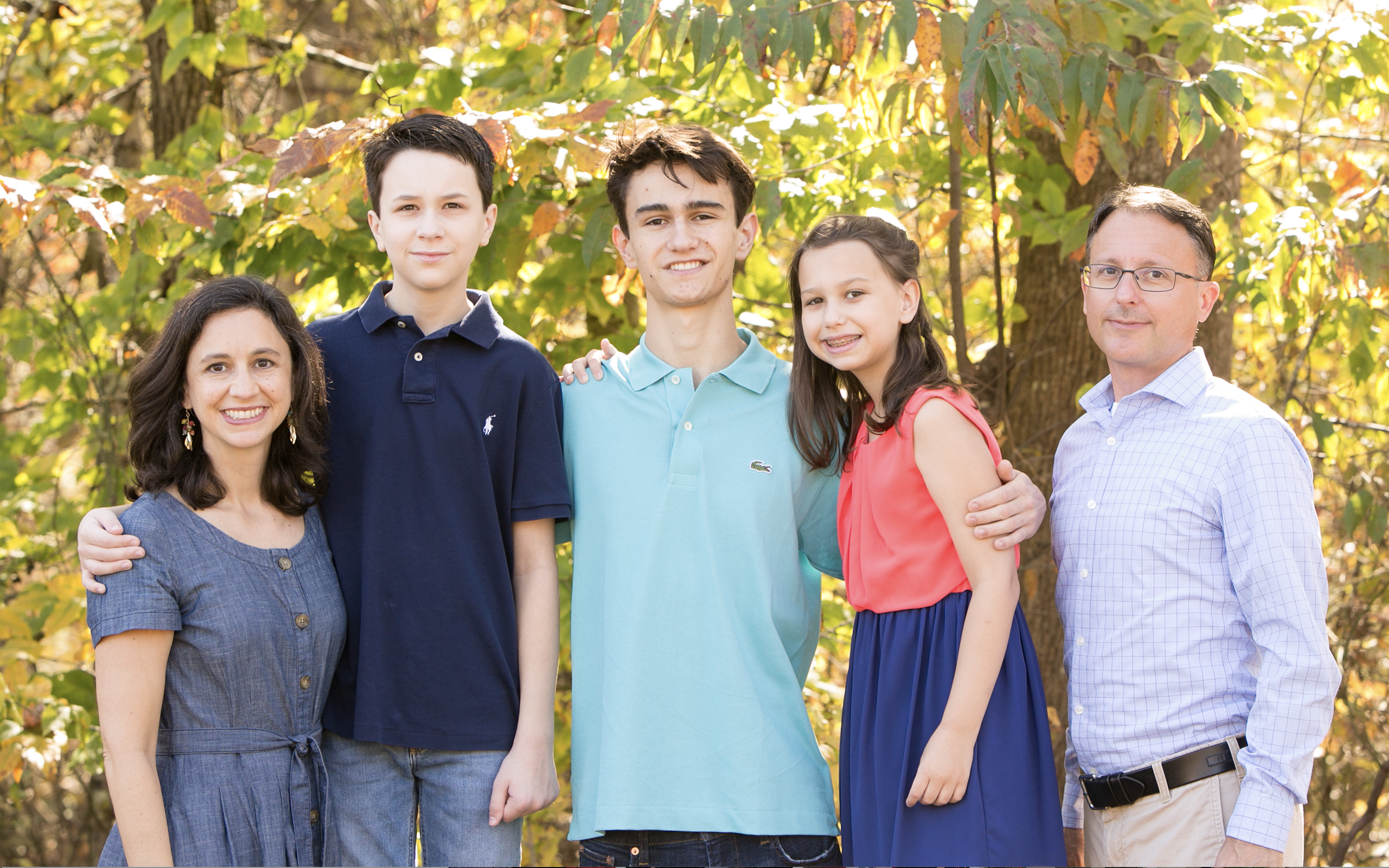 For Emilee, being involved allows her to understand the community and industry in which she works. Her active participation in professional organizations gives her access to relevant and timely information and ensures that she's on top of what's going on in the real estate industry. "It makes me more knowledgeable about our industry and makes me more skilled, so I can, to the best of my ability, serve my clients." It also enables her to serve her peers in real estate and other types of business through a variety of committees and leadership roles. Emilee feels just as passionately about service to the broader communities around her. "There is a lot of work to be done in our world and in our communities and there's not enough money to be able to pay people to do what needs to be done." She believes that it's important that anyone who can volunteers their time and talents wherever that's appropriate to help the needs of the community.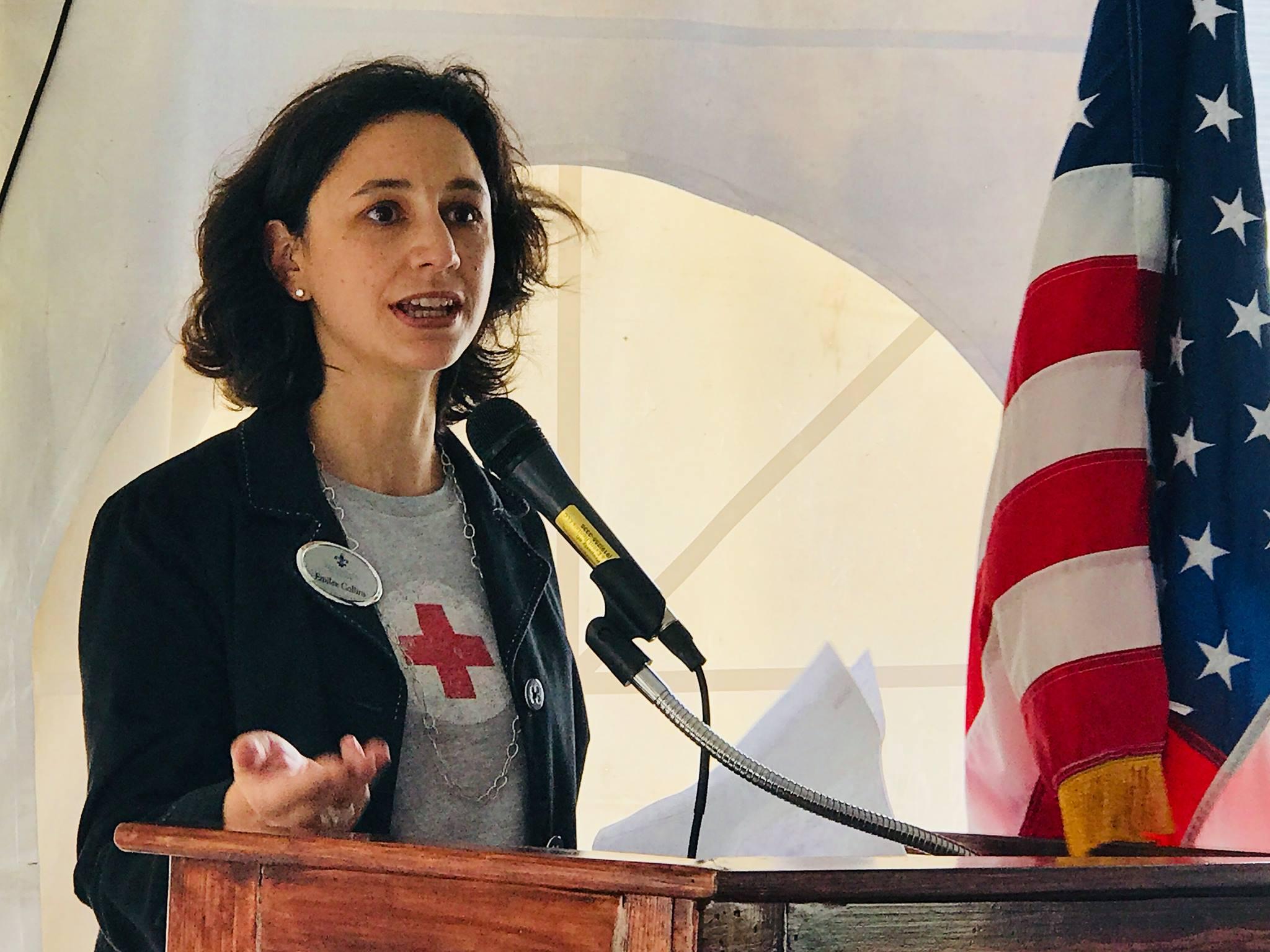 Adding Commercial Real Estate to Portfolio
Earlier this year Emilee was offered a unique opportunity to focus on the Hillsborough area of Orange County and to partner with Mark O'Neal, a 26-year veteran of Pickett Sprouse. She says it was a natural match because she's been living and working in Hillsborough, and she and Mark both understand its significant economic impact for the Triangle. "It is home to some remarkable and powerhouse companies that we feel privileged to be able to work with." As with everything she does, Emilee thinks that building relationships and service provide the foundation for a great business model when it comes to commercial real estate. "It's very gratifying to me to be able to help folks through the different phases of their business's journey. Some are just starting out; some are getting ready to hit a big growth spurt and some are getting ready to retire. Being able to help them through those different phases is special."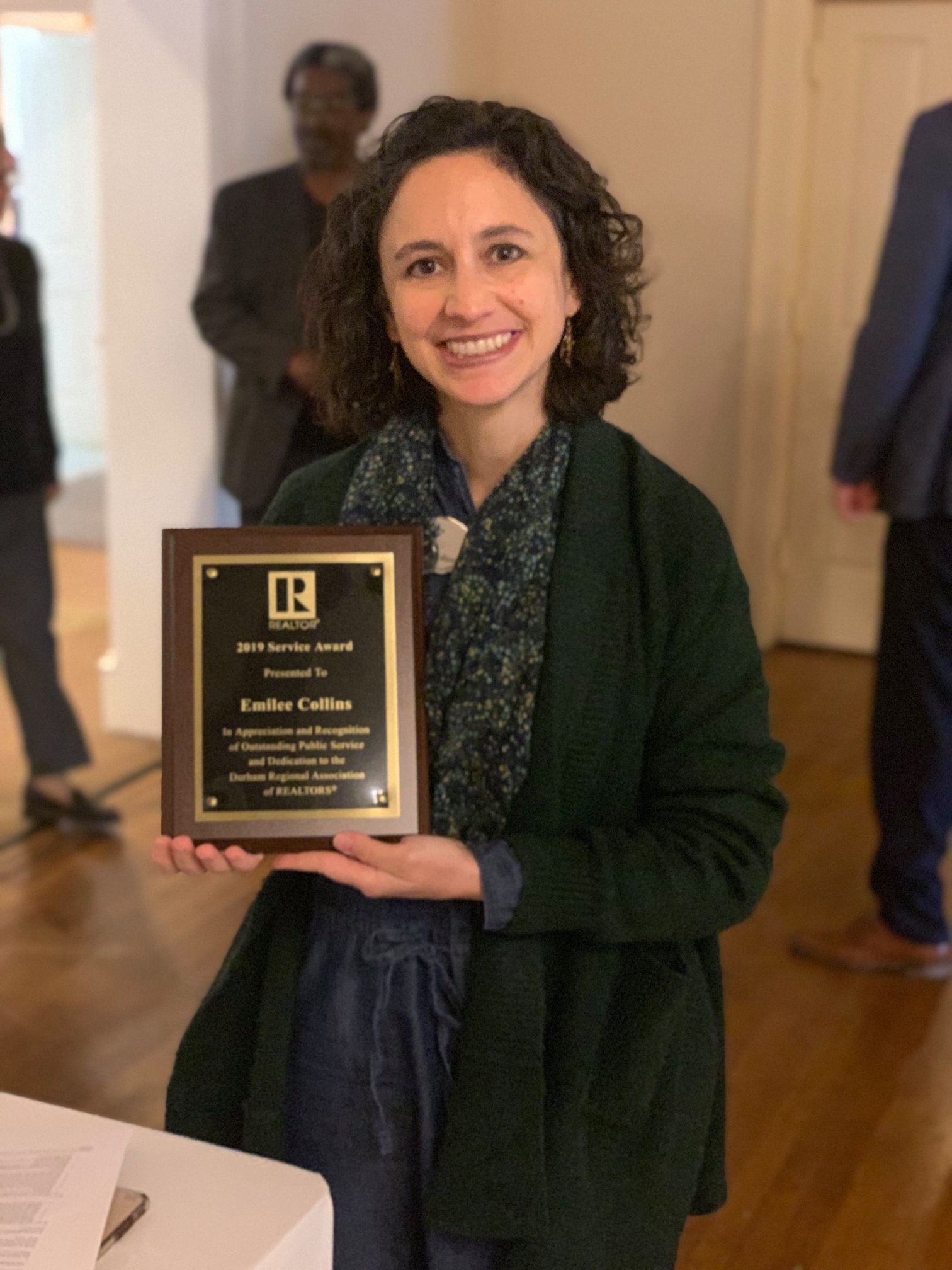 The fact that the other Pickett Sprouse agents share that same commitment to the clients is part of what convinced Emilee to expand her niche to include commercial real estate. "To me, Pickett Sprouse is a legacy in commercial real estate. I've always admired who they are and their high ethical standards. They are highly skilled agents, and they take pride in what they do. They're really good at serving their clients." If Emilee could be part of that and expand her area of expertise at the same time, she knew that Pickett Sprouse and the West & Woodall companies overall would be a good fit for her.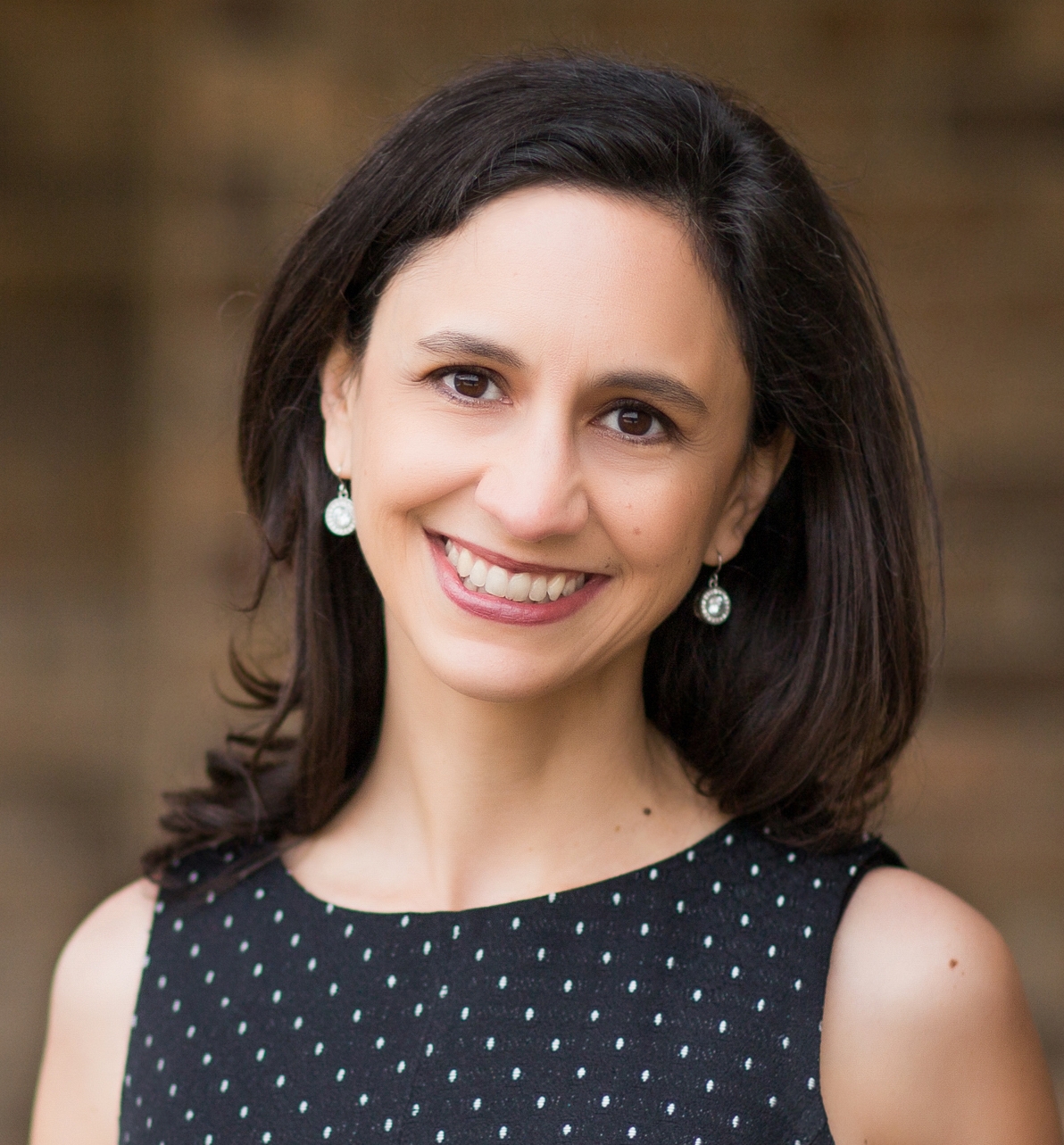 Why Pickett Sprouse/West & Woodall is a Good Fit
In addition to commercial real estate, Emilee is continuing her work as a residential broker. She says that Pickett Sprouse/West & Woodall's flexibility in allowing her to do both is just one of the many reasons why she was so attracted to the company. Others include the fact that the firm is a family-oriented business with supportive leadership and a team approach that enables each broker to do their best work.
"The work culture is one of high ethical standards and working together as a team to always do the right things for our clients. The people who are here are about helping others and not themselves. That's the kind of talent that they attract, and I'm proud to be part of the Pickett Sprouse/West & Woodall families."
Emilee can be reached at Emilee@westandwoodall.com.