Timely Trends
There's nothing that can change the appearance of the exterior of your home as easily as a fresh coat of paint. That goes for the siding or exterior structure of the home as well as your front door. If you're looking for a way to improve the curb appeal of your home or to just freshen or change things up a bit, our agents are here to offer their insight on the most popular house and door color ideas of 2022.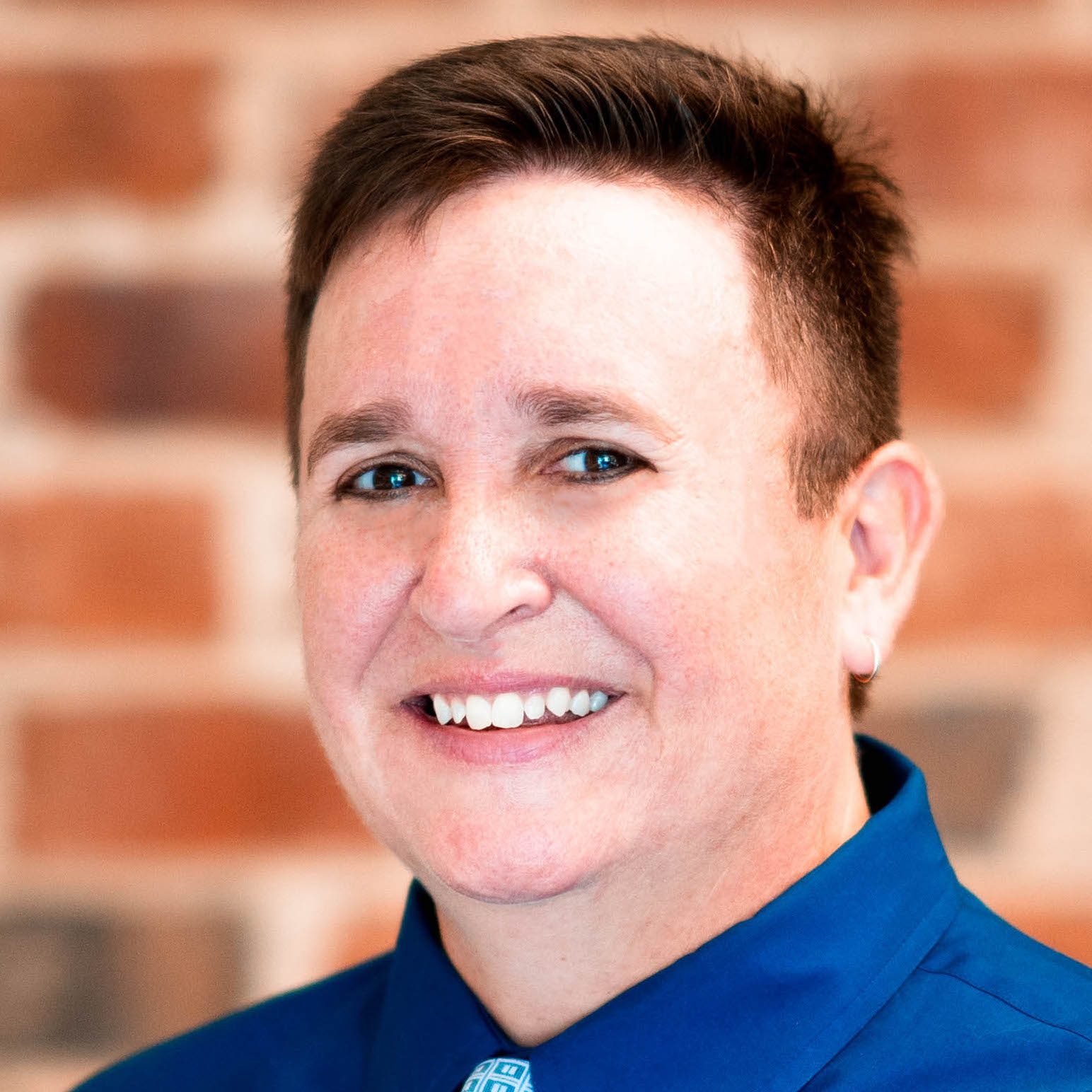 If someone is thinking about painting the exterior of their home, I would suggest a nice neutral color with strong shutter and door colors. Using an eggshell paint for the exterior, trim, and door make the house standout and look fresh by adding a little shine to it. Adding a pop color such as red, blue, purple, yellow, black, and white for the shutters and door also helps to bring the eye to the house.
Colors to stay away from on the front door are orange, brown, and pale green. Orange can come off as weird, brown can be dated and boring, and pale green appears to be bland or boring.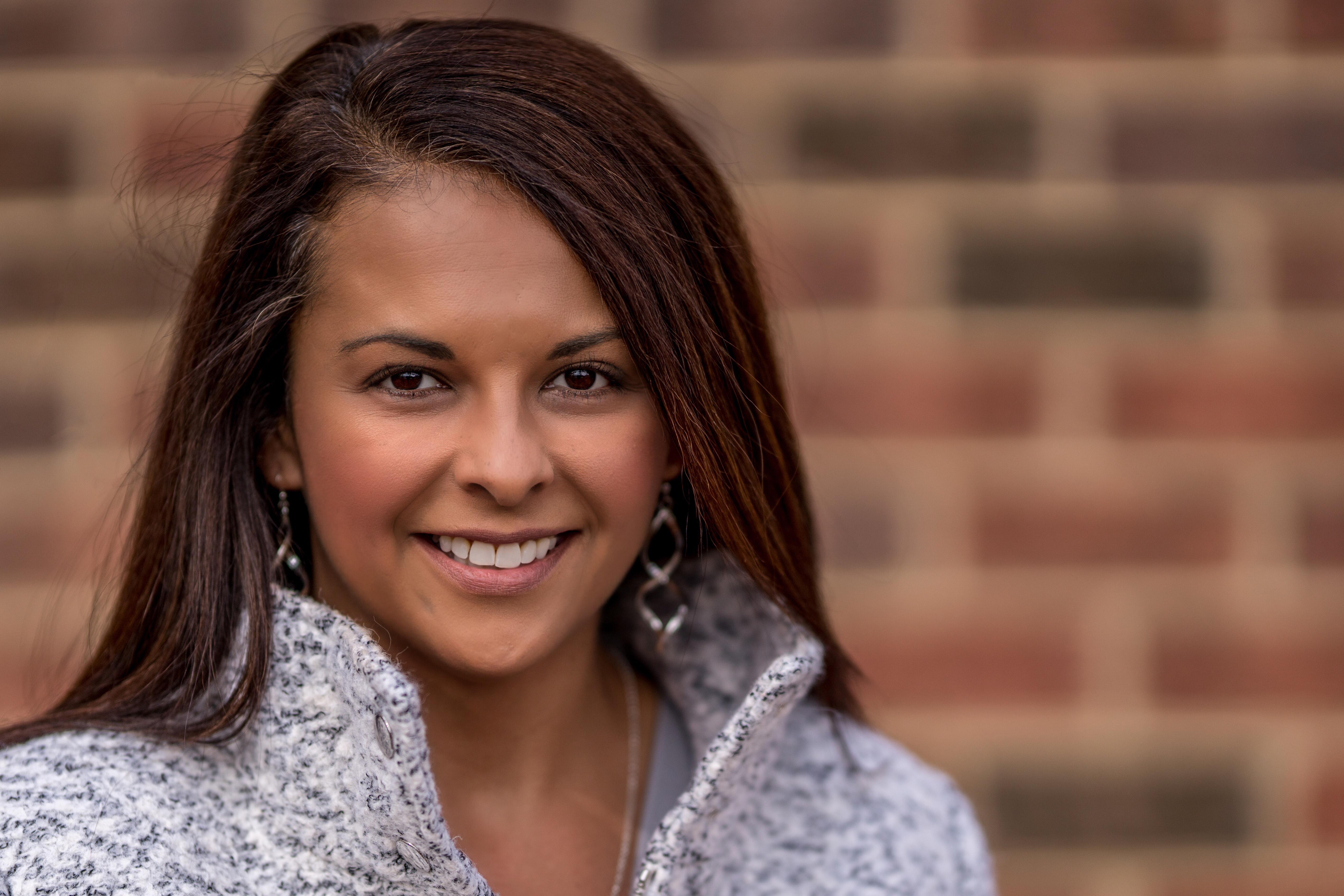 Here are my top recommendations for house and door colors that are really trending right now.
Wood-stained doors. When considering a wood-stained door, it's worth pointing out that while they look fantastic, painting a front door is usually cheaper than staining it and usually requires less maintenance. That being said, wood-stained doors will always offer a classic look that will never go out of style.
White brick. This is something to consider if you feel like your red or orange brick is looking dull and dated. If you currently have a brick home and want to paint it white, it's important to remember that painted brick is permanent. Once painted, it can't go back to its original color and will have to stay painted.
Black trim windows. Black trim really highlights windows and makes them stand out.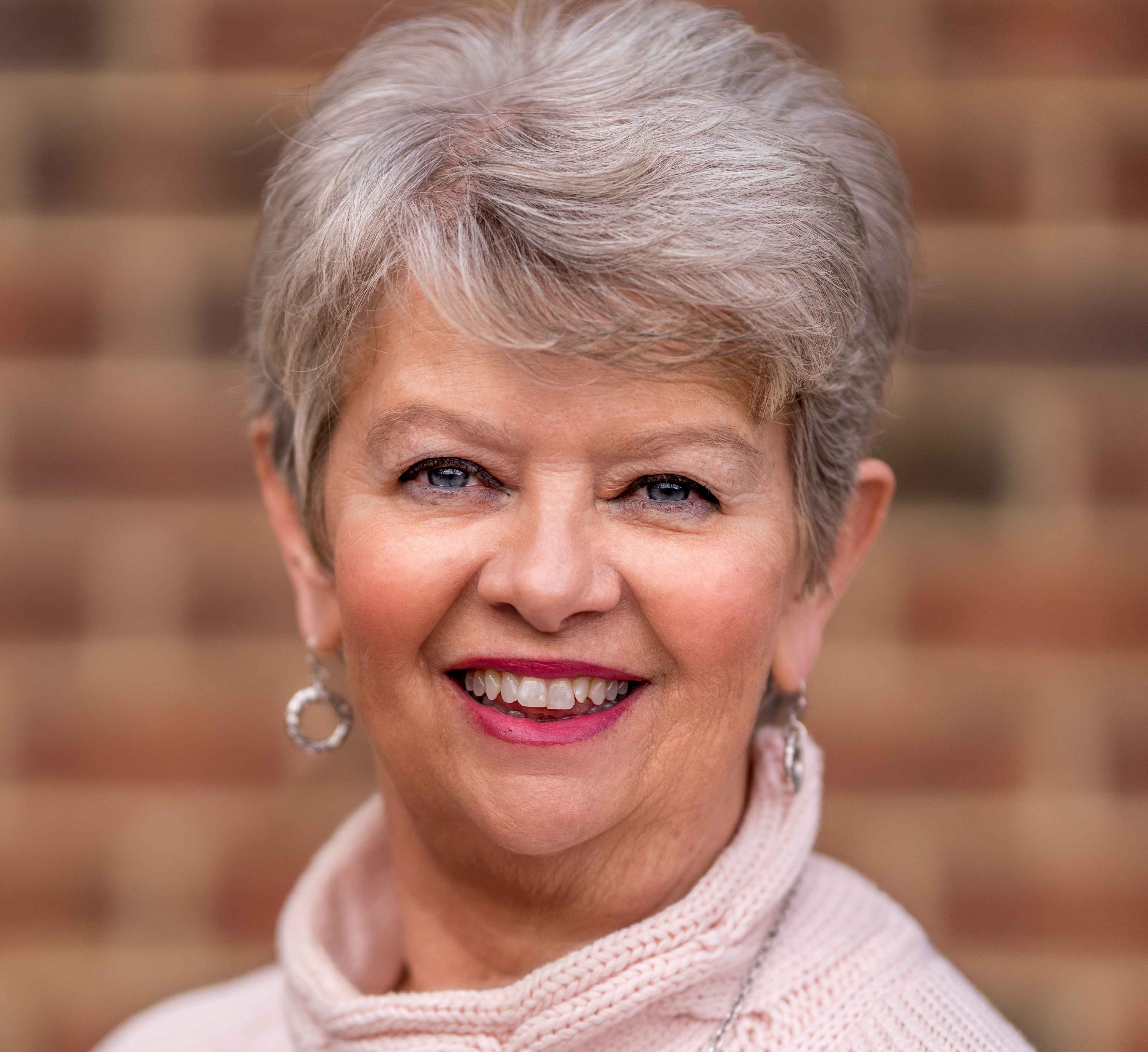 A pop of color such as a red or yellow or something just kind of different on the front door is extremely popular right now. That's especially true if you're in a traditional neighborhood and all of the houses are painted the same color. A coral, orange, black, or yellow door will make your house stand out a bit more. We're also seeing so many houses now in that craftsman style that are white with black trim, and black doors or brown stained doors. There's a lot of stain work on the exterior right now.
The door color that I would say to stay away from is purple, as well as some of the teals depending on the style of the house.
When it comes to exterior house colors, white is definitely back "in" now, at least for new construction. That's also true of other neutral colors such as gray and maybe some beiges because builders are not going to do anything outlandish in a new construction neighborhood.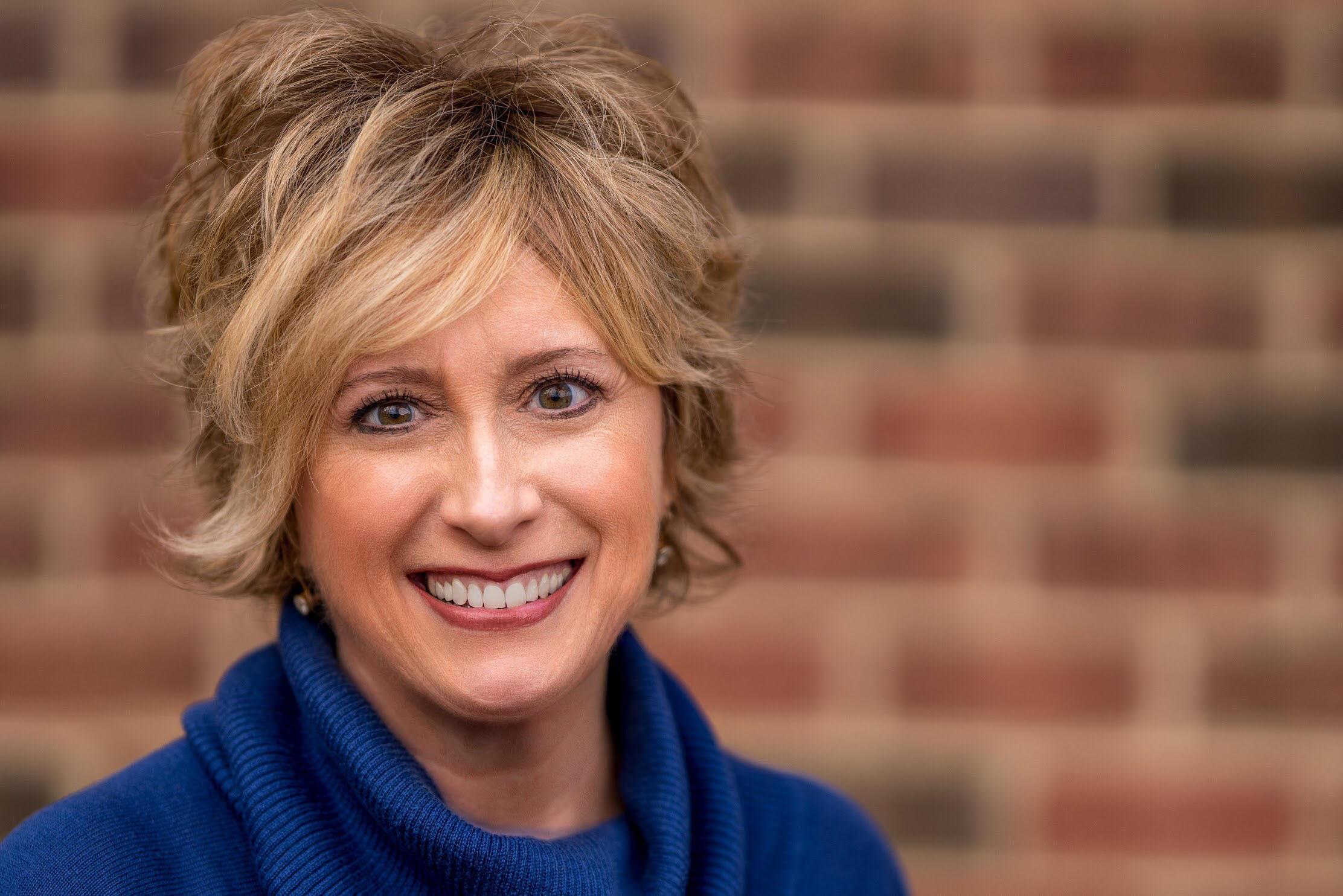 I think that whether to use a pop of color on the door depends on the style of the house, but that's definitely a trend that we're seeing. Homeowners might go with a blue or yellow where the only colors that we used to see were black or red. I think that's become a trend for people to paint their front door when they get ready to put their house on the market.
For the exterior colors, we're seeing a lot of the more traditional looks with neutrals or white with black trim. We're even seeing homeowners painting brick when we used to never touch brick.
If my seller was asking, I'd say just go with something neutral and not necessarily the tans or builder beiges that we used to always see. I think we're definitely getting away from that and going to more whites or very light grays.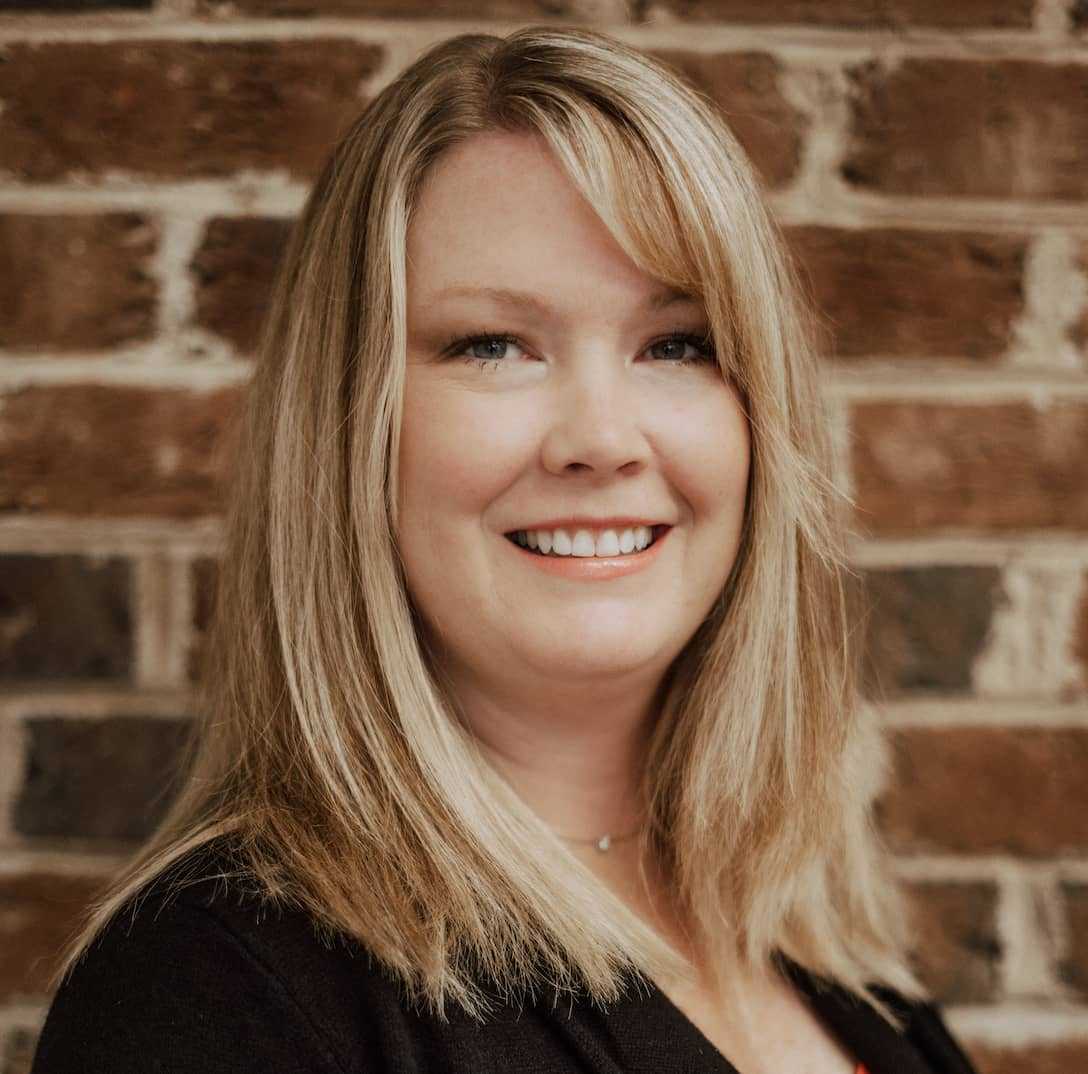 I'm seeing a lot of people liking the white exterior with the black trim, and then some like the vinyl siding with the brick or stone accent. Most of my buyers are indicating that they'll paint the door a different color, but my sellers aren't doing that before they sell. I often have buyers that say, "I don't like the color of that door, but we can paint that, that's not a problem."

How to Ask Us About a Trend
If you have a question about a residential real estate trend that you've been seeing, we'd love to hear from you! Simply email marketing@westandwoodall.com, and we'll get to your topic as soon as we can.