With the 2023 spring housing market just around the corner, it's important to be prepared and know what to expect. Whether you're a first-time or seasoned homebuyer, the key is to be informed and to understand the current market trends. To help you do that, our agents are offering their advice for buyers trying to navigate the 2023 spring housing market in the Triangle.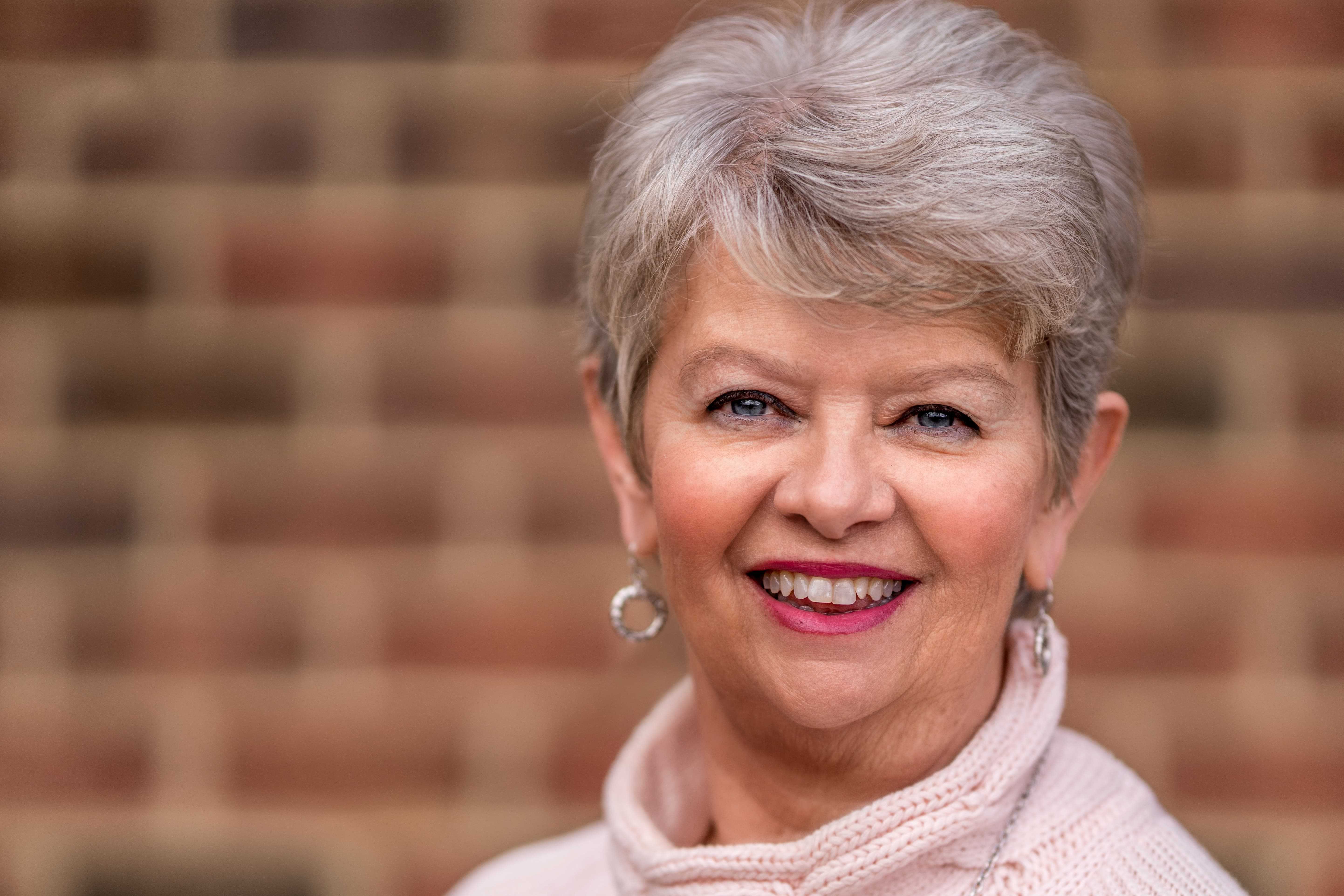 While this spring's housing market doesn't look like it will be as crazy as last year because of higher interest rates, things are starting to heat back up. It seems like people have accepted that the higher rates are here to stay for a while and have gotten at least a little more used to them. That means more competition for some houses than we had been seeing recently. Prospective buyers need to keep that in mind and be prepared as they enter the market. Listing agents will more than likely set deadlines to receive all offers of the houses in high demand neighborhoods. The buyers will need to be ready to pay asking or over asking price and be ready to act quickly if they find the house they truly want. As recommended, listen to your agent who is aware of market trends in the different areas.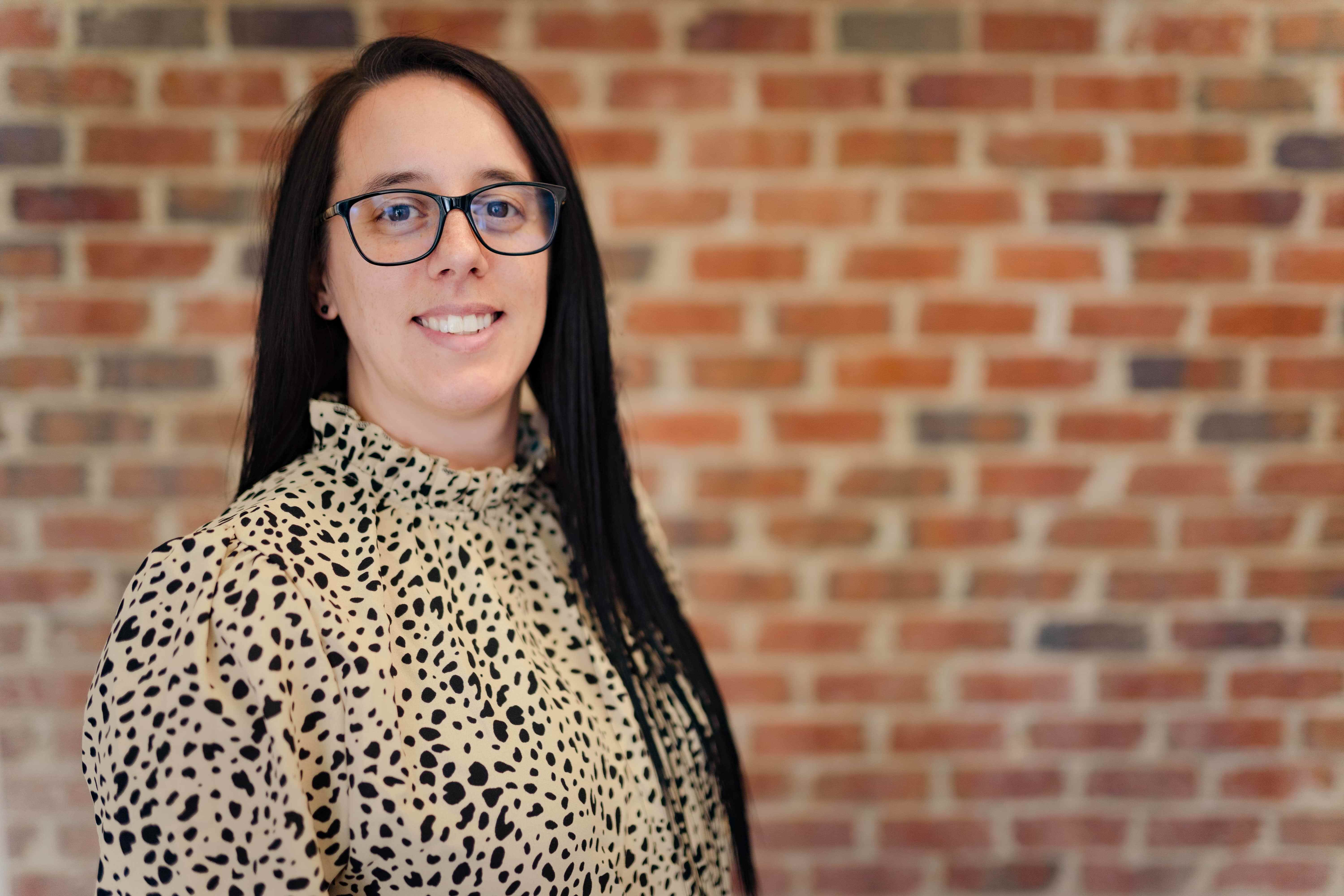 Spring is the real estate market's busiest season. The utmost priority for those wanting to take advantage of 2023's spring housing market should include knowing what you can afford. Talk to a lender, get a pre-approval letter, and ensure you have enough money saved for inspections, appraisals, a down payment, and closing costs.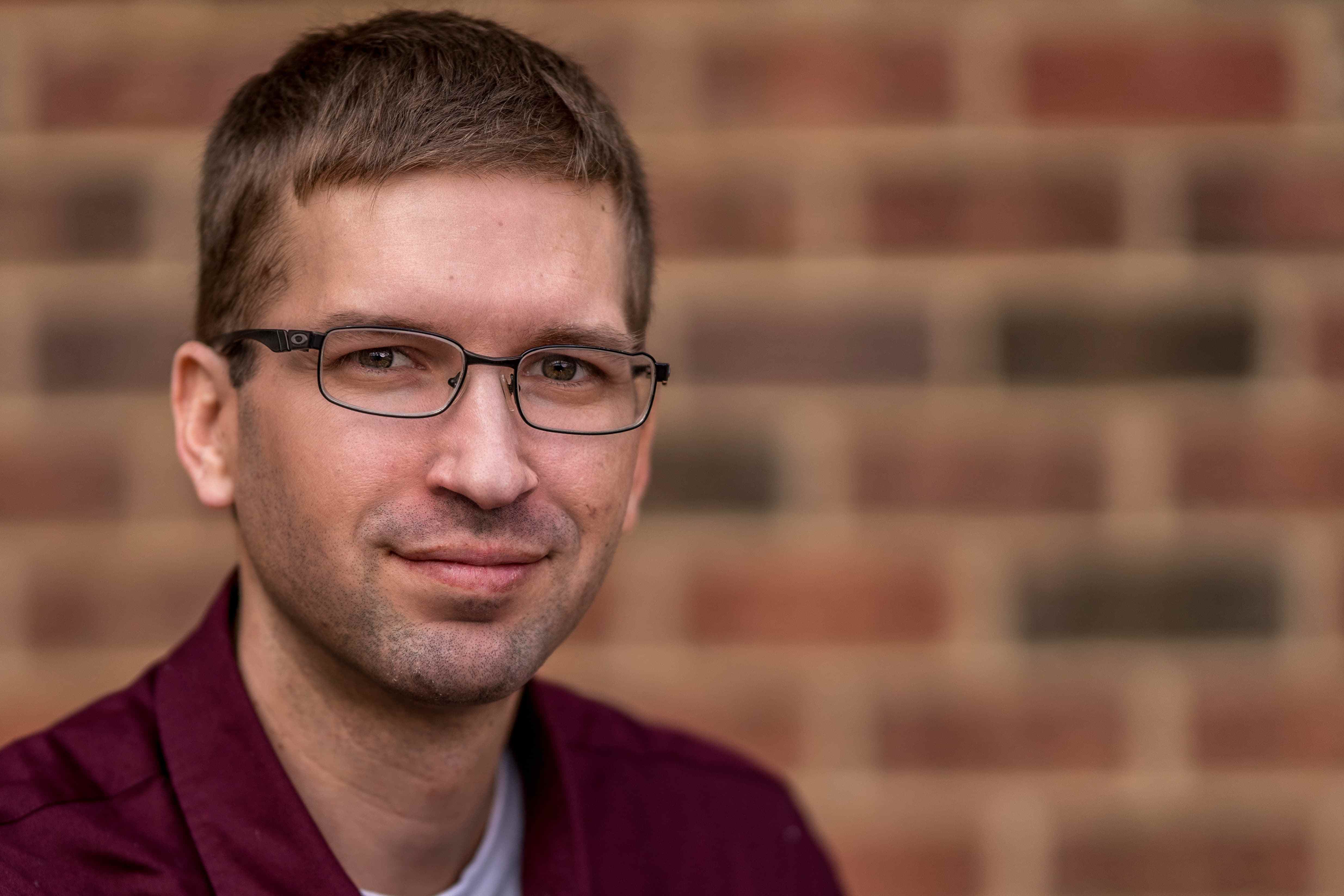 There are several key pieces of advice that I'm giving to buyers getting ready to enter the spring market.
Be patient in selecting a home that meets your needs.
Don't be hesitant to ask for repairs and for closing costs to be provided by the seller.
Get creative with financing options, such as looking for lender rate buy down programs to help with monthly affordability.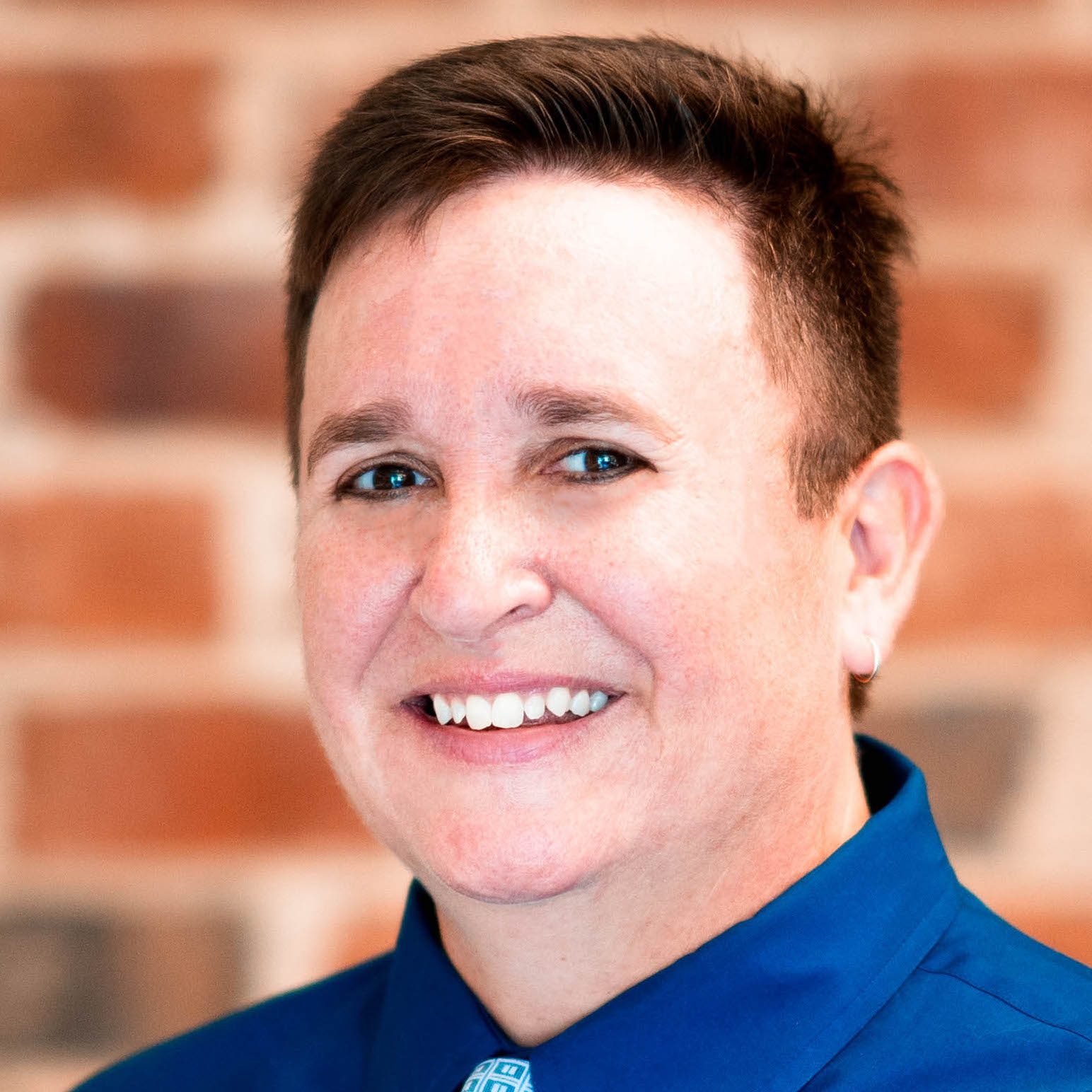 When navigating the 2023 Spring market, here are the things that I consider to be most important.
Go ahead and get pre-approved by a lender. This includes letting them know what you want to pay monthly, knowing whether you can buy back points, and being clear on knowing what a comfortable mortgage is for you and your family.
Have your agent set you up on a MLS search, and once you see a house you like, drive by the home, get a feel of the neighborhood and then call your agent to schedule a viewing.
Have a conversation with your agent prior to viewing homes on the process of purchasing so that when you're ready to make that offer you have the knowledge to make a good decision.

How to Ask Us About a Trend
If you have a question about a residential real estate trend that you've been seeing, we'd love to hear from you! Simply email marketing@westandwoodall.com, and we'll get to your topic as soon as we can.