Ask a REALTOR
For first-time home buyers or buyers who haven't been in the market for a while, there's no doubt that the home buying process can be a bit overwhelming and intimidating. In fact, questions about what that process is looking like right now in the Triangle are among the most frequently asked of our REALTORs. To help answer those questions, West & Woodall REALTORs Matt Lawing and Leigh Ann Rasberry are explaining the home buying process from start to finish.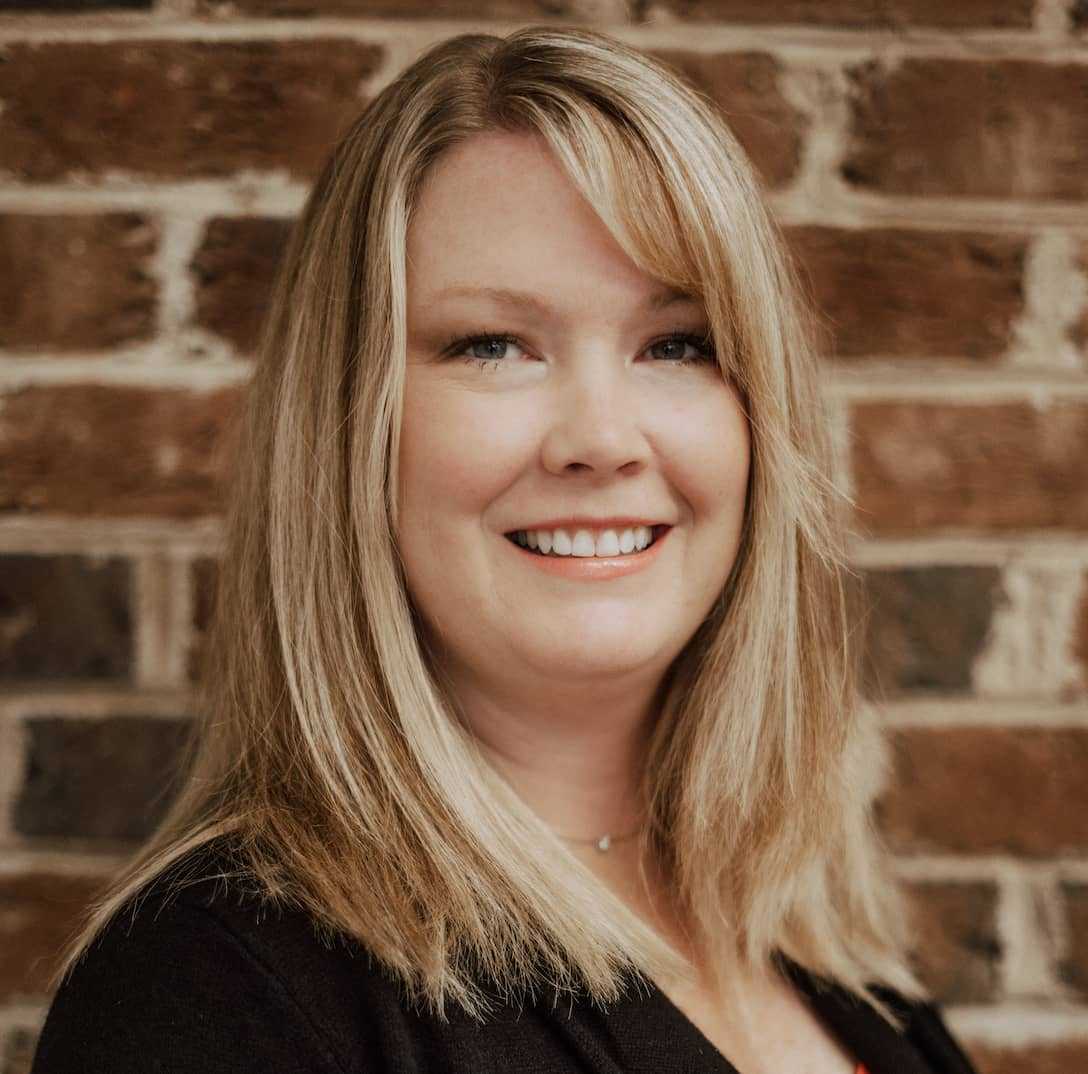 The Triangle Housing Market
If you're entering the housing market right now, the first thing that you need to do is have a good sense of the overall landscape that you're stepping into. Leigh Ann says, "I have seen the market slow down and lots of price reductions over the past two months. As part of that, competition has slowed down and I am seeing houses stay on the market longer."
Matt acknowledges that he's seeing the same thing and that while the competition is still there for very desirable and well-marketed homes, there are fewer offers overall. He notes, "It is an easier time to be a buyer in terms of competition, but the tradeoff is on the rate on the loan."
The Home Buying Process
Once you're ready to take the leap, here's a step-by-step guide for what to expect the process to look like.
Step 1: Determine what your liquid assets are
These are assets that can easily be converted into cash such as cash itself; money in a savings or money market account; or stocks, bonds, or preferred shares. Leigh Ann says that knowing how much cash you have on hand or easy access to will let you know from the beginning whether you'll be able to compete in this market. You are going to need this cash for the following: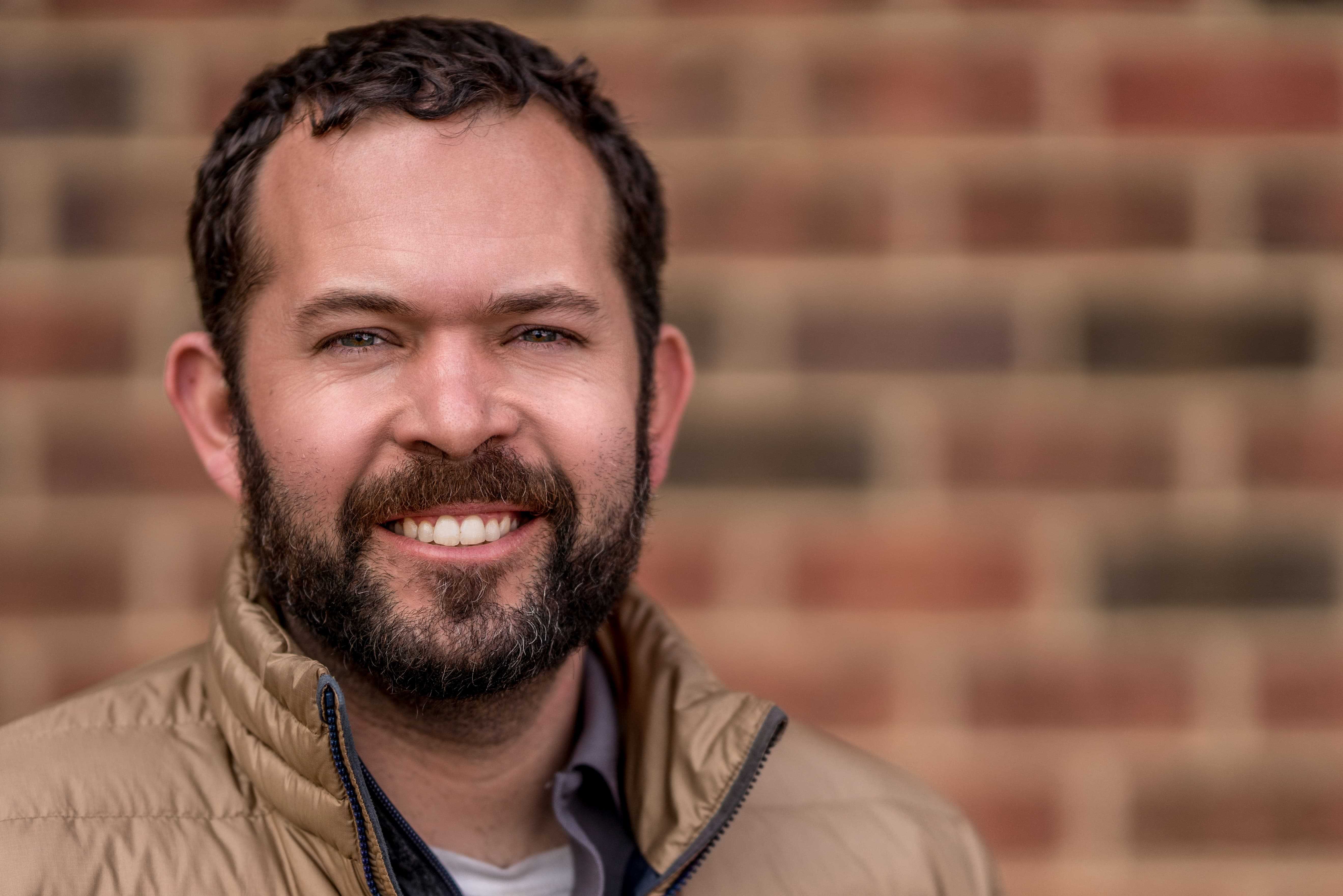 Down payment
A down payment is the portion of the price of your home that you will pay at closing. Your mortgage lender will pay the remaining balance and then you will pay them back through monthly payments. Matt says that most mortgage lenders want you to contribute at least 20% of the purchase price as a down payment, but there are government-backed loans such as VA and FHA as well as state and local down payment assistance programs that can help reduce the amount needed up front. If you're a first-time homebuyer, be sure and ask your lender if they have any special programs that you would qualify for.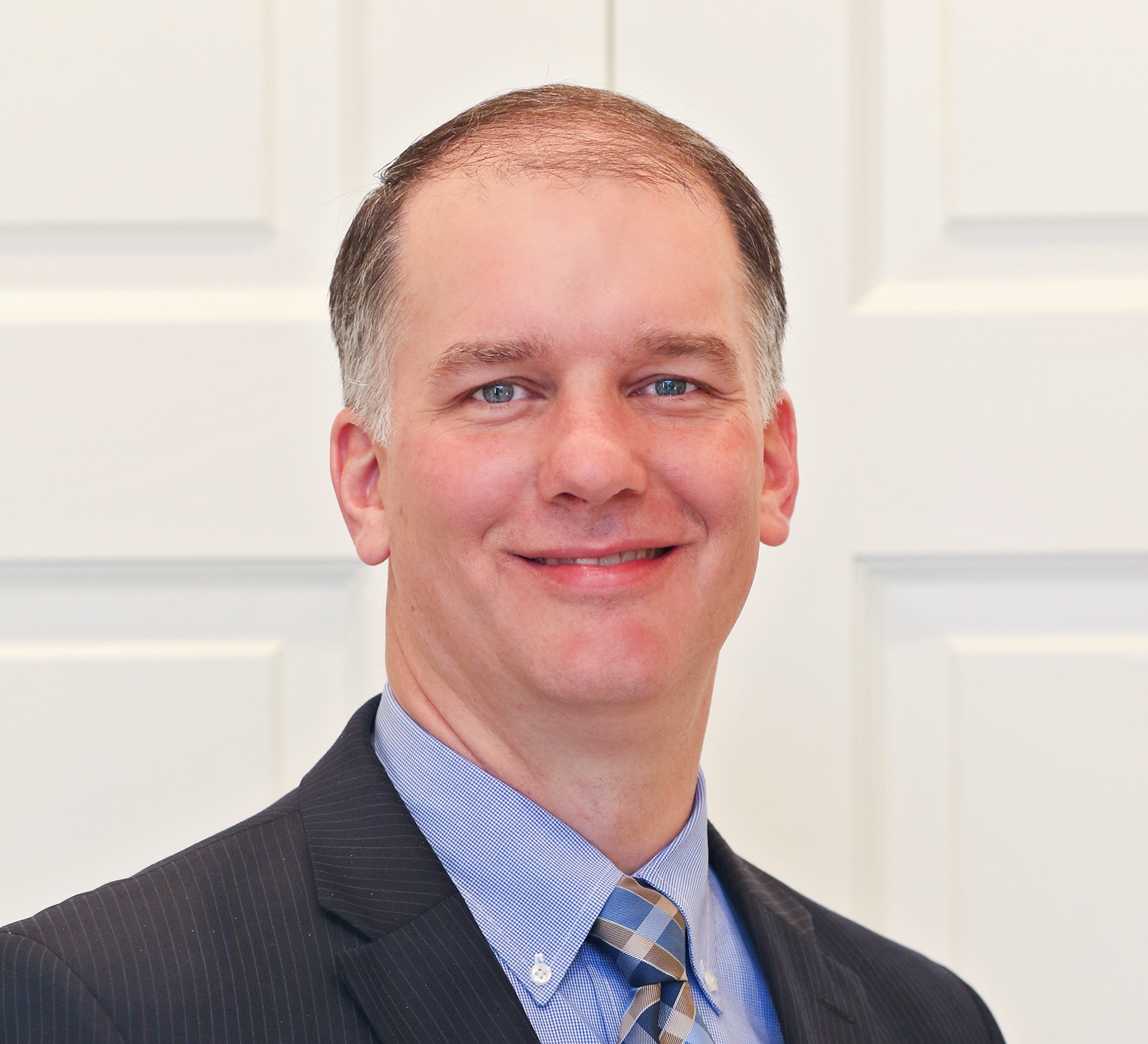 Closing costs
Closing costs are expenses that you'll pay to your lender in exchange for the work that they put in to creating your loan. Derek Green, Vice President and Chief Credit Officer, Roxboro Savings Bank, says closing costs may vary depending on a number of factors. Generally speaking, you can count on a range from 2-4% of the loan amount. If you're buying a $385,000 home, that could be between $7,700-$15,400.
Due diligence fee
If you've never heard of a due diligence fee, you'll want to be sure and read our blog post on that topic here. The short version is that it's a nonrefundable fee that a potential buyer pays directly to the seller when an offer on a home is made. It gives the buyer the right to change their mind for any reason during the due diligence period. Matt describes it as "an incentive for the seller to accept your offer and to take their house off the market. This allows you to do all your inspections and decide whether or not you're going to purchase the home. Because you can back out for any reason, the due diligence fee is their compensation for taking their home off the market for that period of time in case the sale doesn't go through."
With the hot seller's market that we've been experiencing and bidding wars being common for many properties, the due diligence fees that were being offered up until recently were averaging between $50,000-$100,000. Since the interest rate hike in June, Matt and Leigh Ann agree that they're seeing lower due diligence fees being offered and accepted. According to Leigh Ann, "Due diligence fees are still high but not as high as we were seeing them before the interest rate hike."
Possible appraisal gap
An appraisal gap is the difference between the value of the home that is determined by an appraiser and the amount that you agree to pay for the home. Matt explains that "if you go over asking price, and it doesn't appraise for the full amount that you're on the contract for, you're responsible for that difference. As a result, you'll need to have that much in cash at closing."
Since you won't know whether this is a concern until later in the home buying process, it's best to keep a possible appraisal gap in mind when determining how much you're willing to offer and to make sure that you have access to enough cash to cover it if needed.
Step 2: Find a Lender
Finding a reliable lending partner is crucial for any homebuyer. Matt takes this a step further and strongly recommends having a local lender.
"It is tempting to go online and get a mortgage lender and get the cheapest rate. But in general, those lenders are very hard to get a person on the phone. It's best if the appraisal is done before the due diligence period is up, and local lenders are more likely to be able to make that happen.
It's important to have a local lender that you can call or walk into their office and ask what's going on, instead of an online entity where you can't get the same person on the phone twice. Your local lenders are the ones who can close in three weeks, stay on top of it and communicate with you every day. Even if that's a little more expensive, the higher level of service will be worth it.
Step 3: Get prequalified
Prequalification is when a lender does a general review of how creditworthy you are in order to determine if you'll qualify for a loan and how much you will qualify for. Since sellers are not accepting offers without a prequalification letter, or proof of funds, Leigh Ann says that you should not start looking at homes without this in hand.
Step 4: Start house hunting
While an agent can point you in the right direction with everything mentioned previously, this is the point where you get to start working with them to look at houses based on what you can afford. Leigh Ann begins the process by asking her clients these questions.
What's most important to you?
What's least important?
What do you want to have in a house?
Once she's armed with that information, Leigh Ann does a search for homes and sends her clients the possibilities. She does comparisons with other homes that have sold in the area and explains to her clients whether to expect to have to go over asking price. If over asking is expected, she makes sure that her clients would be comfortable with coming out of pocket for the difference if the house doesn't appraise for that amount.
As the buyer, once you know which house you're interested in seeing, appointments are set and showings happen. If you decide to make an offer on a house, you'll let your agent know what you're willing to offer for the purchase price, how much you can offer as a due diligence fee, and what you want to set as the due diligence and closing dates.
At that time, the offer is written up and sent to the listing agent, and the wait to hear back begins.
Important points to consider when making an offer
There are a couple of important points that both Leigh Ann and Matt want homebuyers to know as they're considering what to offer. Leigh Ann says that while she's not seeing many buyers going way over asking price as was the case previously, she is still seeing offers over asking.
When it comes to high due diligence fees, Matt reminds his buyers that they need to be sure they truly like the house. If not, they won't get that money back if the sale doesn't go through. It's also important to know that constraining your offer with contingencies is, in most cases, not going to get you the house that you want. At a time when there are often multiple offers on a house, Matt cautions that tying your offer to any contingencies will not be in your best interest.

Step 5: Go Under Contract
Once you go under contract, that is your chance to learn all about the home.
As is and inspections
Leigh Ann says that many homes now are listed "as is," which means that you shouldn't expect any repairs to be made. Despite that though, she always asks her buyers if they want to get home inspections for peace of mind and to know what they're getting into. "That way they know the things they'll need to fix once they close and move in." In some cases, even if the house is listed "as is," a seller may be willing to fix something major if asked, but Leigh Ann says buyers shouldn't count on that.

Protect your credit score
Once you go under contract, you'll want to protect your credit score. Because your lender will be checking it up until you close, Leigh Ann advises not putting anything on credit. "Do not buy a new car, a new lawn mower, or anything on credit until you close."

Step 6: Do a Final Walkthrough
Even though most homes will be sold "as is," Matt still recommends doing a final walkthrough before closing. He says, "It's good to make sure there isn't anything missing that should have stayed or that there aren't any substantial changes that weren't present earlier."
Step 7: Close on Your Home
Matt offers the following description of the closing process.
"You will receive your Closing Disclosure 1-3 days before closing. This summarizes your loan amount and fees and will tell you, as the buyer, how much to bring to the settlement meeting. Generally, the closing attorney will require that you wire the money for closing instead of physically bringing it.
You'll sign all of the paperwork at the settlement meeting, and then closing happens when the new deed has been recorded at the respective county's register of deeds. The home doesn't belong to the buyer until this last step happens, which is usually a few hours after settlement/signing."
After all of that, Congratulations! You're a new homeowner and it's time to move in!
How to ask us a question
Our agents will be answering your questions every month through the Ask a REALTOR® series. If you have a real estate question that you want answered, we'd love to hear from you at marketing@westandwoodall.com.