Ask a REALTOR

When selling a home, you want to show it in its best light so that it can make a good impression on potential buyers. This can get to be challenging though when pets are involved, and you have a showing or are hosting an open house. In order to make sure the house looks inviting, smells fresh, and is free of any messes or distractions, here are some tips from our agents on how to show a house with pets and ensure a successful experience for everyone.
If you have pets and are listing your home, try to plan on taking your pet out for a walk or visit a coffee shop during all your showings. Buyers can be allergic, or your pets could be protective of their space and respond accordingly. It's best to let your home shine on its own and not have buyers be distracted by adorable cats or dogs.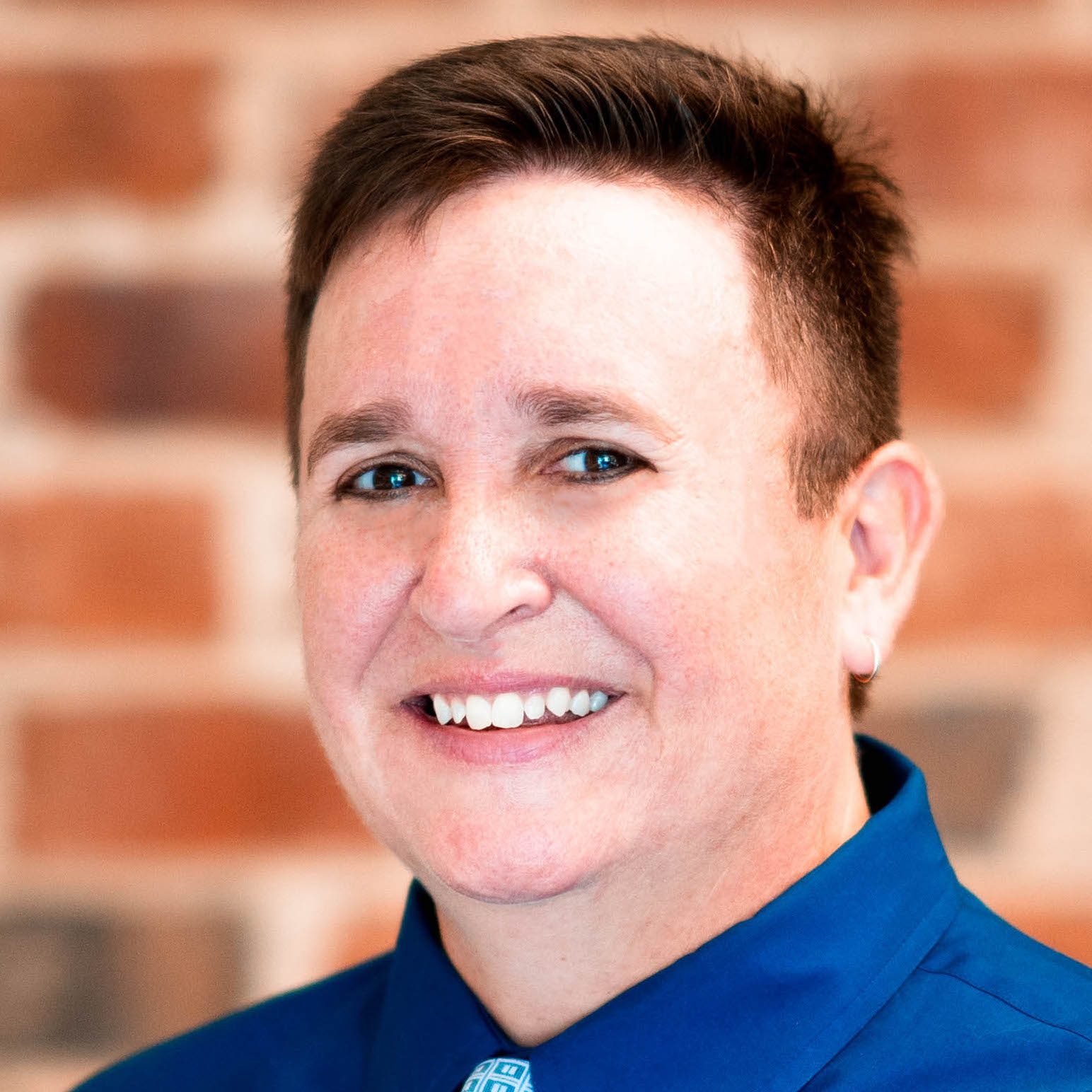 If you have pets, try to keep the house as clean and odor free as possible. If you can take them with you during showings, that would be best. If not and you have a dog, ensure that it is kenneled. If your pet will be in the house during a showing, always let your agent know so the information can be passed on to the buyer's agent.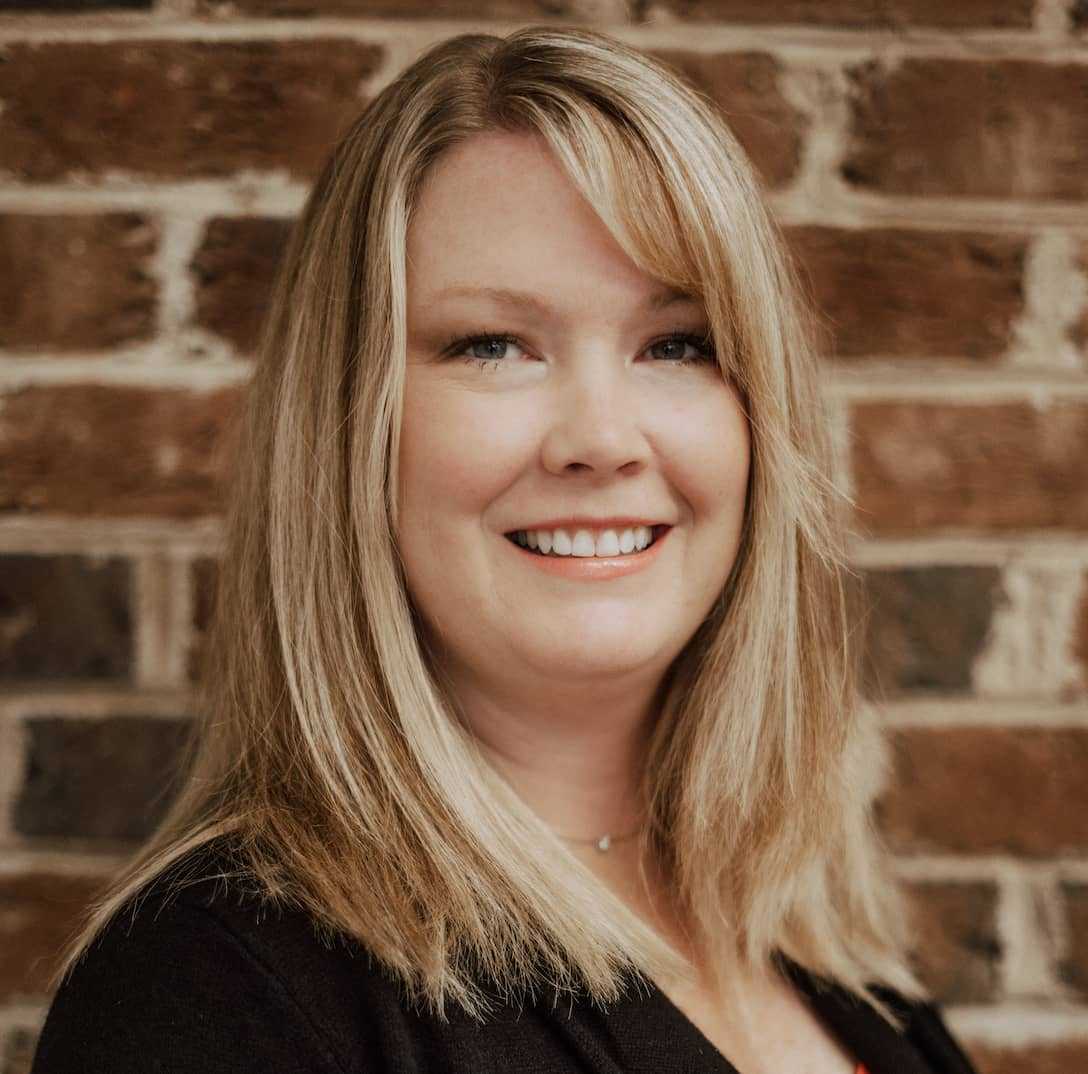 During showings, have a plan to not have your pets be present. Be sure and pick up all food and water bowls along with any toys and pet beds. You'll also want to have your floors steam cleaned, including tile, to remove any pet dander. In addition, double check your windows and doors at pet level and clean any smears or smudges. You may not notice them if you're used to them, but a prospective buyer probably will, and you don't want any unnecessary distractions.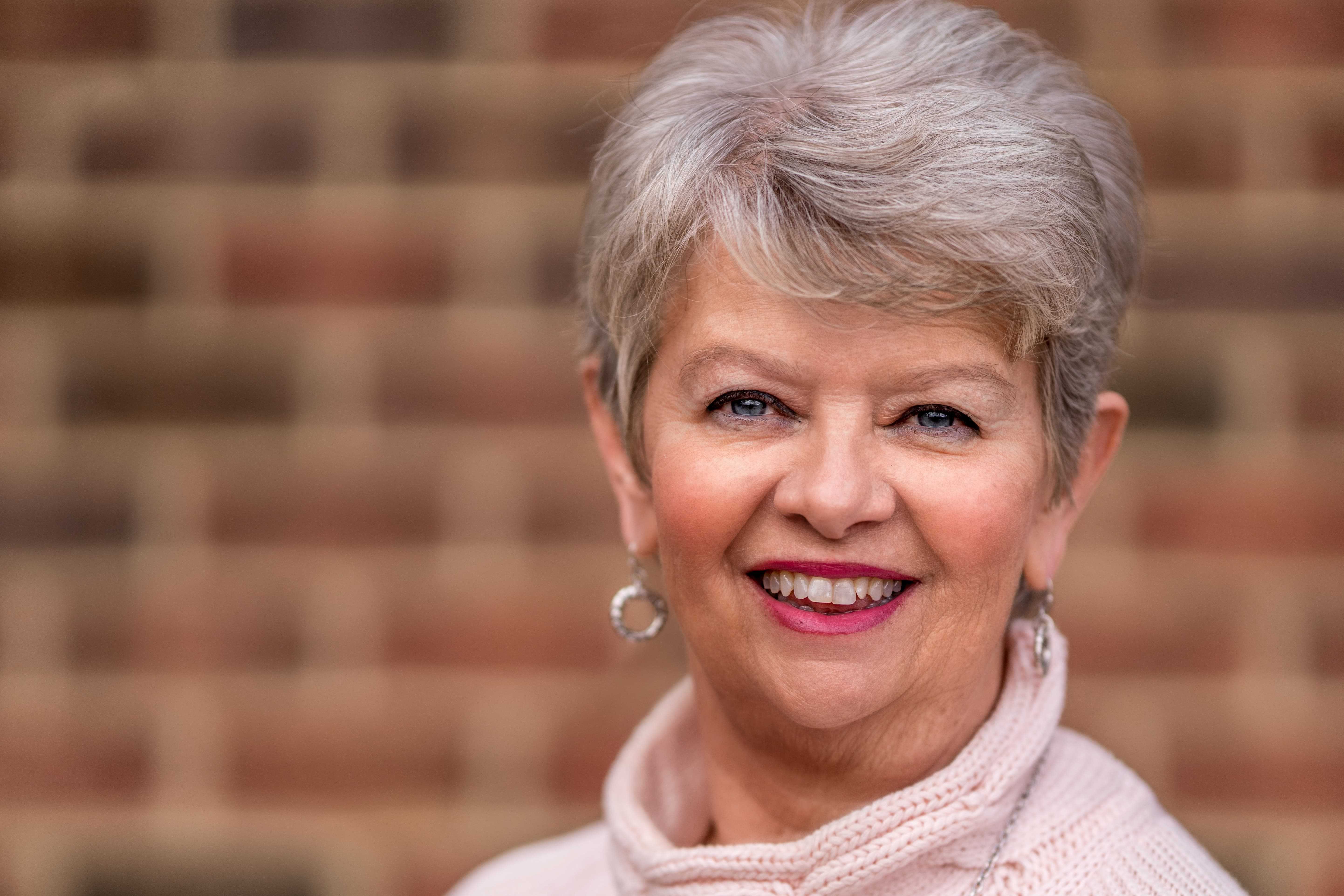 Most homeowners will have their dogs in a kennel during showings, and cats usually hide from strangers in their house. Of course, this doesn't take potential allergies into account, so I would recommend having both in a kennel or with you. Potential buyers and their agents should also know ahead of time if there are exotic pets in the house, even if they're in aquariums or cages.
A long time ago...I showed a house and was not told there was a ferret in a cage on top of the washer/dryer. When I opened the door for the buyer to see, the ferret was looking at me, and I definitely screamed. You do not want any screaming going on during a showing!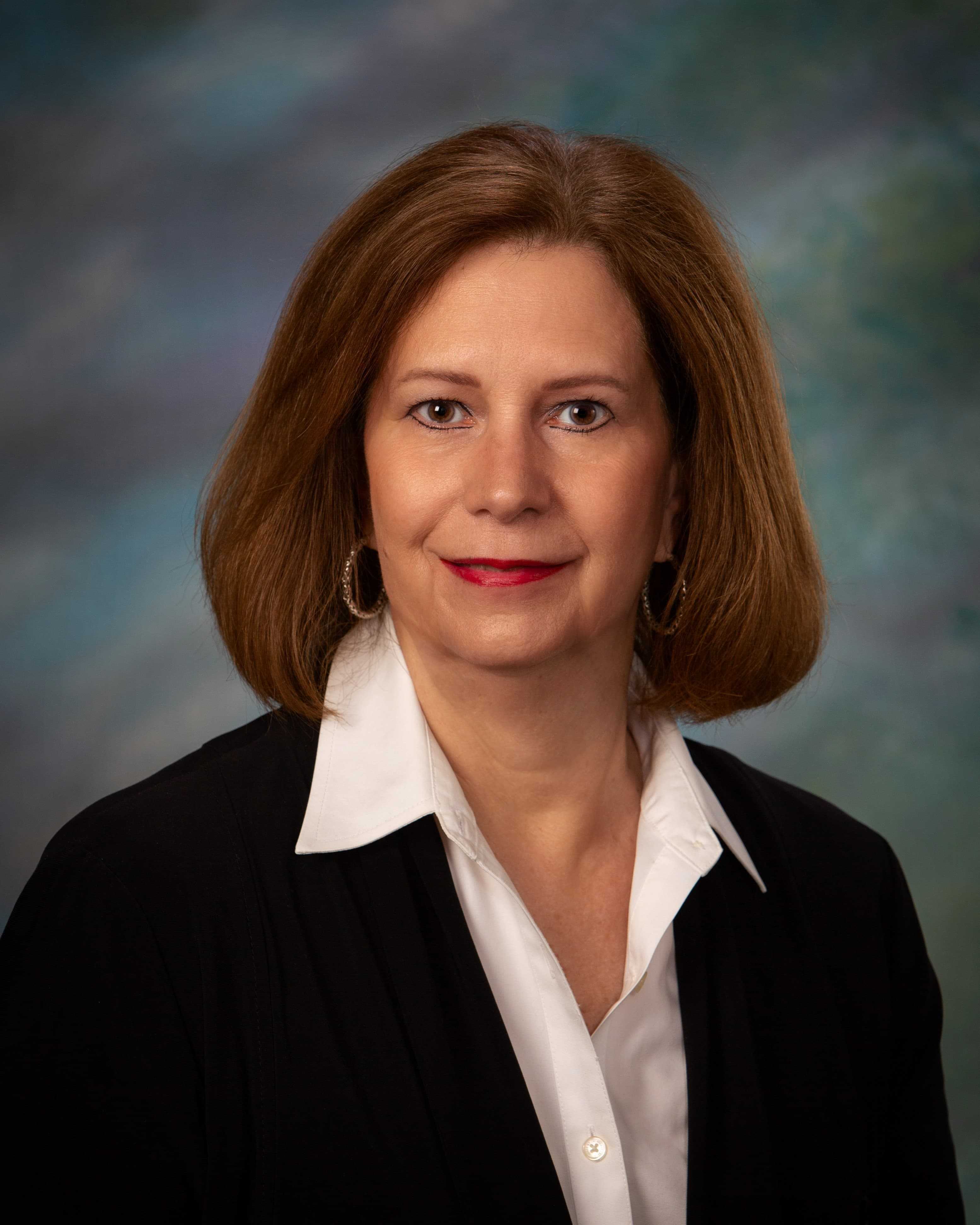 Sellers usually either remove pets from the home during showings if that is an option or crate them in an out-of-the-way location. You'll also certainly want to make sure that litter boxes, floors, and furniture are cleaned.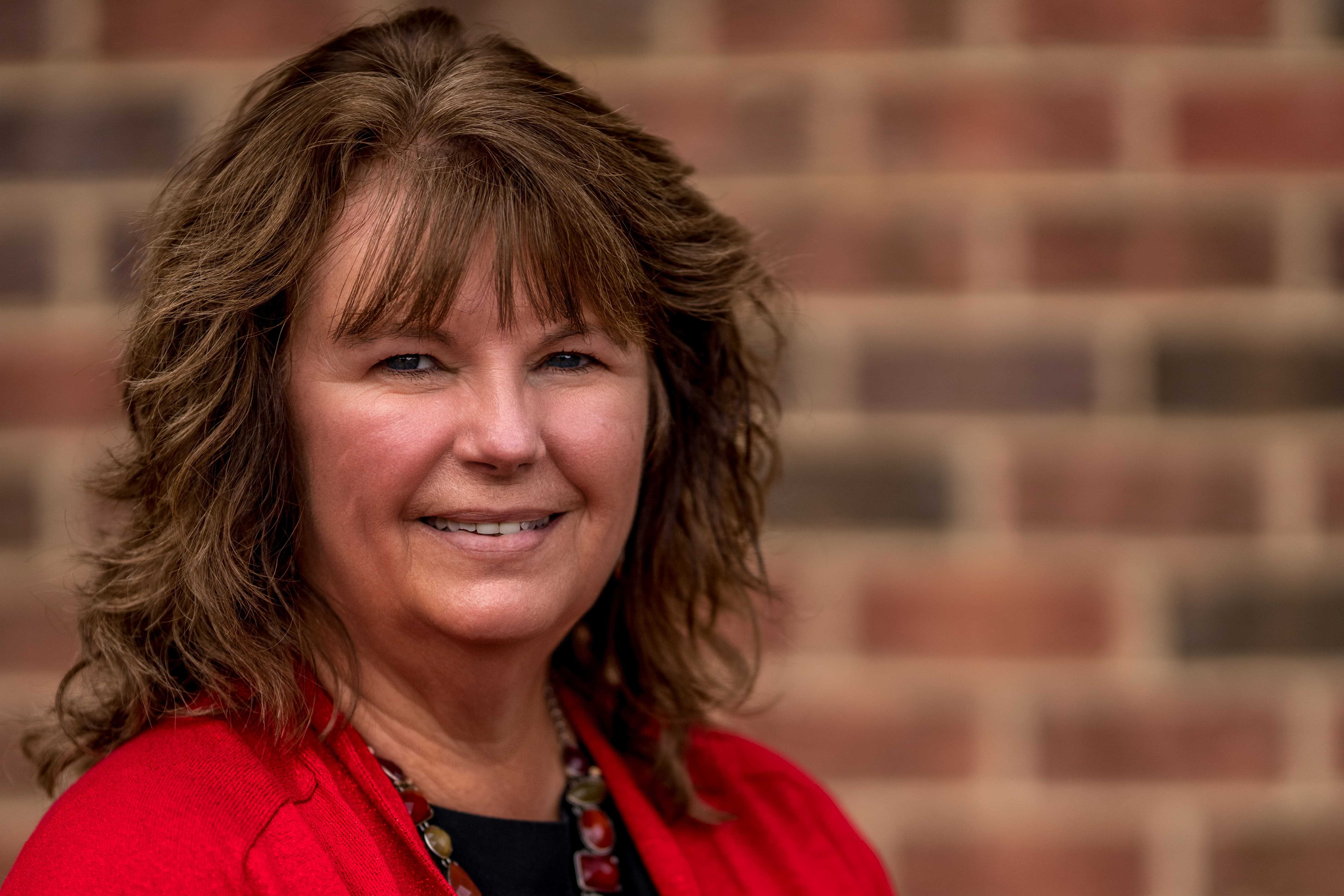 It's tough for sellers who have pets. More often than not, there is an odor. So, I stress to sellers to try and get rid of any odors relating to pets or not. As far as showing a house with pets, I would recommend pets be put away. Pets are still animals, and you never know what they will do.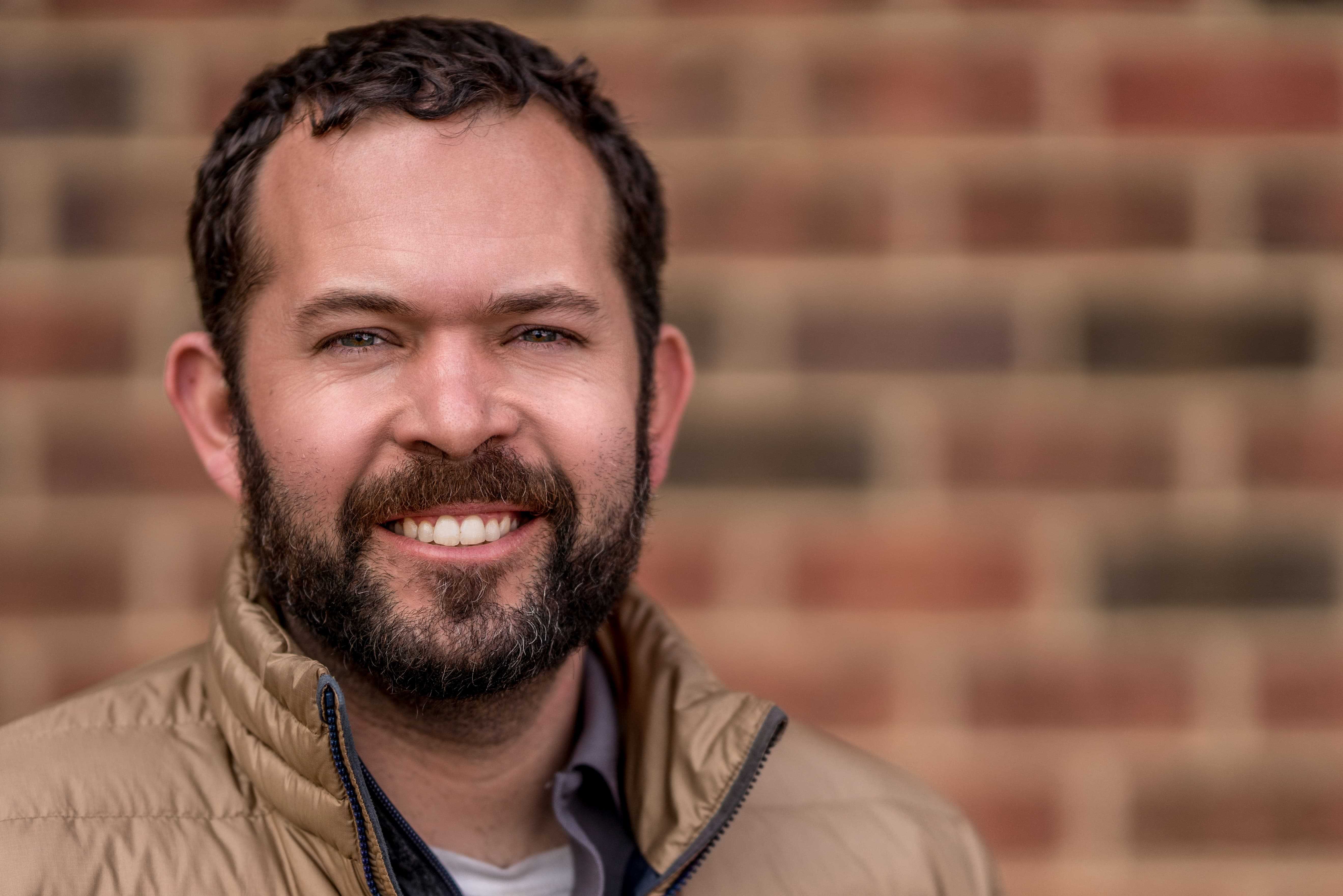 I always advise my clients who are selling a home to cage their pets. Even if that's done, the buyer's agent should be notified ahead of time that there will be animals in the home during a showing.
How to ask us a question

Our agents will be answering your questions every month through the Ask a REALTOR® series. If you have a real estate question that you want answered, we'd love to hear from you at marketing@westandwoodall.com.