Home Improvement Tip
Choosing the right interior paint colors for your home can make a huge difference in its overall look and feel. Not only can it change the atmosphere of a specific space, but it can also make a significant impact on the value of your home. The right colors can make your home look more inviting and appealing, potentially adding thousands of dollars to its resale value. If you're thinking of repainting and know that you're going to be selling your home in the next few years, here are some things to keep in mind as you choose your perfect colors.
How to Choose Interior Paint Colors
Before you can choose interior paint colors for your home, you'll first need to consider a few important factors. These include the overall style and design of your home, the amount of natural light in each room, the function of each room, and the desired effect of each color. If you're not sure where to start, don't worry. We've got you covered.
Surrounding Architecture
When choosing paint colors, you should always start by considering the architecture of your home. This includes things like the color of the exterior siding that might be visible from points inside the home, the color of the surrounding trees, and the color of the sky at different times of the year.
Natural Light
Natural light can play a huge role in the look and feel of your home. If you're not sure which paint colors to choose, start by evaluating the natural light in each room of your home. This will help you identify which colors will look best with the amount of light that is present in that particular area.
Function of Each Room
Before making your paint color selections, it's important to consider the function of each room in your home. This means taking things like the size and shape, décor, and the amount of furniture in each room into account. If a room is particularly large or has high ceilings, you may want to consider a darker color. Alternatively, if a room is small or has low ceilings, lighter paint colors may be a better fit.
Desired Effect of Each Color
Last but not least, you'll want to select paint colors that will produce the desired effect. For example, a warm paint color may create a cozy and inviting feel, while a cool paint color may make a space look modern and clean.
Once you've considered all of these factors, it'll be much easier to choose the best paint colors for your home.
Popular Paint Colors to Increase Home Value
While considering your tastes and style when selecting interior paint is important, if you know that you're going to be moving in the next few years, you're probably going to want to keep that in mind as well. Here's advice from our agents for when you're selecting paint colors to increase the value of your home.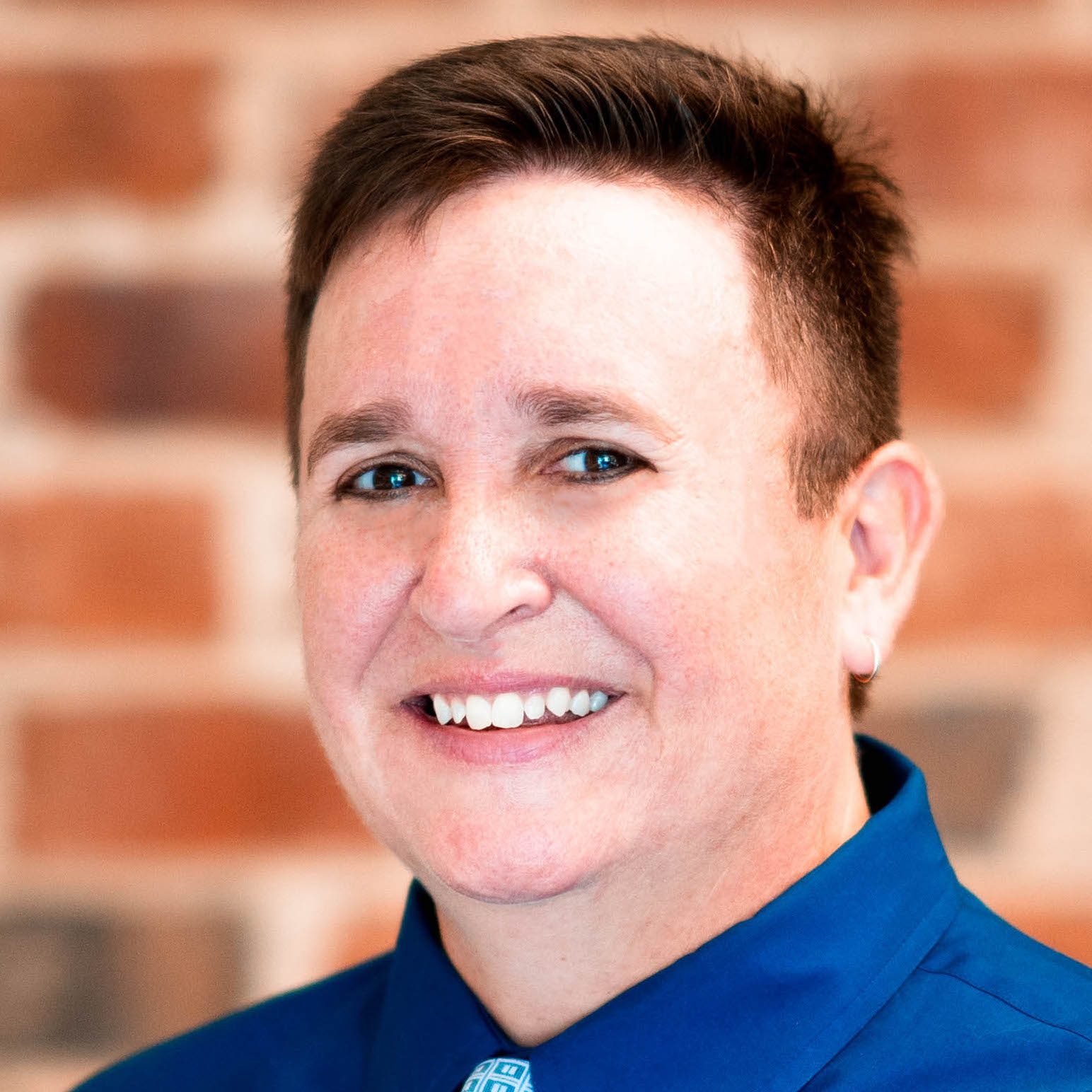 Always paint your house colors that make you happy. Just know that if they are away from the neural spectrum, you might need to repaint when you sell or simply understand that a few buyers might not consider your home if they can't see past the colors. Neutral colors such as whites, light greys and crème are always safe when selling a home.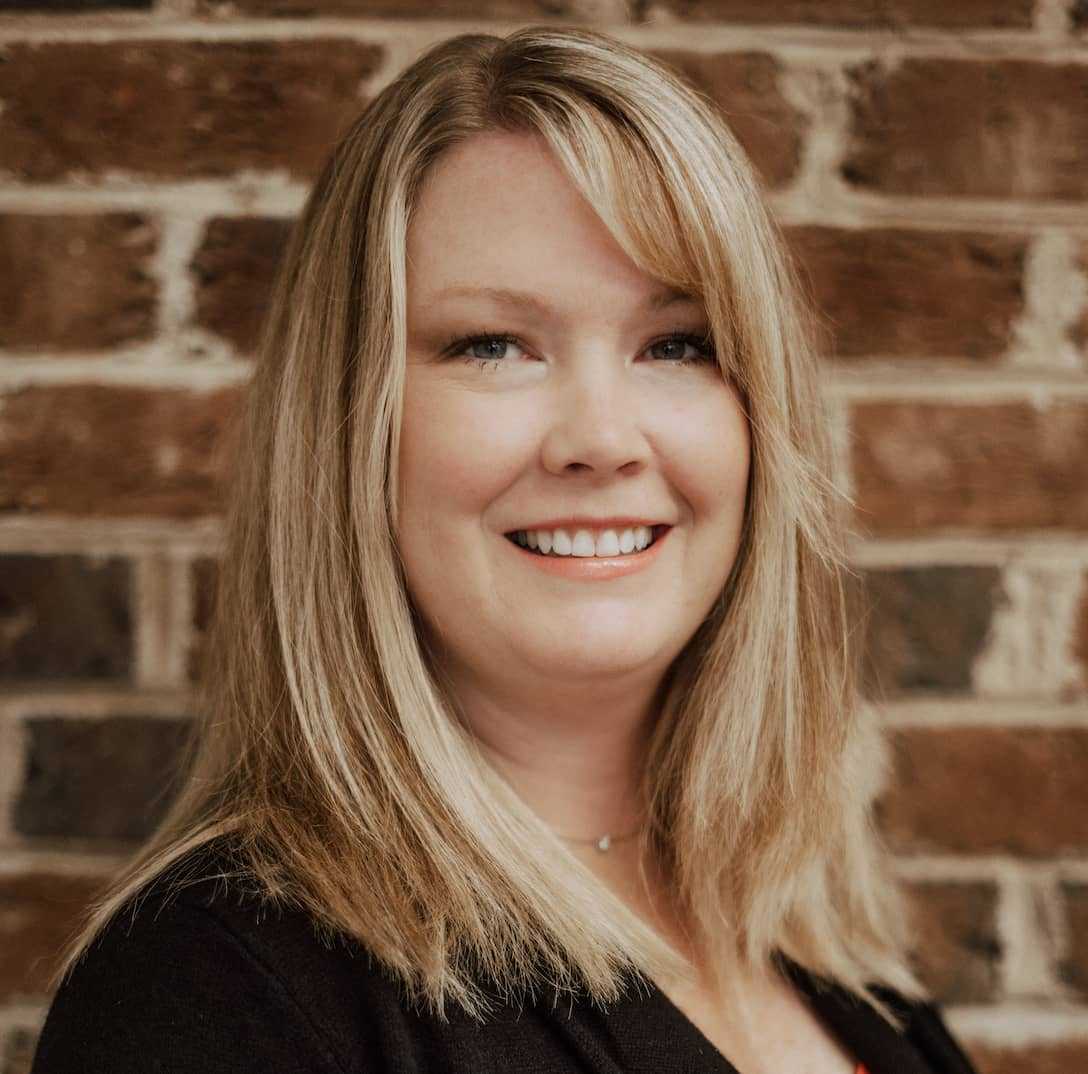 Neutral colors are the best to stick with if you know that you're going to be selling your home and don't want to repaint. If the home is larger and has high ceilings a darker color can add character but be sure and use the same color throughout the house. For a house with smaller square footage, a neutral light color would be best.
How to Ask Us About a Potential Home Improvement
If you're considering a home improvement project that you'd like us to weigh in on as far as whether it will add value to your home, we'd love to hear from you! While our agents can't address specific examples, they'd be happy to offer general guidance. Simply email marketing@westandwoodall.com, and we'll get to your topic as soon as we can.