Home Improvement Tips
We all want our homes to look as nice from the outside as we want them to feel on the inside, but tackling the outside can sometimes feel like a much more expansive and expensive project. That's why you need to know how to prioritize when it comes to those outside projects. Here are our top curb appeal ideas to add value to your home.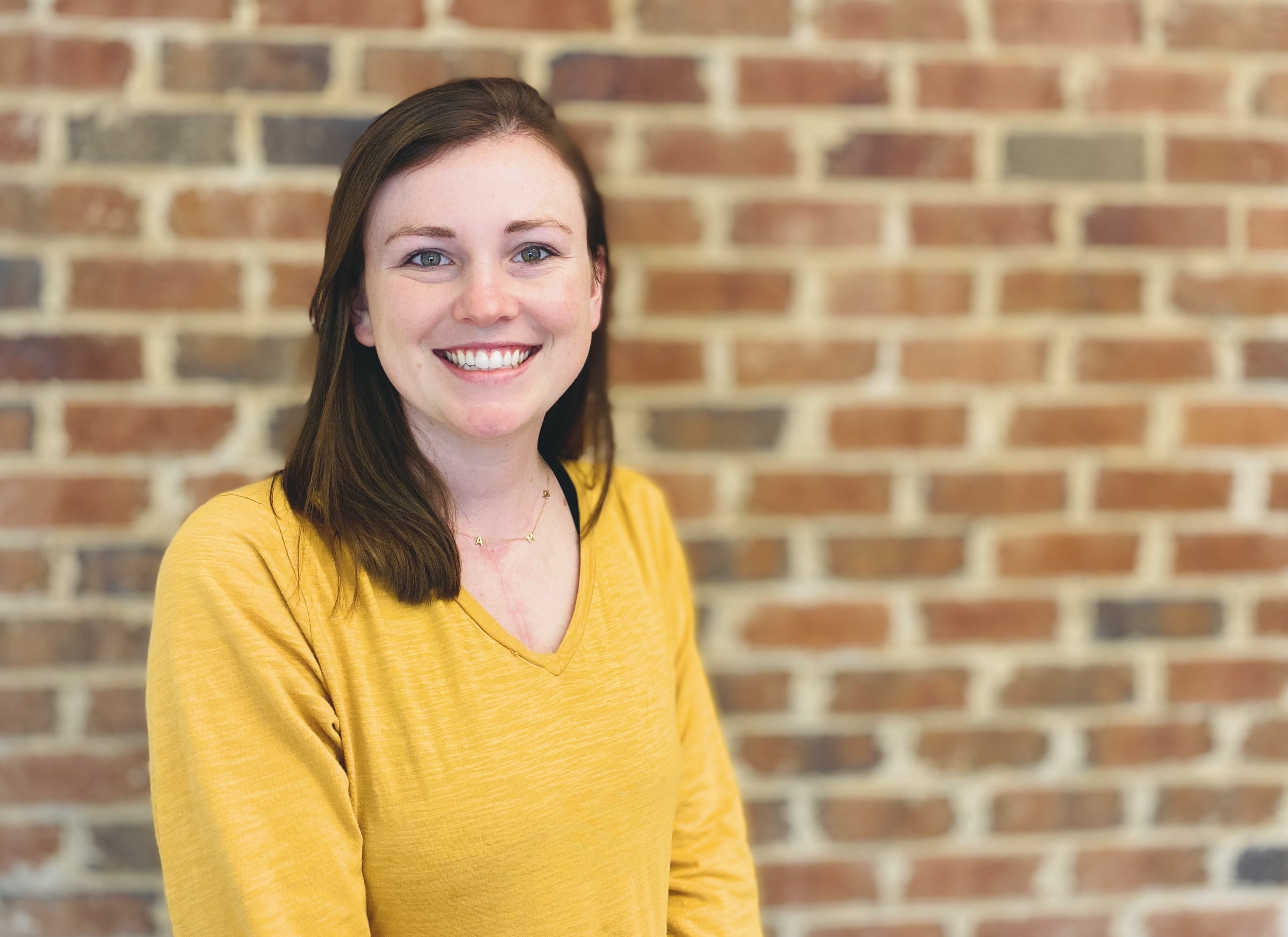 Plant grass, or put down mulch or pine straw. These really help your yard to stand out and give it more of a defined look.
Keep yard art to a minimum. Some is fine, but you don't want your yard to look cluttered!
Show off well-maintained walkway with landscape lights. These not only look good at night, but they help to add definition to your walkway. That helps to turn an ordinary walkway into an accent that ties your yard in with the house.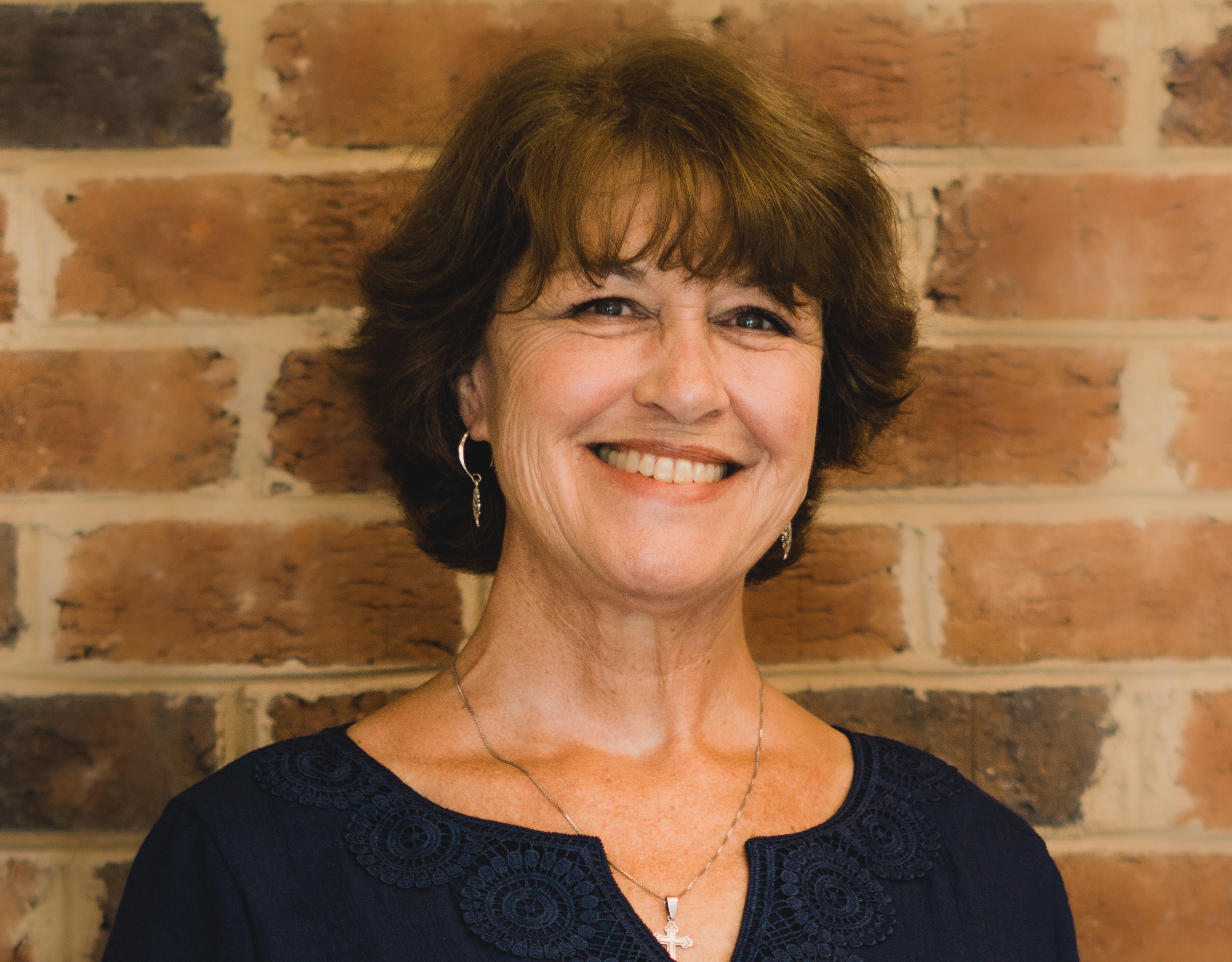 Paint front door and exterior. The condition of the paint on your house and its color are among the first things that people will notice. They help to give personality to a house and say a lot about how it's kept up overall.
Update outside lighting. Lighting that is new and clean helps to give a home a warm and welcoming feel even during the day. It can even become an important part of the accents for a home that helps it stand out. That's compared to lighting that is old, dingy-looking or even rusted that simply fades into the house at best and detracts from it at worst.
Upgrade door hardware. Your door hardware is among the first things that people see up close and touch at your house. While it's often easy to forget about as a homeowner, if you're a visitor, it's part of a home's first impression and maybe even that of the people who live inside.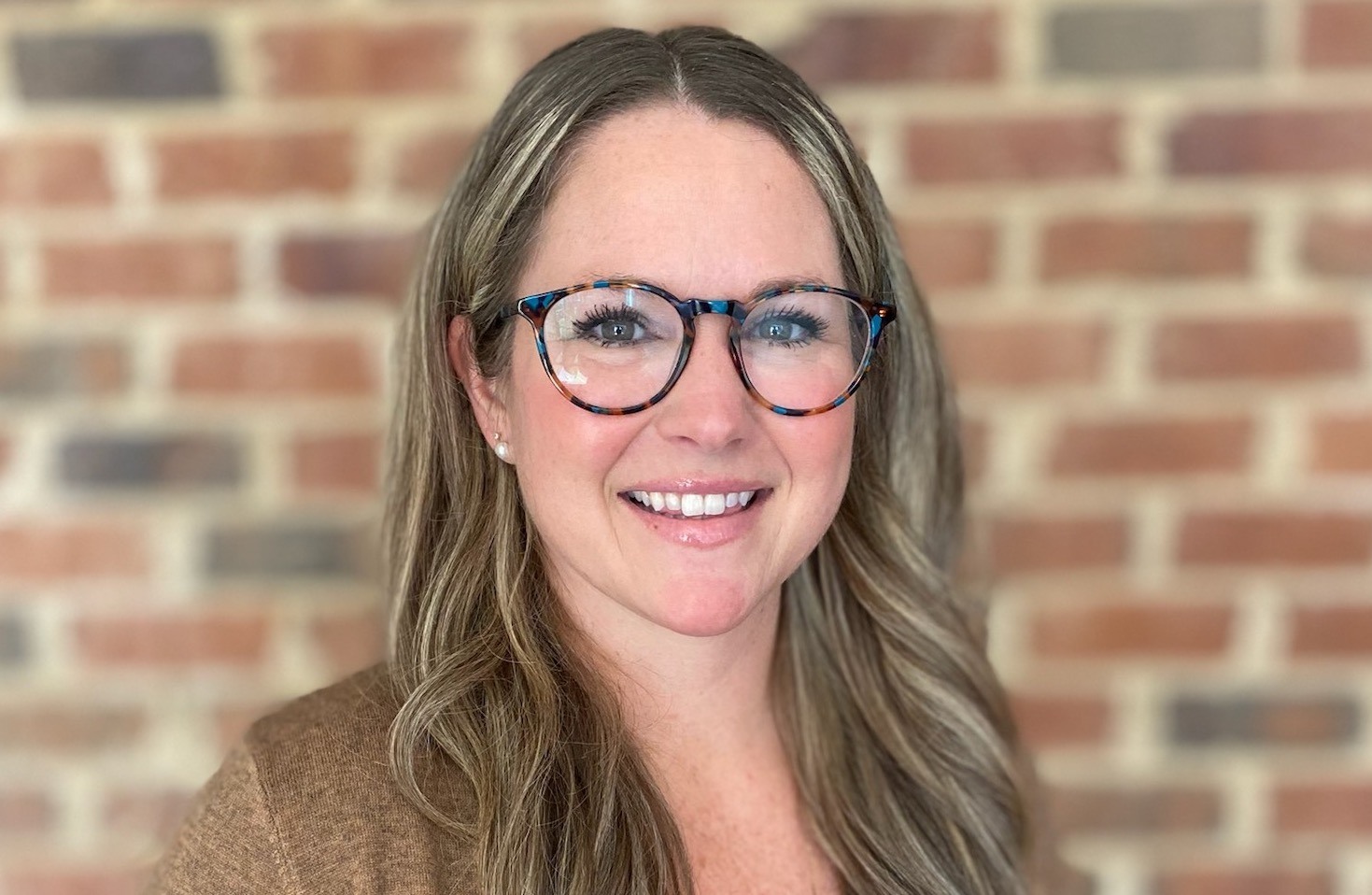 Pressure wash the house and driveway. A clean driveway and exterior is one way of showing that you're caring for the home and keeping up with maintenance. It is a fantastic first impression and helps the focus stay on the beauty of the home, instead of distracting from it.
Plant seasonally appropriate flowers and add some new mulch. There is nothing more welcoming than freshly planted flower beds. It is a very simple, cost-effective way of adding color and making the home stand out.
Paint front door. Find a color that pops and will draw people into your home. The cost to update paint is minimal, and it will add character to the home so that it stands out from others in the neighborhood.
Clean roof and gutters. First impressions are everything! As with the pressure washing, making sure the roof is blown off from any debris as well as having clean gutters. These are easy ways to keep the house looking clean and clutter free.
Update house numbers and mailbox. A very cost-effective update is the numbers on the exterior of the home. It can add a dramatic look and allow the home to stand out and be recognized easier by guests coming to the home. Updating a mailbox may be a little more costly, but it shows that you've placed value in keeping things updated that are used on a daily basis.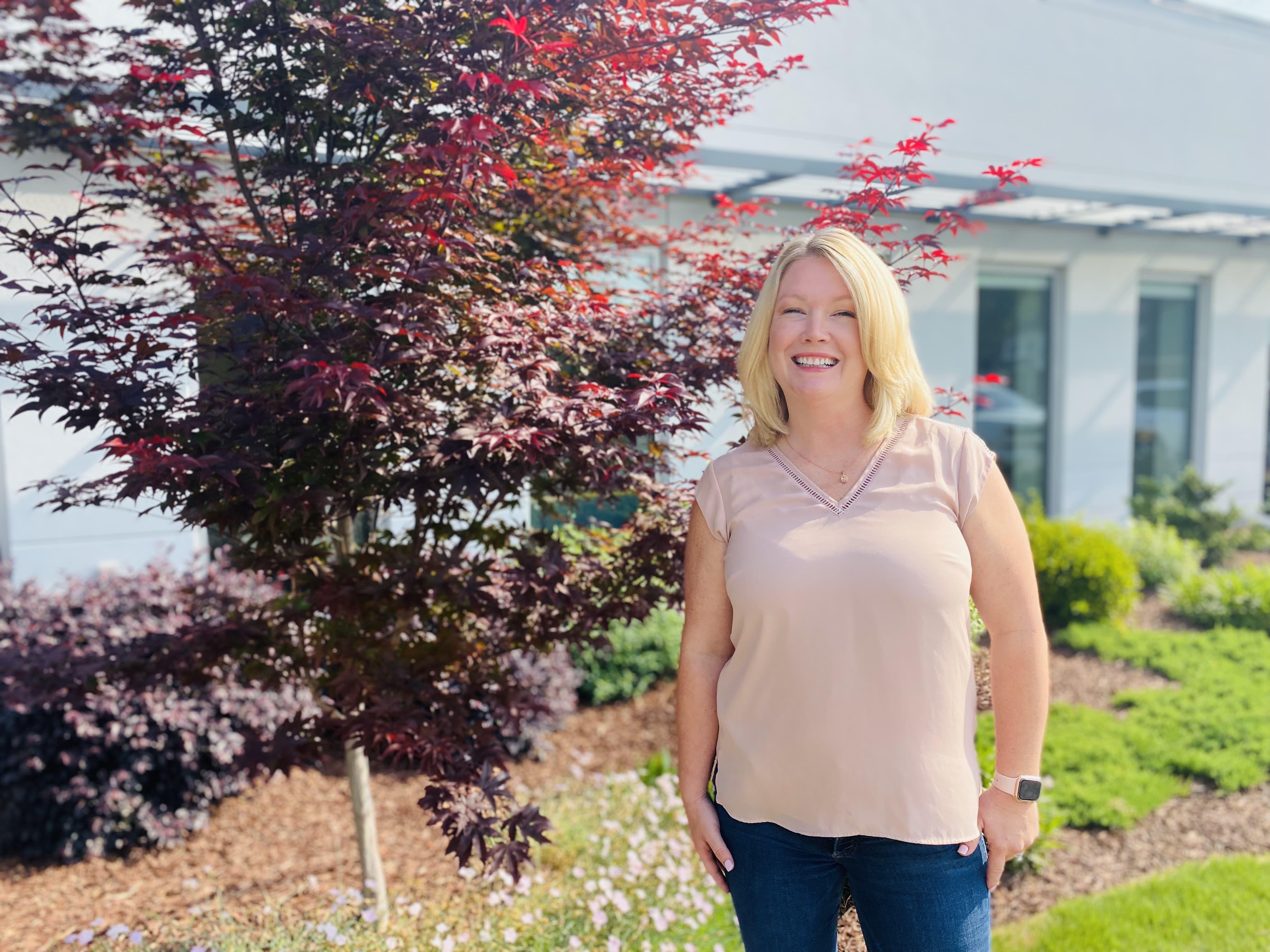 Trim bushes and trees.

Power wash house and front porch.

Clean windows.

Refresh mulch and flowers.

Paint any dated paint on house.

Remove yard art.

Make front porch welcoming with rocking chairs.
How to Ask Us About a Potential Home Improvement
If you're considering a home improvement project that you'd like us to weigh in on as far as whether it will add value to your home, we'd love to hear from you! While our agents can't address specific examples, they'd be happy to offer general guidance. Simply email marketing@westandwoodall.com, and we'll get to your topic as soon as we can.