Timely Trends
There's no doubt about it – 2022 has given us a year to remember in the Triangle's housing market. From a red-hot seller's market, to rising interest rates, to a more buyer-friendly environment, we've seen it all in a short 12-month timeframe. As we bring this year to a close, our agents are taking a look back and offering their perspective on where we are now compared to last January 1.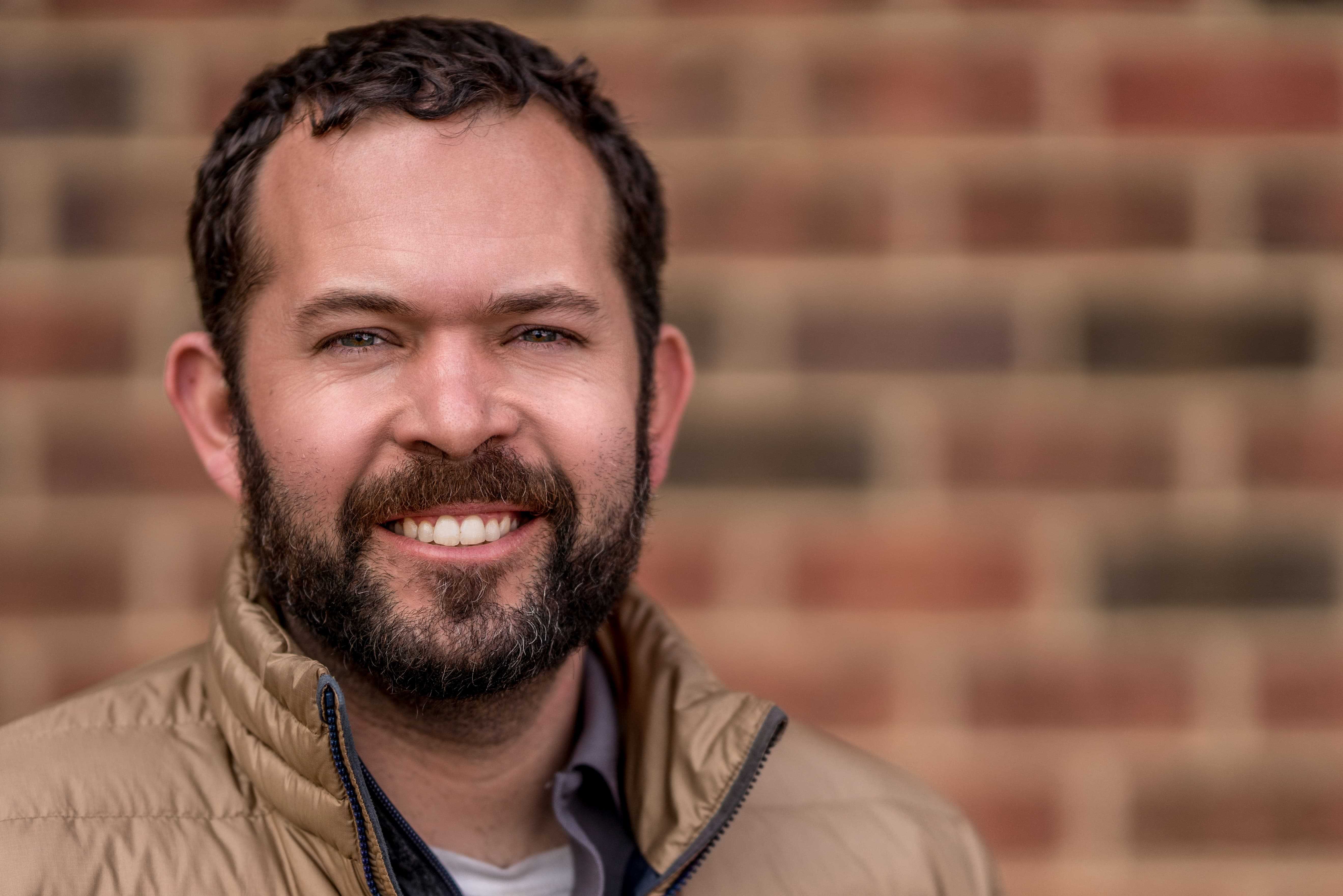 What is one word that describes the housing market in 2022? Crazy!
At the beginning of the year, you could still expect to list a property and have it under contract quickly and above asking price if it was priced and marketed correctly. Now, the market is more normal. Interest rates are higher, but they're still below the 30-year average, and it's easier for a buyer to get a home for asking price or below. I saw a night and day change after the second rate hike.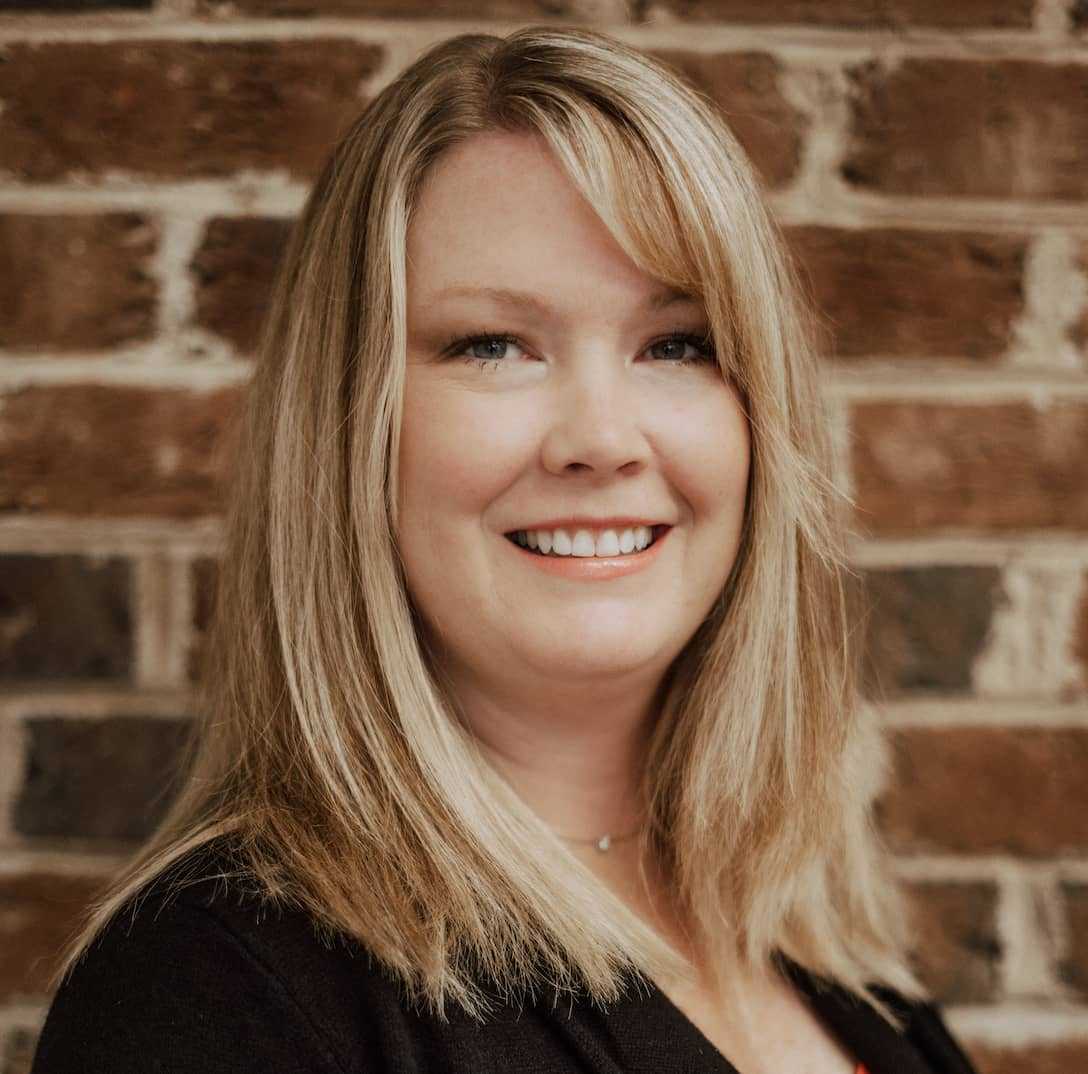 What is one word that describes the housing market in 2022? Shifting
In 2022, we went from houses selling in 24 hours or less to more days on the market. It turned from a sellers' market to a market in favor of both the sellers and buyers with more negotiations. We really saw this transition take place around July after the second interest rate increase.

What is one word that describes the housing market in 2022? Reset
What we saw in 2022 in the housing market was a reset. The market that we started the year with was built on sellers pushing the limit on list prices and still expecting to get over that amount. The interest rate increases reset those expectations because while the buyer pool is still there, especially in our area, some would-be buyers are hesitant to enter the market right now.
It is important to note that because there aren't the types of bidding wars that we were seeing a year ago, sellers are having to stay closer to list price for what they can expect. In turn, even with the higher interest rates, buyers are having to finance less money than they did when the prices were higher, so the payments are often about the same as they would have been when the norm was to pay well over list price.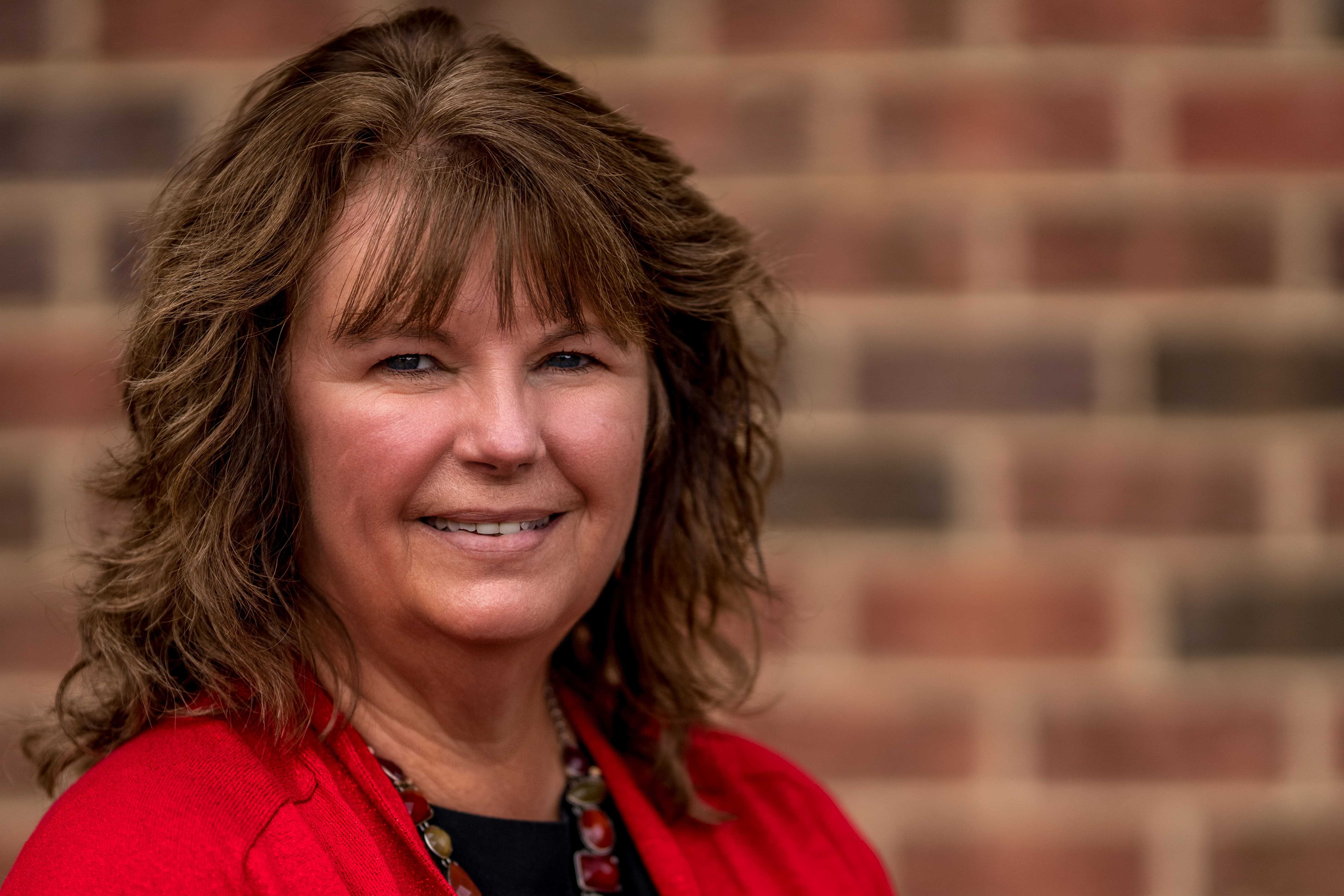 What is one word that describes the housing market in 2022? Hot!
Since 2020 the market became hot. The main reason is that a lot of sellers didn't want to list their homes during Covid, so we had low inventory. At the same time, we had lots of buyers, so we ended up with a hot market. Things slowed down a few months ago when interest rates went up. We still have buyers, but some had to drop out because the interest rate hike put them out of their price range.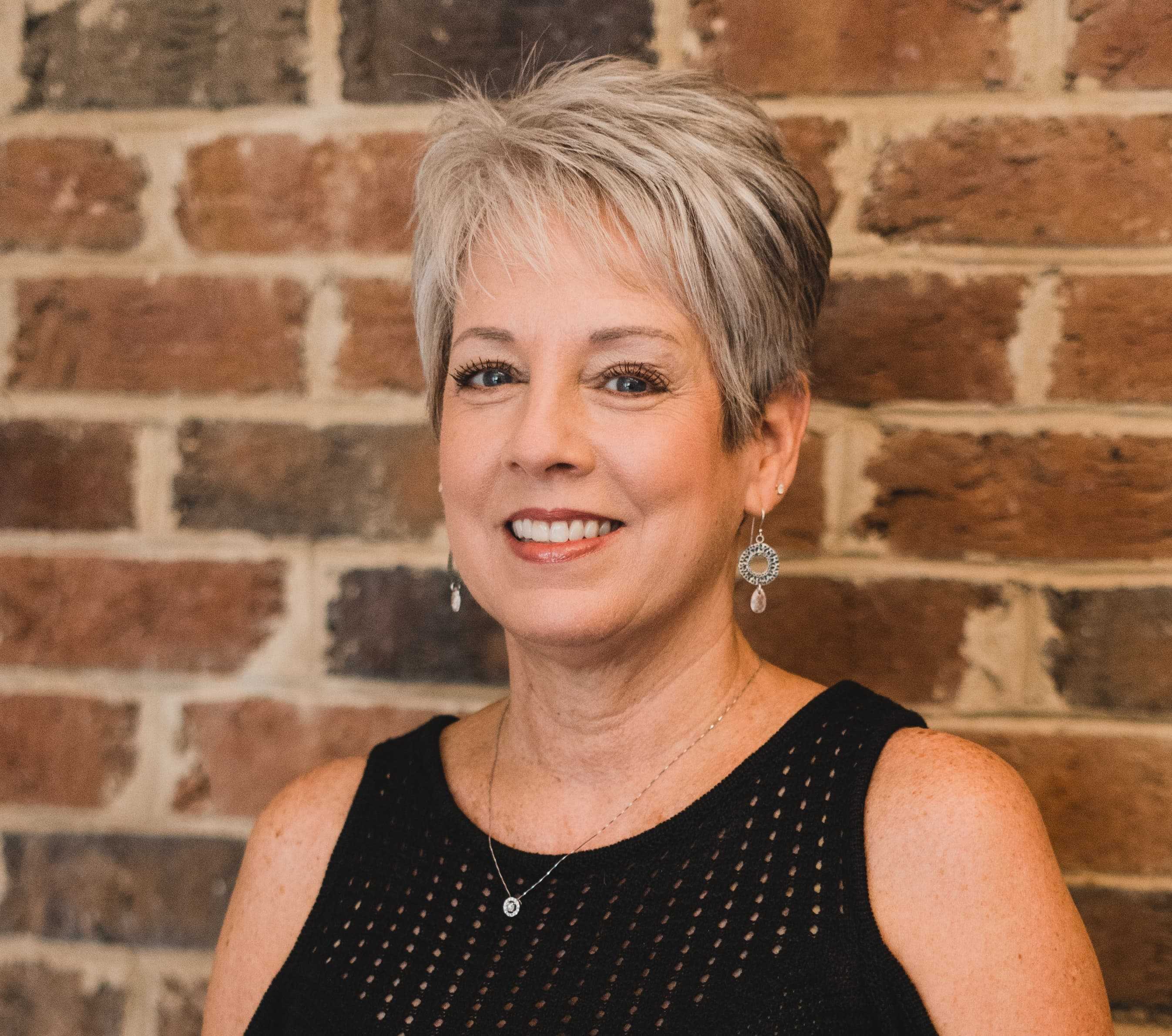 What is one word that describes the housing market in 2022? Competitive
I think the 2022 Real Estate market started out with a bang. The majority of 2022 was definitely a seller's market. Things were very competitive, and it was a tough time for buyers due to the large number of multiple offers and limited home inventory levels. The market seems to have balanced out much more to a buyer's and seller's market in the past couple of months. I think the main contributors are the rising interest rates along with the current economic outlook.
What is one word that describes the housing market in 2022? Roller coaster!
The market was exciting and high in the spring and a bit downhill and time to regroup this fall. At the beginning of the year, we had a very strong seller's market with a lot of competition and multiple offers. As soon as interest rates started increasing, monthly payments became prohibitive for many buyers and things started to slow down with many homes staying on the market a bit longer now.
How to Ask Us About a Trend
If you have a question about a residential real estate trend that you've been seeing, we'd love to hear from you! Simply email marketing@westandwoodall.com, and we'll get to your topic as soon as we can.