Window replacement is a significant home improvement project that can drastically change the aesthetics, comfort, and energy efficiency of your home. But how do you know when your windows need to be replaced? What type of replacement window should you choose? And for those who might be selling their home in the near future, does replacing windows add to the value of your home? 
To help make sure that you're as well-informed as possible when making this important decision, Darryl Hodge, Chief Operating Officer for Renewal by Andersen of Central North Carolina, Coastal North Carolina & South Carolina and West & Woodall agent Matt Lawing are offering their insight.
Q&A With Darryl Hodge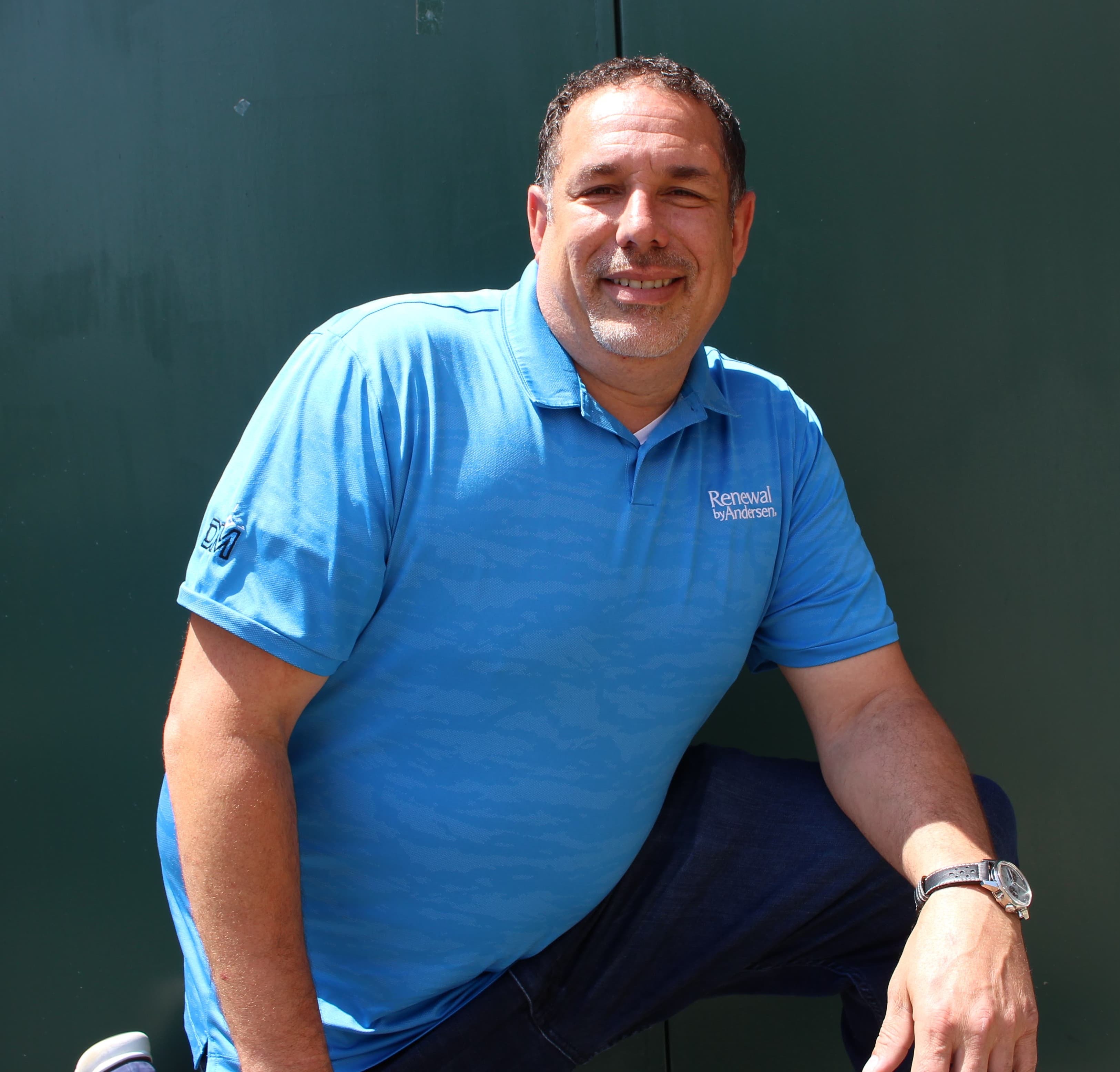 In this Q&A, Darryl not only explains when windows should be replaced but outlines the pros and cons of the different types of window materials.
Q: When should windows be replaced?
Windows should be replaced when they start to show signs of wear and tear, damage, or if they become inefficient. Here are some signs that indicate it is time to replace your windows:
1. Drafts: If you feel air leaks around the window frame, it is a sign that your existing windows are no longer airtight and need replacing.
2. Condensation: Condensation on the inside of your windows is a sign that the seal has broken, and moisture is getting in. This can cause mold growth, rust, and rotting of the window frame.
3. Difficulty opening and closing: If you find it hard to open or close your windows, it could be due to warped frames or damaged hardware.
4. High Energy Bills: If your energy bills have been consistently high, it may be due to inefficient windows that allow heat or cold air to escape.
5. Visible Damage: Cracks, chips, warping, or broken glass are all signs of damage that require immediate replacement.
6. Noise: If you can hear a lot of noise from outside, it may be time to upgrade to double-paned windows that provide better noise pollution reduction and insulation.
If your windows are drafty, difficult to open, damaged, or inefficient, it is time to replace them. Replacing your windows will not only save you money on energy bills (for example, Darryl says Renewal by Andersen windows could save you up to 25% on your energy bill), but it will also improve the look and comfort of your home.
Q: What are the different types of replacement window materials?
There are several types of replacement window materials available in the market. Here are the most common ones and their pros and cons.
Vinyl Windows
Vinyl windows are made from polyvinyl chloride (PVC), which is a durable and low-maintenance material. These windows have become increasingly popular in recent years primarily due to their cost-effectiveness.
Pros:
Resistant to rotting and peeling
Cons:
Limited color options
Not as strong as other materials
Can warp in extreme temperatures
Cheap looking
Wood Windows
Wood windows are popular with homeowners who are trying to add a touch of traditional elegance to their home. These windows are made entirely of wood, with frames and sashes made from various types of wood such as oak, pine, or cedar.
Pros:
Aesthetically pleasing
Good insulation
Can be painted or stained to match the décor
Cons:
High Maintenance
Prone to rot, mold, and insect damage
Can warp and become hard to operate
Fiberglass Windows
Fiberglass windows are made from fiberglass-reinforced plastic.
Pros:
Strong
Resistant to rotting
Can be painted
Cons:
Difficult to install
Limited Availability
High Maintenance
Aluminum Windows
Aluminum windows are window frames that are made primarily of aluminum. They are popular in both residential and commercial buildings.
Pros:
Strong and durable
Available in a variety of colors
Cons:
Poor insulation
Prone to condensation
Can corrode in coastal areas
Composite Windows
Composite windows are a type of window made up of multiple materials combined to create a durable and efficient window system. These windows typically consist of a combination of solid wood and either aluminum or vinyl cladding. The wood component provides strength and insulation, while the cladding helps protect against the elements and requires minimal maintenance.
Pros:
Strong and durable
Highly energy-efficient
Resistant to warping, rotting, and peeling
Customizable
Variety of interior and exterior colors and styles
Made from sustainable materials
Low Maintenance
It's important to know that all of these types come in a variety of styles, including double-hung, casement, sliding, and picture windows. This allows you to choose the style that is the best fit for your home's architectural design.
Q: Can you attractively replace wood windows with another type?
Yes, it is possible to replace wood windows with another type of window material and still achieve an attractive look. To ensure an attractive replacement, it is important to choose a window style and color that complements the home's existing architecture and design. For example, if the home has a traditional or historic look, you may want to choose a window style that mimics the original wood windows. If the home has a modern or contemporary design, you may want to choose a sleek, minimalist window style.
Primary Considerations For Choosing New Windows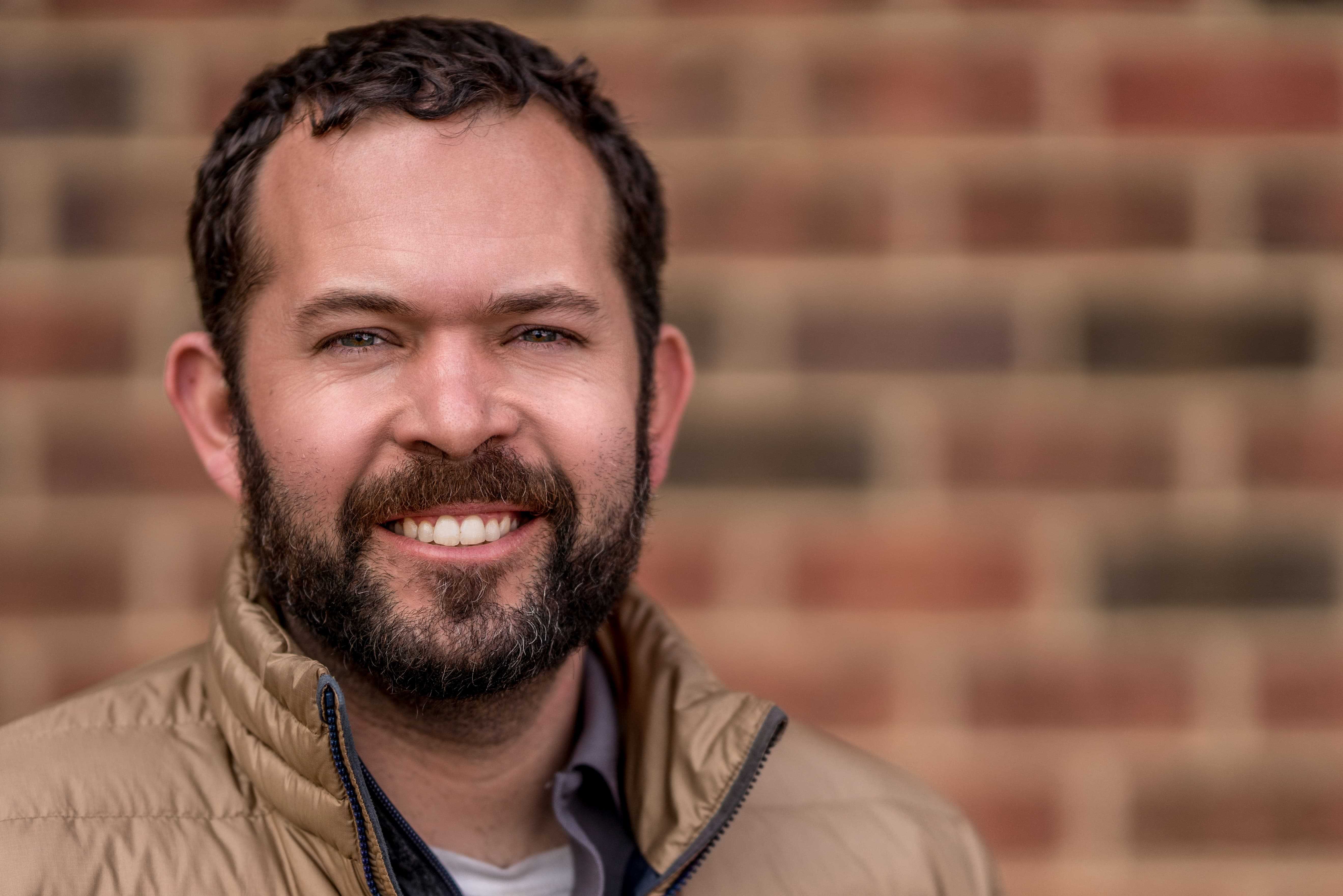 There are several things to consider when choosing replacement windows for your home. Darryl and Matt offer these primary considerations.
Work with a reputable window replacement company. Darryl says you'll want to find a company that offers high-quality products as well as a professional window installation team. This will ensure that the new windows are properly fitted and sealed, which ensures their energy efficiency and overall performance.
Performance. According to Matt, the window's performance in terms of energy efficiency, noise reduction, and security should be a top priority. Look for energy-efficient windows that can help to reduce heating and cooling costs.
Style. Matt notes how important this is for both your enjoyment of the house as well as for its resale in the future. "The style of the window should complement the design of your home. This adds curb appeal and is yet one more element that will help to make your home attractive to buyers when it comes time to sell."
Material. As Darryl mentioned previously, the material of the window impacts its durability, strength, maintenance, and cost. Choose a material that suits your needs and budget.
Cost. Window replacement can be a significant investment. The cost of windows can vary widely based on the type of window, material, and installation charges. Make sure you budget accordingly.
Does Having Newer Windows Affect the Value of a Home?
Matt says yes, but... "Newer windows can make the overall value of a house better since it's a perceived benefit, but I wouldn't ever advise a homeowner to replace them before selling. They simply won't get the money back in added sales price. The exception is paying to have a broken window replaced."
Darryl points out though that a transferrable window warranty is actually a very strong selling point, particularly if it is a highly reputable and respected brand.
Bottom Line on Replacing Windows in Your Home
Replacing the windows in your home is a major home improvement project. But, with the information we've given here, you'll be able to make an informed decision about which windows will increase your home's comfort, energy efficiency, and curb appeal. When you start noticing signs that it may be time to replace your windows, don't hesitate to start doing your research and consult with a professional for the best options for your home.
How to ask us a question
Our brokers and other partnering commercial real estate experts will be answering your questions every month through the Ask a Broker series. If you have a commercial real estate question, we'd love to hear from you at marketing@westandwoodall.com.