Ask a REALTOR
If you're considering buying a home or know anything about the home buying process, you've probably heard of an appraisal – especially if there's going to be a mortgage involved. But what is an appraisal and how is it done? Our agents and a local appraiser are here to help make sure that you're armed with the knowledge you need about this important topic.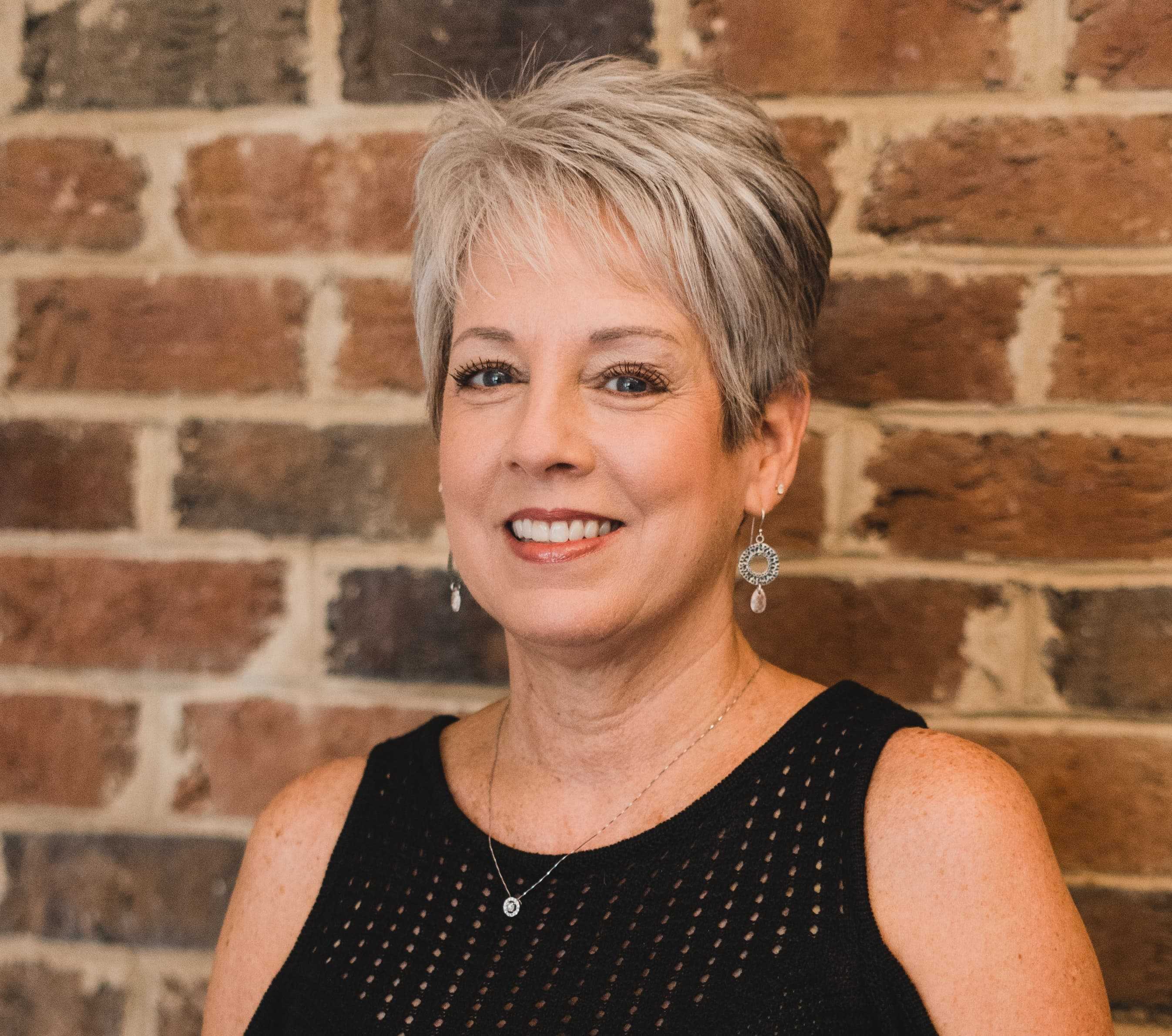 What is a Home Appraisal?
In short, an appraisal is a professional opinion of a property's value and is required whenever a mortgage is involved in buying property. West & Woodall agent Lisa Borer adds that "it's used to determine a home's value given its condition, location, and features." While it's sometimes requested by the seller if there's a discrepancy with their agent over what the asking price should be, agent Debra Mangum says that it's always required by a lender if there's going to be some type of financing.
How is a Home Appraisal Done?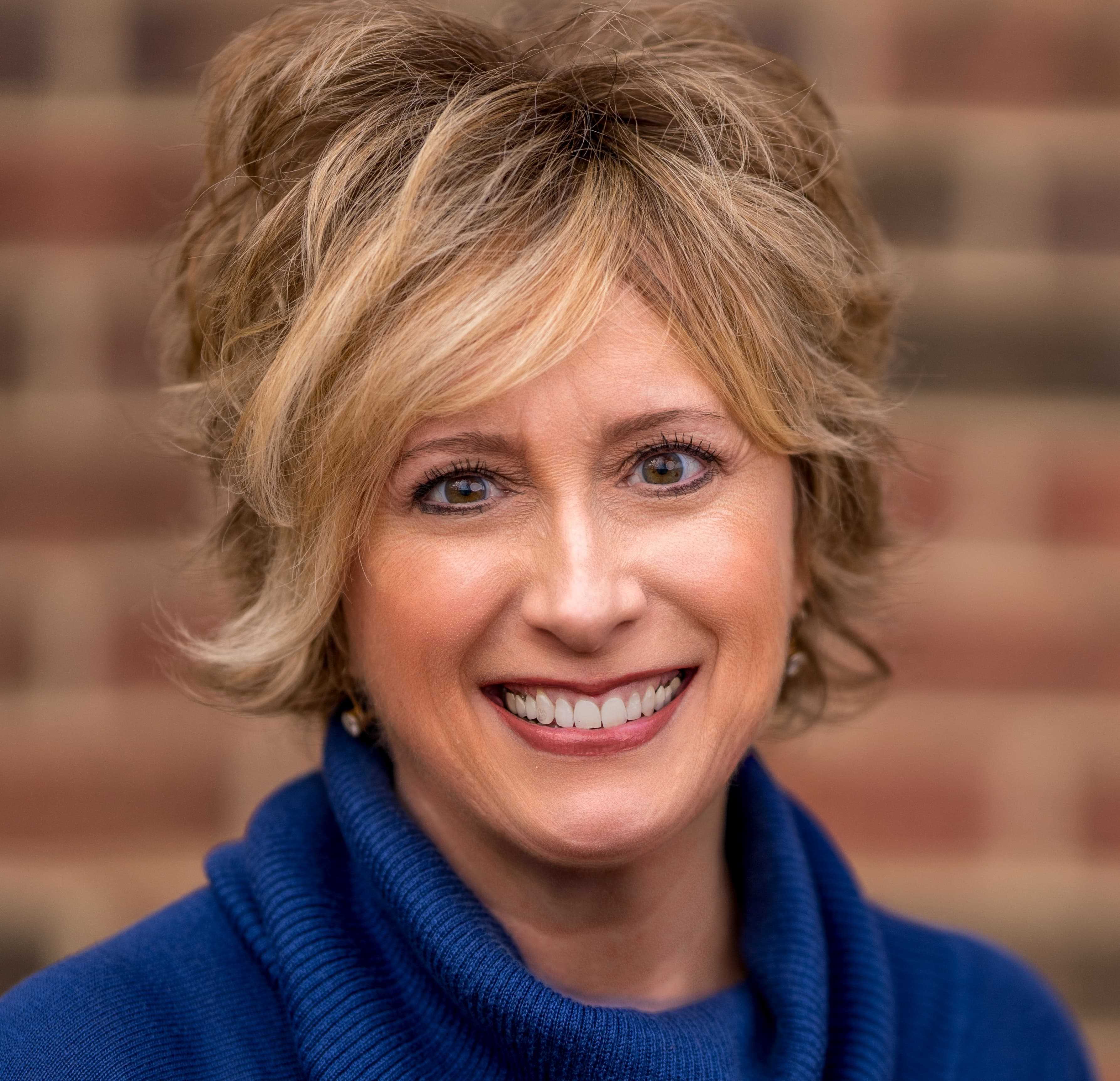 How is a Home Appraisal Done?
Having a home appraisal done is part of the due diligence period of buying a house, shortly after the buyer and seller go under contract. According to both Debra and Lisa, the price of having it done in the Triangle is usually between $450-$600 and the lender requires that the buyer pays for it upfront. After the appraisal is paid for, the lender puts in an order with an independent bank of appraisers.
Once the appraisal is assigned, local residential real estate appraiser Mike Howard with MH Appraisals says that the process of completing it is usually fairly straightforward. Most of the time, the appraiser goes inside the home and notes the "amenities, square footage, lot size, room count, location, features, and age of the home." Then they compare it to other homes in the surrounding area that have sold recently that are similar to that one. Mike notes that when doing comparables (comps), appraisers "ideally like to find three homes that are as close to the subject property as possible in all of those amenities: the location, size, age, lot size, and finishes."
When the appraisal is complete, a report is sent to the lender. Mike breaks down for us what it usually includes. "The report starts out with owner, borrower, and client information. It then lists the subject property's information and all of its features and amenities. After that, a sales comparison grid shows the subject property and three comparables to the subject property. Then there's a plat map, subject property sketch, location map, and photographs."
From the time a lender requests an appraisal to the time that the report is returned is typically about two weeks.
What Factors Into How a Home Appraises?
For the most part, a home appraisal is a fairly objective process. We've already mentioned that amenities, square footage, lot size, room count, location, features, and age of the home are all important factors when it comes to getting an accurate estimate of market value. Mike agrees with Lisa in saying that the overall condition of the home also comes into play, but he stresses it doesn't necessarily need to be clean or neat because those are cosmetic factors. Despite that though, from a seller's standpoint, he says it never hurts to have the home looking its best when it's being shown to anyone.
When it comes to factoring comps into the equation, Debra says, "Appraisers try to find properties that are as similar as possible in square footage, in style, and number of bedrooms and baths, acreage, and all of that. Once they have those, then it's just a matter of making adjustments. If you have an 1,800 square foot house, and a 1,600 square foot house, then you're going to make an adjustment for that 200 square feet. If one house has a screen porch, and one doesn't, they will make an adjustment for that screen porch. Same for a pool or a large deck. There are different kinds of things that can give you value, like a two-car garage versus a one-car garage. All of them have adjustments that they try to make when comparing house to house."
What Happens if a Home Doesn't Appraise for Asking Price?
The bottom line to all of this is that the buyer's lender will not lend more than the appraised value. According to Lisa, "If the appraisal comes in lower than the contract price, there are a couple of options. The buyer and seller can renegotiate the purchase price to match the appraised value, or the buyer will need to bring the difference between the purchase price and the appraised value to close."
All of our experts agree that in a typical market, experienced agents and appraisers are usually fairly close in determining the value of a house, but as we all know, the housing market in the Triangle over the past couple of years has been anything but typical.
Lisa notes that up until interest rates started rising, agents were seeing many cases where buyers had to use an appraisal gap addendum, which is a form buyer's sign acknowledging they are bidding over asking price and have the means to make up the difference if the appraisal comes in lower.
Debra adds "that's why it's so important that we as buyer's agents, we need to be looking at value and not throwing numbers on the contract just to win a bid. We need to be explaining to our buyers that, 'I'm glad you're willing to pay $50,000 above list price, but if it doesn't appraise, the seller doesn't have to change the price.' Thankfully we're starting to get out of that a little bit. We're not seeing so many homes going for well above list price."
Debra also explains that this is why an appraisal needs to be done during the due diligence period. "If you're going to go back to a seller to try to negotiate a lower price, it has to be done during that time."
How to ask us a question
Our agents will be answering your questions every month through the Ask a REALTOR® series. If you have a real estate question that you want answered, we'd love to hear from you at marketing@westandwoodall.com.