Timely Trends
Now that we've said goodbye to the wild housing market of 2022, many would be buyers and sellers are wondering what to expect from the year ahead. While there's no doubt that the market is looking brighter for buyers than what we were seeing this time last year, it's important to remember that, at least in our locally strong economy, sellers haven't lost all of their power either. So where does that leave us? Our agents are offering their predictions for the Triangle housing market in 2023.

As we transition out of the artificial economy that was created during the pandemic, we will probably return to a pre-pandemic normal housing market. The amount of stimulus money, change in homeowner/buyer behavior, favorable interest rates, supply chain issues and labor force shortages all played a part in the overall economy in the last two years. As time has passed, some of these unique factors has changed, and this will affect the 2023 market.
Here are some helpful numbers to offer perspective.
In February of 2020 (pre-pandemic), the average home price in the Triangle was $318,000, and the annual appreciation rate was 6.0%. The appreciation rate has been in this range since 2012 and historically is between 4 and 6% for this area.
I feel like the Triangle home market peaked in March 2022 (before the first interest rate increase). When we look at the same data from that time period, we can see what the artificial pandemic factors did to our market. The average Triangle home price increased to $447,436, and the average appreciation rate from 2021 to 2022 was a whopping 20.1%. With these increases and many of the factors that fueled this historic rise in home prices gone, we can only expect to see a drop in prices for the foreseeable future.
Interest rates, potential recession, and buyer confidence will be the main factors that determine where Triangle home prices will go in 2023. I think the best-case scenario is that we will be flat in pricing over the next 12 months, but I believe certain areas of the Triangle will defy the odds and show a modest increase. Once the federal government feels it has inflation under control and interest rates come back down in the mid 5% range, we will see our market get back to its normal 4-6% increase each year.
*Numbers and stats from Local Market Update for Entire Triangle Region from TMLS.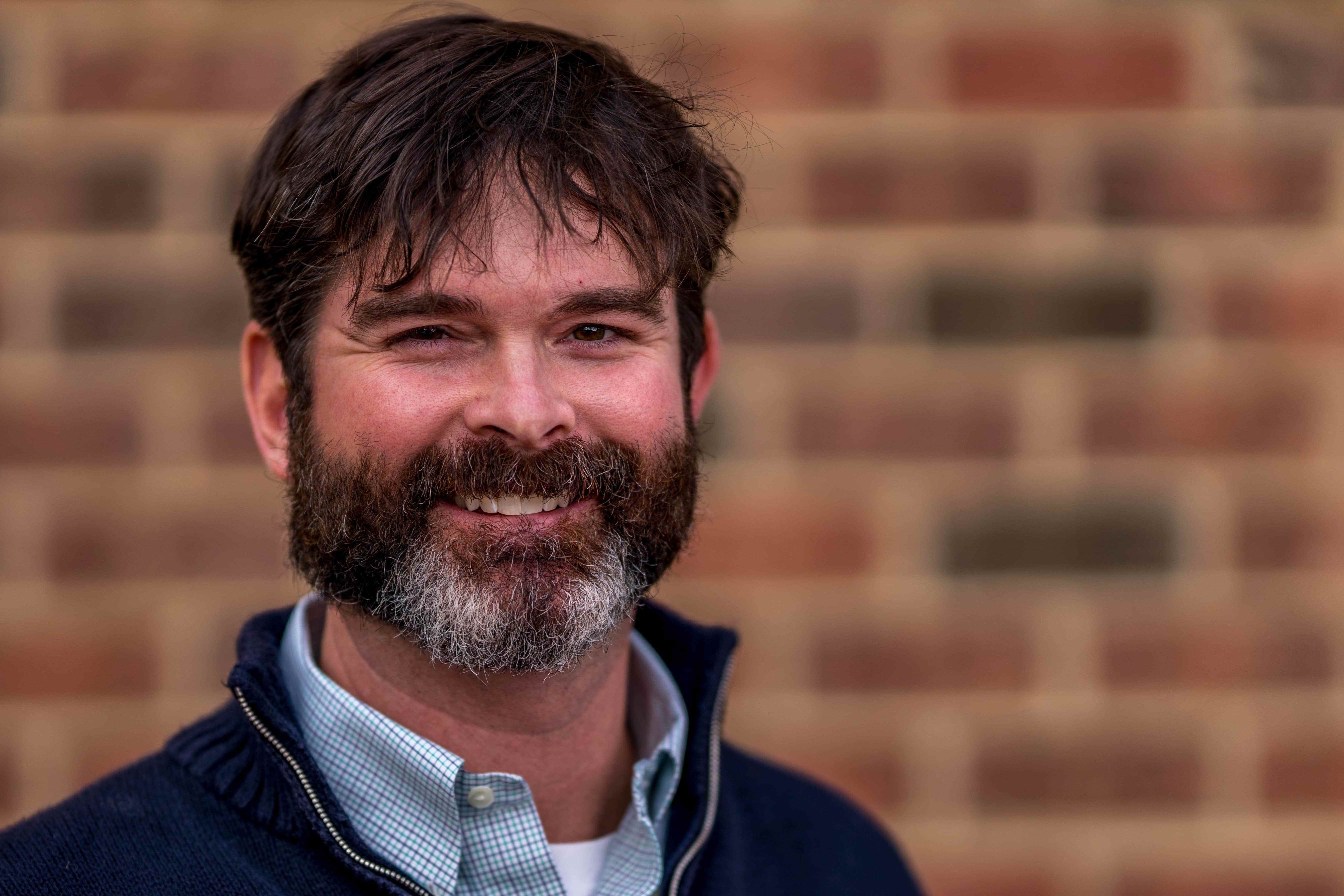 As for the housing market in 2023, I think it will be better for buyers, but do not expect the prices to go down. I do expect them to level off. With current rent rates, if someone is going to settle down in the Triangle area, it is still better or cheaper to buy. It will still be good for sellers to sell... but not like it was a year ago in regards to multiple offers with some going well over asking price. Sellers will need to price their home accurately and not above market values.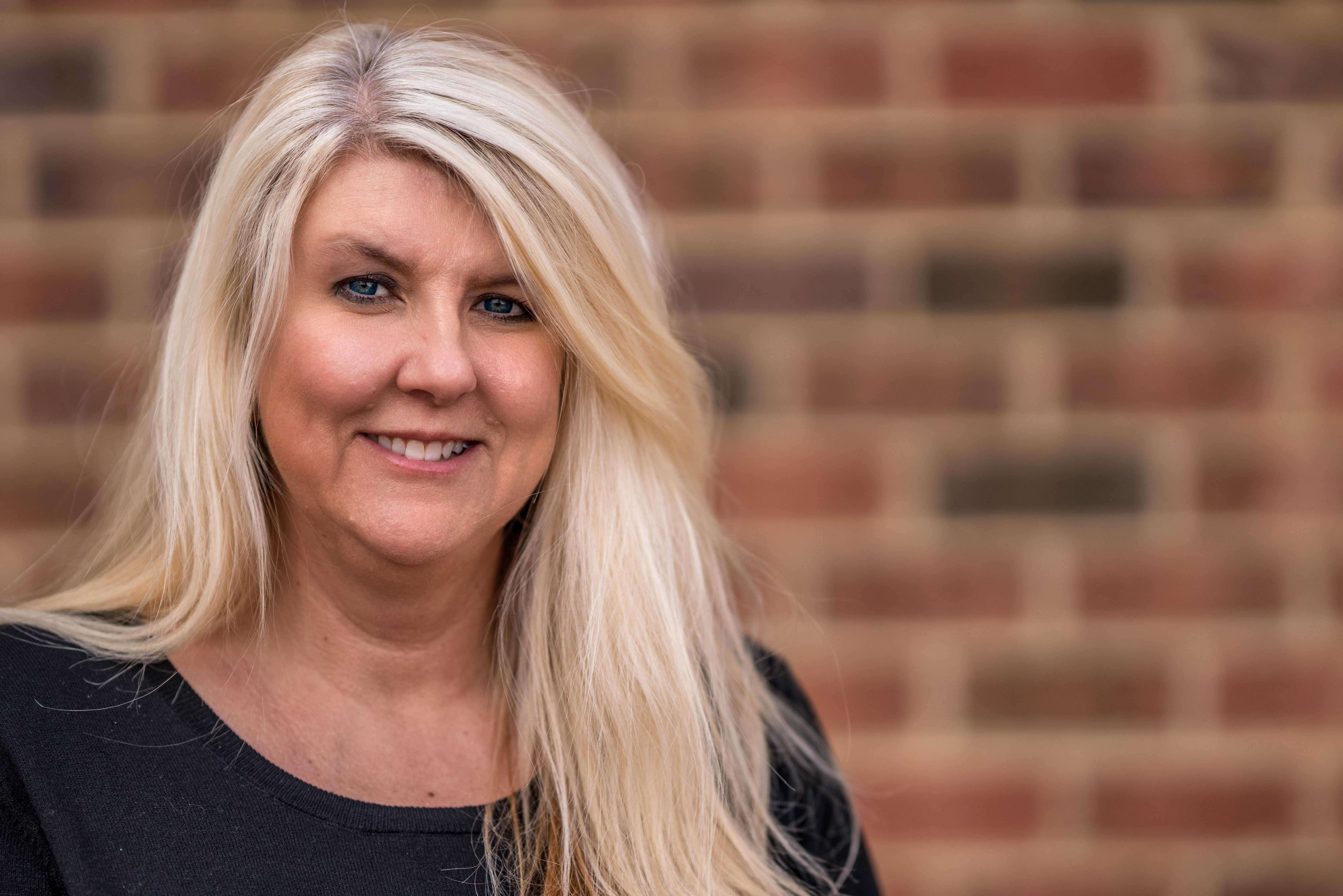 Even with interest rates being higher than last year, I feel we are in a great location with diverse workplaces including hospitals, colleges, and the Research Triangle Park. Because of this, we will continue to see plenty of buyers and sellers having real estate needs. I don't see home values decreasing, so I do see where there could be creative ways to help buyers manage the higher rates by buying down points or adjusting the credit given at closing to help with the additional costs.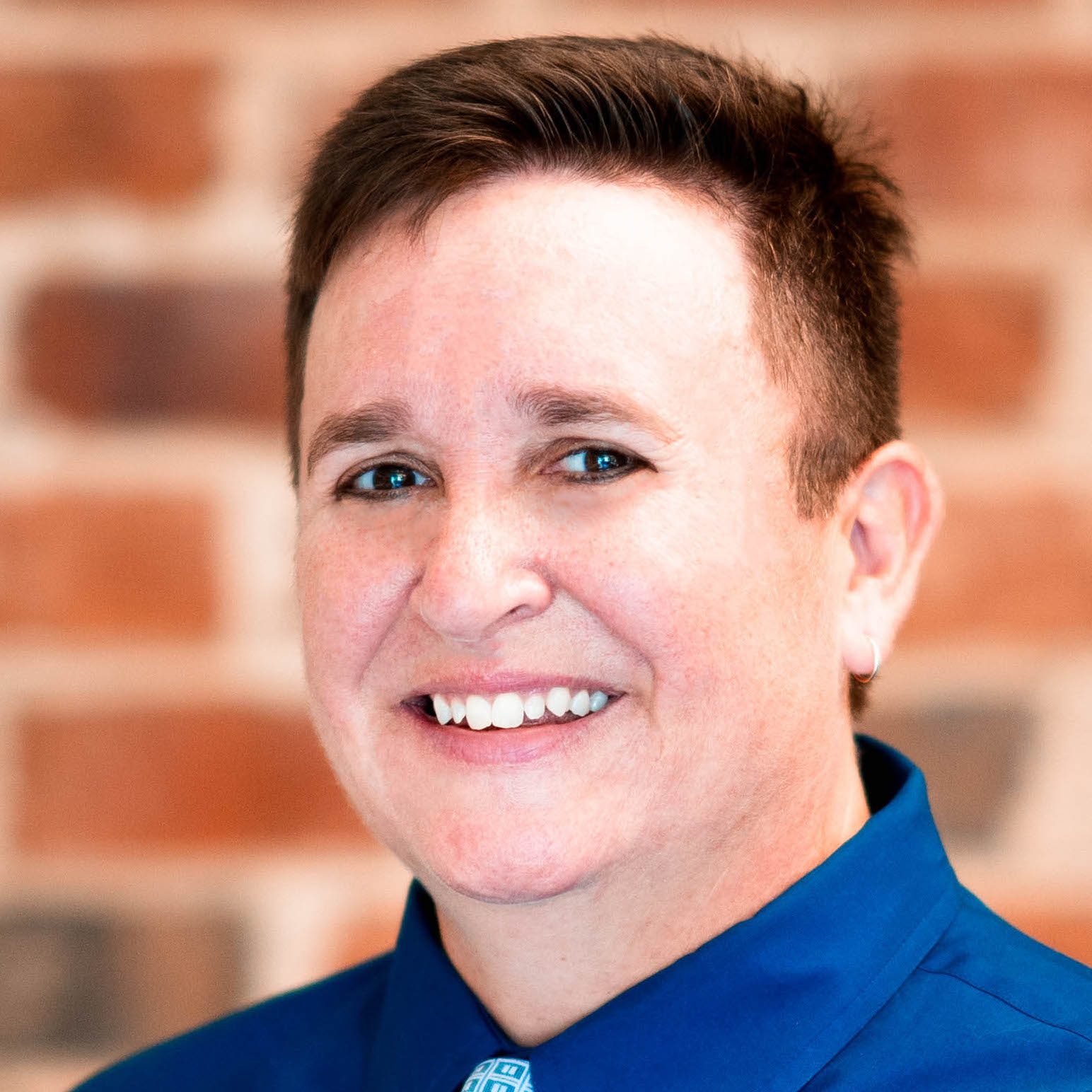 The housing market appears to be adjusting back to more normal conditions. Among the evidence of that is that interest rates are currently at our average versus the artificially low levels that we've seen over the past couple of years.
No one really knows what the future holds. But, we do feel that we will have a strong spring market here in the Durham/Raleigh area because of all the new companies coming to or expanding in the Triangle. I expect that many sellers will have plenty of buyers looking for homes in 2023 and 2024.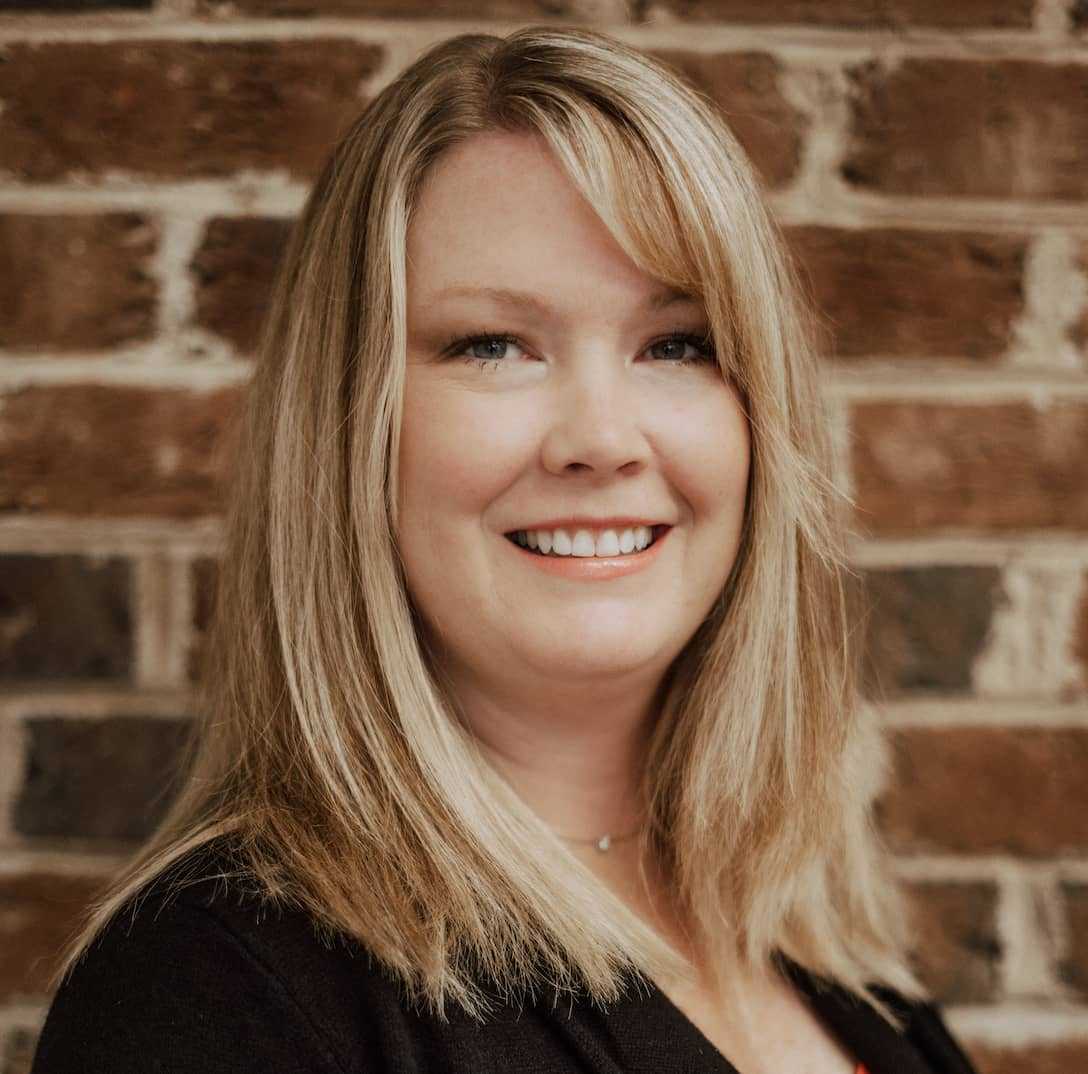 I believe that once everyone gets over the shock of rising interest rates, there will be more buyers. Rising interest rates evens out the market and can be better for sellers and buyers.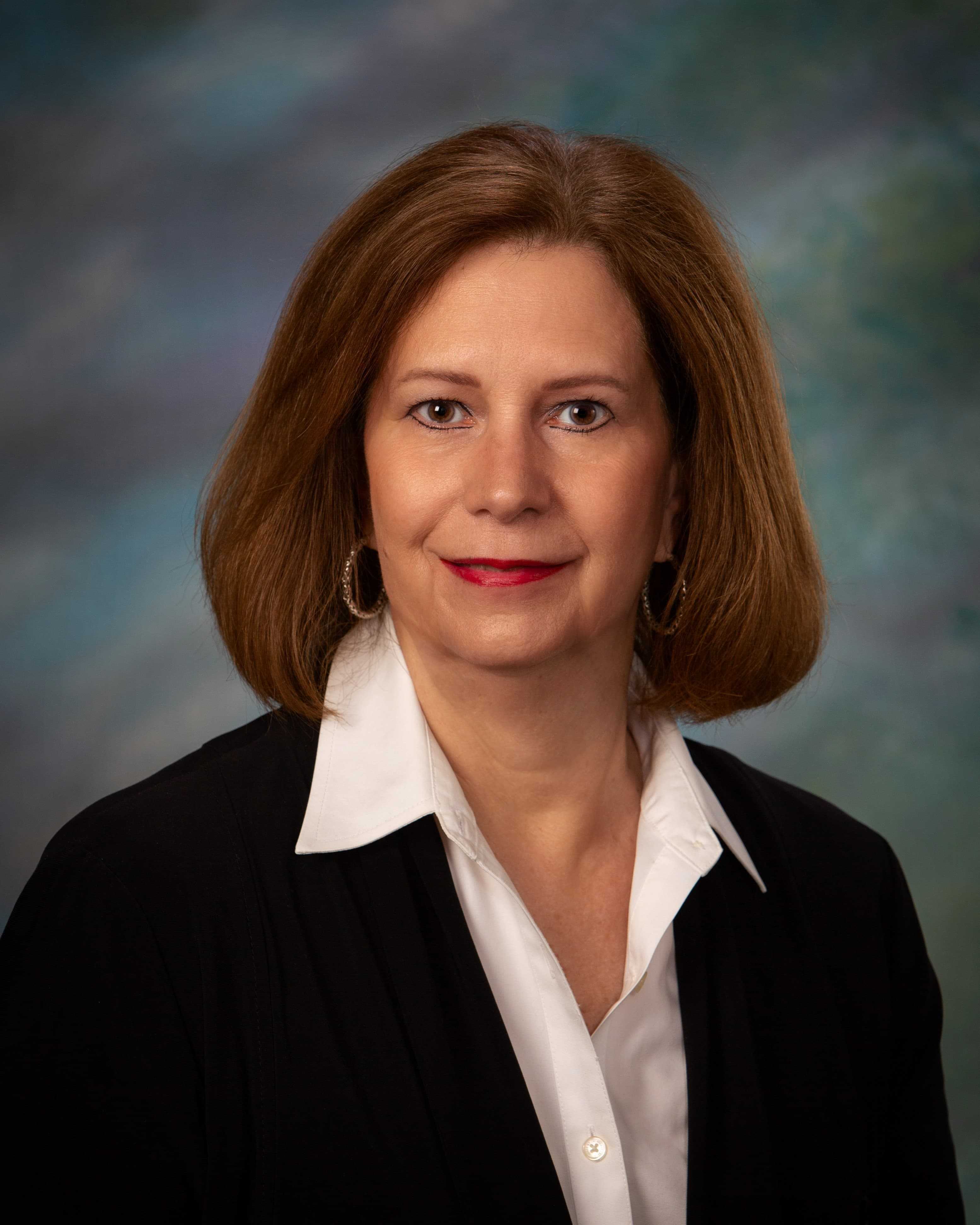 I think we will see a return to a more stable market for home prices in 2023, unlike the buying frenzy we previously witnessed. Even so, low inventory and our continuing growth are still driving demand for housing while rising interest rates are putting pressure on buyers.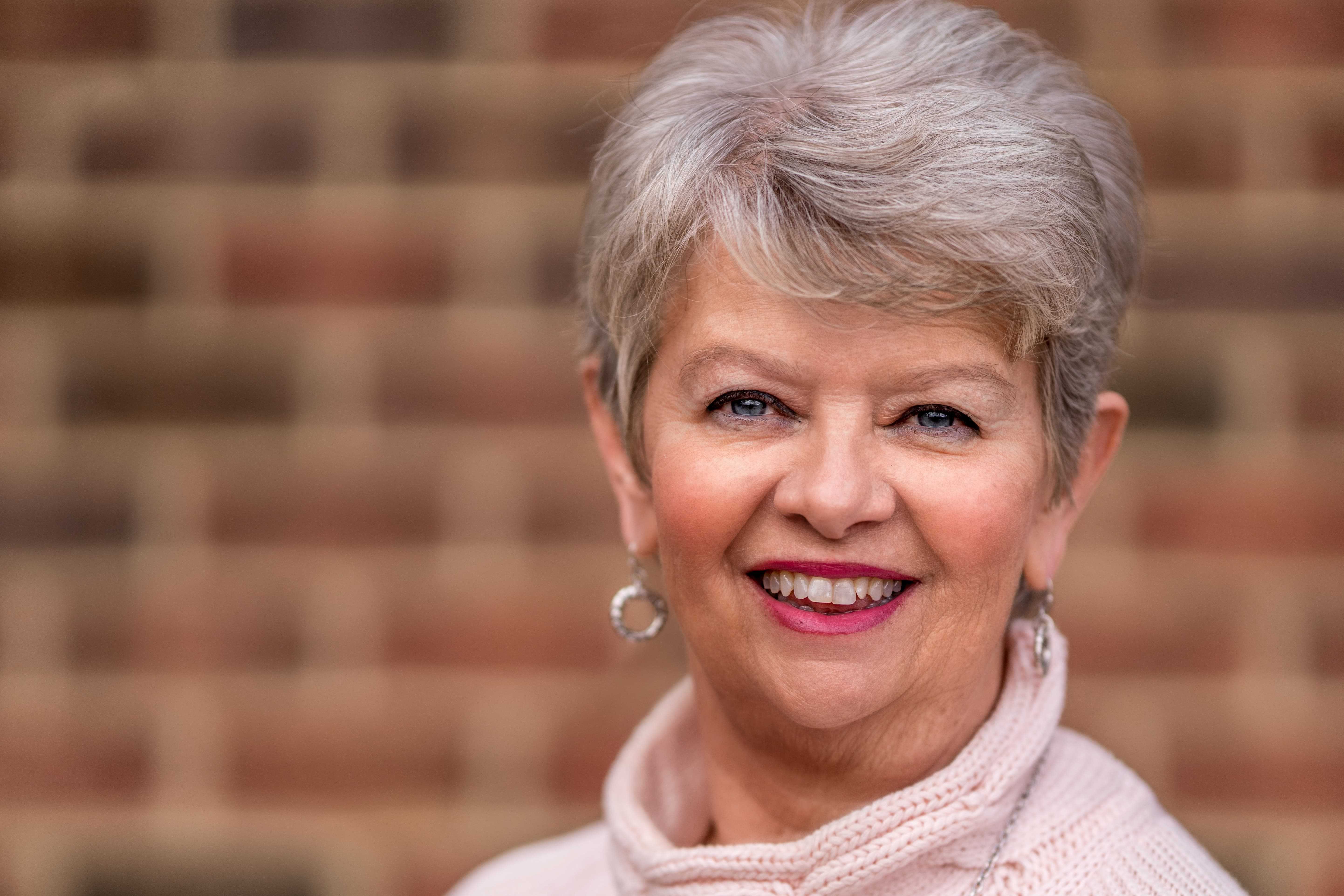 The housing market is adjusting to the changing economic times. I expect days on the market to be longer (the craziness is gone) and prices may adjust some. I think the price range of homes will sell in their middle range unless it's an exceptional house, and the demand of buyers will push those home prices to the high end of the price range. In the Multiple Listing Service, you can see that the homes priced on the high side are making price adjustments one to two times before getting an accepted offer.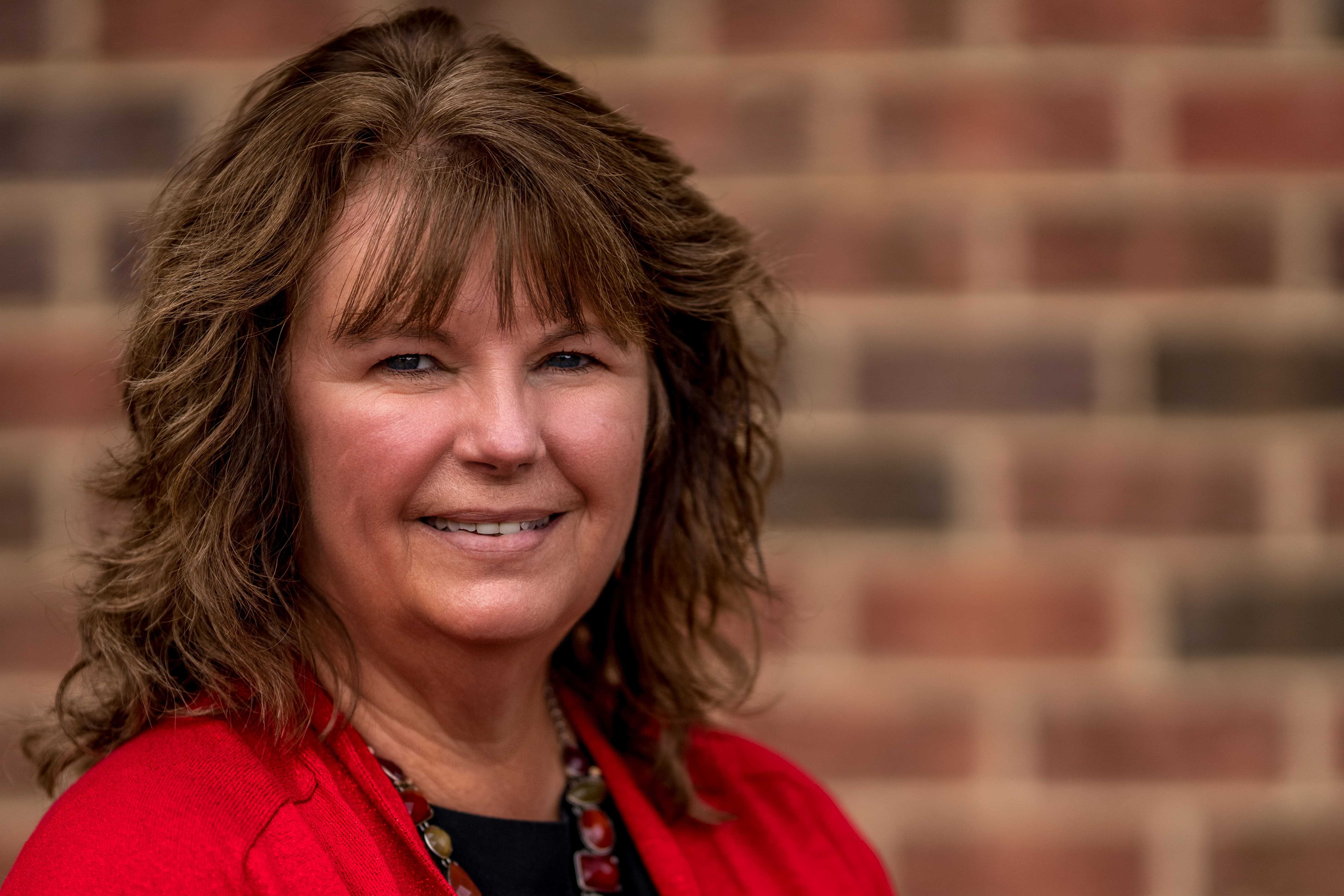 The market has already dropped 4% from October to November in sales, and I expect it to continue to slow down. Not at a fast pace, but it will slowly decline a little more. Despite that, we still have buyers and still need more listings.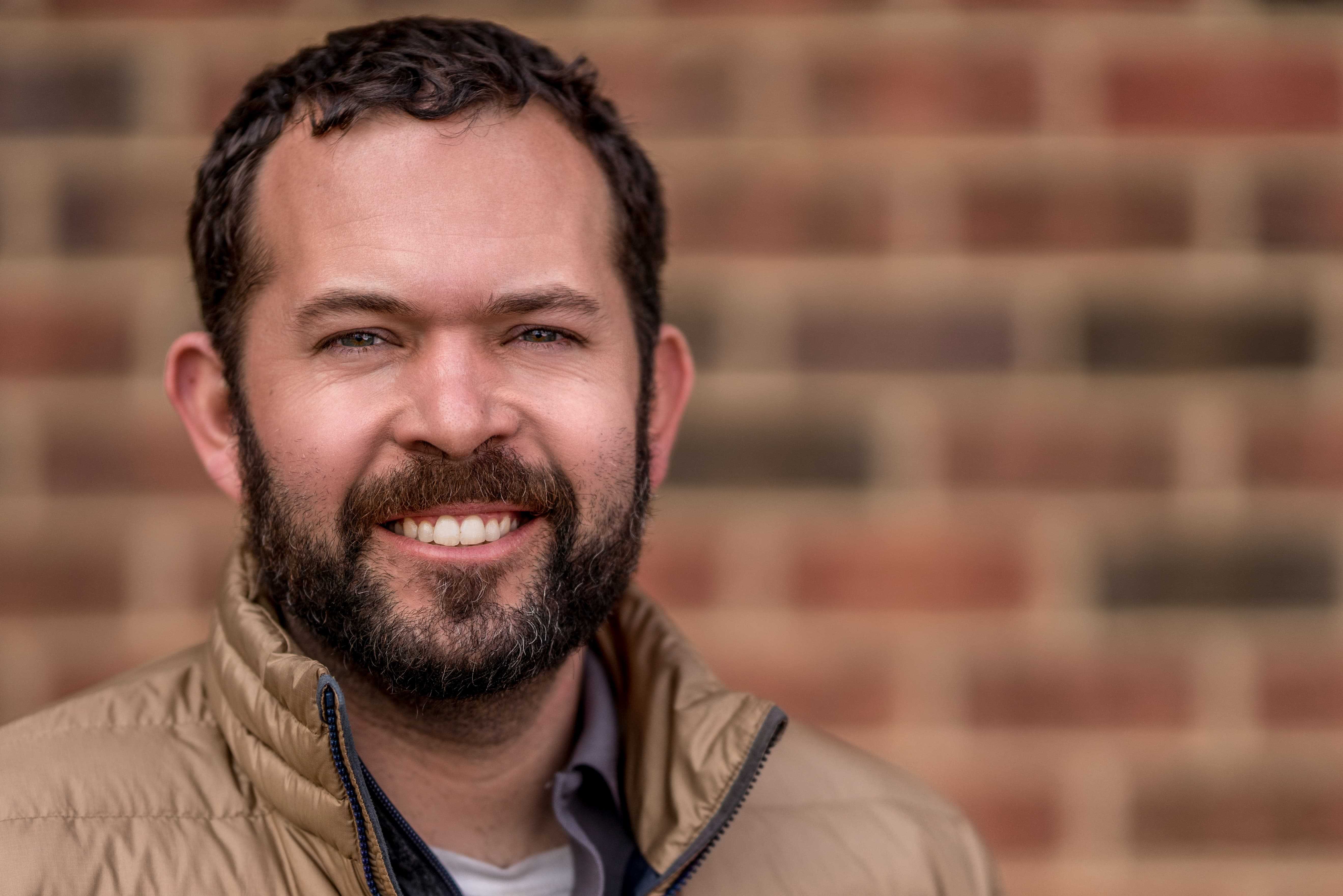 Although I don't have a crystal ball, I've heard from forecasting experts that we will have another strong spring and summer, and lenders seem to think rates may go back down a bit.
How to Ask Us About a Trend
If you have a question about a residential real estate trend that you've been seeing, we'd love to hear from you! Simply email marketing@westandwoodall.com, and we'll get to your topic as soon as we can.