Timely Trends
The floor is one of the first things people notice when walking into a room, so you want it to make a good impression. You can do that by keeping the most popular flooring trends in mind when you're renovating your old home or planning to remodel a new one. To help with that process, we went to one of our local recommended experts at Flooring by Design as well as our agents to get their take on what they're seeing and what homebuyers are looking for.
Types of Flooring
Before we look at current trends, it's important to become familiar with the various types of flooring out there. According to Flooring by Design, here are the most common types being used in the Triangle area.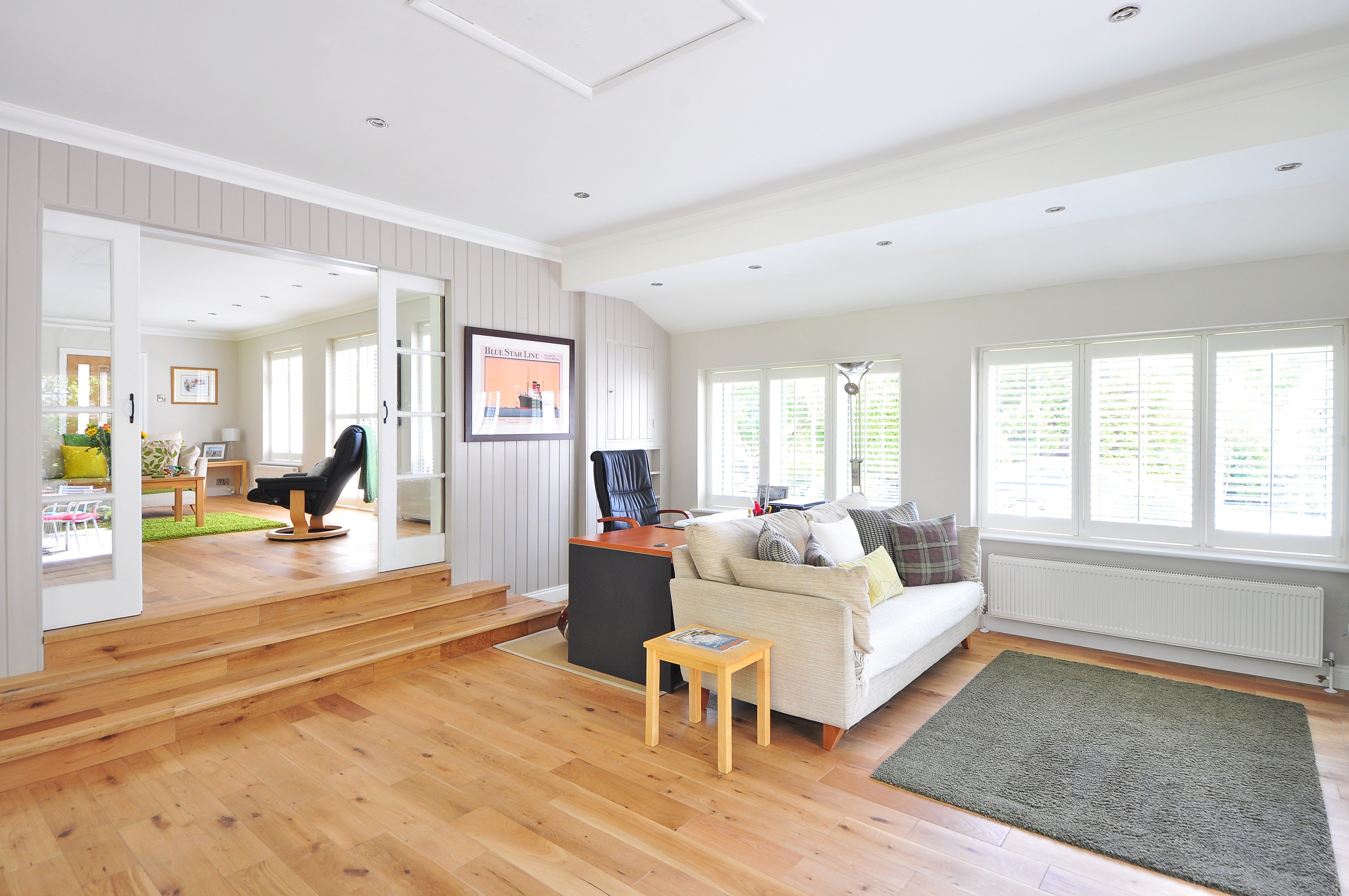 Hardwood
Hardwood floors are a tried-and-true classic. Because it is so durable, it is one of the most cost-effective options for the long run. It also goes well with just about any color or design scheme – whether modern or rustic.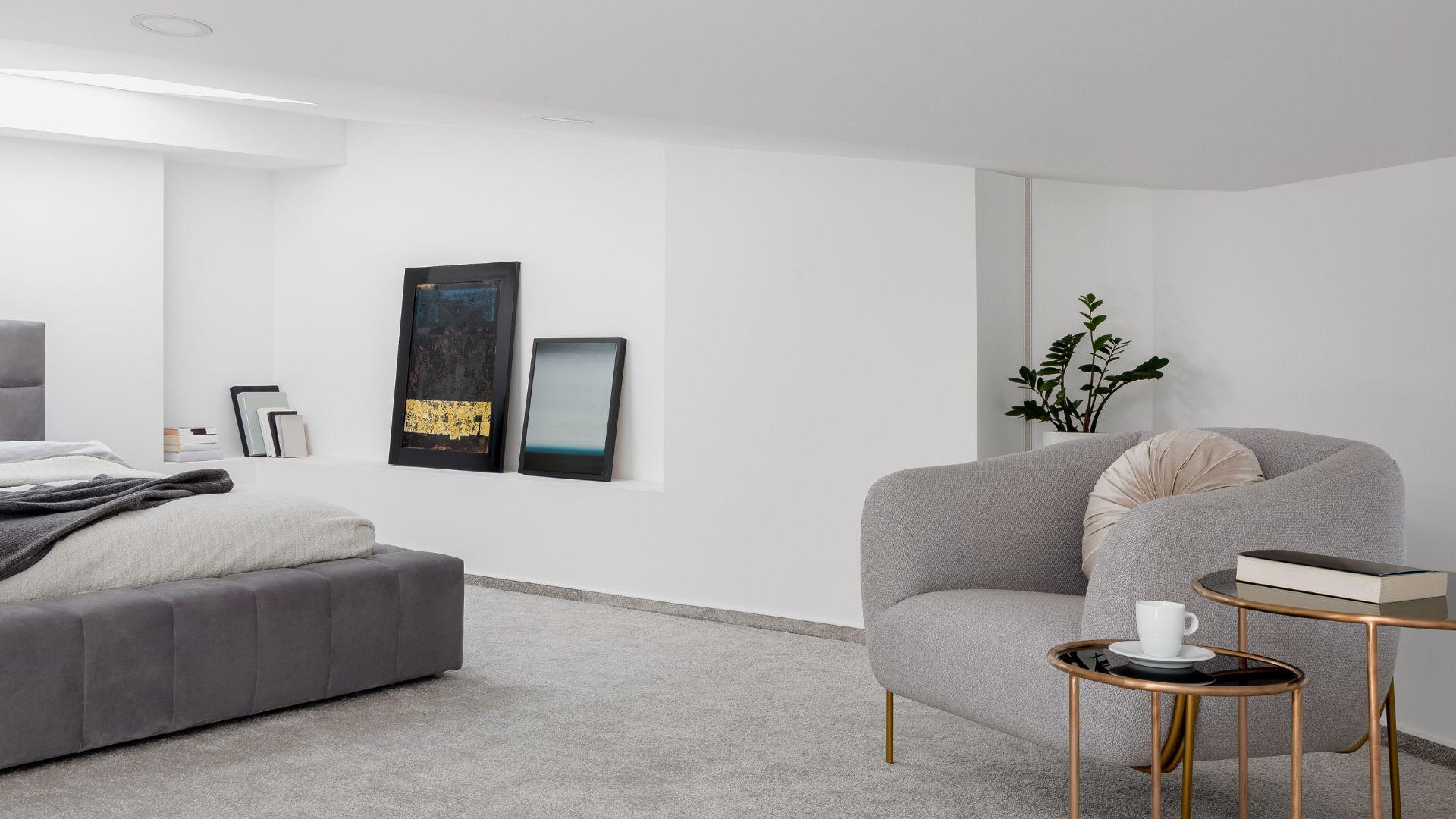 Carpet
While carpet isn't being installed as much as it once was, for some families, carpet will always have a place in their home.
Texture carpet, also known as "plush" or "cut pile" carpet, is soft and casual and provides plenty of comfort.
Loop carpet is good for longevity and durability but it's not as plush.
Pattern carpet features varying heights of both loop and cut pile for texture and design.
Twist carpet has longer strands. Shag carpet is an example of this.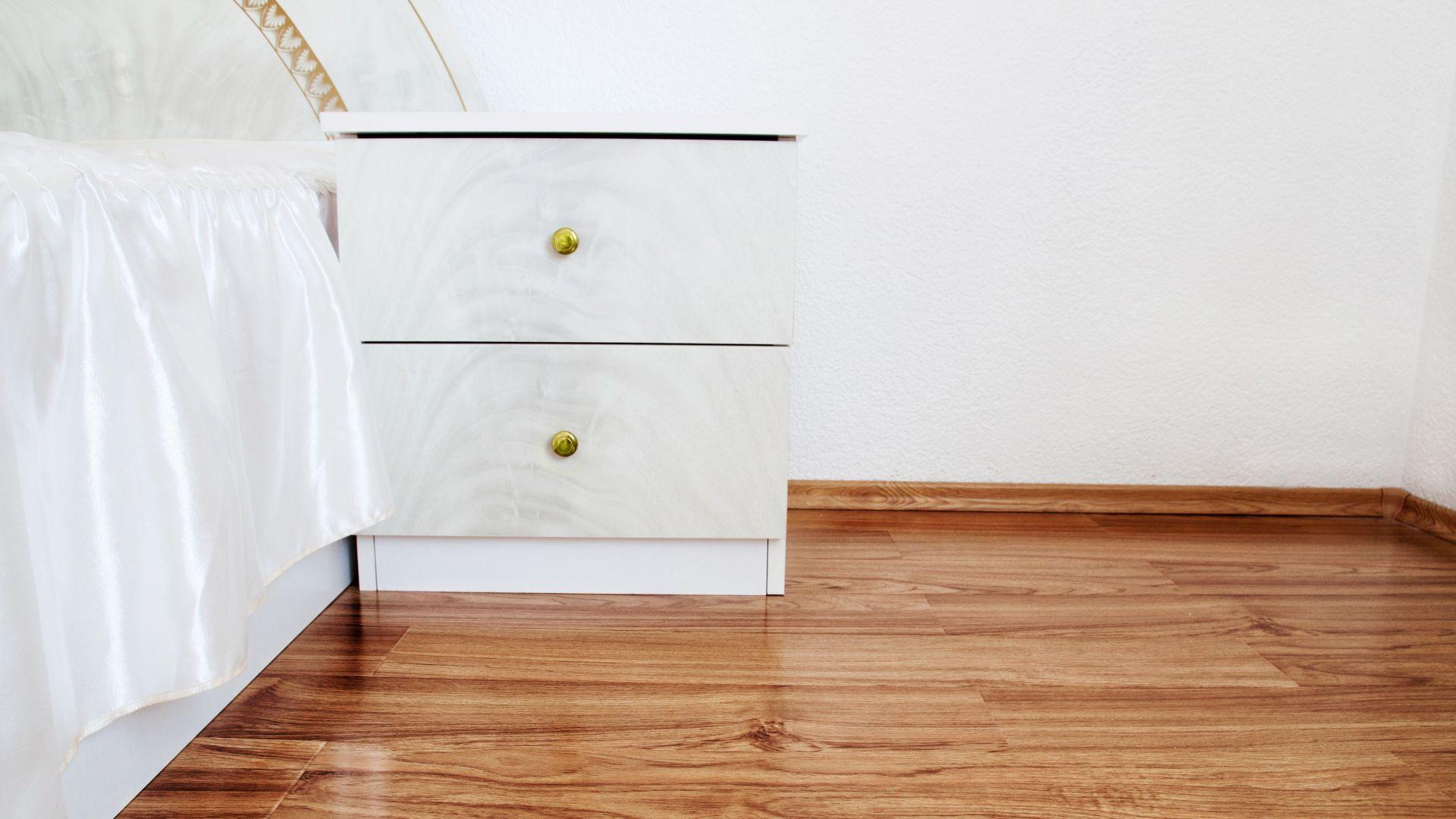 Laminate
Laminate flooring is attractive, highly functional, and durable. It is made to resemble the look of wood, stone, and ceramic by fusing layers of wood-based materials together. There are four main layers: a surface wear layer, a photographic design of wood or stone, a core layer for added strength, and a backing layer for moisture protection and additional stability.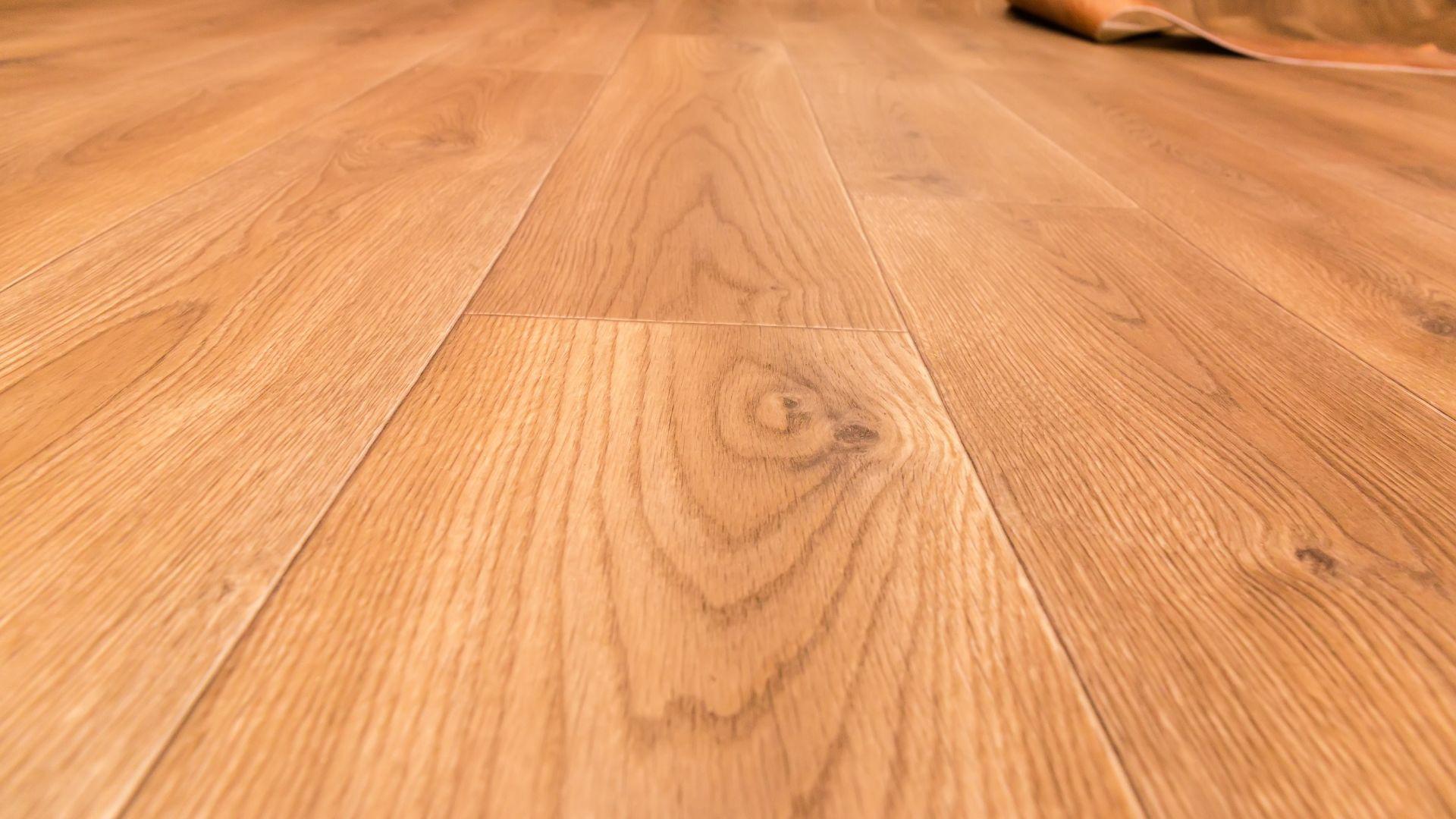 Vinyl
Vinyl is a good choice for families who need easy maintenance and affordability but still want their floors to look modern and attractive. There are two main types:
Luxury Vinyl Plank (LVP) more closely looks like hardwood planks and can include embossed or hand-scraped wood.
Luxury Vinyl Tile (LVT) resembles stone or ceramic tile.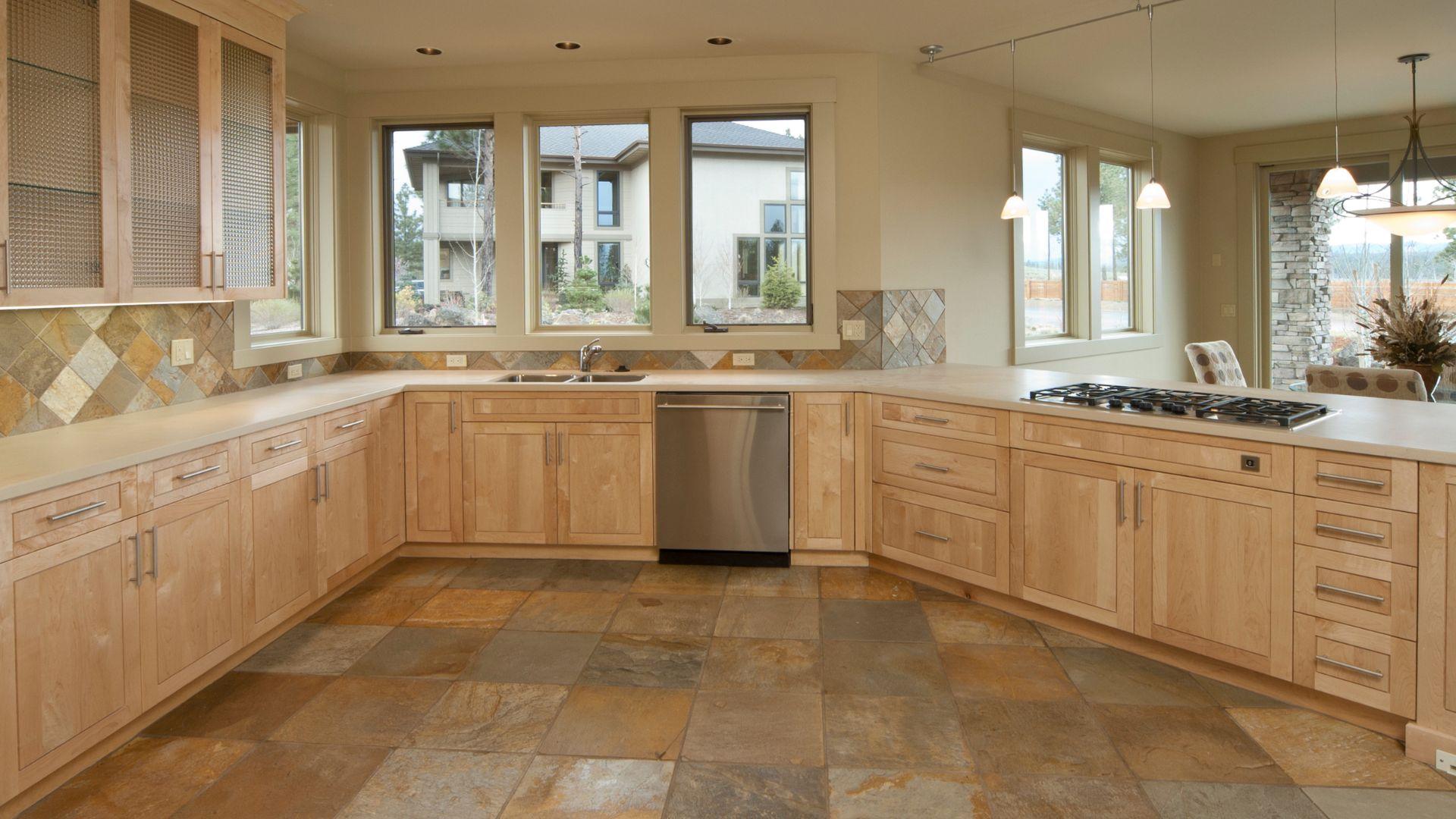 Tile
Tile is often used in bathrooms and kitchens because of its resistance to moisture, but it's also a durable and versatile option for other spaces as well. It comes in a variety of colors and designs and can be made from materials such as granite, porcelain, limestone, or glass.
What We're Seeing
Which of these is the most popular with Triangle homeowners right now? Here's a look at what our agents are seeing and what homebuyers are looking for.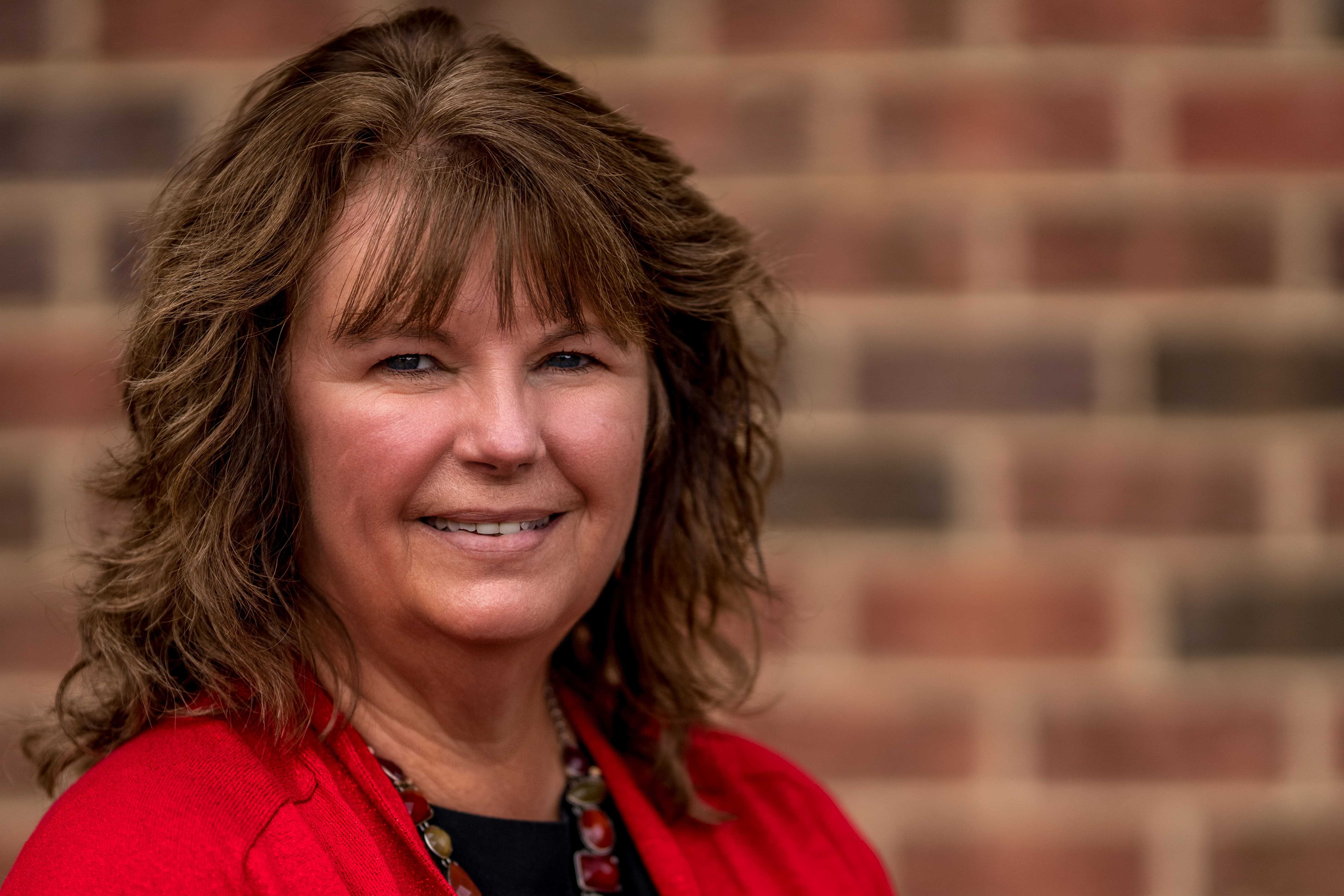 In the past few years, I have seen more people going with LVP. It looks really good, is easy to clean, and moisture will not damage it. If not LVP, then definitely hardwood floors and tile floors. Folks are not using carpet much anymore or vinyl.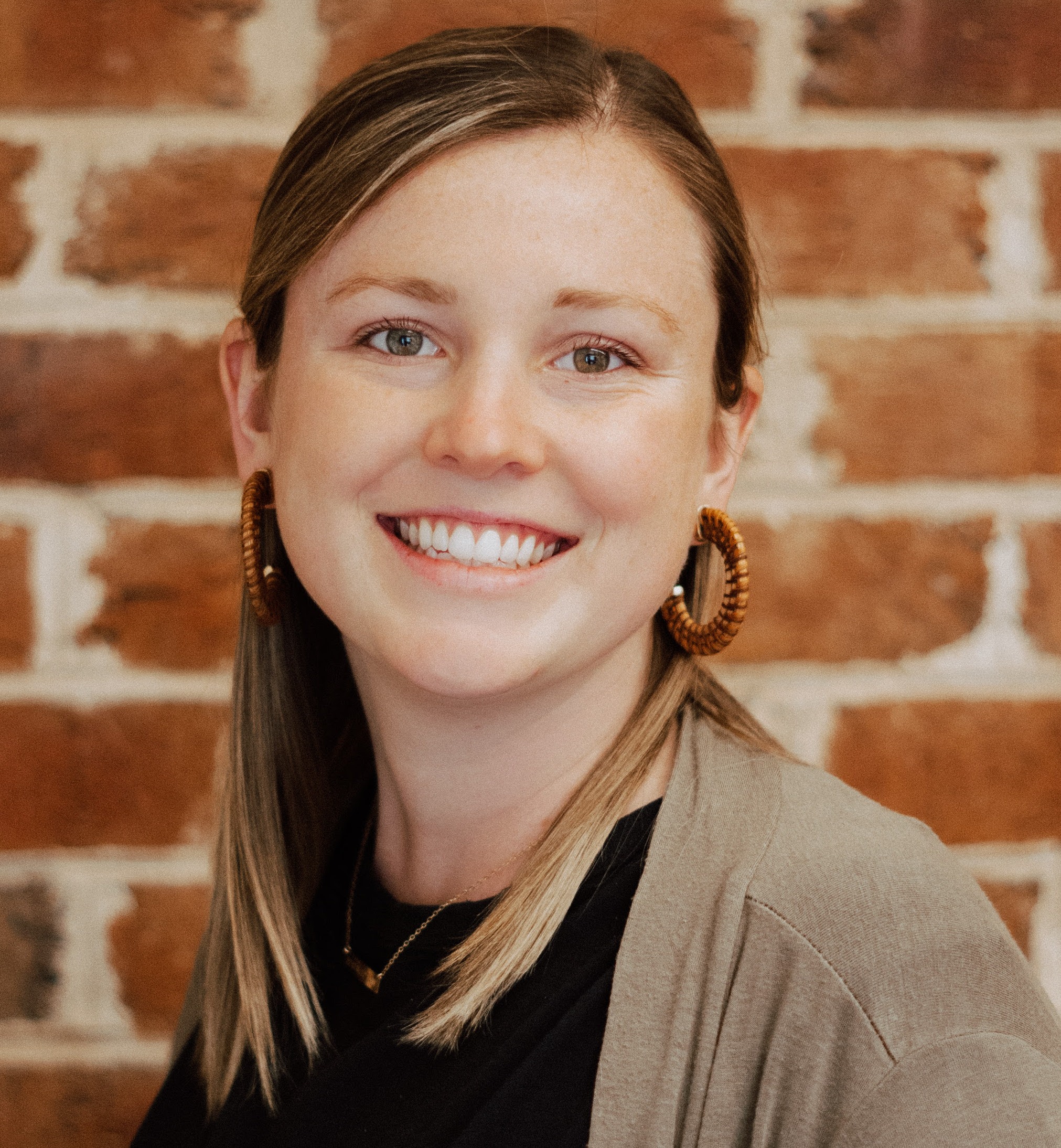 I think universally, a quality hardwood flooring is attractive to most homebuyers. This is especially true in older homes because the hardwood floors add a sense of preserved character to the house. A lot of people are also loving LVP right now because of it being scratch, stain, and waterproof and its luxurious finish. LVP can be used throughout the house, even in bathrooms and laundry rooms. I see a lot of flipped houses that have LVP flooring because of its affordability and easy installation.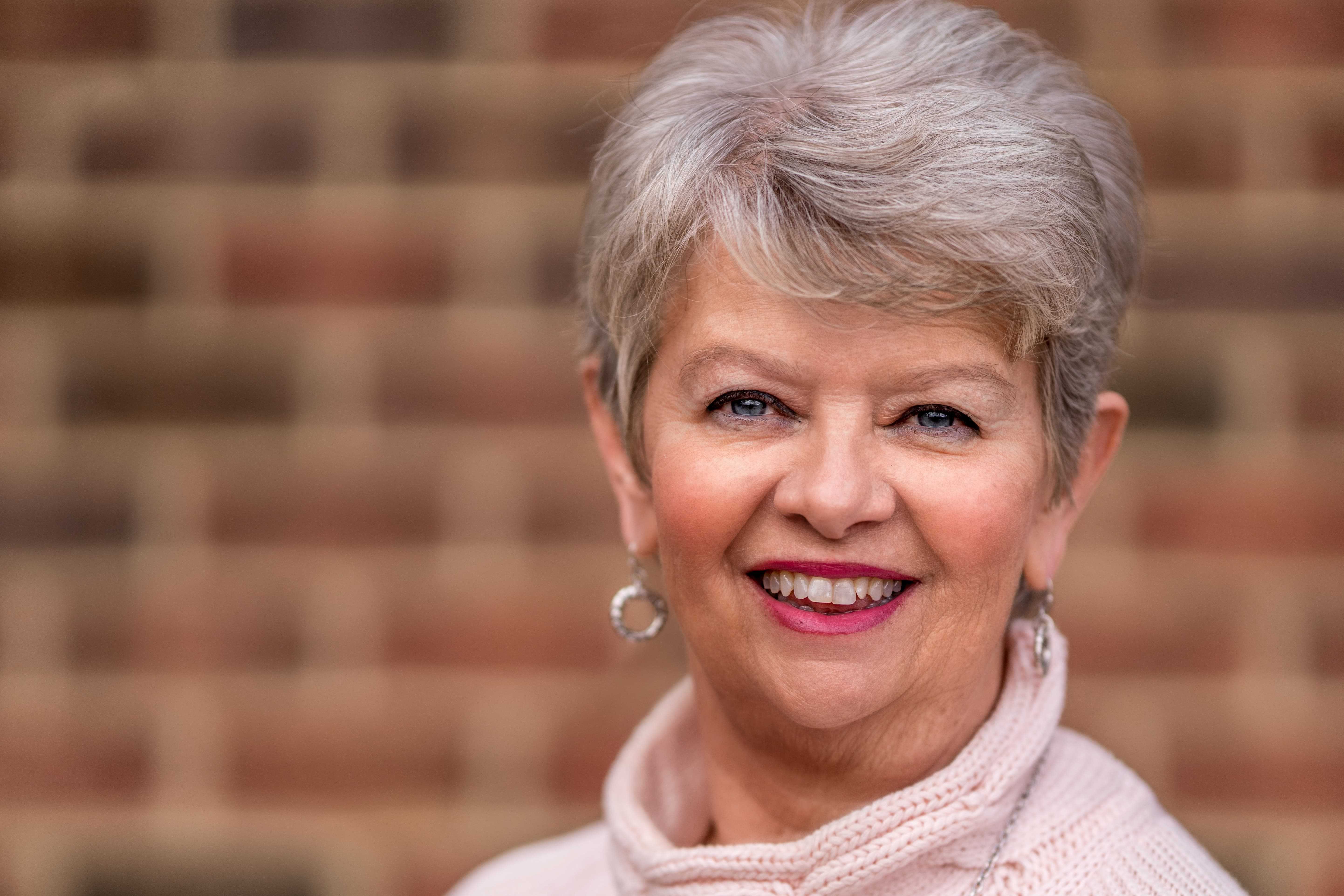 Luxury Vinyl Plank flooring seems to be very popular. Easy to maintain, waterproof and most have a 50-year warranty. The same flooring throughout the home makes the home appear more spacious.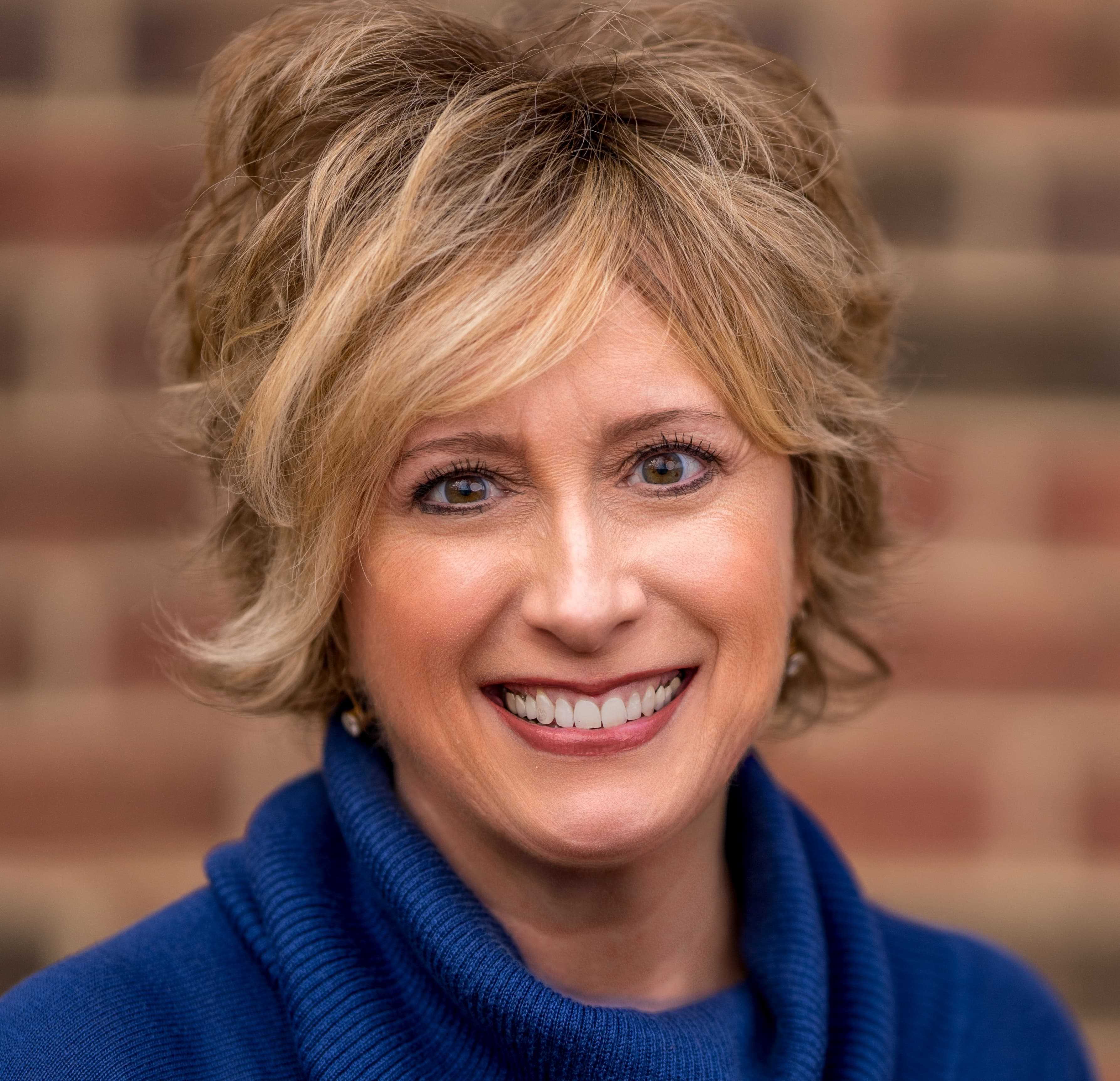 Buyers still love hardwood floors or Luxury Vinyl Plank that looks like hardwood. I would stay away from laminate "wood look" flooring as they are not as durable. I am seeing more homes that have no carpet at all - which can be very desirable to buyers.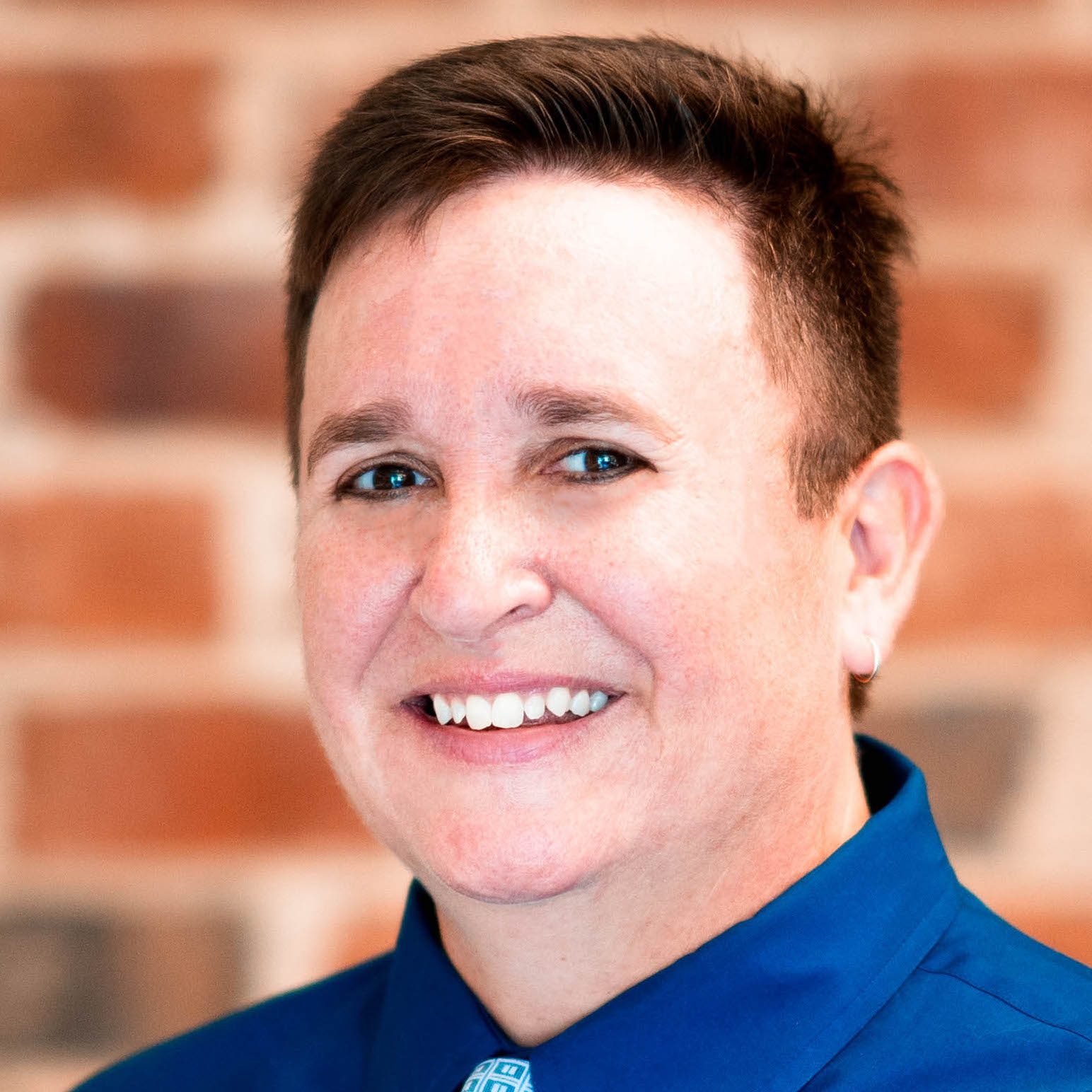 The most popular flooring as of late is the Luxury Vinyl Plank. It comes in a variety of colors, is easy to install (little mess and no smell), and depending on the brand you purchase it can be water resistant and/or waterproof. I find this flooring to look great and handles heels, children, toys, and animals quite well.
How to Ask Us About a Trend
If you have a question about a residential real estate trend that you've been seeing, we'd love to hear from you! Simply email marketing@westandwoodall.com, and we'll get to your topic as soon as we can.