Timely Trends
It used to be that incoming medical residents at Duke University Medical Center could fairly easily find student housing in Durham that they could afford to buy. Since they are more young professionals than students and know how long they will be in the area, starter homes often made sense for them.
With the cost of starter homes in Durham now averaging $325,000 - $350,000 and the stipend for incoming medical residents averaging around $60,0001, they're having to think about their housing differently. Our REALTORs are on top of the situation and are offering a look at what they're seeing as well as possible solutions when it comes to current trends for housing for incoming medical residents in 2022.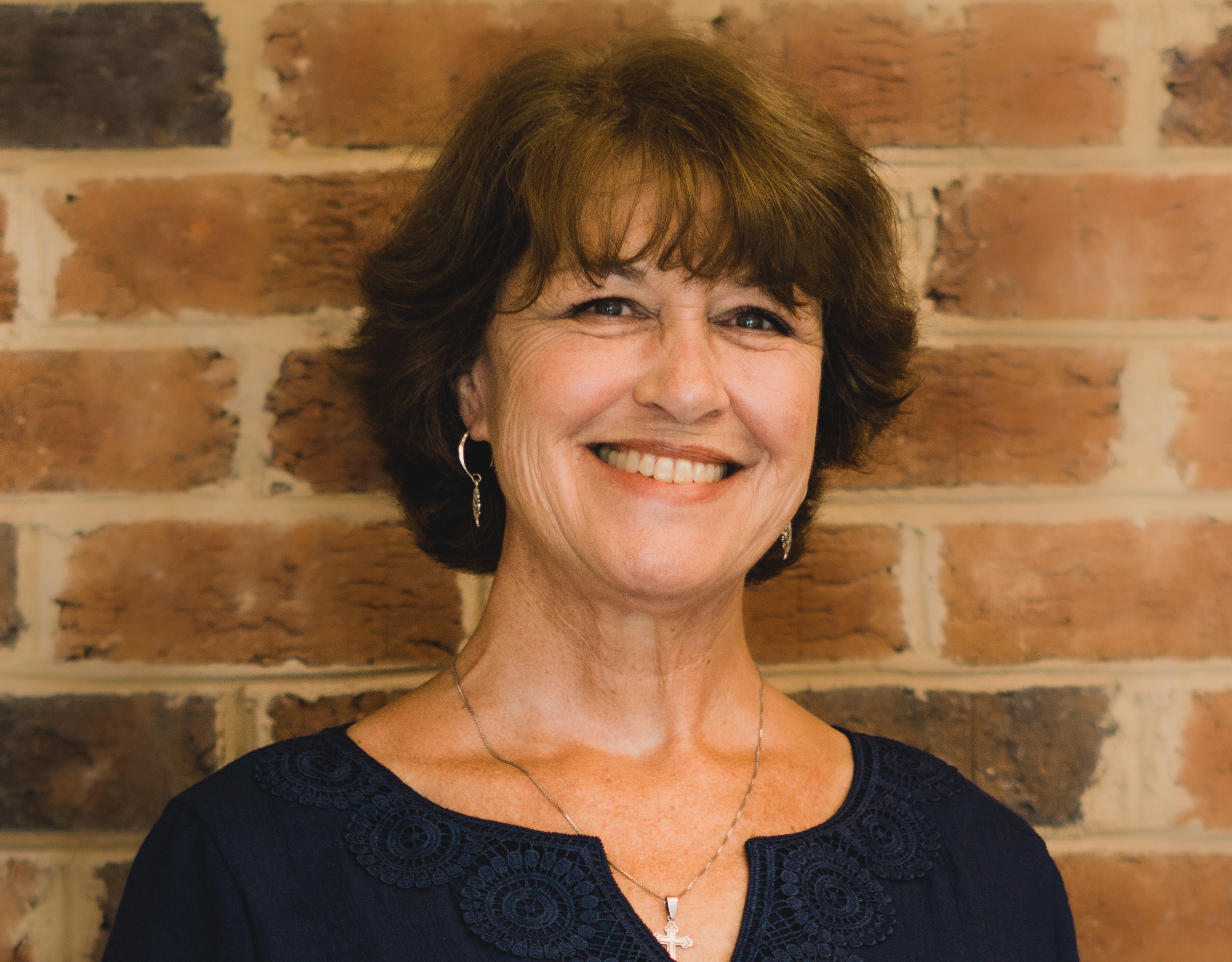 Since medical residents need to live fairly close to the hospital, finding a home to buy near there will be fairly difficult this year. I've shown homes near Duke and largely they are more expensive than someone with that salary could afford ($400,000 and higher). There are market areas in the county that are more affordable, such as north of Durham, but that depends on how far one is willing and able to travel.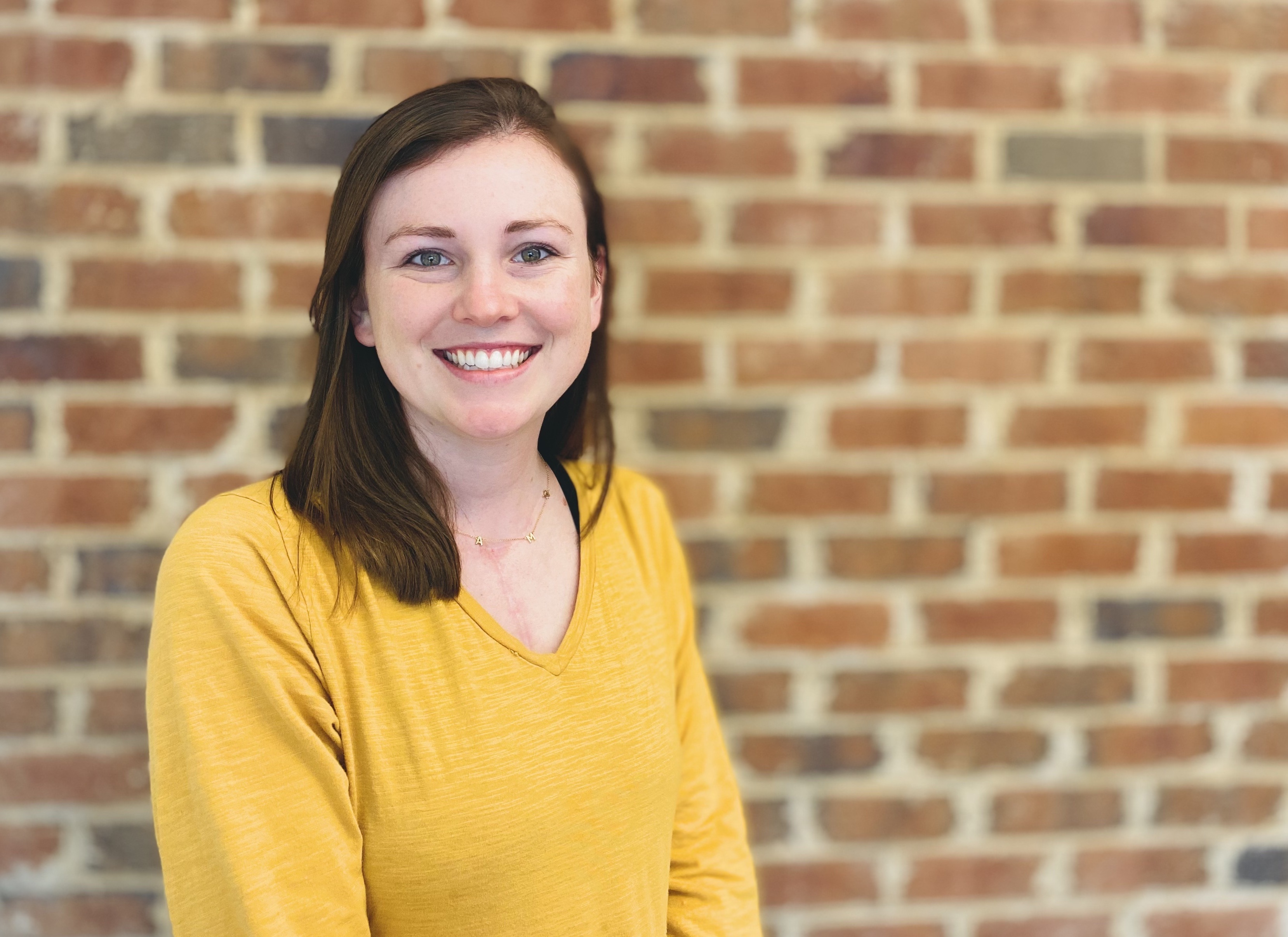 I have an approach to this that is a little different. I think that purchasing a home with a roommate is a great idea in this market. I've seen a couple of single moms go in together to buy a house, so who says residents can't do this? This could be a smart investment for all parties involved. Homes in the Triangle steadily appreciate so when they go to sell in the future, they could split profit or buy each other out. Another option would be to purchase a home with a cosigner and then rent out a room to another resident/grad student. Lots of options to still be a homeowner during these crazy times!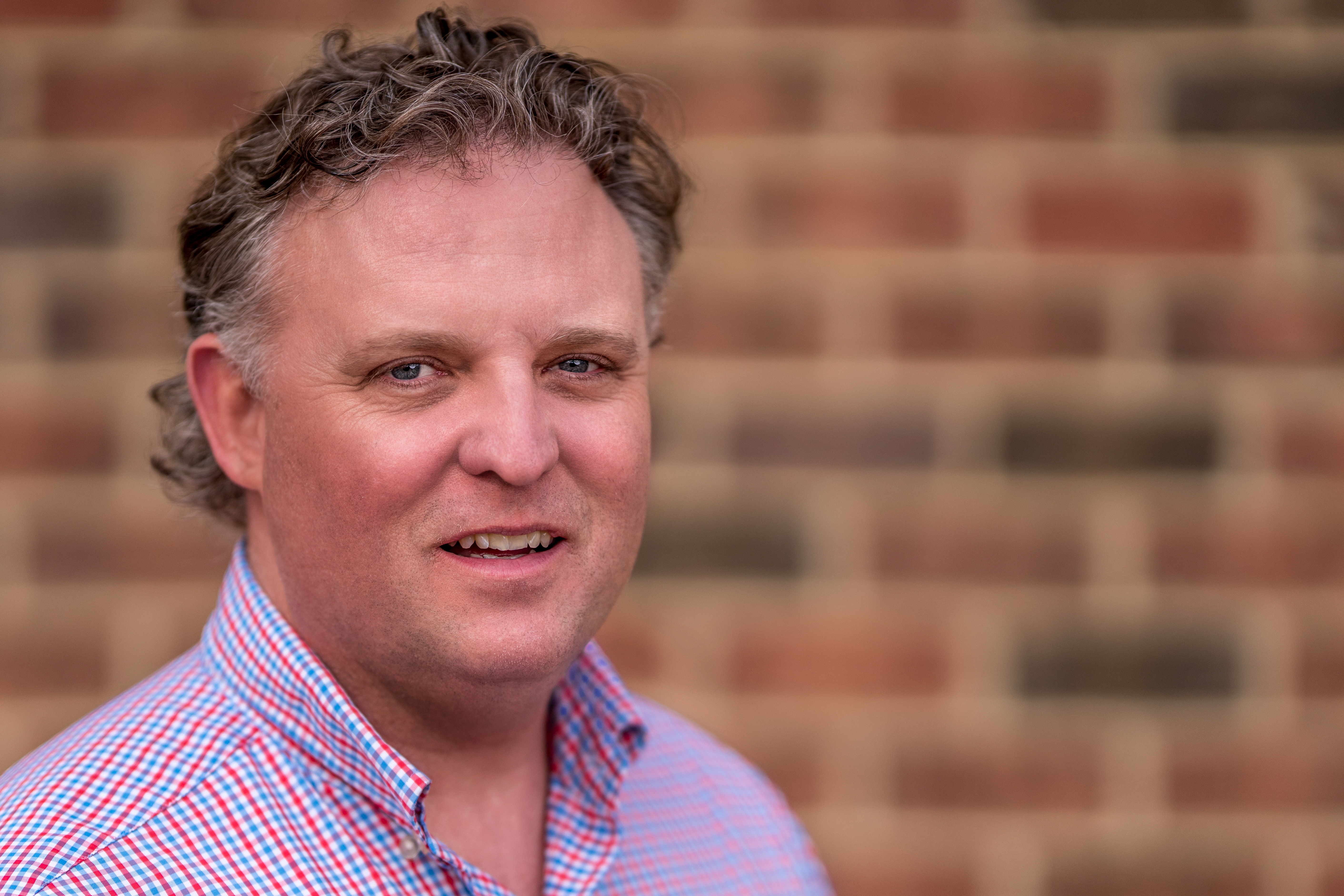 As president of the West & Woodall Property Management Division, I see a lot of the activity in the market when it comes to student and young professional housing in Durham. Since medical residents need to be within a certain distance from the hospital, one trend that we're seeing is tenants searching for roommates. They'll then lease a room in a larger home versus renting a smaller apartment or house. At West & Woodall, we have the ability to lease a property similar to student housing.
Bottom Line on Student Housing in Durham for Incoming Medical Residents
The bottom line on student housing in Durham for incoming medical residents is that in the current market, you're going to have to think creatively. If being in more of a house type situation is what you're looking for, there are options available, but you'll need to think outside the box. Our team is here to help you do that.
Source
Duke Health. Duke GME Physician Trainee Stipends. https://gme.duke.edu/training-programs/applicants/stipends/physician-trainee-stipends