Ask a REALTOR
We all know how crazy the Triangle real estate market became in 2021, but is the same holding true for this year? Some version of that question is what we're asked on an almost daily basis, and the answer is a resounding yes! The hot market is continuing. Here's what our REALTORs are seeing in their work every day so that you can make your buying or selling plans.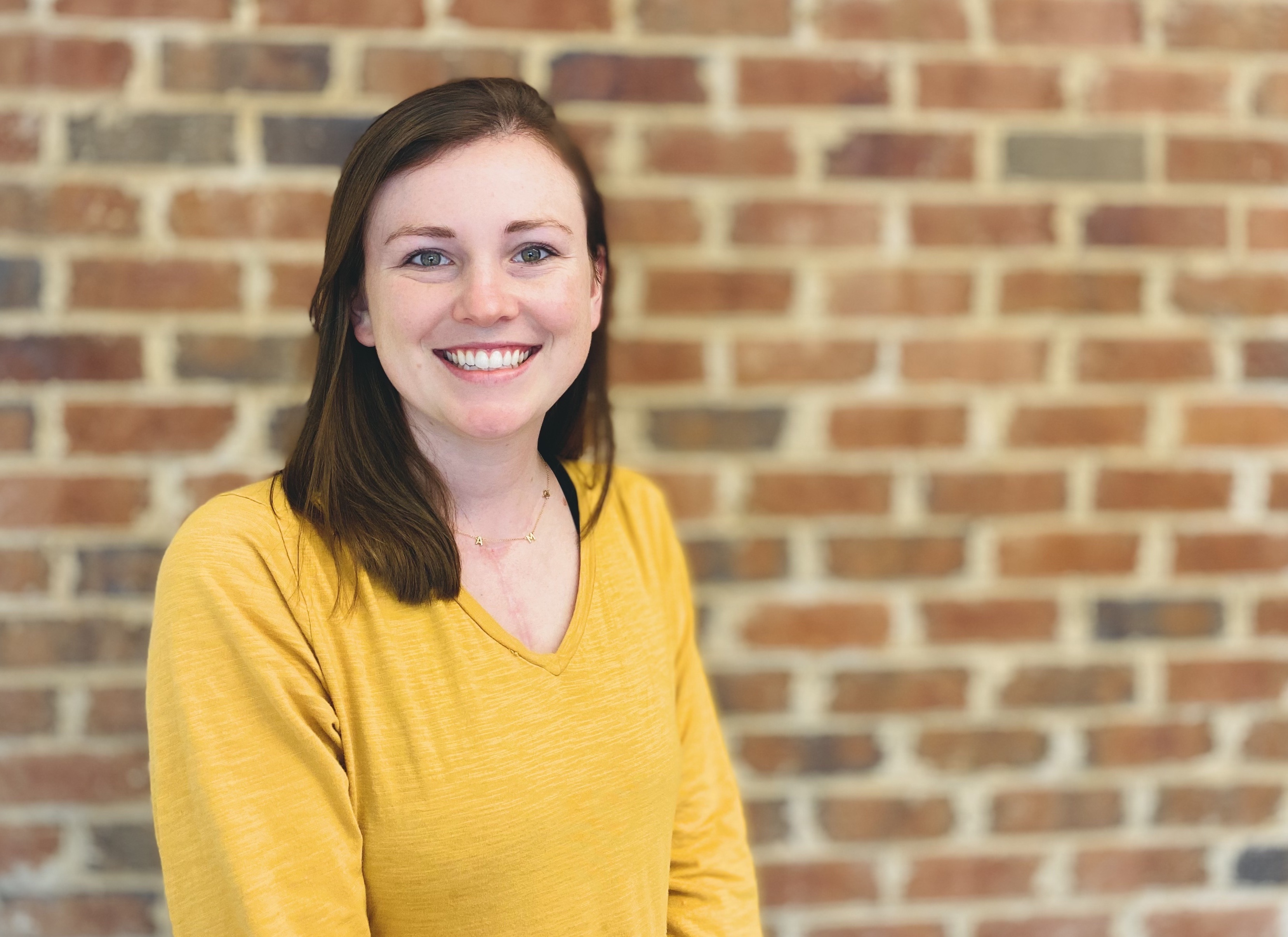 I have not personally seen the market slowing down! With lots of large companies making the Raleigh-Durham area their home, we are seeing more and more people moving to the region. This is driving up the need for houses of all sizes. If you're thinking about selling, there is a buyer (or three) out there for you.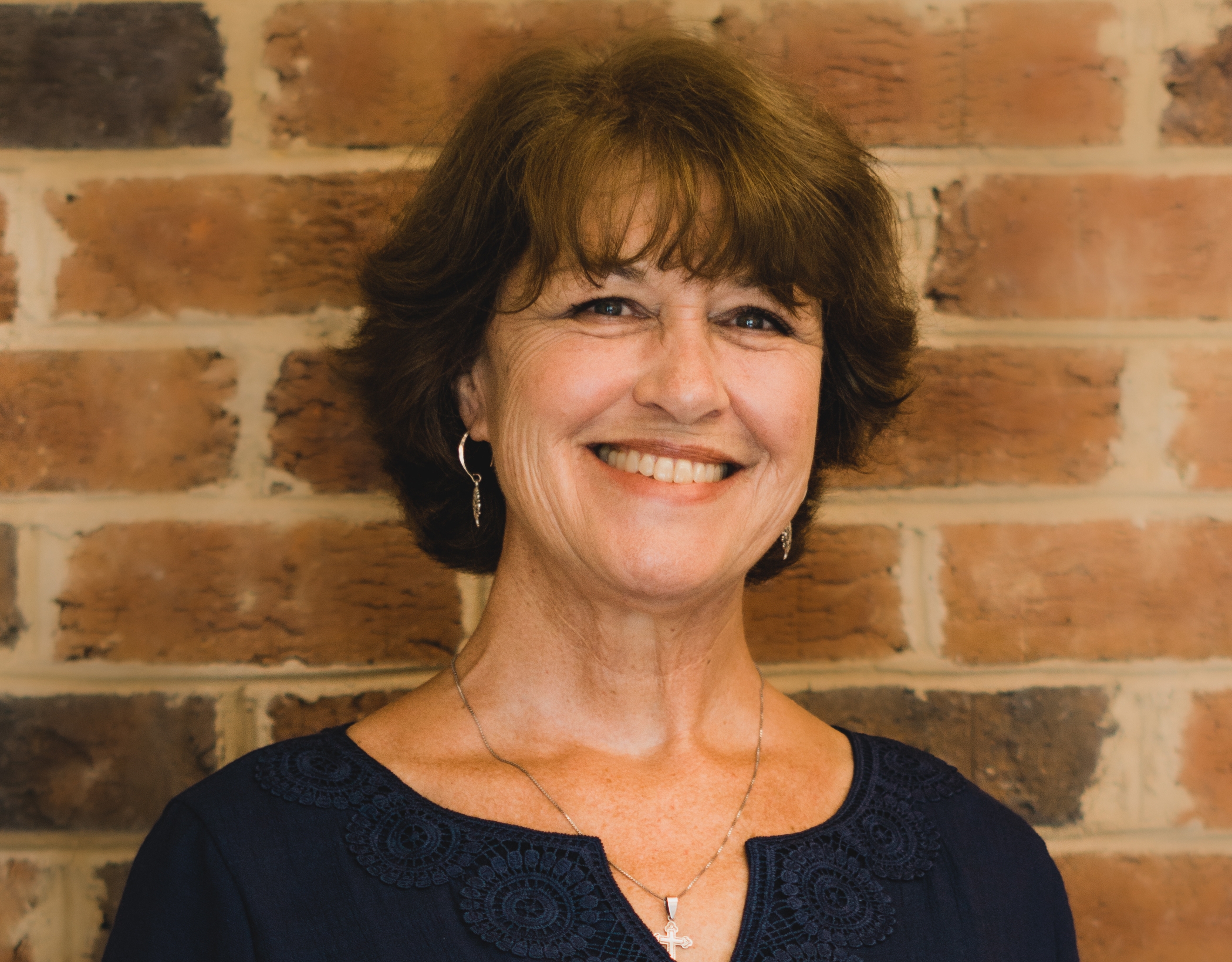 It still seems to be a seller's market with prices continuing to rise. A seller's market is when we see a shortage of homes for sale in comparison to the demand for those homes. This means that the sellers for the homes that are on the market have the pricing power.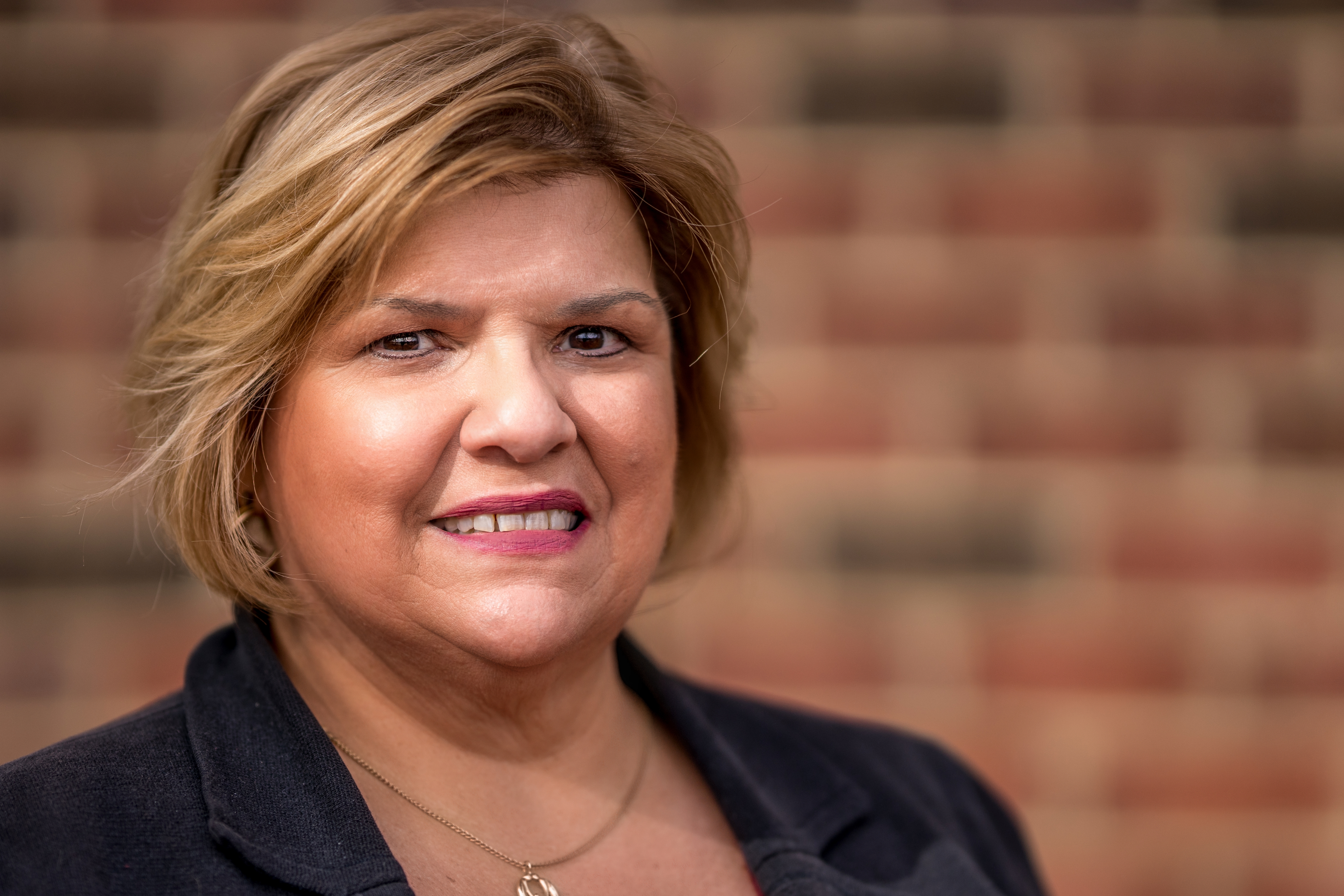 With continuing low inventory levels, the market looks like it will remain hot for 2022. The rising mortgage rates may impede the market a bit, but we can help with creative strategies to get you into your dream home.
How the Local Market Compares to the National Market
According to the fourth quarter report from 2021 by the National Association of REALTORS, home prices across the country are continuing to increase, although at a slower rate. "Out of 183 measured markets, 67 percent of the metros reached double-digit price appreciation compared to 78 percent in the prior quarter. Nationally, the median single-family existing-home price rose at a slower rate of 14.6 percent year-over-year to $361,700 compared to the year-over-year pace in the previous quarter (15.9 percent)." The report also shows that while all regions saw double-digit price gains in the third quarter of 2021, only the south experienced those kinds of increases (17.9 percent) in the fourth quarter.
How to ask us a question
Our agents will be answering your questions every month through the Ask a REALTOR series. If you have a real estate question that you want answered, we'd love to hear from you at marketing@westandwoodall.com.