Timely Trends
One of the wonderful things about living in central North Carolina is having temperatures mild enough that we can comfortably be outdoors for much of the year. That means thinking of our outdoor spaces as an extension of our home. To give you some inspiration, our REALTORs are offering these outdoor living ideas based on the homes they see every day.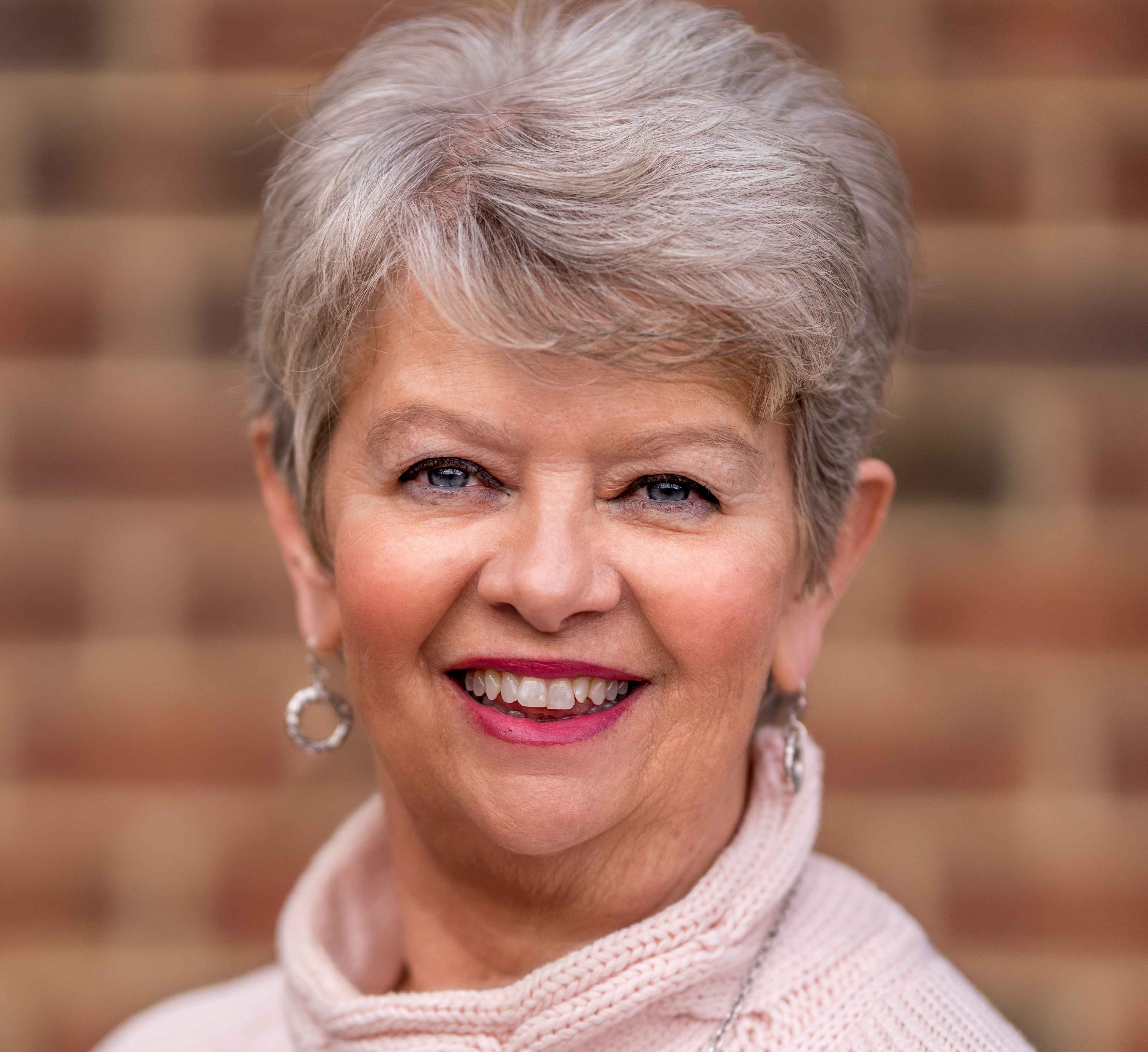 It's a great time to be thinking about outdoor living possibilities for your home! Screened-in porches are popular in this part of the state because they help to keep the mosquitoes and gnats out while giving you a way to still be outside. We're also seeing more large decks and patios with an outdoor kitchen. These offer expanded entertaining options as well as a way to extend your living space.
Another big feature that we're seeing is natural landscaping. This type of design incorporates native trees, shrubs, ground cover and grasses which are native to the local area and usually has a less manicured appearance. One of the primary benefits of natural landscaping is its easy upkeep.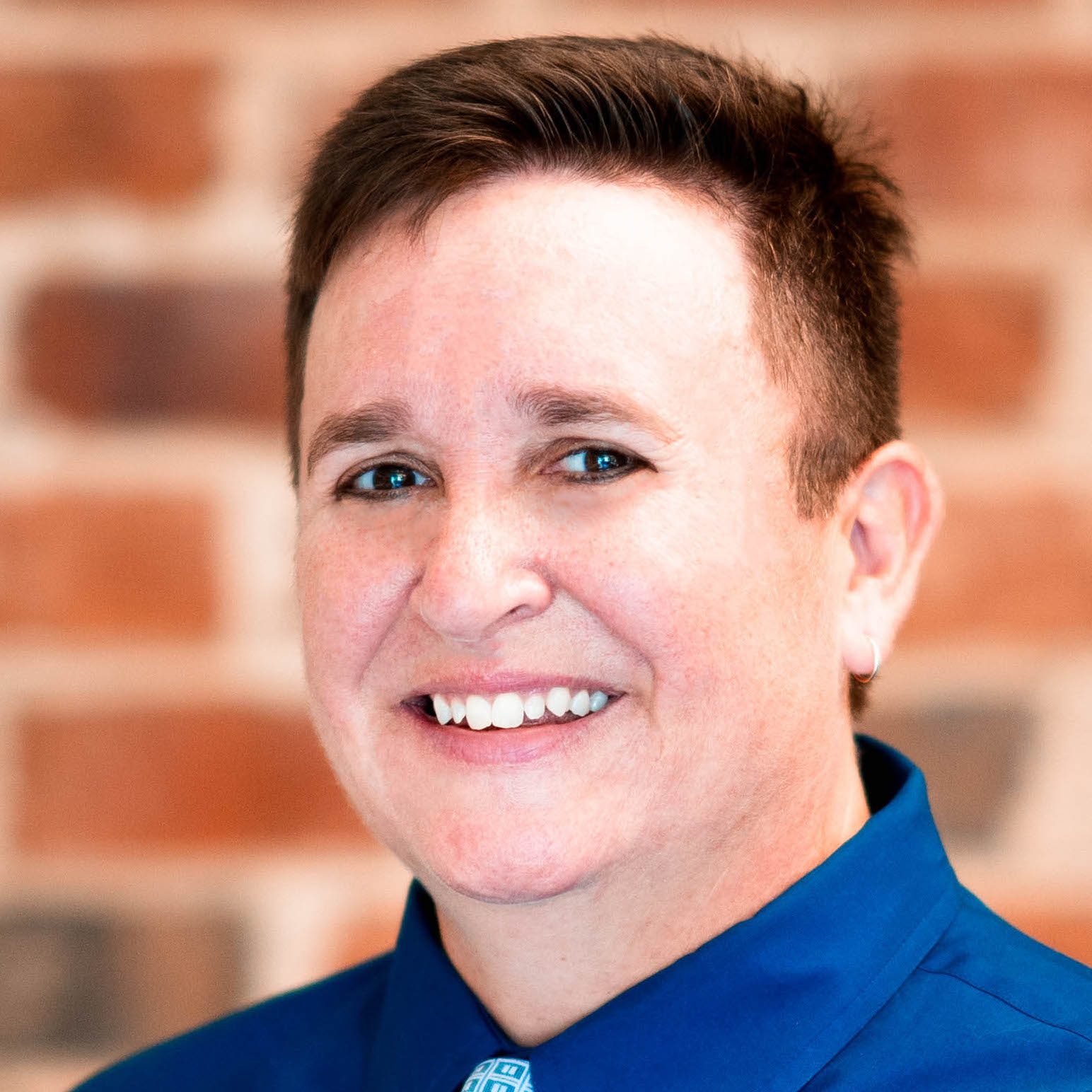 Firepits are definitely trending right now. They're a great way to spend time with family and friends in the evenings enjoying the beautiful North Carolina stars. Sitting around the fire allows for having real conversations while leaving technology in your pockets. We are bringing back connections one firepit at a time!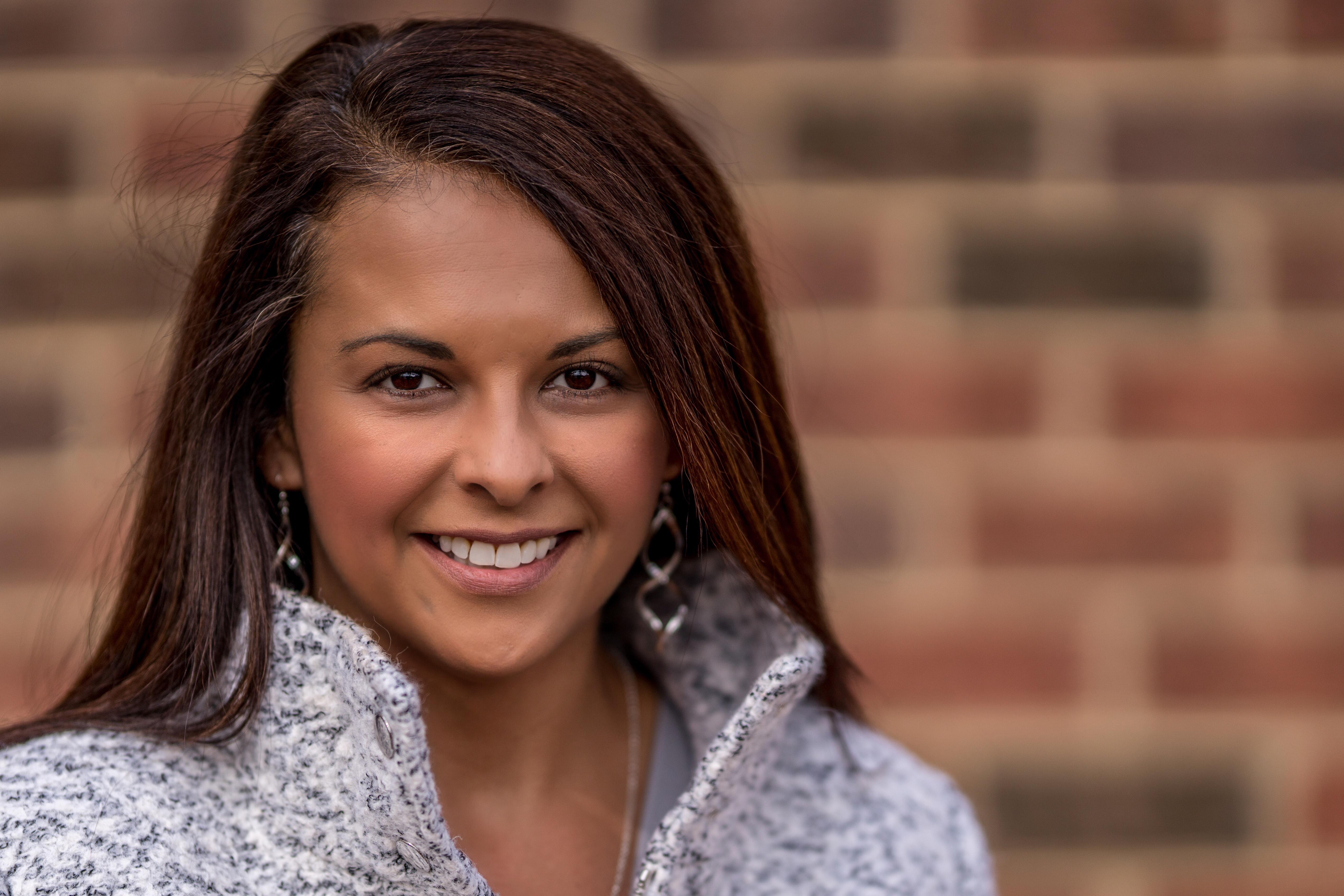 Outdoor fireplaces and firepits are a hot (pun intended) outdoor trend right now. The firepits are built in and are part of the landscape. Both they and outdoor fireplaces create an inviting focal point for entertaining as well as offering a place to gather even when the weather is cooler in the spring and fall.
Cost Considerations for Outdoor Spaces
While adding elements to your outdoor spaces may seem expensive, when you're weighing the cost considerations, there are several things to keep in mind.
In most cases, outdoor spaces expand your ability for entertaining and creating gathering spaces without having to add a full addition to your home.
Outdoor spaces can add to the enjoyment of your home. We can't promise that you won't still need to escape to someplace different every now and then, but they increase the likelihood that you may find what you're looking for literally in your own backyard.
Having welcoming and established outdoor spaces add to the value of your home. The more quality features that your home offers at face value rather than potential buyers having to envision, the better off you are. Of course, as with weighing the cost of any home improvement, make sure that whatever you do with your outdoor space is comparable to neighboring properties.
Bottom Line on Trending Outdoor Living Ideas
The most important thing to remember when it comes to outdoor spaces is that they should be an extension of your home and most importantly, a backdrop for your memories. We invite you to use these outdoor living ideas as inspiration for getting your creative juices flowing!