Home Improvement Tip
Are you looking for ways to increase the value of your home? Look no further than your bathroom! A well-designed and updated bathroom can add significant value to your home, making it more attractive to potential buyers. But what updates should you focus on to get the most bang for your buck? Our agents are offering their insights on the top bathroom updates you need to know about. From simple cosmetic changes to major renovations, these updates will not only increase the value of your home but will also enhance your space for the time that you're living in it.
Functionality First When It Comes to Bathroom Updates
While some bathroom improvements aren't as fun and dramatic as others, the key is to consider functionality first. You certainly don't want your bathroom to detract from the value of your home, so it's better to fix obvious functional flaws before setting your sights on more cosmetic aspects.
This includes the plumbing and electrical systems, which are essential for making sure your bathroom works properly and efficiently. If you're experiencing issues with either or both of these, it's important to address them as soon as possible. This may involve hiring a professional to diagnose and repair the issue, or it may require more extensive renovations to update your systems. Either way, investing in these updates will not only improve your daily living experience but will also make your home much more marketable when the time comes to sell it.
Our Views on Which Bathroom Updates Add the Most Value to Your Home
Once you've addressed any functional issues, you can start adding to the value of your home by making your bathroom as attractive as possible. Here are our agents' views on which cosmetic bathroom updates add the most value to your home.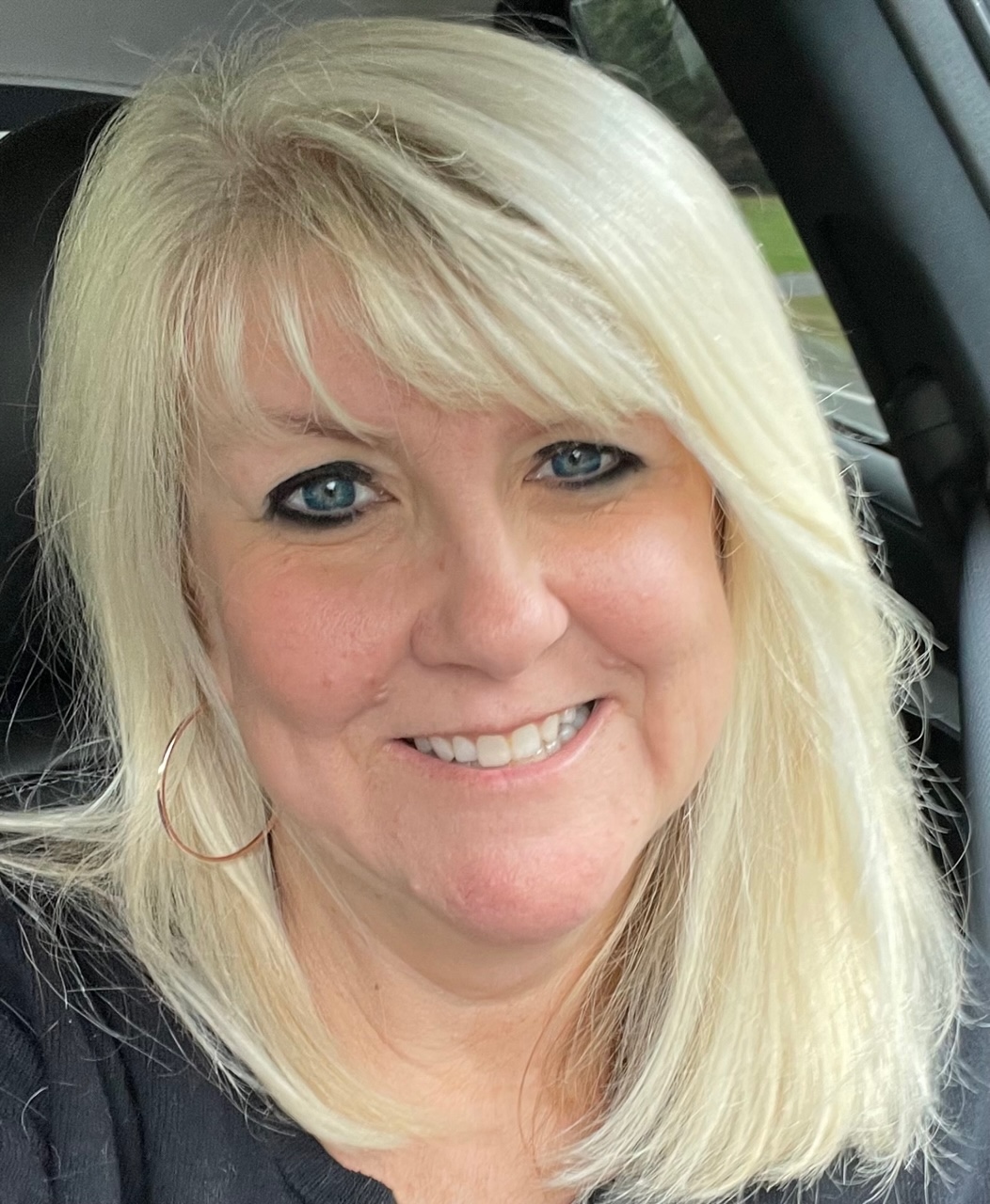 I believe the most value is added when you update the counters and shower/tub areas. Light fixtures above the counter also make a big difference because most people want to start out the day seeing themselves in the best light. In addition, towel holders that are all matching are an inexpensive but impactful touch that shouldn't be overlooked.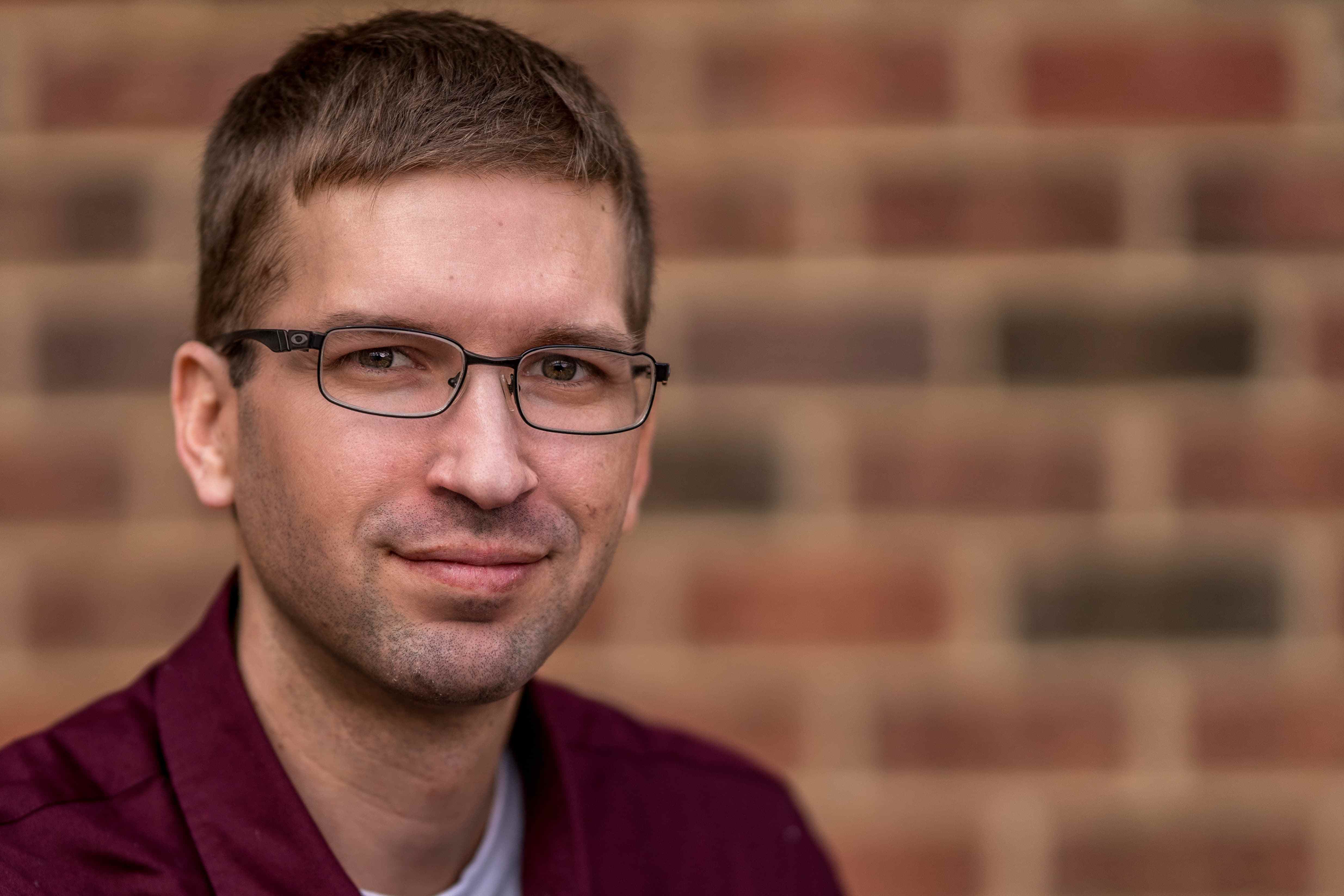 Reglazing a tired tub with a durable enamel coating can make tubs look almost new. In addition, fresh paint; new mirrors, light and plumbing fixtures; and installing a new toilet are also updates that will add the most value to your home. All of the above items can be achieved for less than $2000. 
If you have the budget for it, replacing the vanity and countertops and adding tile to the floor are the next level of updates that I would recommend. paint Note: The City of Durham gives rebates for up to $100 for WaterSense High Efficiency Toilets. Many other municipalities offer similar programs, so be sure and check with your local water management department.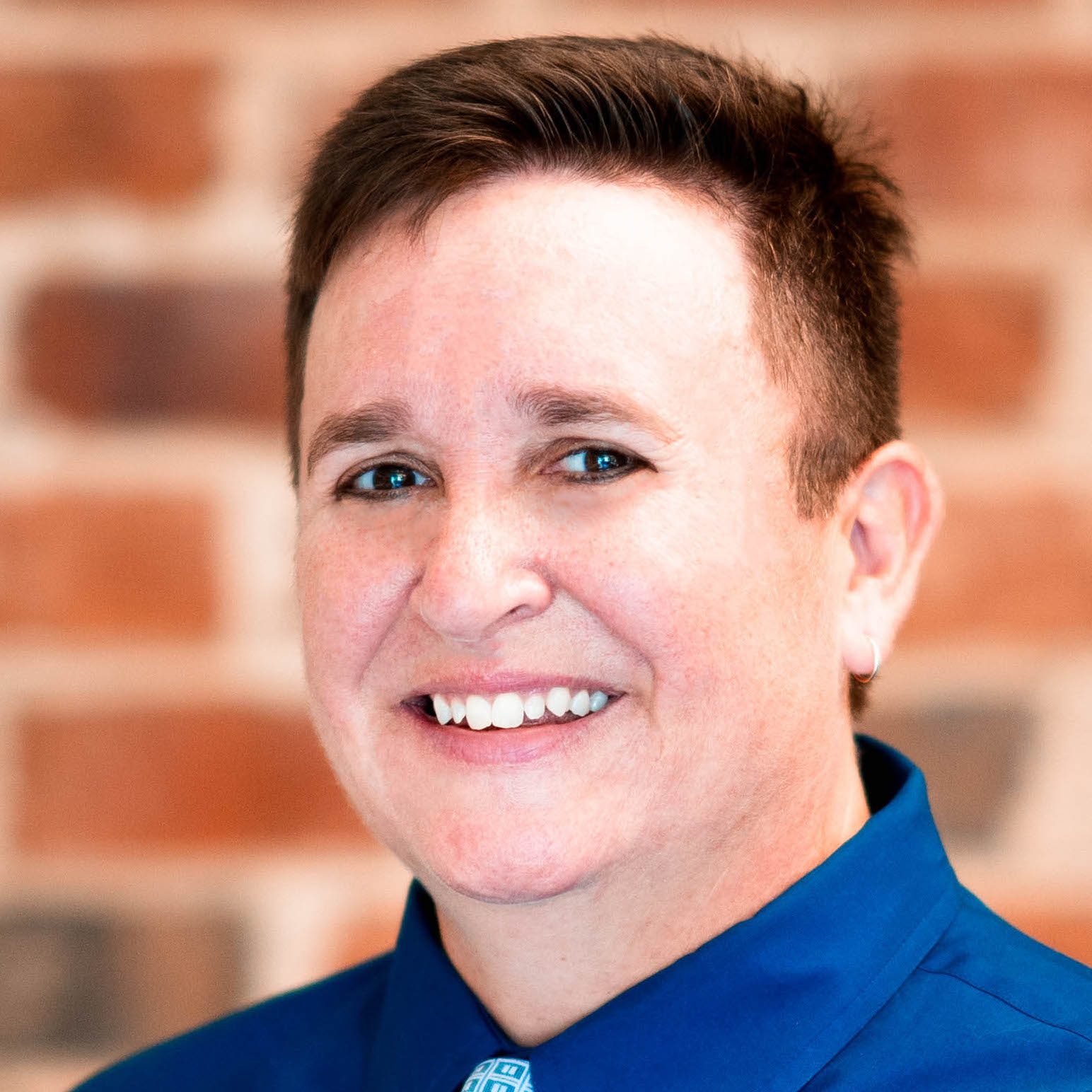 The most valuable updates for a bathroom are to have clean grout/caulking lines, updated fixtures, and paint if possible. New shower and faucet fixtures give an updated look along with clean stylish lighting. If you are able to paint older cabinets, a fresh coat of paint and color change would brighten the room. Flooring would also add an extra touch if it is within your budget.
How to Ask Us About a Potential Home Improvement
If you're considering a home improvement project that you'd like us to weigh in on as far as whether it will add value to your home, we'd love to hear from you! While our agents can't address specific examples, they'd be happy to offer general guidance. Simply email marketing@westandwoodall.com, and we'll get to your topic as soon as we can.