Ask a REALTOR
To answer a question that we often get from homeowners getting ready to put their home on the market – yes! A good bathroom remodel can be a great way to increase the value and appeal of your home. Whether you are looking to make a few subtle changes or go all out with a complete overhaul, making sure that your bathroom feels as modern and relaxing as possible can make a big impact on the overall look and feel of your home.
Tips for Increasing the Value of Your Home with a Bathroom Remodel
If you are looking to increase the value of your home with a bathroom remodel, here are several things to keep in mind.
Choose quality materials that will stand the test of time. This will ensure that your bathroom looks great for years to come and will add value to your home.
Make sure that the remodel is done correctly. Hire qualified and experienced contractors to ensure that the job is done right.
Choose fixtures and features that are modern and attractive. This will help make your bathroom look more appealing and increase the value of your home.
Factors to Consider When Planning a Bathroom Remodel
While all of those things are important, it's easy to get carried away on a bathroom remodel. Here are two primary factors that should serve as the guardrails for your project. The first is budget. You want to make sure that you are aware of how much money you have to spend on the project and plan accordingly. This will help ensure that you don't overspend and that you get the best possible results.
Another factor to consider is time. Depending on the type of remodel you are doing, it can take anywhere from a few days to a few weeks to complete. Make sure you plan ahead and give yourself enough time to complete the project without rushing.
Our Views on Bathroom Remodeling
Here's what our agents have to say about this important topic.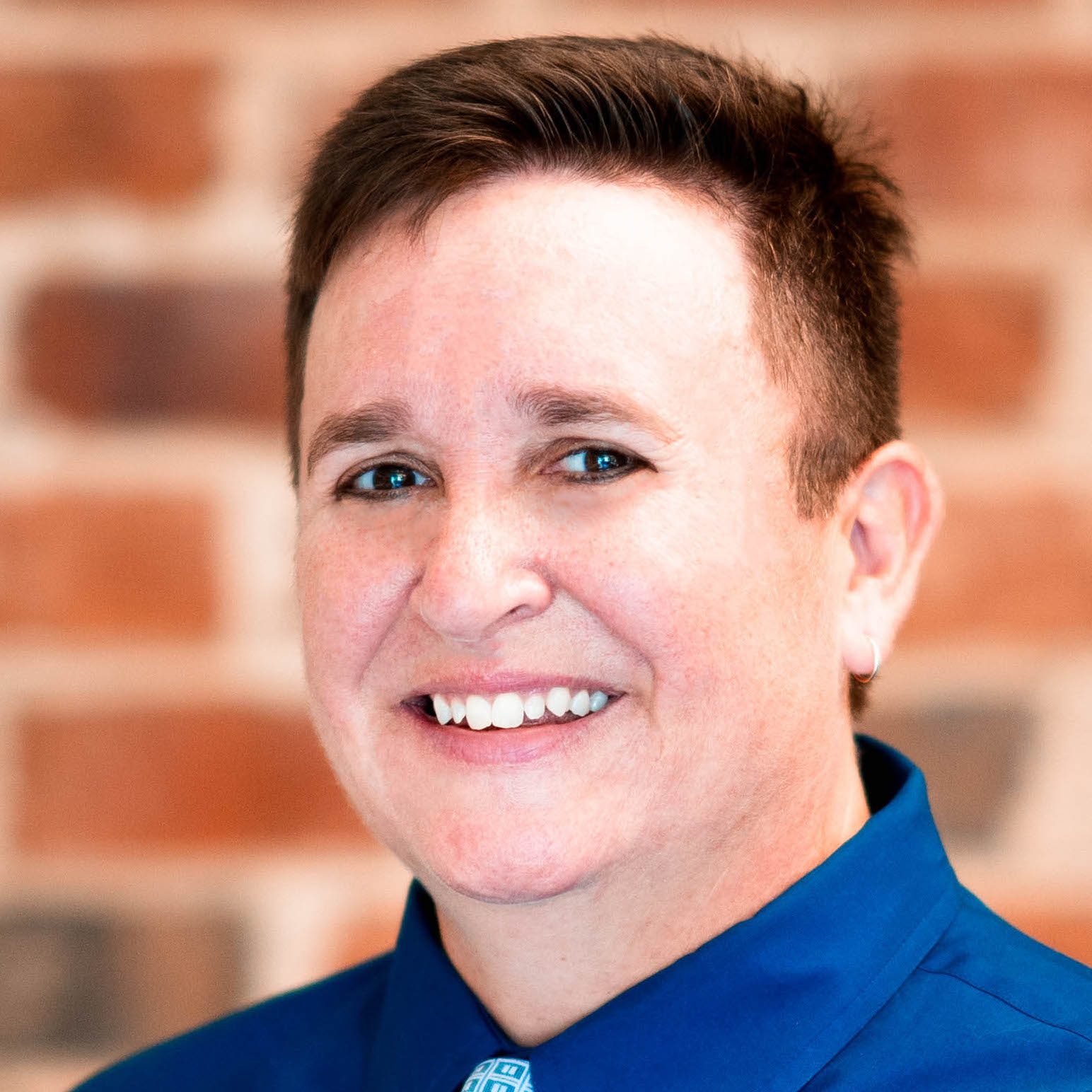 Bathrooms are important and if you have more than one bathroom, I would suggest updating the owner's bathroom first. If you are on a tight budget, you would be surprised that a good paint job, new faucets and light fixtures will do wonders. Flooring for a bathroom could be done at a lower cost if you were to put in LVP or LTP flooring.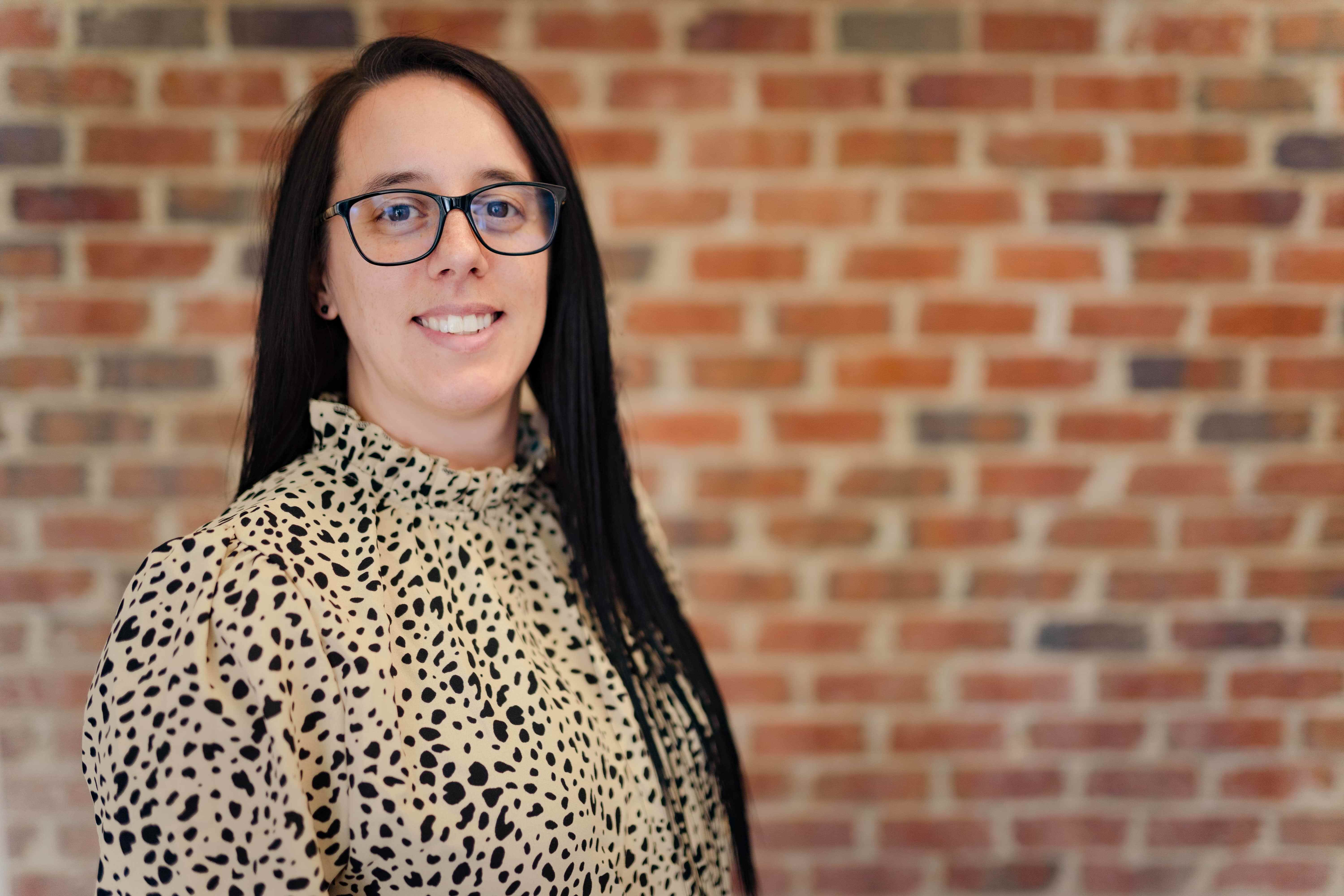 Bathrooms are one of the things that buyers look closely at when interested in buying a home. A bathroom that needs to be updated will be less appealing and may play a major factor in a buyer's decision to purchase. Some simple, low-cost methods to spruce up your bathroom could include painting; and/or replacing the vanity, hardware, and accessories; and updating the flooring.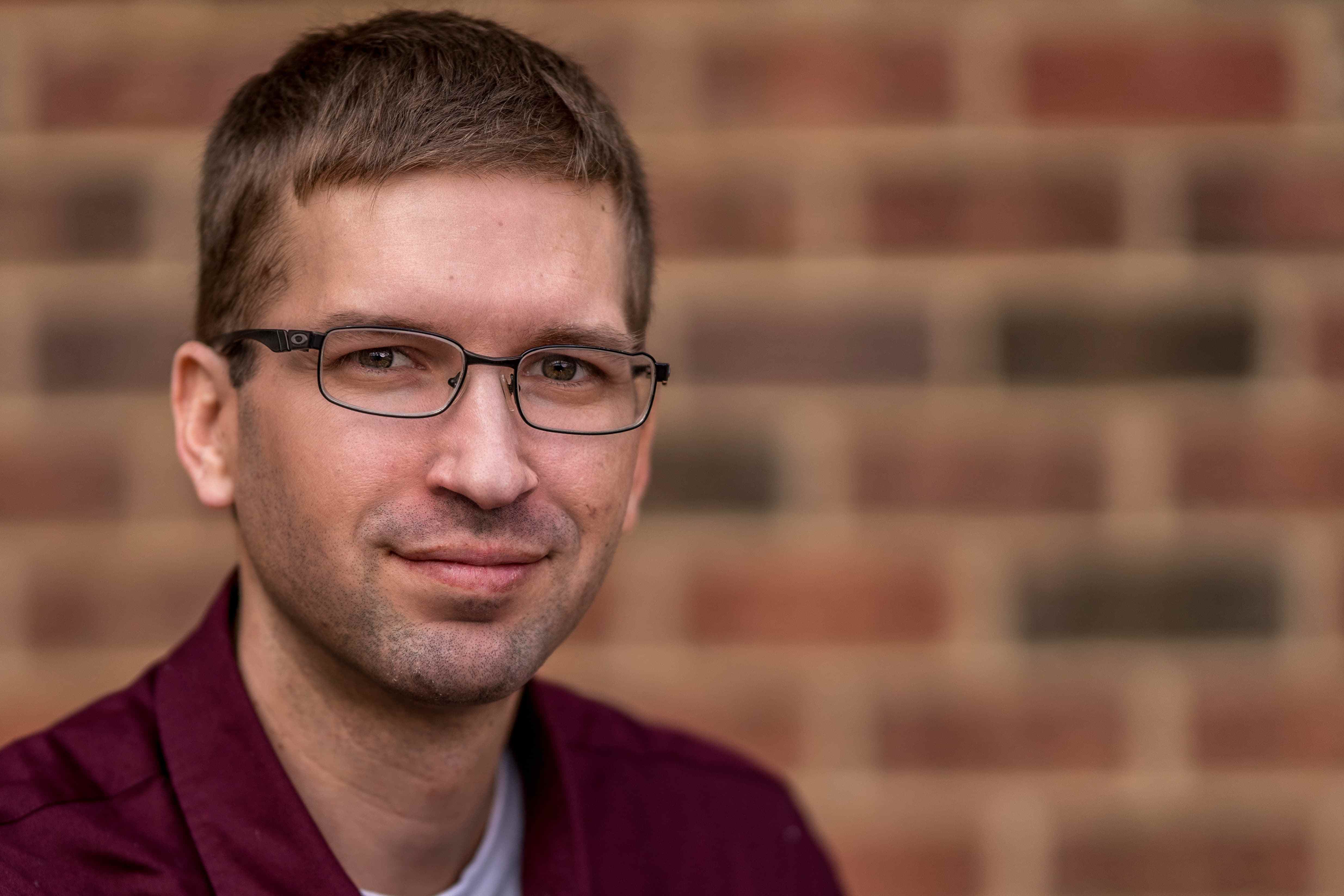 Bathroom upgrades are very important to adding appeal to a home for sale. In a market where a buyer is viewing multiple homes, if your home has an eye-catching bathroom, it will stand out in the decision to choose yours over another one. This could be a critical factor in how quickly your home will sell as inventory increases and fewer buyers are actively shopping for homes.
How to ask us a question
Our agents will be answering your questions every month through the Ask a REALTOR® series. If you have a real estate question that you want answered, we'd love to hear from you at marketing@westandwoodall.com.