Homeowner Improvement Tips
Nearly every homeowner has a list of improvements they want to make that's usually much larger than the amount of money in their bank account. That means that choices have to be made and projects have to be prioritized. While not every home improvement project needs to be looked at through the lens of adding resale value to your home, many homeowners want to at least factor that into their decision-making process. If you're looking for advice on an improvement that you may be considering, our agents will be sharing their expertise with you every month as part of our Homeowner Improvement Tips series. First though, we want to start with some general things to keep in mind when considering whether a home improvement will increase the value of your home.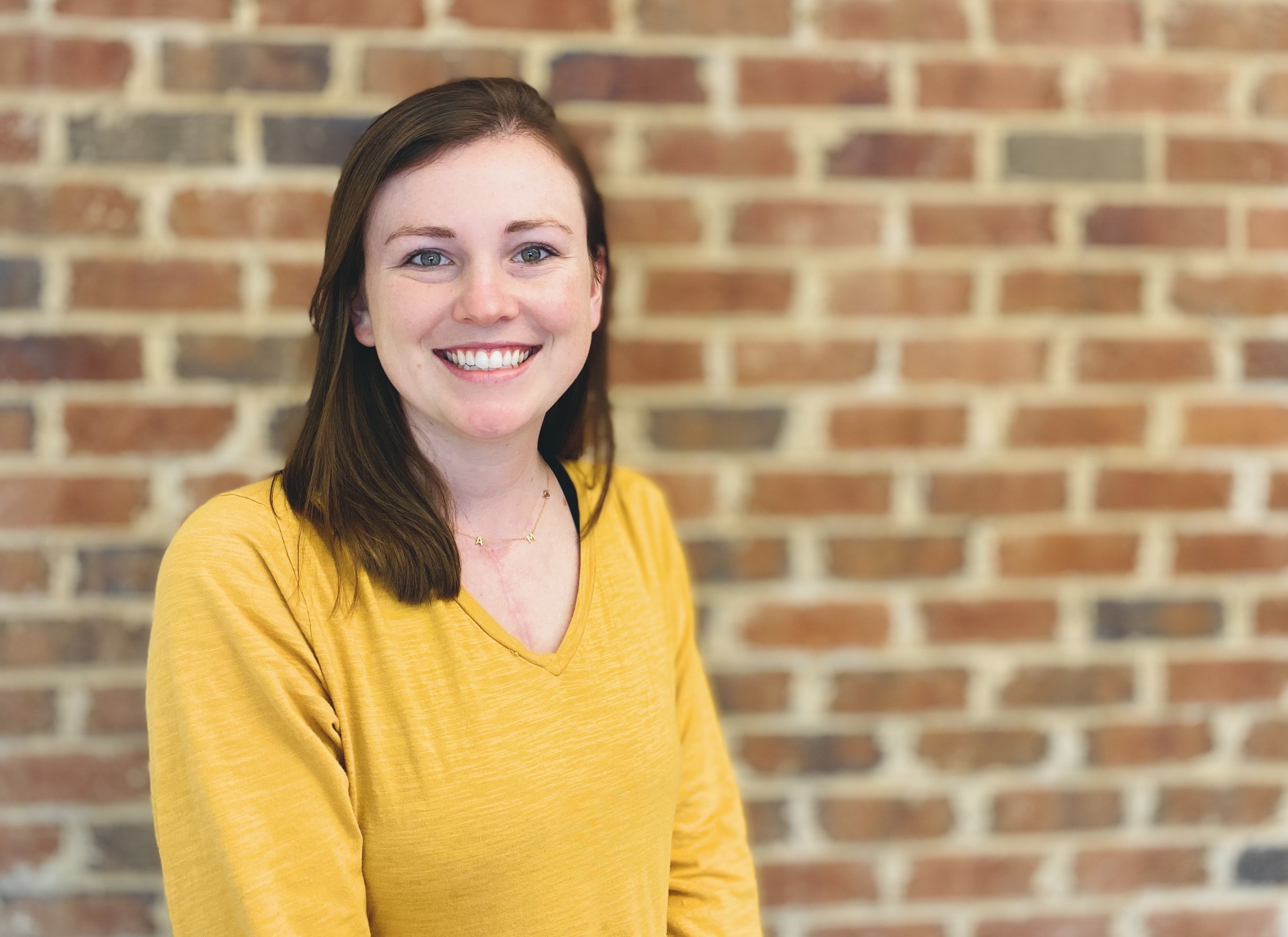 My biggest advice is to make sure that any improvement is done well! DIY projects are great, just ensure you're doing things correctly and with high quality materials. If you know that it's something that most homeowners will want or expect in a home and you're not completely confident in your abilities, you may want to consider hiring a professional for at least the hardest parts. That may actually be less expensive than investing in the time and materials just to have to pay for them again to have any mistakes corrected.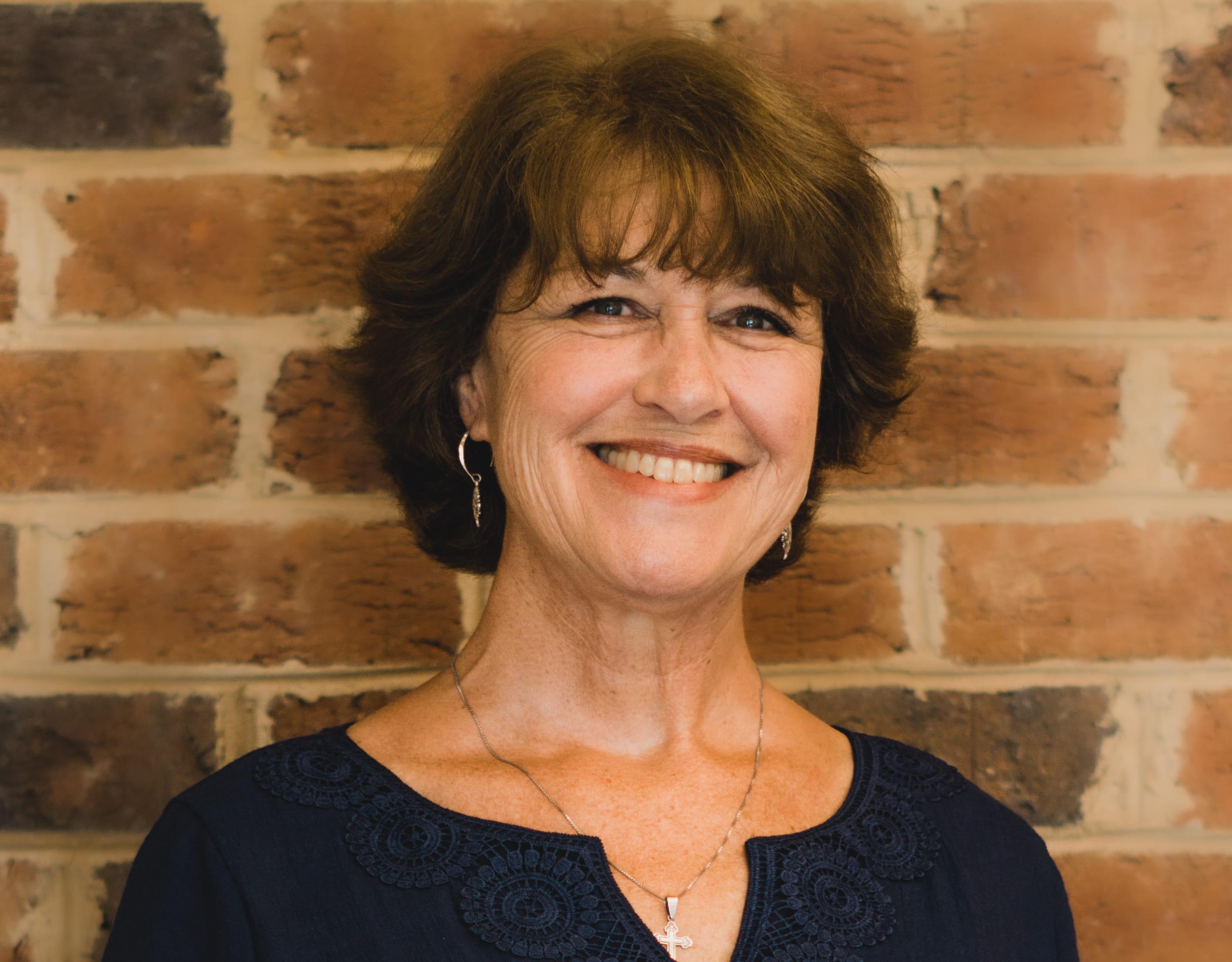 The most important consideration is to make improvements that are comparable to the neighboring properties. In other words, don't make major luxury upgrades in a neighborhood that doesn't have homes with similar features.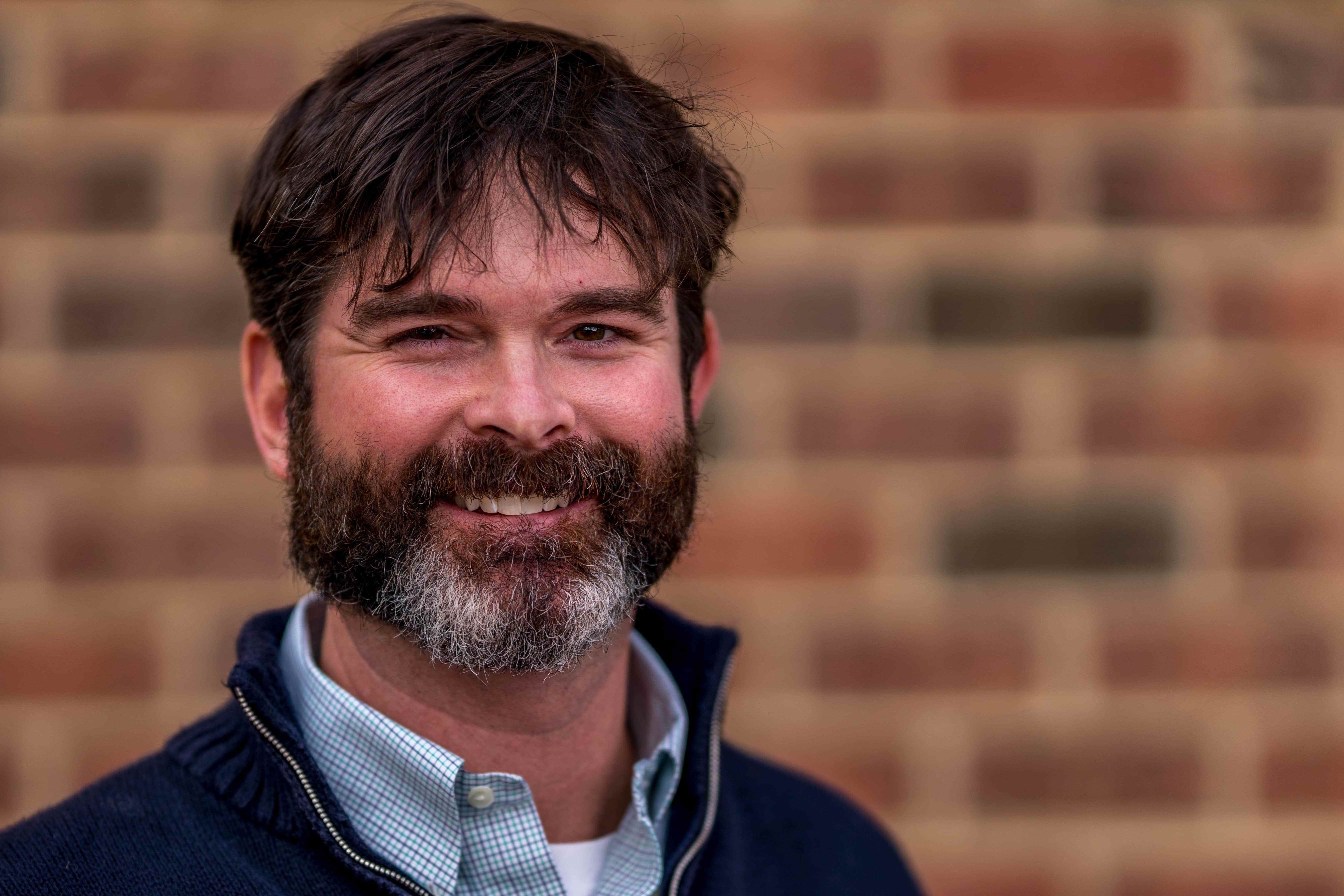 The home improvements that should take priority are preventive maintenance. Those types of improvements will make sure that you are able to enjoy your home while you're in it and not be plagued by problems. Then, when it comes time to sell, you won't have to worry that there are significant issues that have to be addressed or that would prevent you from getting the most from your investment.
For lake homes, be sure that the outside is as nice as the inside. Most people buy a lake house for the outdoor lifestyle, so you want to be able to experience that to its fullest. In fact, the outside should be considered as another room for the house.
How to Ask Us About a Potential Home Improvement
If you're considering a home improvement project that you'd like us to weigh in on as far as whether it will add value to your home, we'd love to hear from you! While our agents can't address specific examples, they'd be happy to offer general guidance. Simply email marketing@westandwoodall.com, and we'll get to your topic as soon as we can.